Opinion | Trump's squeaky wheel doctrine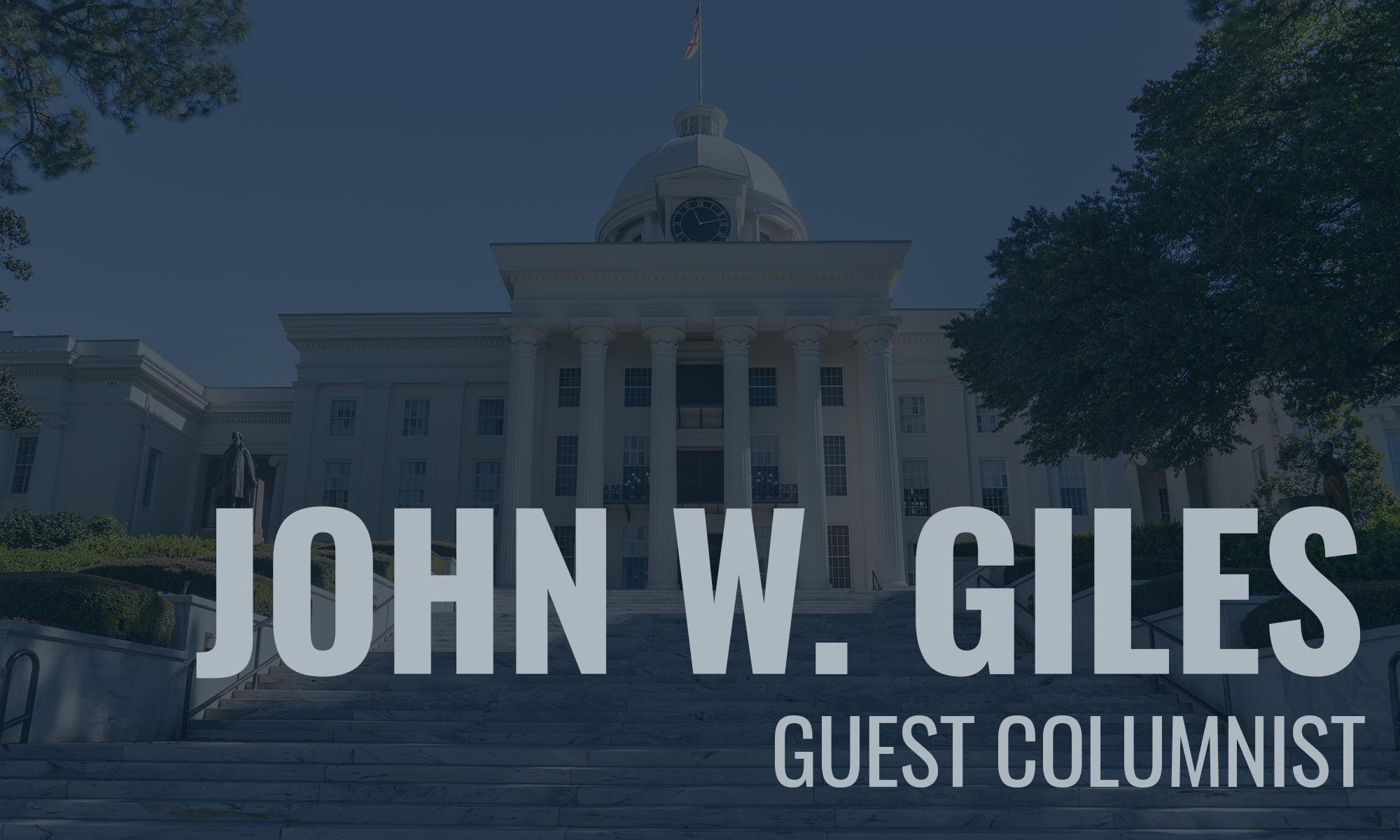 There is an old saying; the squeaky wheel gets the oil.  Over the years, groups wanting to affect change have learned, making a lot of noise, grabbing headlines, burning up the phone lines and blowing it out on social media is an effective tool.  Most elected officials have a knee jerked response when staffers are pulling their hair out, noise levels soaring, buzzing in the halls, reporters hounding for quotes, rallies, opposing news conferences, marches and having your daily ram memory consumed processing the squeaky wheel ultimately causing some to fold under pressure.  This noise we are discussing can all be divided between two groups and found constitutional in the First Amendment, let's talk about it.
The First Amendment of the U.S. Construction:  "Congress shall make no law respecting an establishment of religion, or prohibiting the free exercise thereof; or abridging the freedom of speech, or of the press; or the right of the people peaceably to assemble, and to petition the Government for a redress of grievances."  Grassroots citizens groups, regardless of their issues or political persuasions have a constructional right "for freedom of speech, to peaceably assemble, and to petition the Government for a redress of grievances."  These groups as long as they have legal permits, can peacefully assemble for rallies, marches, demonstrations, make phone calls, visiting their elected official and openly state their position.  The media as well has a right to free speech, whether their coverage is true, false or altered.  Citizens and the media can let off steam around the clock until they run out of steam or affect change.
Working for two Republican Governors and running a public policy group, I have been on both sides of these rights. Over the years we have had some very fiery aggressive, well organized groups petition the Governor's Office over a cadre of issues.  If they are for you, that is always great, but when they oppose you it can be very trying.  Some groups have the capacity to light up the switch board all day for several days, fills the halls at the capitol with people wanting to see the Governor and sometimes chanting so loud on century's old marble floors and bouncing off hard plaster walls.  The media as well can pile on with around the clock coverage pounding on either side of an issue hoping to crack the wall.  This defines us as America, where we should be able to legally express without retaliation from those elected.  So this friends is my description of the squeaky wheel, is it always effective?  
Candidates running for office usually turn up the volume on issues with passion on the campaign trail, particularly in audience friendly gatherings during the primary election cycles.  Once elected and being sworn in, their volume and passion on these issues can be turned down and sometimes muted, when met head to head with well-organized opponents who in some cases can slow the fast moving train down to a halt.  This is where I hope and pray that sitting and the newly elected will go to school on the "Trump's Squeaky Wheel Doctrine."  
Personally, I can be identified as an economic, social, moral and constitutional conservative.  President Trump has represented in stellar fashion the issues that mean the most to me and my family.  Protecting the unborn, defunding Planned Parenthood, preserving traditional marriage, strong military, protecting the 2nd amendment, lowering taxes, stewardship of taxpayer funds, fixing illegal immigration, building the wall, prosecuting criminals instead of honest policemen, balancing our trade deficit, appointing constitutional originalist strict constructionist to the federal bench, reducing burdensome regulations on business, ramping up domestic oil production, taking care of our veterans and so much more are the passions dearly treasured by our family.  Trump has championed these causes and so much more in the face of overwhelming opposition, never ending media blatant fabrications, pounding from the left and without blinking, our General Patton advanced the ground forces full speed ahead.  The loud squeaky wheel did not ultimately handicap his ability to deliver.
Focused, determined to keep his promises, unflinching, fearless, brave and results driven, our President brings to life the old Civil War Battle Hymn of the Republic lyrics: "Mine eyes have seen the glory of the coming of the Lord; He is trampling out the vintage where the grapes of wrath are stored; He hath loosed the fateful lightning of His terrible swift sword; His truth is marching on."  Truth and facts are on our side and in this hour,marching forward to victory.
So, what happens to the squeaky wheel when you ignore it and don't feverishly panic in knee jerk fashion, squirting oil into the bearing, metal will grind on metal and it comes to a screeching halt!  Starve the squeaky wheel and it comes to a grinding halt.
Trump's face is fixed in the wind like a flint.  Isaiah chapter 50 verse 17 says:  "For the Lord GOD will help me; therefore shall I not be confounded: therefore have I set my face like a flint, and I know that I shall not be ashamed."  
My fellow Republicans, ignore the loud clamoring media, Nancy, Adam, Jerry, Maxine and Chuck, follow the facts and this President, starve the squeaky wheel and we will be singing the hymn together,   Glory! Glory! Hallelujah! His truth is marching on.
"Trump's Squeaky Wheel Doctrine," works.
Opinion | Warning: Your blood may boil
"One truth can not be denied. Someone was up to no good. And their empty proclamations to put our children first were lies."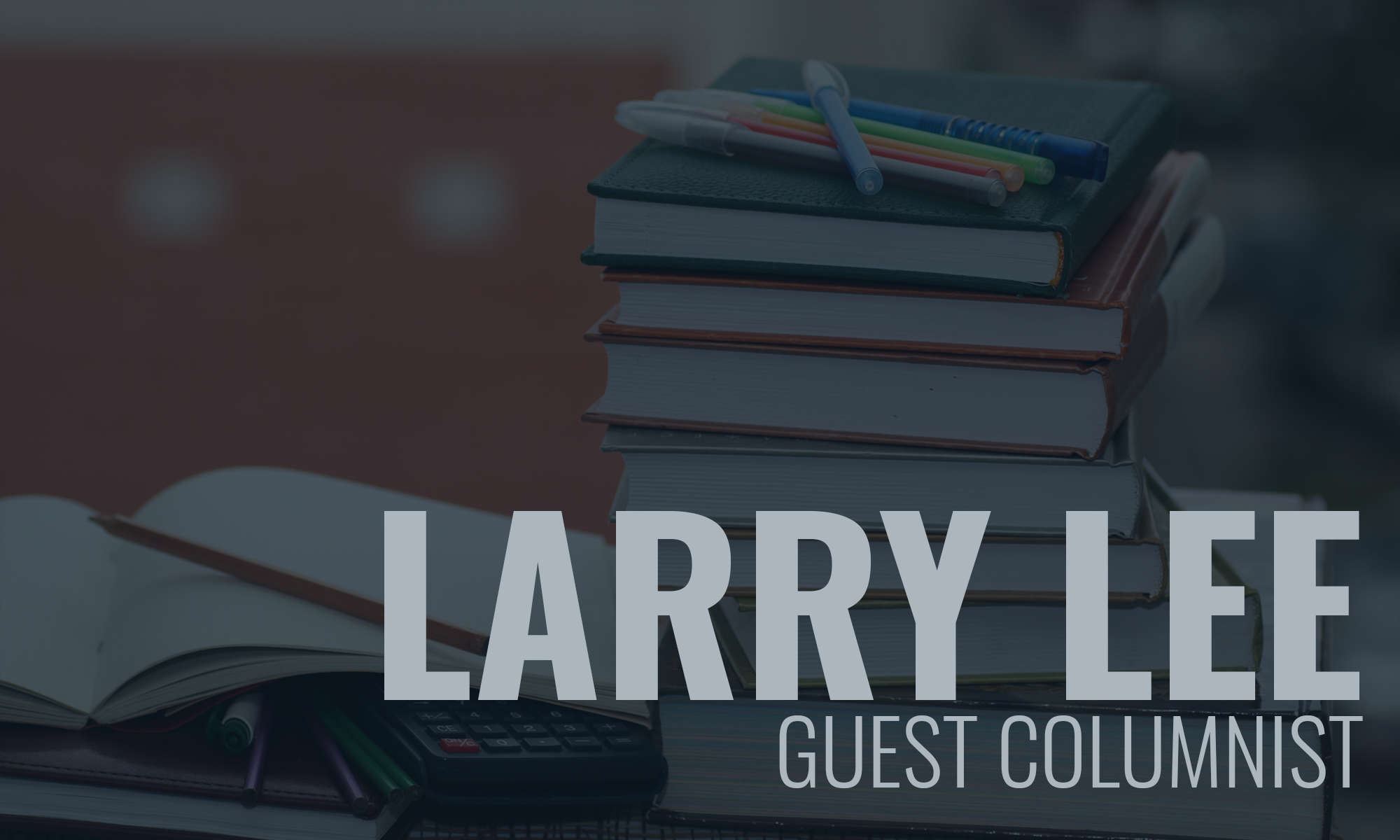 OK. It is not unusual for me to lose my cool in this very weird and very crazy political turmoil swirling around us. And why not when we are engulfed in adults acting like children?
However, none of these get me stirred up like the saga I am about to relate.
The reason being I know too much about what happened and heard many of the lies and attempts at deception in person. And certainly, because at the end of the day, it was the public school students of Alabama who paid the costs incurred because certain "public officials" betrayed the public trust.
This all unfolded in 2016, when the State Board of Education made one of the most boneheaded moves I've ever witnessed by hiring Mike Sentance of Massachusetts to be our state superintendent of education. He was a disaster. Not an educator, never a teacher, principal or local superintendent. Had applied for the Alabama job in 2011 and didn't even get an interview.
State educators were almost solidly committed to wanting Jefferson County superintendent Craig Pouncey to get the job. They considered giving the job to Sentance a slap in the face (The fact that Sentance lasted one year before packing his bags removed any doubt that he was a very bad choice).
Sentance was announced as the choice on Aug. 11, 2016. But even then, rumors of misdoing were afoot and then-State Sen. Gerald Dial called for an investigation into the hiring process within a week.
Someone orchestrated a smear campaign against Pouncey, obviously to hurt his chances of being selected by the State Board of Education. A packet of info was distributed to each board member alleging wrongdoing by Pouncey. All board members discounted the info — except Mary Scott Hunter of Huntsville.
Let's fast forward a moment. When the dust finally settled, Pouncey filed suit against Hunter and others. And just last week, Bill Britt, the editor of the Alabama Political Reporter filed the following:
"A defamation suit filed by Pouncey against former school board member Mary Scott Hunter was recently settled with Pouncey being awarded $100,000 by the state. According to Pouncey's attorney, Kenny Mendelsohn, no admission of liability by Hunter was offered under the terms of the agreement. "It is estimated the state spent as much as a million dollars or more on defense attorneysto protect Hunter and others. APR was able to identify nearly a half-million dollars in attorneys fees paid during the case, but assigning a final dollar figure is nearly impossible, because four contracts with top-tier law firms were for $195 per hour and open-ended. "The settlement puts an end to years of hearings, investigations, lawsuits, and recriminations."
[You can read all of APR's story here.]
I spent hours and hours tracking this story. What I learned was disgusting and sickening. It was obvious that the trust citizens had placed in elected officials to protect the interest of public school students was ignored. This was not about helping kids and teachers and administrators and trying to find the best state superintendent possible, it was about political agendas and adults trying to cover their ass.
I am no kid. The first-ever real life political campaign I was part of was in 1972. Which is to say that I've seen my share of political shenanigans. But none more repulsive than what happened in 2016.
Dial asked the attorney general to investigate what took place. Then he and his colleague, Democratic Sen. Quinton Ross, passed a resolution creating a legislative committee to investigate. I went to each of these sessions. They were standing room only. All kinds of folks showed up, including some of Alabama's most recognized lobbyists.
One of the more amazing things that happened was when Mary Scott Hunter, an attorney herself, told Dial that "she did not know the rules" about how the state ethics commission was supposed to handle anonymous complaints.
So Pouncey filed suit in an effort to clear his name. I don't blame him. I would have as well.
Among the things about all this that never made sense is why the state of Alabama footed the legal bill for defending those in the suit, especially Hunter.
Her actions were of her own choosing. She became a rogue state board member. She did not consult with other members before she began making sure the Ethics Commission had a copy of the bogus complaint. No other board members did this.
For whatever reason, she took matters into her own hands in an effort to harm Pouncey.  She was outside the bounds of her duties and responsibilities as a state board member.
But as is common, this legal action moved at the speed of paint drying. Then COVID-19 got in the way and civil suits got shoved to the end of the line. The best, most recent guess as to when the case would show up on a court docket was at least two years from now.
The state offered to settle for $100,000. After careful consideration with his attorney, Pouncey reluctantly decided to settle. I know Pouncey well. He has told me repeatedly that this was never about money. Instead, it was about his reputation and how certain people were willing to put politics above the interest of students. But the expectations of such ever happening grew dimmer with each day and the suit was settled.
The truth will never be known. A court will never render a verdict pointing out guilty parties. We are only left with our assumptions, based on pieced together facts gleaned from discussions and paperwork.
But one truth can not be denied. Someone was up to no good. And their empty proclamations to put our children first were lies.