House Minority Leader Daniels responds to the 2020 State of the State address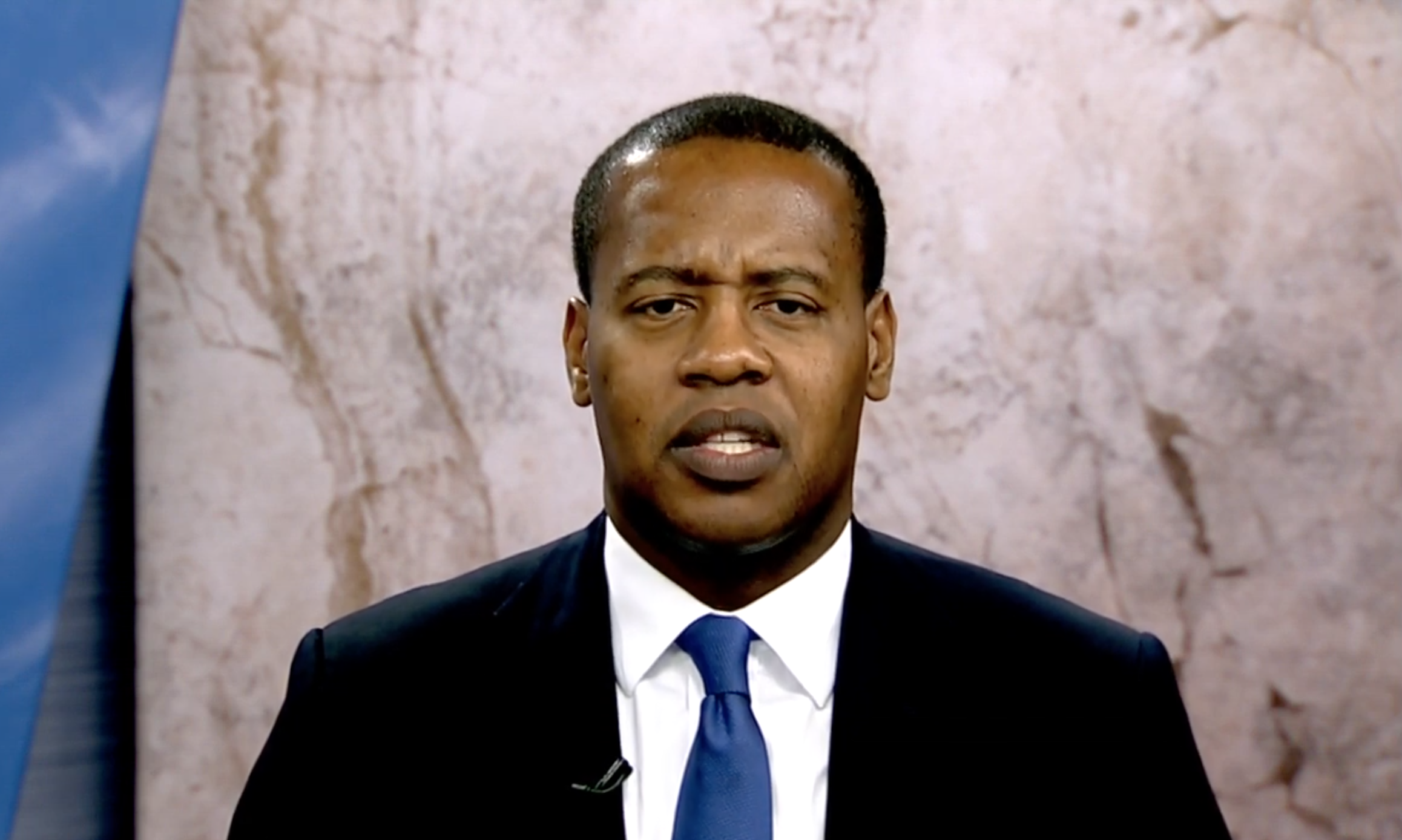 House Minority Leader Anthony Daniels issued a response to Governor Kay Ivey's 2020 State of the State address, saying Ivey's speech charts a course in the right direction but that he also believes more can be done to address issues across the state.
"It's time to get to work & Governor Ivey has charted a course that shows promise in direction," Daniels said. "Her commitment to our state is going in the right direction but I believe that we can do even more to ensure that our youngest stars can ascend to greatness."
Daniels called for more investments in education funding and supporting teachers to help prepare Alabamians to meet the demands of the job market. He also addressed Alabama's ranking at 52nd in standardized math test scores in the latest report from the National Assessment of Education Performance. 
"It is not acceptable that Alabama is 52nd in standardized math test scores," Daniels said. "How do we expect to attract companies and young families to a state where learning seems so far behind?"
In her address, Ivey proposed a three percent pay raise for teachers, additional capital spending and more funding for education programs. 
Daniels also called for solutions to address access to affordable, quality healthcare, including mental health services and addiction treatment options, calling for the expansion of Medicaid to address these issues.
"Expanding medicaid in Alabama would mean health coverage for more than 300,000 residents, not to mention the creation of about 30,000 new jobs," Daniels said. "The bottom line is no working man or woman should be an accident or diagnosis away from financial ruin. Alabama families should not have to worry that an unexpected sickness will deplete their life savings."
Ivey said in her speech that there will be funding for a pilot program to incentivize primary care physicians and nurse practitioners to establish services in medically underserved areas.
Daniels also called for an urgent response to the state's criminal justice challenges and prison crisis, including looking into community based treatment and supervision alternatives. 
"When we spend nearly a billion dollars on new prisons, it's time to take a hard, close look at the policies and practices that feed our overpopulated and under-resourced system," Daniels said. "Alabama cannot just build its way out of this crisis."
Ivey addressed prison reform in her speech, saying that her administration is exploring a plan to build three new prisons to fix problems with overcrowding and a shortage of correctional officers. 
Daniels addressed a need to invest in public infrastructure and access to broadband in rural areas, an issue that Ivey mentioned in her address, saying that her administration's efforts "will not end until every Alabamian has access through high speed broadband."
Daniels also called for innovative workforce opportunities for young Alabamians and policies that provide access to careers that sustain families and communities.
"Although we're seeing the benefits of a low unemployment rate, let's not forget that 27 out of 67 counties have experienced growth in poverty," Daniels said. "Yes, our cities are growing and thriving but again, we cannot afford to neglect our rural areas."
Ivey stated in her address that she has a goal of adding 500,000 employees with post-secondary credentials by 2025, also calling on the Legislature to provide a two percent pay increase for all state employees.
Alabama Department of Labor Secretary Fitzgerald Washington reported in December that Alabama ended the year with a record low unemployment rate of 2.7 percent.
Federal figures show that only 12 of Alabama's 67 counties have a median household income of over $50,000, as of 2018. 
Daniels also called for policies that encourage fair districts and increased turnout at the ballots, expanding access to early voting, automatic voter registration, no excuse absentee voting and permanent mail ballot delivery. He also called for the implementation of an independent redistricting commission "to end Gerrymandering and take the influence of politics out of redistricting."
"Let all of our voices become one as we watch our next set of Alabama stars rise up into the heavens and become a unified beacon for others to follow. It's time, Alabama. It's time."
Print this piece
Ivey awards $2.9 million for weatherization projects to assist elderly, low-income residents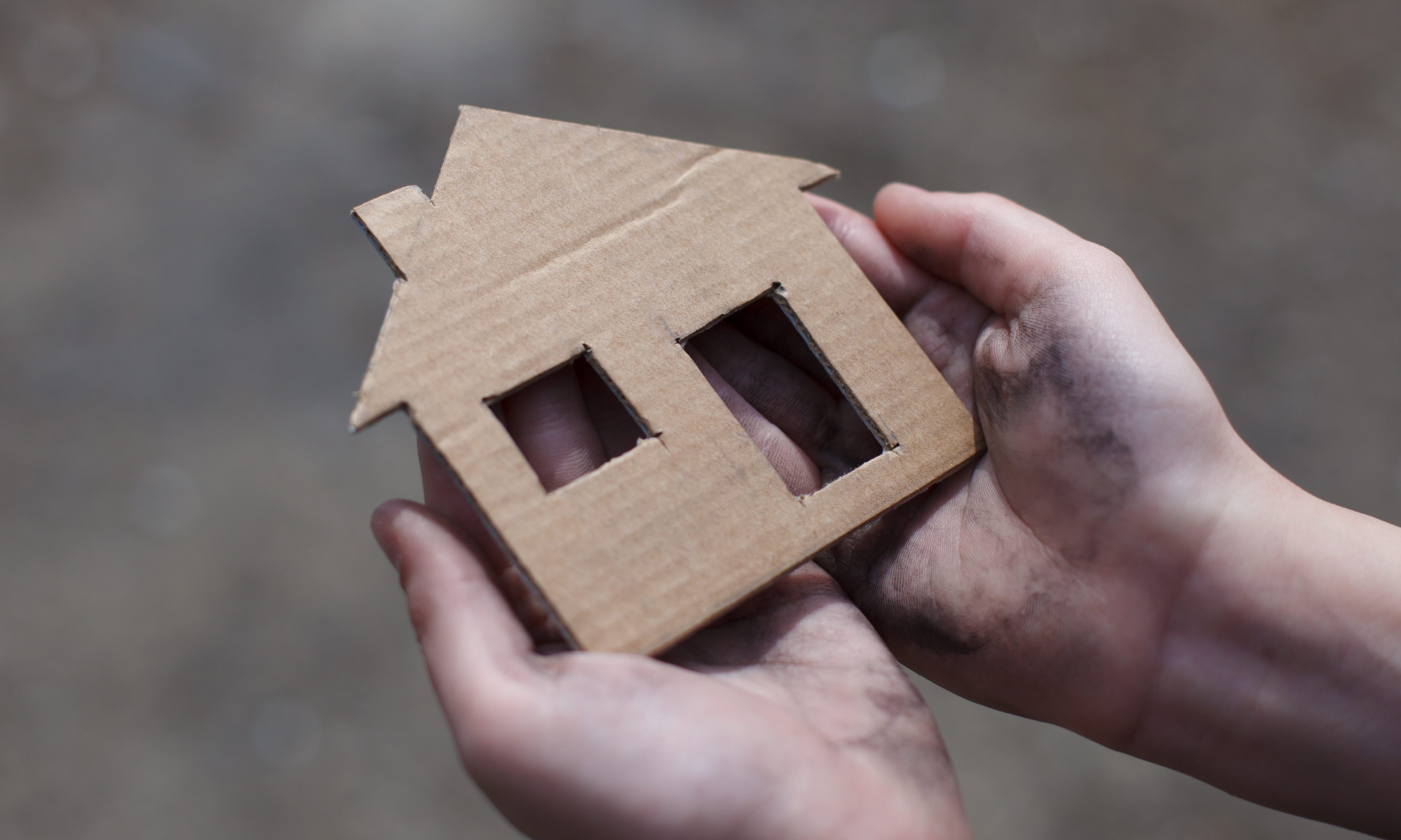 Gov. Kay Ivey has awarded 14 grants totaling $2.9 million to assist low-income and elderly residents with improvements to their homes to lower energy costs and improve home safety. 
The grants support Alabama's Weatherization Assistance Program which provides funds to keep homes warmer in the winter and cooler in summer and makes them more energy efficient. The grants target the elderly, people with disabilities and low-income families with children.
"Alabamians on limited incomes, especially during these difficult times, can often struggle to buy medicine and groceries when having to pay high heating and cooling bills," Gov. Ivey said. "These grants offer tremendous relief by providing weatherization measures that make vast differences in sealing homes against the elements and reducing energy costs."
Qualified homes are assessed to determine the most cost-effective energy efficiency measures. Common improvements including installing insulation in attics, walls and floors; sealing air leaks around doors and windows; repairs and tune-ups to air-conditioning and heating units and replacing light bulbs with more energy-efficient bulbs.
The improvements also reduce the risk of fires and other home hazards.  
Grants are available in all 67 Alabama counties and work is managed through community action agencies and regional planning commissions.
The Alabama Department of Economic and Community Affairs is administering the grants from funds made available by the U.S. Department of Energy.
 "ADECA joins with Gov. Ivey and these partner agencies to make the Weatherization Assistance Program the success it has been and will continue to be," ADECA Director Kenneth Boswell said. "The improvements make a lasting impact in reducing home energy costs for those in need."
Listed (geographically) are grant amounts, community action agencies responsible for the programs, the counties served and their telephone number. Applicants should contact those agencies.
ADECA administers a wide range of programs that support law enforcement, victim programs, economic development, water resource management, energy conservation and recreation.
Print this piece