2019 was record year in Alabama for low unemployment, total employment and wages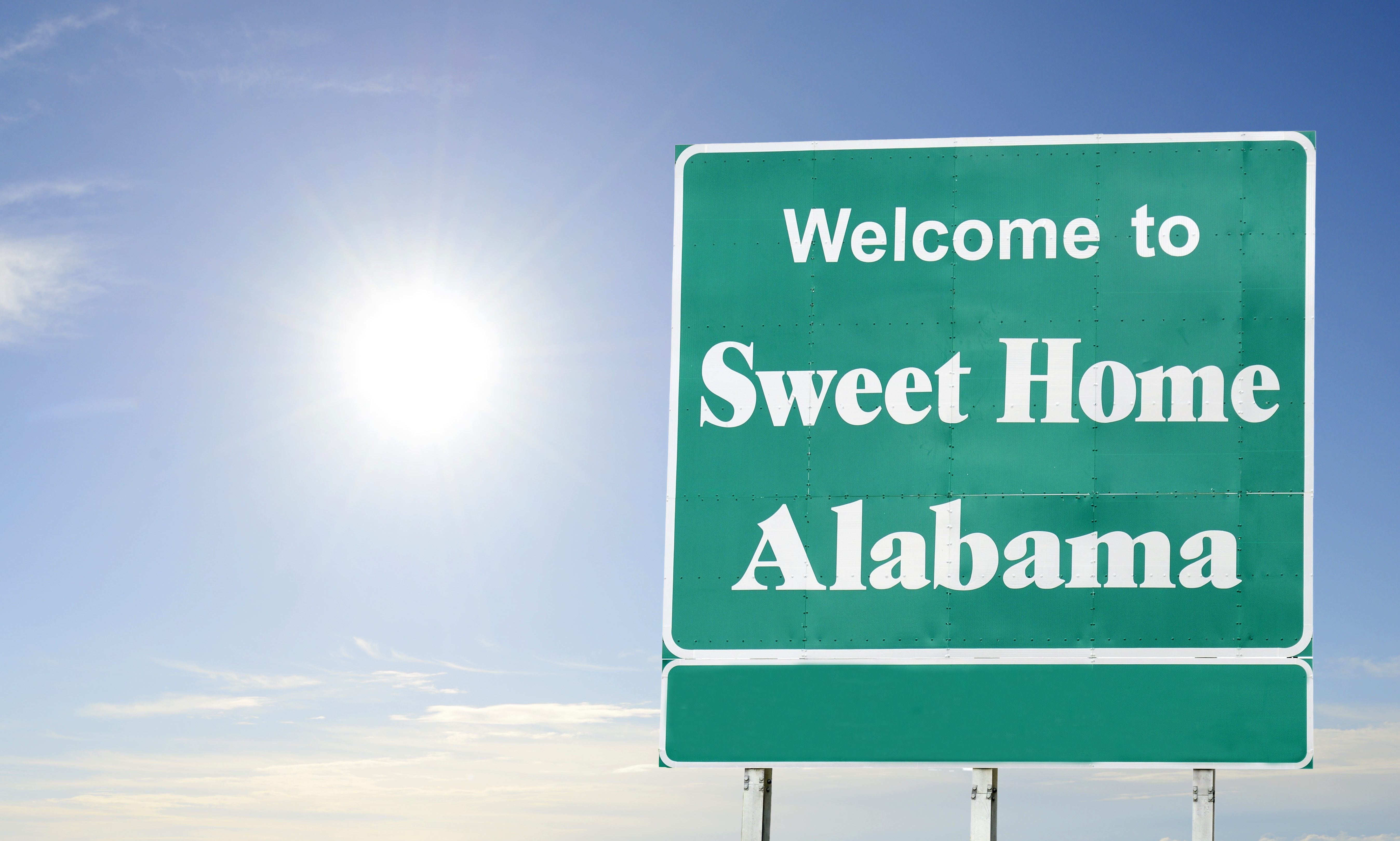 2019 will be remembered for both our bicentennial as a state and for the record low unemployment. Not only are more people working in Alabama than ever before but average wages are also at a record high.
"I'm so proud to be able to close out this decade with record-breaking economic measures," Alabama Governor Kay Ivey (R) said. "Earlier this year, Alabama had never reported an unemployment rate lower than 3.0%, and now we've had one for the last three months! Way to go Alabama!"
Alabama Department of Labor Secretary Fitzgerald Washington announced on Friday that Alabama has maintained its record low unemployment rate, ending 2019 with a preliminary, seasonally adjusted December unemployment rate of 2.7 percent. This is unchanged from November 2019, and well below December 2018's rate of 3.8% 0ercent
Alabama's unemployment rate of 2.7 percent is the fifth lowest rate in the entire country; and is tied with Iowa.
"For the eleventh month in a row, our job growth has met or surpassed the nation's," said Washington. "We've gained over 46,000 jobs since last December, and we continue to see employers posting job ads."
2,204,740 Alabamians were employed in the month of December. That is a new record high, representing an increase of 83,971 from December 2018.
"Nearly 84,000 more people have jobs now than last year," Ivey said. "I'm excited about the path that Alabama is on, and the positive impacts this news has on our people."
Only 61,458 persons were counted as unemployed in December. This is also a new record low and is a drop of 22,051 from last year. The civilian labor force grew by 61,920 over the year, to a new record high of 2,266,198.
Economic developer Dr. Nicole Jones told the Alabama Political Reporter, "Workforce development initiatives created through partnerships between businesses, the Alabama Department of Labor (ADOL), and AIDT help ensure folks are trained well and can fill available jobs in a variety of industries. Secretary Fitzgerald Washington and his team deserve praise for their willingness to meet Alabamians where they are at and work with companies to design education and training programs aimed to increase skills needed to attain employment. When Alabamians are working, we all benefit."
Wage and salary employment grew over the year in the state by 46,300. Yearly gains were seen in the professional and business services sector (+15,000), the leisure and hospitality sector (+7,800), and the government sector (+6,100), among others. In December gains were seen in the trade, transportation, and utilities sector (+4,000), the construction sector (+700), and the professional and business services sector (+200).
Alabama's job growth rate for December is 2.2 percent and surpassed the national job growth rate of 1.4 percent. This marks the eleventh month that Alabama's job growth rate has matched or exceeded the national rate. Wages are also increasing.
"Average weekly wages showed significant growth this month, registering at an all-time high," continued Washington. "Additionally, we saw many sectors and subsectors reach all-time wage highs, including manufacturing, with a monthly wage increase of $25.57, and financial activities, with a monthly wage increase of $50.78."
Total private average weekly wages measured $875.44 in December, representing a monthly increase of $15.14, and a yearly increase of $8.81.
A number of sectors and sub-sectors set record high weekly wages in December 2019. These include: manufacturing at $1,100.82, private Service Providing at $817.82, financial services at $1,157.10, professional and business services at $1,095.20, leisure and hospitality at $339.24, and other services at $783.82.
The counties with the lowest unemployment rates are: Shelby County at 1.8 percent; Marshall, Madison, and Cullman Counties at 2.1 percent; and Tuscaloosa, St. Clair, Morgan, Limestone, Lee, and Elmore Counties at 2.2 percent. The counties with the highest unemployment rates are: Wilcox County at 6.8 percent, Clarke County at 5.5 percent, and Greene and Lowndes Counties at 4.8 percent.
The major cities with the lowest unemployment rates are: Vestavia Hills at 1.4 percent, Homewood at 1.6 percent, and Hoover and Northport at 1.7 percent. The major cities with the highest unemployment rates are: Prichard at 5.0 percent, Selma at 4.9 percent, and Bessemer at 3.7 percent.
According to classical economists, five percent unemployment is considered "full employment" and a robust economy.
Print this piece
More than 70,000 people filed unemployment claims in Alabama last week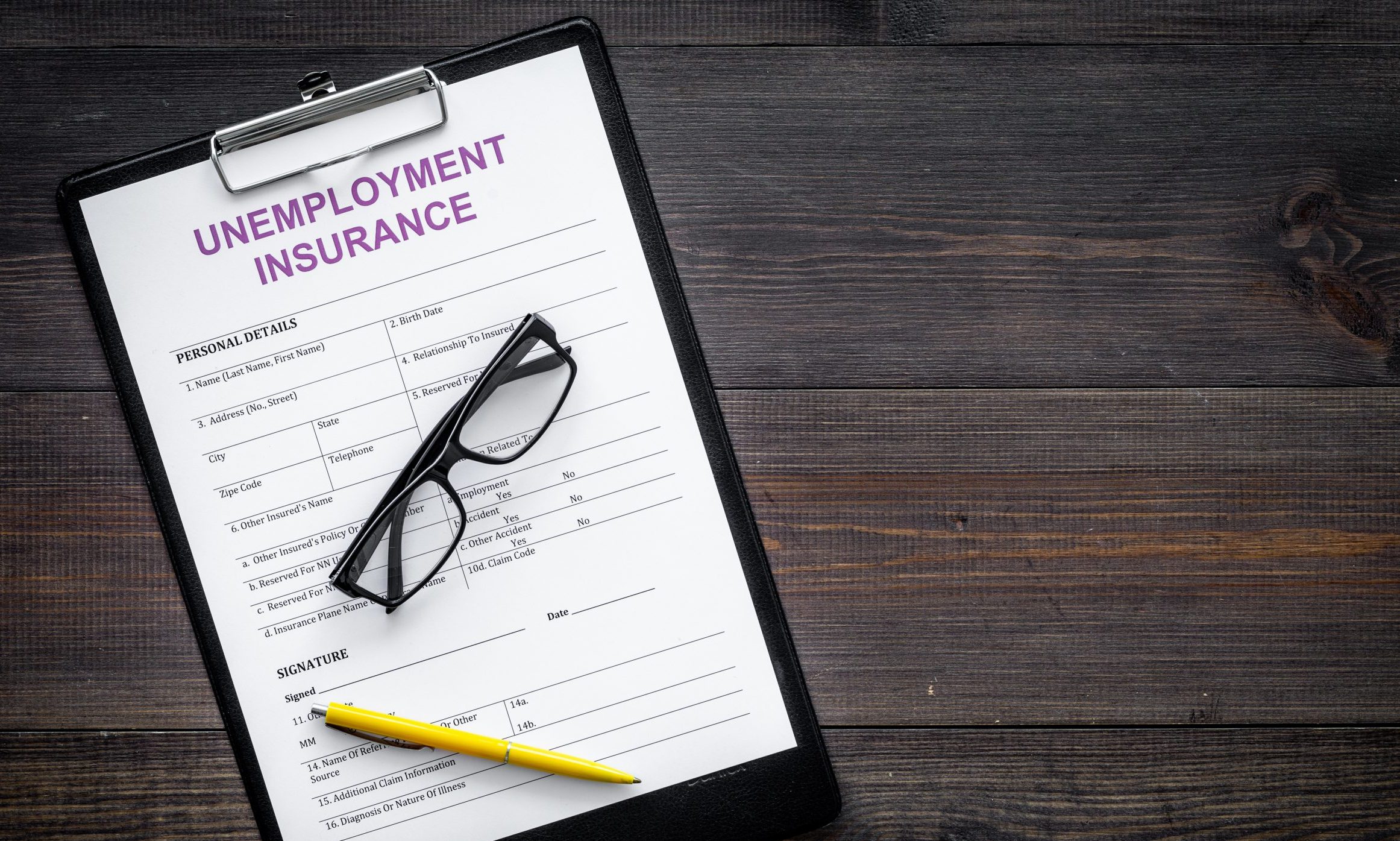 More than 70,000 people filed a jobless claim to receive unemployment compensation last week, the Alabama Department of Labor says. That number is about eight-times the number of claims filed the week before when layoffs began hitting the state.
Alabama Department of Labor spokesperson Tara Hutchison said Monday that some 74,056 people filed an initial jobless claim during the week that ended March 28, according to the department's preliminary data.
More than 40,000 filed during the first four days of the week last week, with the number jumping past 70,000 by the end of the week.
About 9,500 people filed initial claims during the week ending March 21, according to the U.S. Department of Labor's data published last week. That was also a seven-fold increase compared to the week that ended March 14.
The number of people who filed a jobless claim last week is far more than at any point since at least 1987. The U.S. Department of Labor's weekly unemployment claims data only goes back to 1987 for Alabama.
The Alabama Hospitality Association has estimated that some 225,000 hotel and restaurant workers will be laid off during the COVID-19 crisis.
The Economic Policy Institute's conservative projections have estimated that nearly 200,000 people could lose their jobs in Alabama.
The U.S. Department of Labor reported on Friday that more than 3.28 million people across the country filed unemployment claims during the week ending March 21. That shattered the Great Recession's peak of 665,000 in March of 2009, according to CNBC.
In Alabama, you can apply for unemployment by phone or online. There have been issues with people having trouble getting through on the telephone system.
So many unemployment claims have been filed since businesses began laying off people because of the COVID-19 pandemic that the Department of Labor has been having trouble accepting and processing the filings.
WSFA reported this week that some people have not been able to file.
To help alleviate the strain, the state has waived fees that are typically charged when an employer files for their employees.
To be eligible to file for unemployment insurance related to a COVID-19 layoff or firing, you must meet one of the following requirements:
Those who are quarantined by a medical professional or a government agency,
Those who are laid off or sent home without pay for an extended period by their employer due to COVID-19 concerns,
Those who are diagnosed with COVID-19,
Or, those who are caring for an immediate family member who is diagnosed with COVID-19.
Workers can file for benefits online at www.labor.alabama.gov or by calling 1-866-234-5382. Online filing is encouraged.
Print this piece