2019 was record year in Alabama for low unemployment, total employment and wages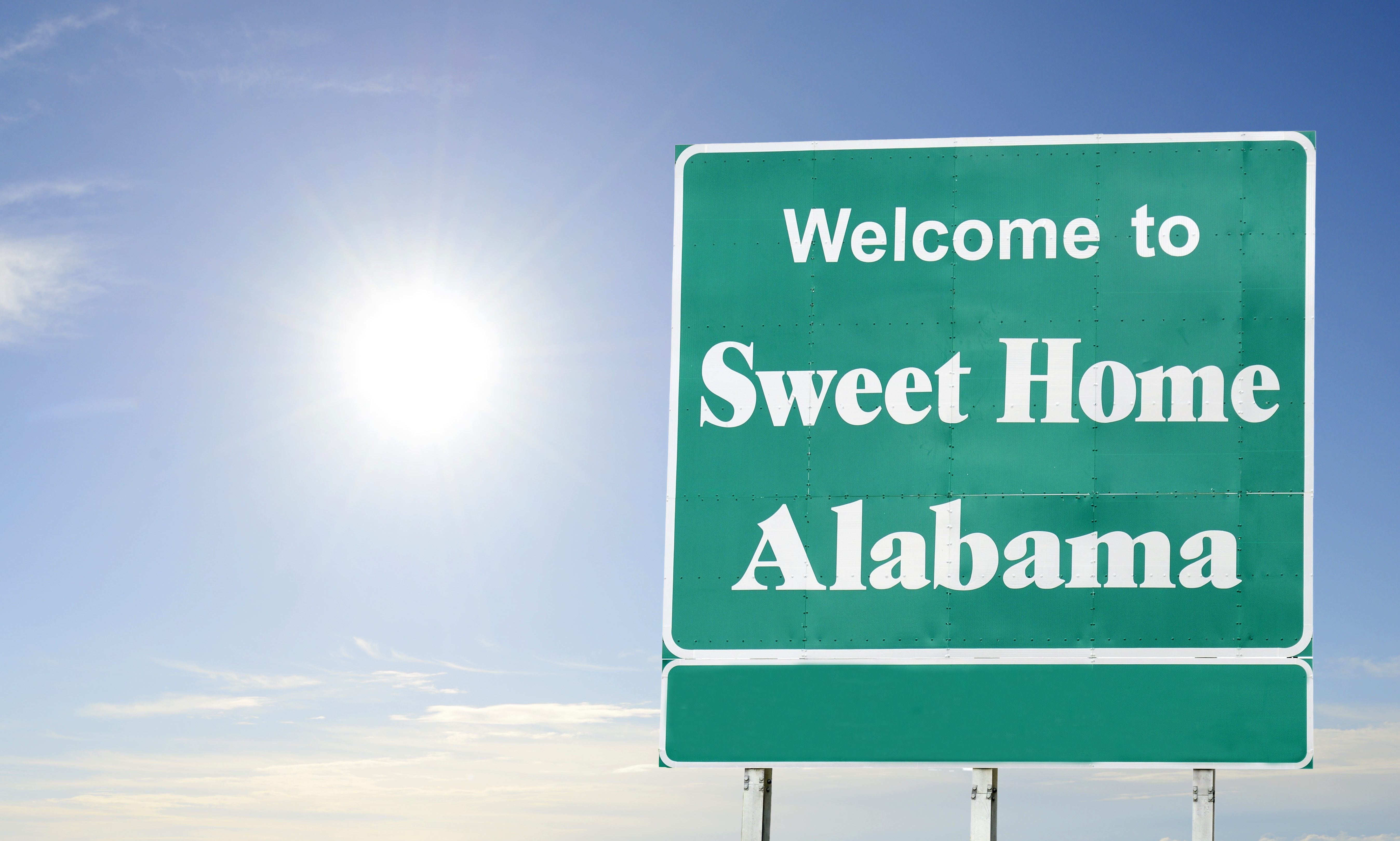 2019 will be remembered for both our bicentennial as a state and for the record low unemployment. Not only are more people working in Alabama than ever before but average wages are also at a record high.
"I'm so proud to be able to close out this decade with record-breaking economic measures," Alabama Governor Kay Ivey (R) said. "Earlier this year, Alabama had never reported an unemployment rate lower than 3.0%, and now we've had one for the last three months! Way to go Alabama!"
Alabama Department of Labor Secretary Fitzgerald Washington announced on Friday that Alabama has maintained its record low unemployment rate, ending 2019 with a preliminary, seasonally adjusted December unemployment rate of 2.7 percent. This is unchanged from November 2019, and well below December 2018's rate of 3.8% 0ercent
Alabama's unemployment rate of 2.7 percent is the fifth lowest rate in the entire country; and is tied with Iowa.
"For the eleventh month in a row, our job growth has met or surpassed the nation's," said Washington. "We've gained over 46,000 jobs since last December, and we continue to see employers posting job ads."
2,204,740 Alabamians were employed in the month of December. That is a new record high, representing an increase of 83,971 from December 2018.
"Nearly 84,000 more people have jobs now than last year," Ivey said. "I'm excited about the path that Alabama is on, and the positive impacts this news has on our people."
Only 61,458 persons were counted as unemployed in December. This is also a new record low and is a drop of 22,051 from last year. The civilian labor force grew by 61,920 over the year, to a new record high of 2,266,198.
Economic developer Dr. Nicole Jones told the Alabama Political Reporter, "Workforce development initiatives created through partnerships between businesses, the Alabama Department of Labor (ADOL), and AIDT help ensure folks are trained well and can fill available jobs in a variety of industries. Secretary Fitzgerald Washington and his team deserve praise for their willingness to meet Alabamians where they are at and work with companies to design education and training programs aimed to increase skills needed to attain employment. When Alabamians are working, we all benefit."
Wage and salary employment grew over the year in the state by 46,300. Yearly gains were seen in the professional and business services sector (+15,000), the leisure and hospitality sector (+7,800), and the government sector (+6,100), among others. In December gains were seen in the trade, transportation, and utilities sector (+4,000), the construction sector (+700), and the professional and business services sector (+200).
Alabama's job growth rate for December is 2.2 percent and surpassed the national job growth rate of 1.4 percent. This marks the eleventh month that Alabama's job growth rate has matched or exceeded the national rate. Wages are also increasing.
"Average weekly wages showed significant growth this month, registering at an all-time high," continued Washington. "Additionally, we saw many sectors and subsectors reach all-time wage highs, including manufacturing, with a monthly wage increase of $25.57, and financial activities, with a monthly wage increase of $50.78."
Total private average weekly wages measured $875.44 in December, representing a monthly increase of $15.14, and a yearly increase of $8.81.
A number of sectors and sub-sectors set record high weekly wages in December 2019. These include: manufacturing at $1,100.82, private Service Providing at $817.82, financial services at $1,157.10, professional and business services at $1,095.20, leisure and hospitality at $339.24, and other services at $783.82.
The counties with the lowest unemployment rates are: Shelby County at 1.8 percent; Marshall, Madison, and Cullman Counties at 2.1 percent; and Tuscaloosa, St. Clair, Morgan, Limestone, Lee, and Elmore Counties at 2.2 percent. The counties with the highest unemployment rates are: Wilcox County at 6.8 percent, Clarke County at 5.5 percent, and Greene and Lowndes Counties at 4.8 percent.
The major cities with the lowest unemployment rates are: Vestavia Hills at 1.4 percent, Homewood at 1.6 percent, and Hoover and Northport at 1.7 percent. The major cities with the highest unemployment rates are: Prichard at 5.0 percent, Selma at 4.9 percent, and Bessemer at 3.7 percent.
According to classical economists, five percent unemployment is considered "full employment" and a robust economy.

Secretaries of State share joint statement on importance of USMCA launch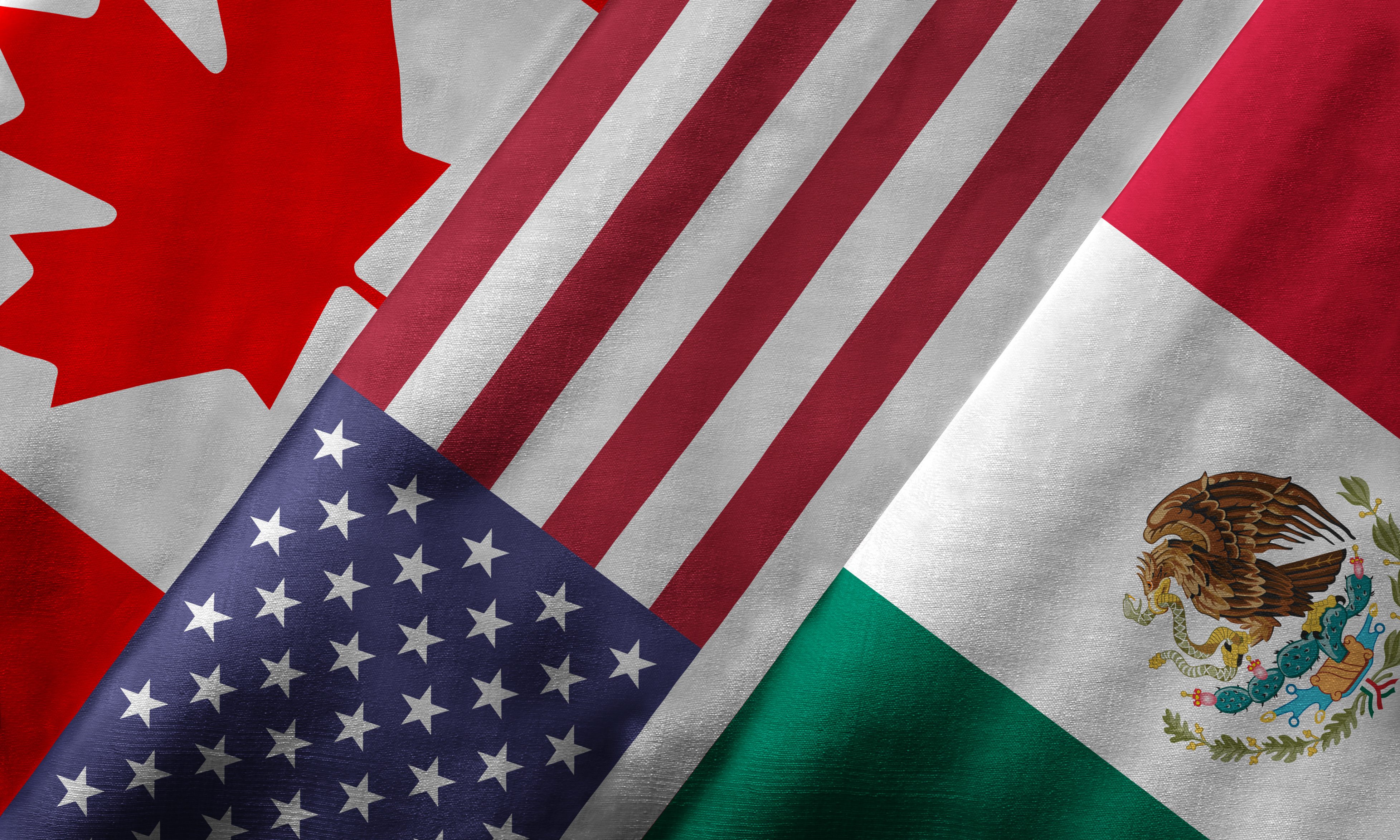 Following the completion of the necessary measures to comply with commitments under the United States-Mexico-Canada Agreement (USMCA), the Agreement officially enters into force today, July 1, 2020.
As Secretaries of State who oversee the business filings process in the respective states of Alabama, Iowa, Kentucky, Louisiana, Mississippi, Missouri, Nebraska, Ohio, Texas, and Wyoming, Secretaries John H. Merrill (Alabama), Paul D. Pate (Iowa), Michael G. Adams (Kentucky), Kyle Ardoin (Louisiana), Michael Watson (Mississippi), John R. Ashcroft (Missouri), Bob Evnen (Nebraska), Frank LaRose (Ohio), Ruth Hughs (Texas), and Edward A. Buchanan (Wyoming) recognize and appreciate firsthand the positive impact the USMCA will have on entrepreneurs across the country.
"Alabama's international engagement fuels job growth and increases exports. The success of Alabama businesses depends on the participation and competitiveness of our global counterparts. Alabama totaled $6.6 billion in exports to Canada and Mexico in 2018, supporting families and businesses across the state" noted Alabama Secretary of State John H. Merrill. "I was delighted to join President Donald J. Trump in January of this year as he signed this mutually beneficial agreement, and I look forward to its future success."
"The USMCA is a great opportunity for Iowa's farmers, businesses and families. The launch of this agreement comes at a vital time for our country and will provide a much needed boost to our economy. Canada and Mexico bought $6.5 billion worth of goods from Iowa in 2018 and this deal ensures our partnerships with these neighbors will continue," stated Iowa Secretary of State Paul Pate.
"The USMCA entering into force is a great deal and a win for American and Louisiana workers. The USMCA will help support and grow our economy, boost small businesses, help our farmers, manufacturers, and workers, and ensure more Louisiana-made products can be sent internationally. Trade is important to Louisiana's economy and this deal will help boost both," stated Louisiana Secretary of State Kyle Ardoin.
"During a time when the future of our economy seems nebulous, the USCMA creates a portal for modern opportunities and prosperous partnerships," said Mississippi Secretary of State Michael Watson. "The enhanced agreement will undoubtedly revive businesses and help boost innovation in our state. I applaud President Trump's leadership and dedication to ensuring a fair playing field for Mississippi farmers, ranchers, and entrepreneurs."
"Missouri is grateful for this historic agreement, which will help Missouri agriculture and businesses grow with more jobs and increasing exports.  As our economy recovers, getting businesses and people back to work, this will help ensure success for large and small businesses who compete and form partnerships with our neighbors.  We stand ready to assist our entrepreneurs and businesses," replied Missouri Secretary of State John R. Ashcroft.
Nebraska Secretary of State Bob Evnen noted, "The USMCA provides expanded opportunities for Nebraska's livestock industry, and our ag commodity and specialty crop producers. The USMCA builds on the successes and corrects the problems of NAFTA, and gives us expanded opportunities for Nebraska's ag trade with our friends in Mexico and Canada. This excellent agreement now serves as a template for other international free trade agreements, so we have cause for optimism on many fronts."
"Today is a day Ohio's farmers and entrepreneurs have been waiting for," said Ohio Secretary of State Frank LaRose. "As our nation's economy continues to recover, the USMCA is a much needed boost as they compete on the global stage. Thanks to the leadership of President Trump, Senator Portman and bipartisan leaders from across our nation, Ohio is poised for our next giant leap, and my office looks forward to helping make it happen."
"Last year alone, trade between Texas and its two largest trade partners—Mexico and Canada—totaled more than $200 billion. This exchange supports the more than 950,000 Texas jobs that are tied directly to trade with Mexico and Canada," said Texas Secretary of State Ruth Hughs. "The implementation of the USMCA provides tremendous benefit to all parties involved in the trade deal and will help to ensure years of mutual economic benefit and prosperity for all. We look forward to further strengthening our relationship with our trade partners as we enter a new era of innovation and success."
"The USMCA trade deal has high standards and rebalances North American trade to provide a stronger market for Wyoming's and our Nation's goods. This is a great day for our country, as businesses will better be able to participate in cross-border trade. USMCA ensures fair business practices by our neighbors and now the advantage will be back in the hands of the American worker," stated Wyoming Secretary of State Edward Buchanan.
This historic trade agreement will result in freer markets, fairer trade, and strong economic growth across North America, creating new opportunities for American workers, farmers, ranchers, and business owners.