Mayor Reed announces Chip Hill as chief of staff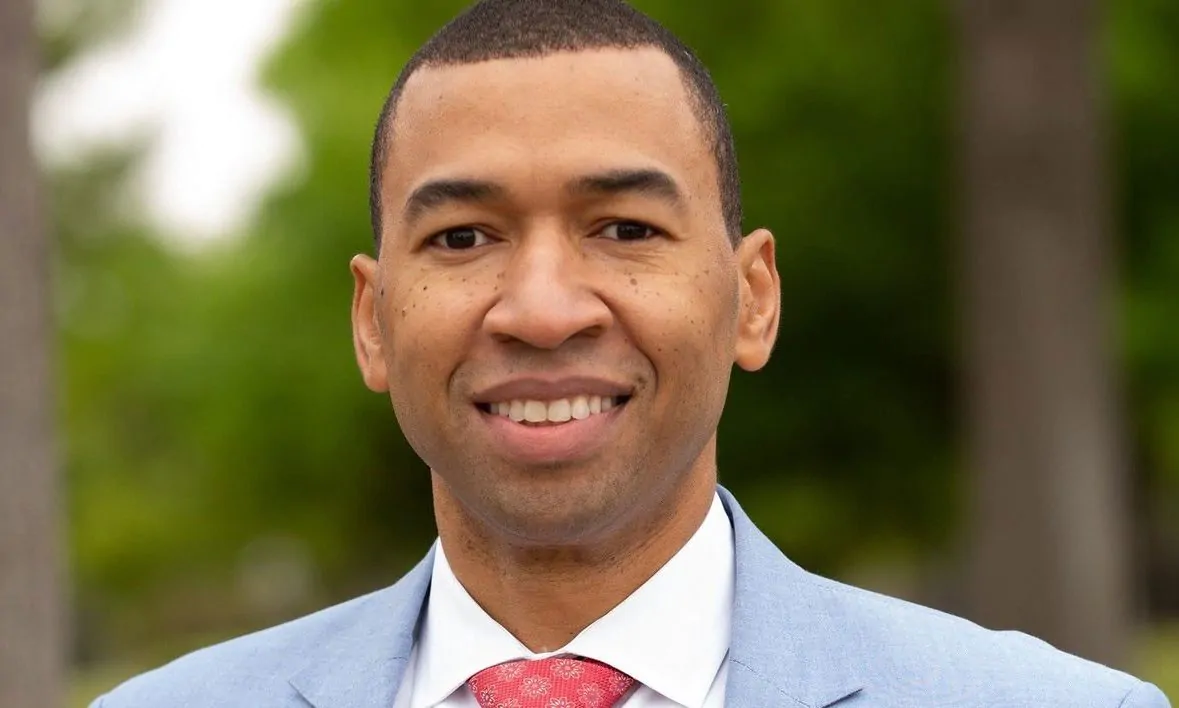 On Wednesday, Montgomery Mayor Steven Reed announced the appointment of Chip Hill as his Chief of Staff.  In order to facilitate a smooth transition, Hill will be coordinating with retiring Chief of Staff Mac McLeod and will assume full duties of the office on March 1.
"I am excited that Chip Hill has agreed to join my administration as my Chief of Staff, said Reed. "I've known and worked with Chip for more than ten years and he has been an invaluable advisor to me, just as he has been for past governors and lieutenant governors. He brings a vast array of business, community development, and political experience to the job and I have absolutely no doubt that his service will be an asset to the citizens of Montgomery."
A close advisor to Reed for more than a decade, the two began working together in the Lieutenant Governor's Office in 2008, during which time Hill served as the Director of External Affairs. In addition to his public service, as a staff consultant for Matrix, LLC for the last ten years and through his firm, Hill Strategies, Hill held organizational, lobbying and communications roles in several high profile statewide legislative initiatives, and numerous municipal, county and state political activities.
"I am honored to have been asked to serve Mayor Reed as Chief of Staff," said Hill. "I know the Mayor very well, and I believe in him and his vision for Montgomery. I look forward to working closely with Mayor Reed at this pivotal time in our city's history." Hill further stated, "He and I have a substantial and successful track record of working together to get things done. I've begun working with current Chief of Staff Mac McLeod and he and the entire staff in the Mayor's office could not be any more cooperative and helpful as we begin this transition."
"We owe a huge debt of gratitude to Mac McLeod, both for his guidance during our transition and his tenure as a City staffer since 2013. His community service while in the private sector also boosted Montgomery. As he and Kathie embark on more visits to their grandchildren and other forms of leisure, we wish them well," said Mayor Reed.
Hill began his professional career in broadcasting before moving into community and economic development roles for Chambers of Commerce in Mobile and Jefferson County from 1988-1994.  He then served as Director of Governmental Affairs for Bessemer State Technical College in the two year college system from 1994-1996.
Hill, 54 attended Goodwyn Jr. High School and Robert E. Lee High School in Montgomery. An All-Region second baseman at Lee, upon graduation he signed a baseball scholarship with Wallace Community College in Andalusia. He completed his B.A. in Political Science at the University of South Alabama and later attended the Graduate School of Political Science at the University of Alabama in Tuscaloosa.
A former U.S. Army Reservist, Hill is married to Robin Jenkins Hill, an electrical engineer at Alabama Power for over 35 years, and presently a Distribution Control Center Supervisor for the company. Robin and Chip have one 16 year old daughter. The Hills are members of Christchurch in Montgomery.
Vaccines should protect against mutated strains of coronavirus
Public health experts say it will be some time before vaccines are available to the wider public.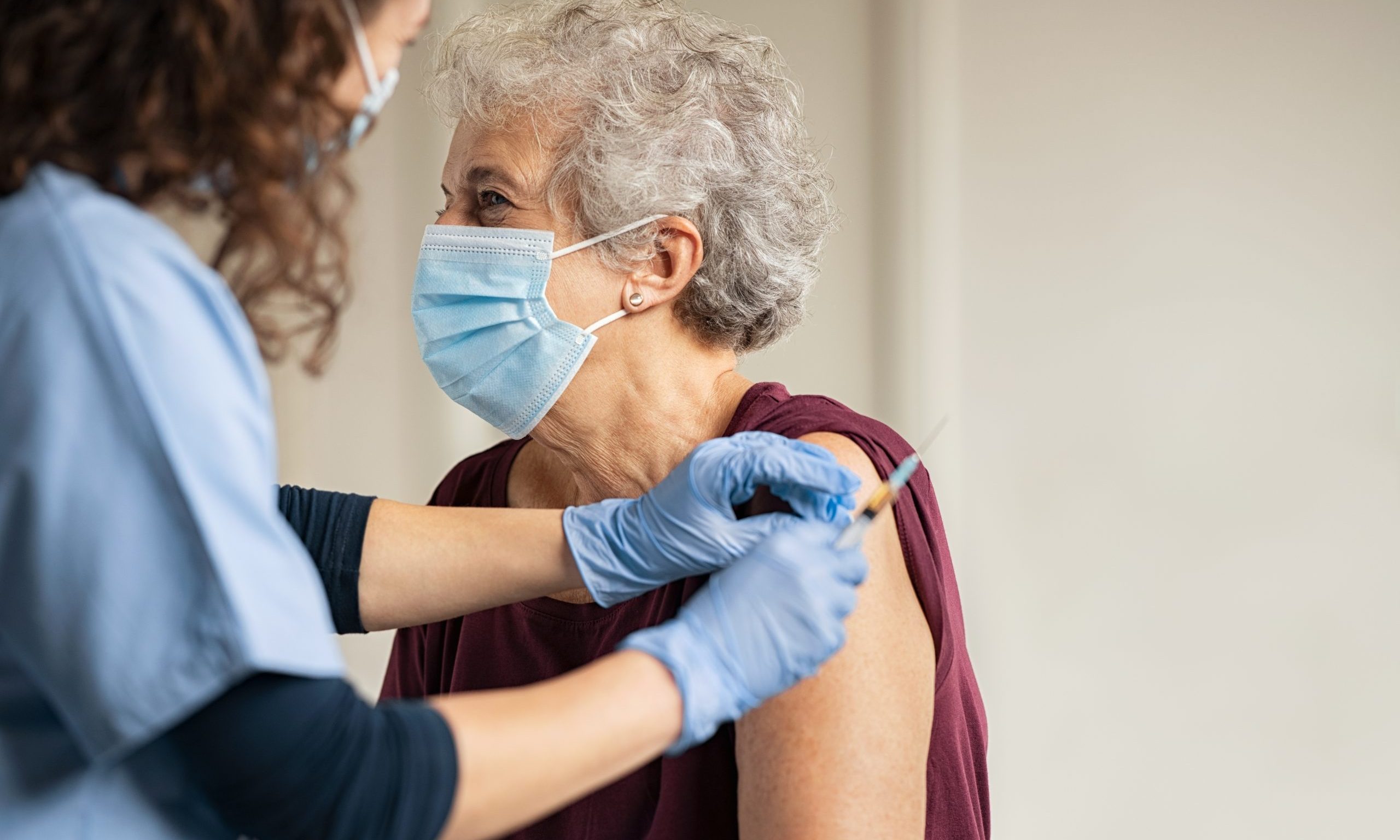 Multiple vaccines for COVID-19 are in clinical trials, and one has already applied for emergency use authorization, but how good will those vaccines be against a mutating coronavirus? A UAB doctor says they'll do just fine. 
Dr. Rachael Lee, UAB's hospital epidemiologist, told reporters earlier this week that there have been small genetic mutations in COVID-19. What researchers are seeing in the virus here is slightly different than what's seen in the virus in China, she said. 
"But luckily the way that these vaccines have been created, specifically the mRNA vaccines, is an area that is the same for all of these viruses," Lee said, referring to the new type of vaccine known as mRNA, which uses genetic material, rather than a weakened or inactive germ, to trigger an immune response. 
The U.S. Food And Drug Administration is to review the drug company Pfizer's vaccine on Dec. 10. Pfizer's vaccine is an mRNA vaccine, as is a vaccine produced by the drug maker Moderna, which is expected to also soon apply for emergency use approval. 
"I think that is incredibly good news, that even though we may see some slight mutations,  we should have a vaccine that should cover all of those different mutations," Lee said. 
Researchers at the University of North Carolina at Chapel Hill and the University of Wisconsin-Madison found in a recent study, published in the journal Science, that COVID-19 has mutated in ways that make it spread much more easily, but the mutation may also make it more susceptible to vaccines. 
In a separate study, researchers with the Commonwealth Scientific and Industrial Research Organisation found that while most vaccines were modeled after an earlier strain of COVID-19, they found no evidence that the vaccines wouldn't provide the same immunity response for the new, more dominant strain. 
"This brings the world one step closer to a safe and effective vaccine to protect people and save lives," said CSIRO chief executive Dr. Larry Marshall, according to Science Daily. 
While it may not be long before vaccines begin to be shipped to states, public health experts warn it will be some time before vaccines are available to the wider public. Scarce supplies at first will be allocated for those at greatest risk, including health care workers who are regularly exposed to coronavirus patients, and the elderly and ill. 
Alabama State Health Officer Dr. Scott Harris, speaking to APR last week, urged the public to continue wearing masks and practicing social distancing for many more months, as the department works to make the vaccines more widely available.
"Just because the first shots are rolling out doesn't mean it's time to stop doing everything we've been trying to get people to do for months. It's not going to be widely available for a little while," Harris said.