Opinion | Doug Jones: On the right side of history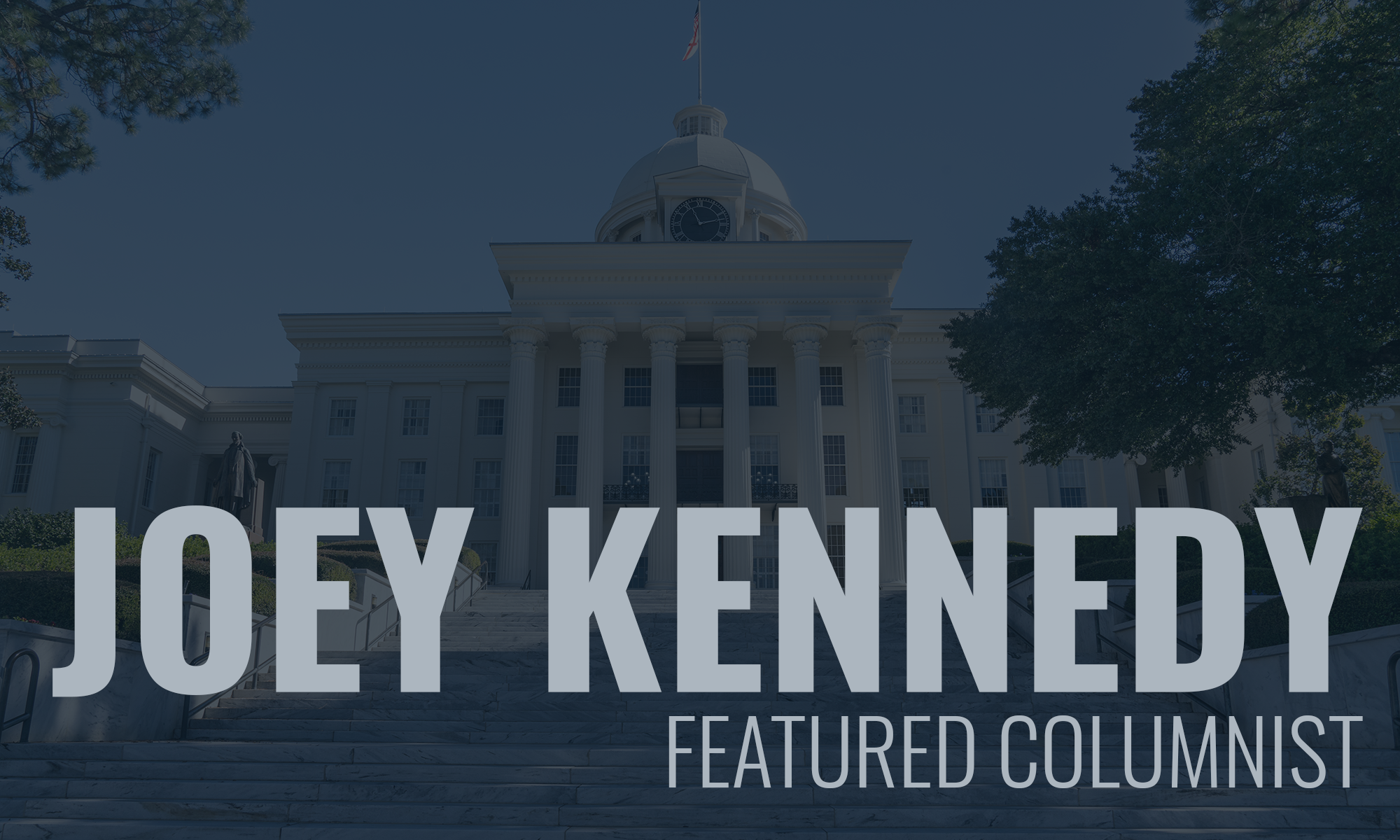 As expected, most Republicans in the U.S. Senate found Donald Trump not guilty of two articles of impeachment. On the first charge, abuse of power, the vote was 52-48 not guilty. Utah Sen. Mitt Romney broke with his party on that one.
The second charge, obstruction of Congress, Romney went back home so it was a straight party-line vote, 53-47.
If anything, the evidence was strongest on the obstruction of Congress count. Trump blocked witnesses and refused to turn over documents despite legal subpoenas from the U.S. House of Representatives. So Trump is absolutely guilty, in fact, if not in process, for obstruction.
He's guilty, too, of the abusing his power, though the mess with Ukraine isn't the first time. Trump began abusing the power of the president's office practically on his first day.
This was no surprise, though. The Republican Party has forever been co-opted. It's been the party of Trump for awhile, the Republicans generally scared to death to face Trump's vengeful wrath. As Trump showed in the State of the Union Tuesday night, he's a petty, petty, small-minded person. And, no, Speaker of the House Nancy Pelosi should not have ripped his speech in half at the end of the night for all to see. That was as petty as Trump refusing to shake Pelosi's hand as he took the podium.
From here, it's a great mistake for Democrats and other Trump opponents to mimic the contemptible president.
But this fact stands: Trump is forever impeached. And the cowardly Republicans in the House and Senate who let him off the hook will be forever on the wrong side of history.
To his credit, U.S. Sen. Doug Jones, D-Birmingham, did his duty and followed his oath. The former U.S. attorney, who successfully prosecuted a bomber of the 1963 16th Street Baptist Church where four little girls were murdered, knows the law and followed through as he vowed to do: weigh the evidence and decide based on the facts. Jones found Trump guilty on both impeachment resolutions.
Our other senator, Richard Shelby, R-Birmingham, followed the Stepford Republicans and voted not guilty.
More than a few Republicans who voted not guilty Wednesday for Trump had voted guilty during President Bill Clinton's impeachment, including the two-faced Shelby.
Everybody's calling the forever impeachment of Trump simply a partisan exercise. And it was. But it was the right thing to do, too.
Even though there were a few Republican senators who voted to acquit Clinton, that was a highly partisan affair, too. And the U.S. Senate in 1999 was much different than the U.S. Senate of today.
During those days, there were actually progressive and moderate Republicans in the Senate. Today, there are only Trump Republicans, with the exception of a few pretenders who, even so, are always scared to death to defy him.
No doubt Alabama Republicans are pleased with the result. There are fewer states with more enthusiasm for the narcissistic Trump than Alabama. Yet Doug Jones, who is facing a tough re-election bid this year, voted to convict the president, as he should have and regardless of his re-election..
It was absolutely the right call if Jones was going to fulfill his oath. Then, Jones always fulfills his oath.
"On the day I was sworn in as a United States Senator, I took an oath to protect and defend the Constitution. Just last month, at the beginning of the impeachment trial, I took a second oath to do 'impartial justice' according to the same Constitution I swore to protect," Jones explained in a prepared statement announcing his decision before the Senate vote on the unstable president's fate Wednesday afternoon. "These solemn oaths have been my guides during what has been a difficult time for our country. But I cannot and will not shrink from my duty to defend the Constitution and to do impartial justice."
And then, said Jones: "I have concluded that the evidence is more than sufficient to convict the President for both abuse of power and obstruction of Congress."
Complete and unmitigated integrity, unlike Trump himself, the Trump party, and the Trump toadies that make up our government now.
My hope is that the House continues to investigate the many Trump crimes. And now that he's been given a free pass by the Senate Republicans, he'll surely keep it up.
My hope is that Democrats, independents, and others not sucked in by Trump's twisted populism keep his awful record in front of voters. The demographics of our nation and, yes, even Alabama, are changing, and the swing is toward more intelligent voters who embrace progressive ideas. The change is slower here, but it's happening, and there's nothing the Angry White Men can do about it.
The Trump Republicans have irrevocably damaged their causes, but that's OK because their causes are rotten to the core.
Trump, meanwhile, will continue to find himself in trouble. At least until he's out of office next January.
Whatever happens in Alabama with Sen. Jones' re-election effort, he will be forever on the right side of history, and his demonstrated integrity will long outlive however many years he serves in the U.S. Senate.
Joey Kennedy, a Pulitzer Prize winner, writes a column every week for Alabama Political Reporter. Email: [email protected]
Opinion | For Coach Tub, no thinking required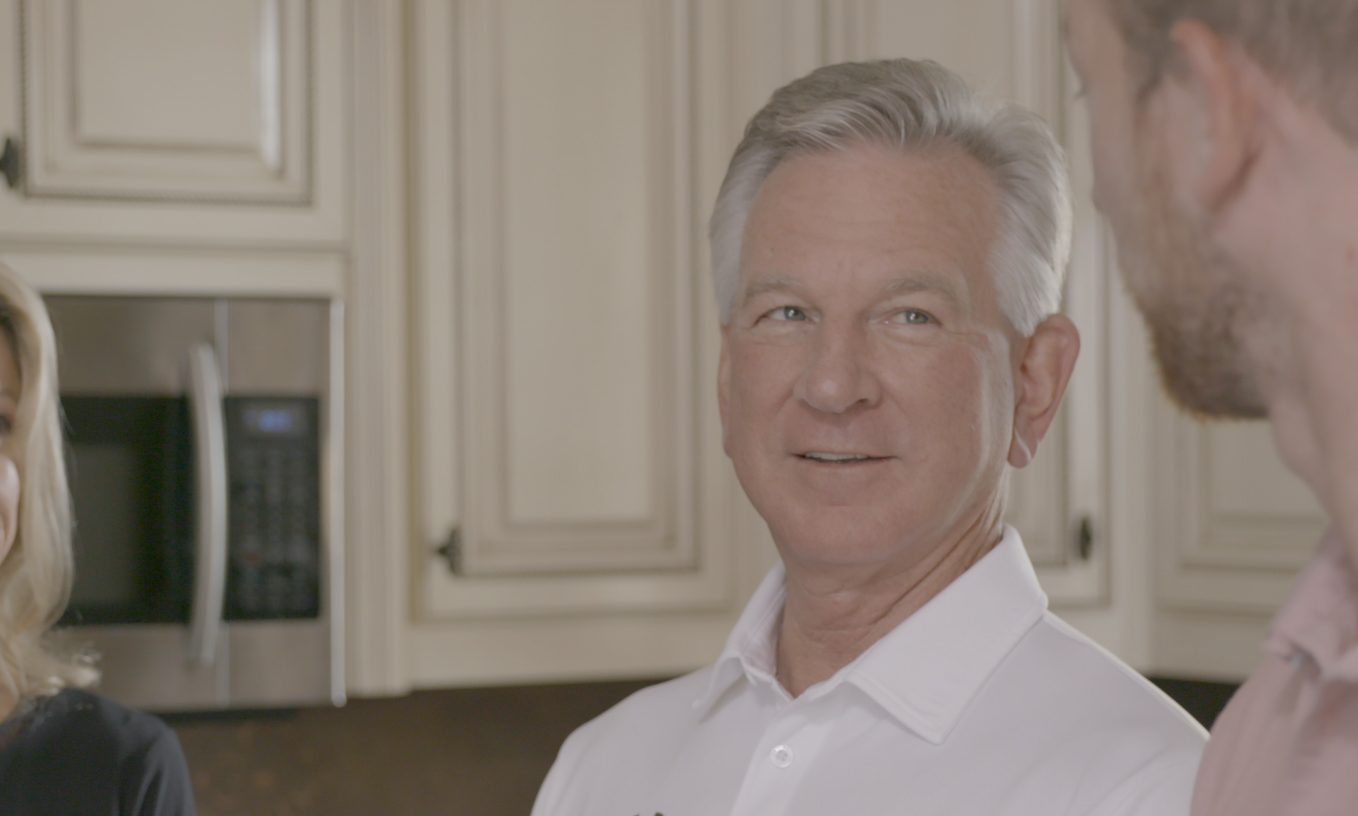 Has Tommy Tuberville ever had an original thought? It doesn't sound like it. Coach Tub basically spews Republican talking points and keeps his mouth firmly locked onto Donald Trump. He disrespects Alabama voters so much that he thinks that's all he needs to do to win a place in the U.S. Senate.
Tuberville recently addressed the St. Clair County Republican Party at its September meeting. As reported by APR, Tuberville is quoted as saying the following, and I'll offer a short rebuttal. I'm doing this because Tuberville is clearly afraid to death to debate his opponent, U.S. Sen. Doug Jones.
So here goes:
Tuberville: "America is about capitalism, not socialism. I think we are going to decide which direction we are going to go in the next few years."
Me: We decided which way we were going to go years ago, when the federal government started subsidies for oil and gas companies, farmers and other big industry and business. That, coach, is your so-called "socialism."
I'm not necessarily opposed to subsidies to boost business, depending on the cause, but I'm not going to let a dimwitted, know-nothing, mediocre, former football coach pretend we don't already have "socialism" in this country.  
What Tuberville really means is that he's against "socialism" like Medicare or Medicaid or Social Security or food assistance or health insurance. He's a millionaire already, so there's no need for him have empathy for or support a safety net for people who are less fortunate socially and economically. That's Tuberville's "socialism," and the Republican Party's "socialism," and Trump's "socialism."
That's a cruel, mean perspective that would cast aside the great majority of Americans for the rich (Tuberville, Trump) and connected and, where Trump is concerned, the fawning.
Tuberville: "I am not a Common Core guy. I believe in regular math. We need to get back to teaching history."
Me: I would love to ask Coach Tubby, one-on-one, exactly what he thinks "Common Core" is. I'll guarantee you he can't explain more than he already has. "I believe in regular math?" There is no other math. It's math. Does he think there's a math where 1+1=3? There isn't one. There are a variety of ways to teach math, but there's only math, not a "fake" math or a "Republican" math or a "Democratic" math or, God forbid, a "Socialist" math.
And when Coach Tommy said, "We need to get back to teaching history," one wonders if he's ever been into a classroom. We know more than a few of his former players weren't in many classrooms, if reports are correct. But they always played the game under his uninspired coaching.
Of course schools teach history.
The history Coach T. is talking about is Donald Trump's "white" history, the one we've been teaching in our schools forever. Not real history; you know, the one where the United States was founded as a slave-holding nation, where Native Americans were massacred and starved by the hundreds of thousands, where white supremacy was codified within our laws, where any color but white was subjugated. That history. The history that is finally fading away, so we can really see where we've been as a nation—so we know where, as a nation, we need to go.
Tuberville: Tuberville said he supports following the Constitution and appointing a replacement for Associate Justice Ruth Bader Ginsburg, who died Friday.
Me: Well, of course he does. Tuberville doesn't have an independent thought in his body, and Donnie told him this is what he's supposed to think. The big question: How much will a Senator Tuberville be able to function as a member of a minority party in the Senate — with no Papa Trump in the White House to tell him what to do?
Both scenarios are real possibilities, if not likelihoods.
There is no question that Doug Jones is far more qualified than Tuberville. Jones can work across the aisle, which will be vitally important if Democrats take control of the Senate. Jones has his own thoughts, which sometimes go against the Democratic Party's wishes. Jones is independent, smart and represents Alabama well.
Tuberville is a failed football coach who lives in Florida. That's about it.