Opinion | Doug Jones: On the right side of history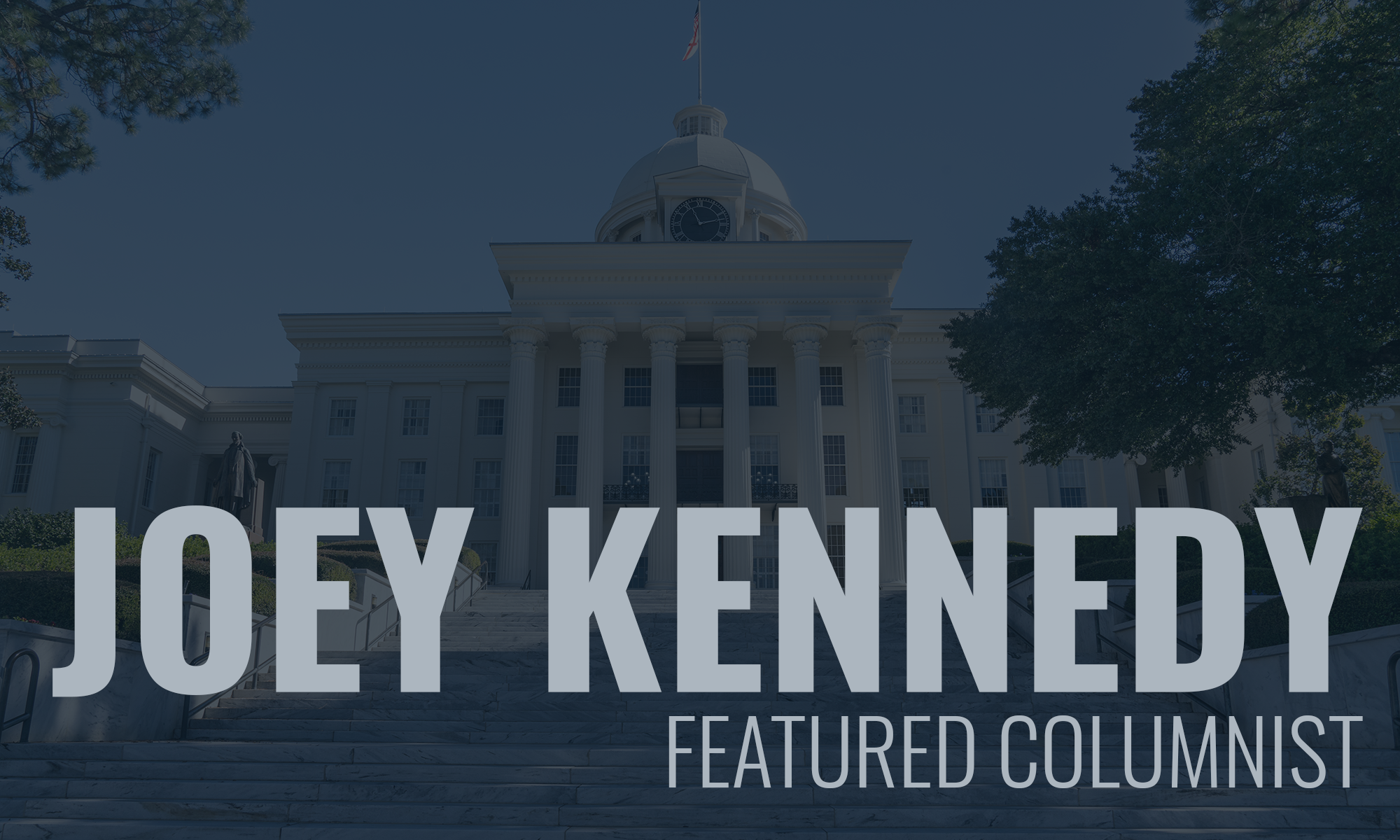 As expected, most Republicans in the U.S. Senate found Donald Trump not guilty of two articles of impeachment. On the first charge, abuse of power, the vote was 52-48 not guilty. Utah Sen. Mitt Romney broke with his party on that one.
The second charge, obstruction of Congress, Romney went back home so it was a straight party-line vote, 53-47.
If anything, the evidence was strongest on the obstruction of Congress count. Trump blocked witnesses and refused to turn over documents despite legal subpoenas from the U.S. House of Representatives. So Trump is absolutely guilty, in fact, if not in process, for obstruction.
He's guilty, too, of the abusing his power, though the mess with Ukraine isn't the first time. Trump began abusing the power of the president's office practically on his first day.
This was no surprise, though. The Republican Party has forever been co-opted. It's been the party of Trump for awhile, the Republicans generally scared to death to face Trump's vengeful wrath. As Trump showed in the State of the Union Tuesday night, he's a petty, petty, small-minded person. And, no, Speaker of the House Nancy Pelosi should not have ripped his speech in half at the end of the night for all to see. That was as petty as Trump refusing to shake Pelosi's hand as he took the podium.
From here, it's a great mistake for Democrats and other Trump opponents to mimic the contemptible president.
But this fact stands: Trump is forever impeached. And the cowardly Republicans in the House and Senate who let him off the hook will be forever on the wrong side of history.
To his credit, U.S. Sen. Doug Jones, D-Birmingham, did his duty and followed his oath. The former U.S. attorney, who successfully prosecuted a bomber of the 1963 16th Street Baptist Church where four little girls were murdered, knows the law and followed through as he vowed to do: weigh the evidence and decide based on the facts. Jones found Trump guilty on both impeachment resolutions.
Our other senator, Richard Shelby, R-Birmingham, followed the Stepford Republicans and voted not guilty.
More than a few Republicans who voted not guilty Wednesday for Trump had voted guilty during President Bill Clinton's impeachment, including the two-faced Shelby.
Everybody's calling the forever impeachment of Trump simply a partisan exercise. And it was. But it was the right thing to do, too.
Even though there were a few Republican senators who voted to acquit Clinton, that was a highly partisan affair, too. And the U.S. Senate in 1999 was much different than the U.S. Senate of today.
During those days, there were actually progressive and moderate Republicans in the Senate. Today, there are only Trump Republicans, with the exception of a few pretenders who, even so, are always scared to death to defy him.
No doubt Alabama Republicans are pleased with the result. There are fewer states with more enthusiasm for the narcissistic Trump than Alabama. Yet Doug Jones, who is facing a tough re-election bid this year, voted to convict the president, as he should have and regardless of his re-election..
It was absolutely the right call if Jones was going to fulfill his oath. Then, Jones always fulfills his oath.
"On the day I was sworn in as a United States Senator, I took an oath to protect and defend the Constitution. Just last month, at the beginning of the impeachment trial, I took a second oath to do 'impartial justice' according to the same Constitution I swore to protect," Jones explained in a prepared statement announcing his decision before the Senate vote on the unstable president's fate Wednesday afternoon. "These solemn oaths have been my guides during what has been a difficult time for our country. But I cannot and will not shrink from my duty to defend the Constitution and to do impartial justice."
And then, said Jones: "I have concluded that the evidence is more than sufficient to convict the President for both abuse of power and obstruction of Congress."
Complete and unmitigated integrity, unlike Trump himself, the Trump party, and the Trump toadies that make up our government now.
My hope is that the House continues to investigate the many Trump crimes. And now that he's been given a free pass by the Senate Republicans, he'll surely keep it up.
My hope is that Democrats, independents, and others not sucked in by Trump's twisted populism keep his awful record in front of voters. The demographics of our nation and, yes, even Alabama, are changing, and the swing is toward more intelligent voters who embrace progressive ideas. The change is slower here, but it's happening, and there's nothing the Angry White Men can do about it.
The Trump Republicans have irrevocably damaged their causes, but that's OK because their causes are rotten to the core.
Trump, meanwhile, will continue to find himself in trouble. At least until he's out of office next January.
Whatever happens in Alabama with Sen. Jones' re-election effort, he will be forever on the right side of history, and his demonstrated integrity will long outlive however many years he serves in the U.S. Senate.
Joey Kennedy, a Pulitzer Prize winner, writes a column every week for Alabama Political Reporter. Email: [email protected]
Opinion | We are like a petulant child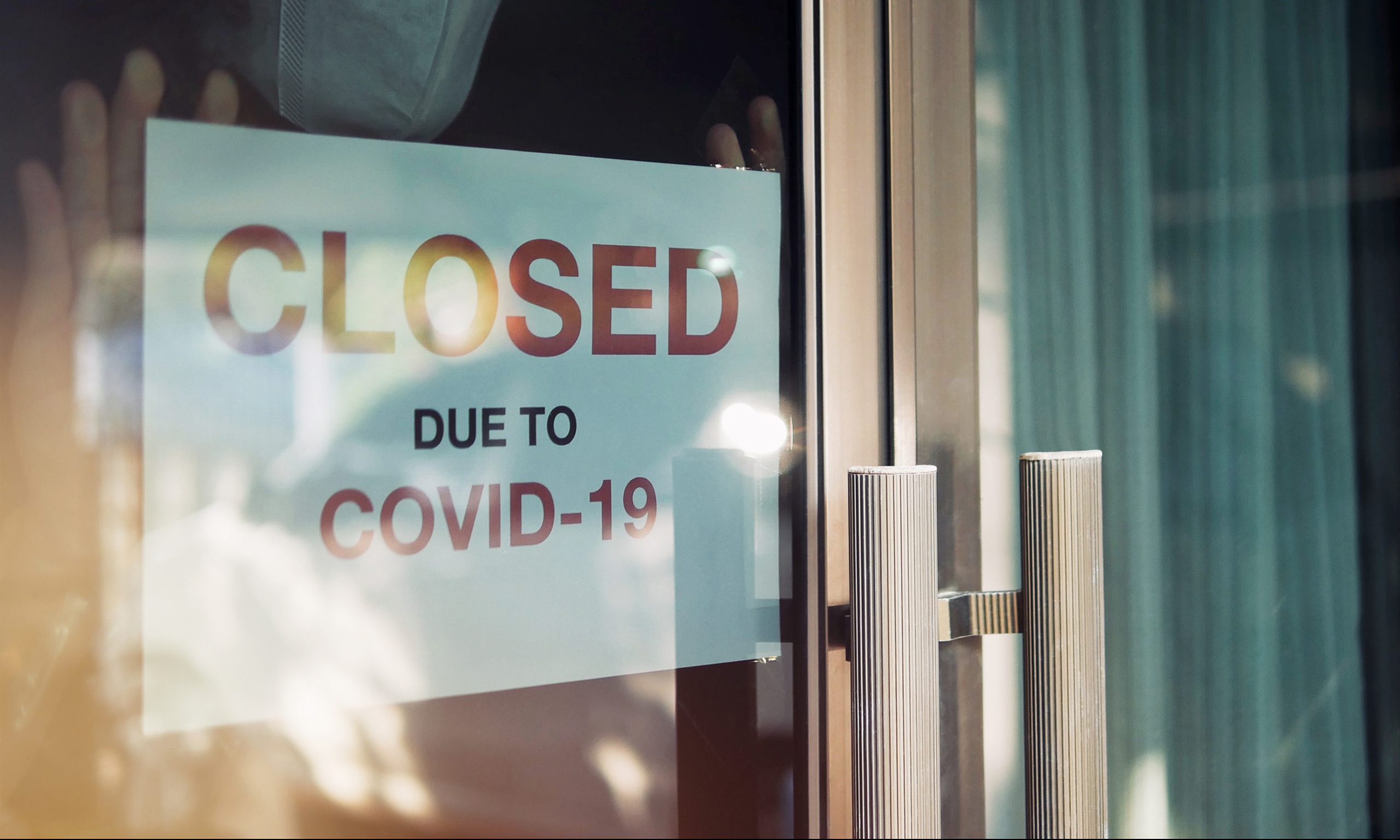 I guess we're done. Despite a shutdown that lasted weeks, apparently state leaders were twiddling their thumbs, wishing, like Donald Trump, that COVID-19 would just magically disappear.
It isn't, though, is it?
Here are the grim facts: We've got record numbers of new cases daily. Hospitalizations are also at record numbers. Health care workers are burning through personal protective equipment. Plans are moving forward to reopen public schools, colleges, and universities in August, only a few weeks away.
Dr. Anthony Fauci, the director of the National Institute of Allergy and Infectious Diseases (the nation's top infectious-disease official), says states with high and growing caseloads should consider shutting down again. As painful as that would be, it's advice leaders in hotspots like Florida, Georgia, California, Texas, Arizona, and, yes, Alabama, must seriously consider.
For Alabama, though, don't hold your breath. You're going to need it to fight the virus.
What is the alternative? Allowing COVID-19 to infect most everybody in a particular area – in this instance, the entire stateof Alabama – and that means increasing deaths and permanent health problems, especially among the most vulnerable: our older populations and people with underlying health issues.
My wife is one of those people, with liver and heart deficits. Except for one trip to the veterinarian for one of our pups last month, Veronica has not been out of our house since March, except for doctors' appointments and to have blood draws or COVID-19 tests.
She had a second COVID test this week, before a scheduled cardio ablation to try to get her heart rhythm calmed down. Her COVID test was negative and the procedure took place and, at least for now, is a complete success. Her heart is in sinus rhythm and her heart rate is around 55 bpm.
As hard as it was on Veronica Wednesday, at least she got Versed. I had to drop her off at University Hospital at 5:30 a.m. and drive away to my undisclosed location on UAB's campus. I was not allowed to stay with her because of the high number of novel coronavirus hospitalizations at UAB. During the procedure, the doctor inserts a tube in an artery through her groin, much like a heart catheterization. She's had two such procedures this year alone, and a couple others where the doctor went through a wrist and another through her neck.
I've been with her for those other invasive procedures, for her comfort and, frankly, for mine. I psychologically didn't handle Wednesday's separation well, but I had lots of close friends talk be back from the cliff. And even with everything going on at UAB, the health care workers communicated with me really well, and her cardiologist called shortly after he completed her procedure. Veronica's recovery nurse was Preston, a former student of mine.
Still, it's scary times, and I'm pretty protective of Veronica, just as she is of me.
So here we are, practically throwing in the towel on COVID-19. Doing what's right is just too hard. The science guides us, and we ignore the guidance, like some petulant child. We turn our backs on what will keep us safe, because what will keep us safe is too hard for us. Even if we have to do it for just a few weeks.
We refuse to wear our masks and make scenes at stores that won't let us in if we don't. We take risks like having a big boat parade in Gulf Shores with thousands of people to honor Donald Trump, yet another petulant child.
The virus is a hoax, we're told, but it's one that has killed more than 130,000 Americans and permanently injured thousands and thousands more.
So let's get back to work and open the schools and enjoy large gatherings at the lake without masks.
And, for some of us, let's die.