Alabama Clean Fuels Coalition joins nationwide call for clean fuels, vehicles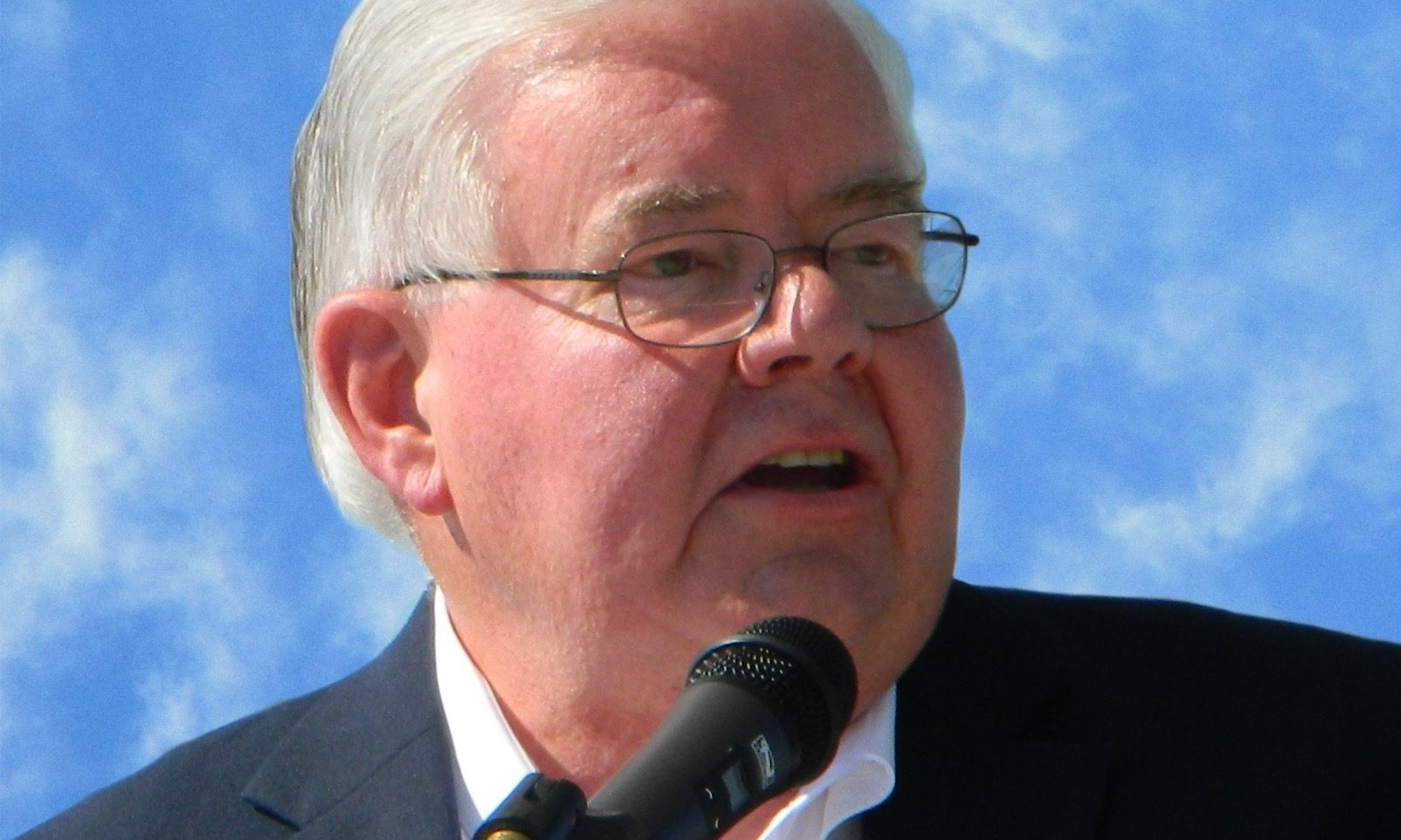 Representatives from the Alabama Clean Fuels Coalition will join clean transportation leaders from across the nation this week in Washington, D.C., to educate federal policy makers about the need to expand America's use of transportation alternative fuels, including biofuels, electricity, natural gas, and propane autogas. Altec Industries will also participate in Energy Independence Summit 2020, the nation's premier clean transportation policy event, on February 10-12.
"Despite the recent drop in gasoline prices, gas prices remain extremely volatile and we continue to send more than $200 billion per year to OPEC and other nations for oil," said Mark Bentley, Alabama Clean Fuels Coalition Executive Director. "We are going to Washington to help our representatives understand that Alabama and the United States must aggressively expand our use of alternatives to petroleum-based fuel if we are to stabilize gas prices, decrease our reliance on foreign oil, and maintain and create domestic jobs in the transportation energy industry."
According to the U.S. Department of Energy, there are about 1.8 million alternative fuel vehicles on the road in the United States and nearly 70,000 alternative fueling stations.
In Alabama a number of clean transportation projects are underway across the state, including:
• Partnering with Clean Cities coalitions in Georgia and South Carolina on a U.S. DOE competitive grant award of $4.6 million! In Alabama, the award will fund the addition of a compressed natural gas (CNG) public fueling station at Clean Energy's liquid natural gas station in Birmingham, add CNG fueling for Waste Management's refuse fleet in Tarrant and add UPS electric delivery vans in Montgomery.
•
The Birmingham
-Shuttlesworth
International Airport
has opened
a public access CNG station on Airport Highway
.
•
Alabama Power has partnered with
more than
40 companies to add "workplace" electric vehicle charging infrastructure across the state
.
•
The Alabama VW Beneficiary Mitigation Plan
has completed the first round of funding, awarding $5.8 million to fund alternative fuel projects, including additional propane school buses in Mobile County, two electric school buses in Fort Payne, an electric waste truck for the City of Mobile and more.
•
Alabama A&M University is adding two electric buses in the summer to provide student transportation
.
•
Birmingham City schools
has joined
Mobile County Schools, Tuscaloosa City Schools, and Franklin County Schools in adding propane autogas
–
powered school buses to their fleets.
Those are just a sampling of the clean transportation projects underway in Alabama.
Transportation Energy Partners (TEP), the Summit organizer, reports that Summit participants will have the opportunity to interact with top Administration officials, including leaders from the Departments of Energy, Transportation, and the U.S. Environmental Protection Agency. In addition, Summit participants will take their message about the need for ongoing federal support for alternatives to petroleum-based fuels to more than 200 Congressional offices.
"American industry has demonstrated the ability to produce high performing technology to meet the demand for cleaner fuels and vehicles," said Alleyn Harned, President of Transportation Energy Partners. "However, insufficient and inconsistent government incentives and support hinder companies' ability to make the long-term investments required to sustain these clean transportation solutions. We need stable and predictable federal investments to enable fleets and technology developers to make sound long-term planning and investment decisions."
About the Alabama Clean Fuels Coalition: The Alabama Clean Fuels Coalition (ACFC), is a nonprofit membership-based organization and is the state's principal coordinating point for alternative fuels and advanced technology vehicles. ACFC is a designated Clean Cities coalition by the U.S. Department of Energy. The promotion of clean, renewable, domestic energy sources helps reduce our dependence on foreign oil, improves local air quality, and increases economic development investments in our local communities. For more information, please visit www.alabamacleanfuels.org or call 205-402-2755.
About Transportation Energy Partners: Transportation Energy Partners (TEP) is national non-profit organization that brings Clean Cities coalition leaders together with the clean transportation industry to advance policies that will reduce American dependence on petroleum-based fuels. TEP works closely with and provides policy support to the nearly 90 Clean Cities coalitions and their 15,000 stakeholders in 45 states andthe District of Columbia. Since 1993, the Clean Cities coalitions have played a leading role in implementing local programs and projects to deploy alternative fuels, vehicles, and infrastructure. The Clean Cities coalitions and their stakeholders have displaced more than 9.5 billion gallons of petroleum through the use of alternative fuels and vehicles, hybrid-electric vehicles, idle reduction technologies, fuel economy, and low-level fuel blends.
High chemical levels in water near Decatur landfill concern environmental group, ADEM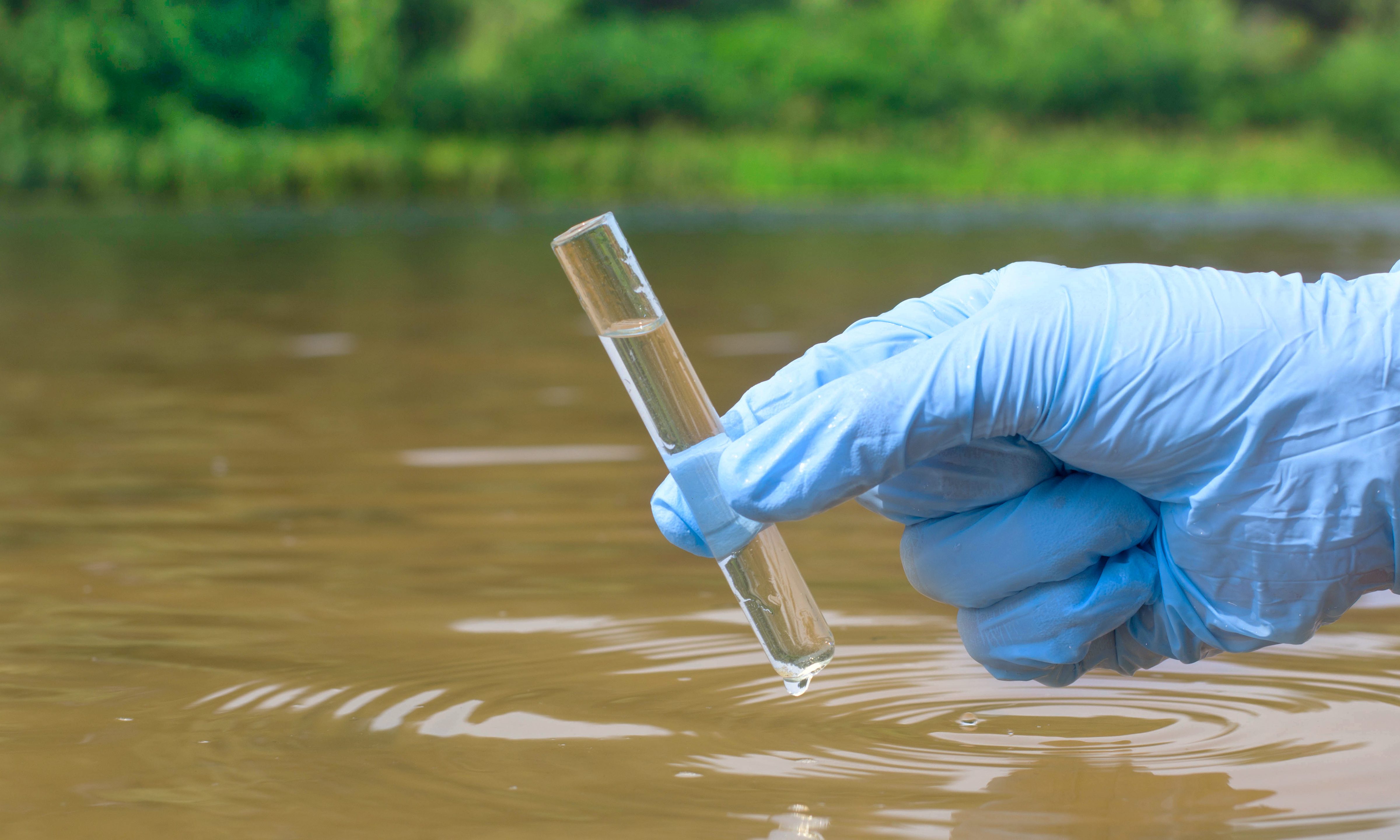 Recent tests of water flowing under an abandoned landfill in Decatur found levels of the chemicals PFAS and PFOS at 51,000 parts per trillion — substantially higher than the 70 parts per trillion the EPA has determined is safe for drinking water — test results obtained by APR show. 
The tests, paid for by the Tennessee Riverkeepers group and conducted on two occasions in the past five months by ALS testing labs, measured chemical levels at the Old Moulton Road landfill site, where water flows directly into Mud Tavern Creek and Flint Creek.
On March 9, testing showed the combined levels of PFAS and PFOS chemicals to be at 49,000 parts per trillion. Two months later, on May 5, the results showed levels of 51,000. Those chemicals, used in manufacturing by 3M, which has a plant near Decatur, have been linked to cancer and various other health issues, particularly in pregnant women. 
"These are alarming levels, and where they're being discharged is also of concern to Riverkeeper because they are being discharged into a part of the county that we thought was not as contaminated," Tennessee Riverkeeper founder David Whiteside said in an interview with WHNT-19 earlier this week. "They're also flowing into the Point Mallard area, and possibly flowing into the drinking water intake because the creek that they're flowing into empties upstream from our drinking water intake."
In a response on Wednesday, the Alabama Department of Environmental Management acknowledged that it is also concerned with the testing results — although the agency also said it was unable to verify the Riverkeepers' test results because it wasn't sure of the protocols — and said it is working with the EPA and others to develop a plan for addressing the chemicals. 
However, ADEM also noted that it is somewhat limited in its possible responses, because the EPA has yet to set acceptable PFAS/PFOS limits for ground water or bodies of water, such as creeks and rivers. (The 70-parts-per-trillion limit is only for drinking water.) Without those limits, ADEM is unable to impose fines or force remediation efforts by 3M or other responsible parties or even issue warnings. 
ADEM spokesperson Lynn Battle said that while the agency hasn't been able to alert nearby residents of increased PFAS/PFOS levels, in this particular case, the area is already under a do-not-eat advisory for fish due to high levels of mercury. 
She said the Department is now working on a much larger and more comprehensive plan for dealing with PFAS/PFOS chemicals. 
"ADEM wants to reassure the public, especially citizens who use our waterways, that we are working to put in place measures which provide the utmost protections for Alabamians and the state's waters and lands in regard to PFAS," Battle said. "Those measures will include remediation and will limit exposure to the compounds now and in the future."
This is not the first incident of the Riverkeeper organization finding and testing old dumping sites in north Alabama, particularly around Decatur. 3M and other companies in the area have faced numerous lawsuits, and Tennessee Riverkeepers currently has a federal lawsuit pending. 
One of the largest concerns about the PFAS/PFOS contaminants is that they could seep into the drinking water, as they did in west Morgan and east Lawrence counties a few years ago. Those issues prompted the water authority in the area to tell people to stop drinking the water. 
Decatur Utilities, which supplies water in the Decatur area, said its testing continues to show only acceptable levels of PFAS/PFOS. In a statement issued to WHNT this week, DU said its levels "have consistently been less than 5 (parts per trillion)."
Battle said ADEM has reviewed DU's submitted, regular testing results for drinking water and is comfortable that the water is safe to drink.