State Sen. Andrew Jones files bill to eliminate grocery tax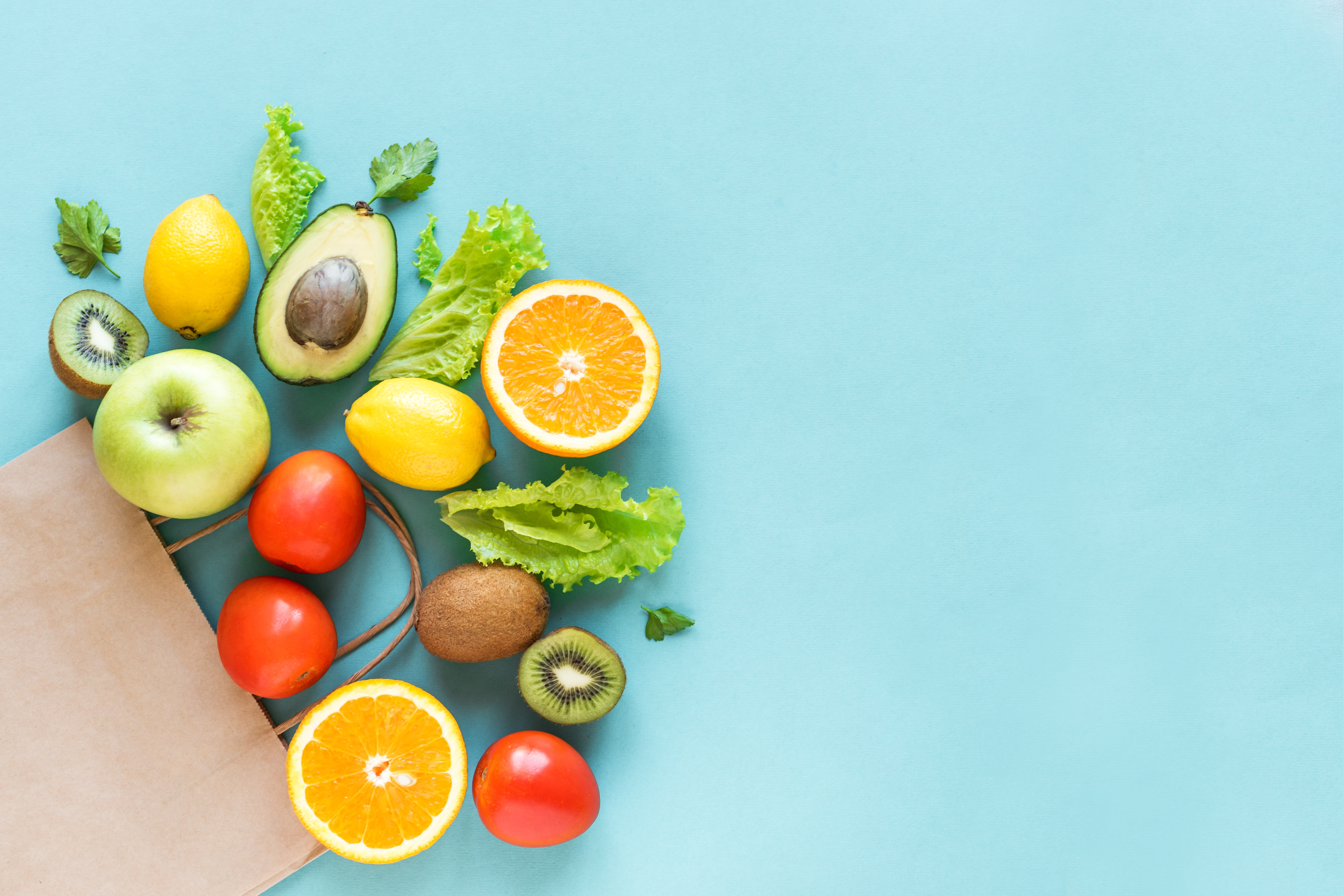 State Sen. Andrew Jones, R-Centre, has introduced a proposed constitutional amendment to eliminate the state sales tax on groceries.
Jones' bill, Senate Bill 144, is different from other recent efforts to eliminate the grocery tax in that his proposal would be revenue neutral and also neutral to the State Education Trust Fund.  In other words, the State of Alabama and the Education Trust Fund would neither gain money nor lose money if SB144 passes. 
"The grocery tax is a regressive tax which penalizes hardworking families in Alabama," Jones said. "At least 38 states and the District of Columbia have full or partial sales tax exemptions for groceries.  It is important to me that we eliminate this out-dated tax which disproportionately affects lower income Alabamians."
Jones' bill pays for the loss of sales tax revenue by capping the federal income tax deduction on Alabama state income taxes. Alabama is one of only 6 states that allow such a deduction.
"It was important to me to have a revenue-neutral proposal that did not result in a loss to our education budget," Jones continued. "Grocery sales taxes fund our education budget, as does state income tax.  By implementing an FIT deduction cap, funding for our education budget remains unchanged."  
Under Jones' proposal, individuals would still be able to take a FIT deduction of up to $6000 and Married Couples filing jointly would still be able to deduct up to $12,000.  
"In layman's terms," Jones continued, "a family of 4 making under $134,800 would still be able to take their full FIT deduction. An individual filing as head of family making less that $70,700 would still be able to take their full FIT deduction. Finally, a person filing as single or married filing separately making less than $58,300 would still be able to take their full FIT deduction." 
While everyone would benefit from no grocery tax, Jones noted that working families would benefit two-fold.
"Our blue-collar Alabamians will not only get to avoid paying taxes on groceries," said Jones, "they will also not pay a dime more in income taxes.  SB144 will result in more money staying in their pocketbooks. I encourage everyone who supports this effort to contact your local legislator and ask them to support SB144."   
Constitutional amendments require a 3/5ths vote of both the House and Senate and must then be approved by a majority of Alabama voters.
Print this piece
Likely Republican primary voters reject Poarch Creeks "winning" plan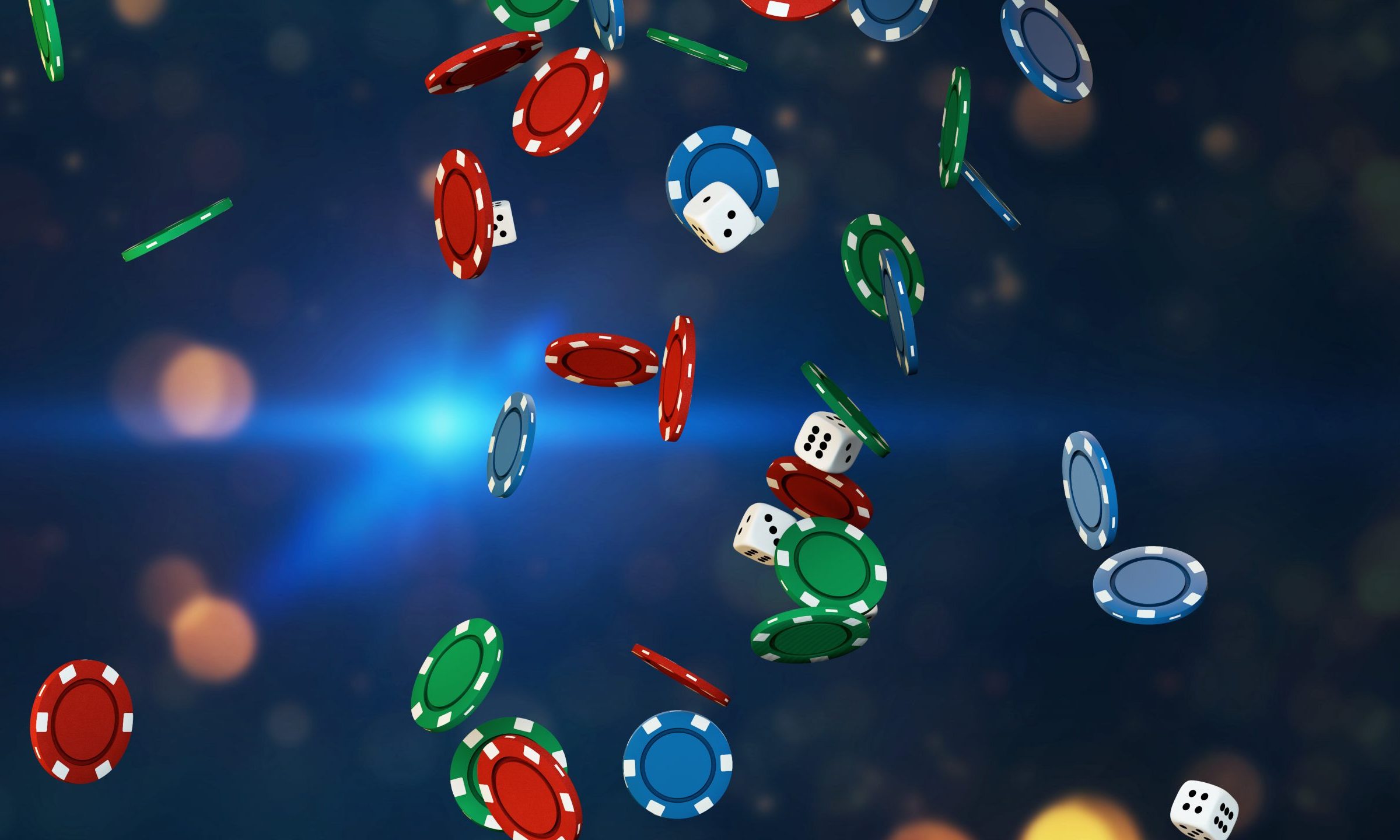 A survey of likely Republican primary voters obtained by APR shows that a majority do not support giving the Poarch Band of Creek Indians a monopoly over gaming in the state despite the tribe's promise of a billion dollars.
Over the last several months, PCI has orchestrated a massive media blitz to convince Alabamians that they have a winning plan for the state's future in exchange for a Tribal-State compact and exclusive rights to Vegas-style casino gaming.
The survey commissioned by the Republican House and Senate caucuses and conducted by CYGNAL, a highly respected Republican polling firm, found that only 34.1 percent of likely Republican primary voters are buying what the tribe is selling. On the contrary, nearly 50 percent of Republicans oppose the plan, with almost 40 percent voicing strong opposition.
Of those surveyed, females are against the plan by nearly 50 percent, with men weighing-in at almost 60 percent unfavorable to PCI's proposal.
Perhaps most significant is that PCI's monopoly plan was widely rejected in areas where the tribe already operates casinos. In the Mobile area, nearest Windcreek Atmore, over half of Republicans see a monopoly unfavorably. The same is true in the Montgomery area, where PCI has two gaming facilities.
Not a single big city surveyed in the state held a favorable view of PCI's plan with Birmingham and Huntsville rejecting the tribal monopoly by almost 50 percent.
Very conservative, somewhat conservative and moderate voters didn't view the plan as positive.
Ninety-one percent of respondents said they defiantly would be voting in the upcoming Republican primary on March 3.
PCI has lavished money on media outlets throughout the state, garnering favorable coverage, especially on talk radio and internet outlets. The tribe has also spent freely on Republican lawmakers.
Perhaps some good news for PCI is that Republican primary voters believe that state legislators are more likely to represent special interests above the interests of their constituents.
PCI lobbyists continue to push the tribe's agenda at the State House in defiance of Gov. Kay Ivey's call for no action on gaming until her study group returns its findings.
The survey found that Ivey enjoys a 76.3 percent favorability rating among likely Republican primary voters.
Print this piece