Opinion | Deception, subtlety and the wholesale destruction of current ethics laws mark proposed rewrite
Legislation proposed by Rep. Mike Ball, R-Madison, would radically alter the existing State Ethics Act rendering it useless as an effective tool to regulate the behavior of public officials, much less prosecute a rouge lawmaker.
Testifying at a pre-trial hearing in the criminal case against then-Speaker of the House Mike Hubbard in April 2015, Ball said the ethics laws needed amending to avoid prosecutions like Hubbard's in the future.
If HB179 becomes law, Ball will have fulfilled the words he spoke at the Lee County Court House, where Hubbard was tried and convicted.
As House Ethics Committee Chair, Ball has sought to change the State's Act since Hubbard was indicted.
Ball's bill is subtly written from an enforcement and trial perspective to neuter the law.
Words are added, deleted, and meanings changed in ways that might look harmless but actually open the door for the kind of corruption Republicans vowed to change in 2010, when they passed the toughness in the nation's ethics laws.
Beyond changes that would allow for general corruption to go unpunished, Ball's legislation would strip the Attorney General and district attorneys of their power to prosecute anyone who violates the ethics laws without first securing approval from the State Ethics Commission.
All prosecution of any public official would first have to be approved by the Ethics Commission, a group that has repeatedly shown that it bends its decisions according to the prevailing political winds.
HB179 reads in part, "This bill would prohibit the Attorney General or a district attorney from presenting a suspected ethics violation by an individual subject to the code of ethics, other than a member or employee of the commission, to a grand jury without a referral by the commission."
In other words, Ball would have a politically-appointed commission decide if law-enforcement agencies can seek indictments against wrongdoers.
Neither the Attorney General or a county district attorney can even impanel a grand jury in an ethics probe without the commission first finding probable cause.
Some of Ball's alterations come in the form of removing whole sections of the law under the guise of redefining words, like "a thing of value" or "widely attended event."
An example of how Ball's legislation plays with the law is under the section of code, which defines a family member of a public official. Currently, a family member is "[t]he spouse, a dependent, an adult child and his or her spouse, a parent, a spouse's parents, a sibling and his or her spouse, of the public official." Ball changes it so it only includes a spouse and a dependent. That means that a public official may act to enrich his adult children, a parent, an in-law a brother, or a sister. These small but destructive alterations to the law are at the heart of Ball's legislation.
Some loopholes are so extensive that a sitting legislator could be paid by a city or county governmental economic development entity and still seat in the Legislature voting on bills that might directly affect his consulting client.
Out-of-state junkets make a comeback as do several other goodies lawmakers have been desiring.
It seems Republicans want to cash in on the rewards of office like Democrats did once upon a time.
One thing is clear, Ball didn't write the bill, but whoever did knew precisely what they were doing and were probably paid handsomely for their efforts.
There are so many cunningly deceptive changes to the ethics laws in Ball's bill as to make it impossible to catch them all without days of intense study—and perhaps a team of lawyers.
Ball, one of Hubbard's most an ardent defenders has said Hubbard's indictment and conviction was a political witch hunt. He has said he wants to rewrite the ethics laws to save future Hubbards; it now looks as if he has.
Print this piece
Opinion | PCI's billion dollar plan raises questions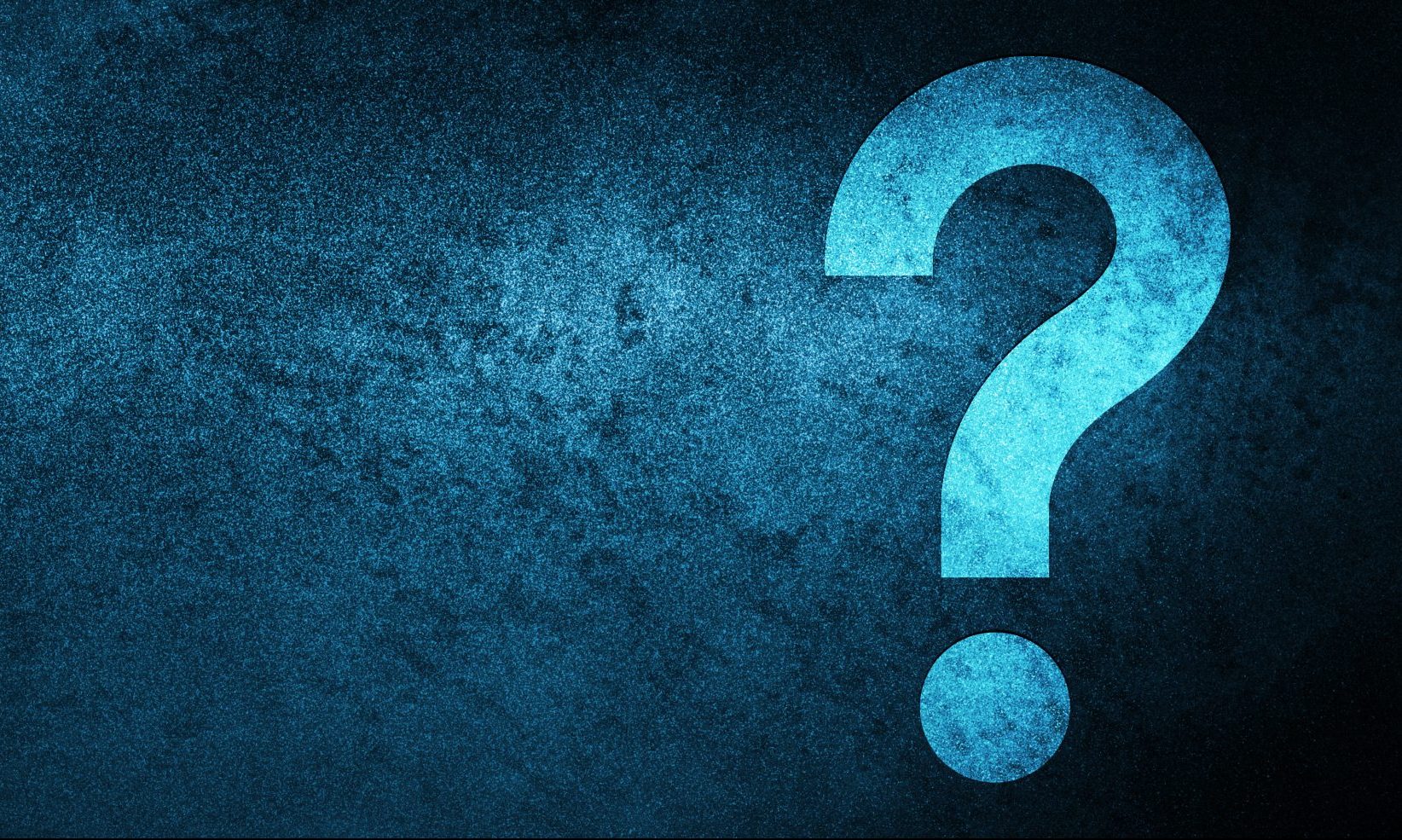 Over the last few months, the Poarch Band of Creek Indians has flooded the state with an advertising campaign touting a billion-dollar package labeled "Winning for Alabama."
How the plan benefits Alabama is a fuzzy moving target, but there are many advantages for the tribe.
Beyond giving PCI a monopoly over Las Vegas-style gaming, it also cements PCI's tribal status.
Since 2009, PCI and other tribes federally recognized after 1934, have lobbied Congress for a "Carcieri fix," to guarantee they are safe from losing federal recognition and with it the right to operate tribal gaming.
In Carcieri v. Salazar, 555 U.S. 379 (2009), the Supreme Court of the United States ruled that the phrase of tribes "now under Federal jurisdiction" in the Indian Reorganization Act of 1934, referred only to those tribes that were federally recognized when the act was passed. PCI wasn't recognized until 1984.
A compact with the state would end the threat  that hangs over PCI and its billion-dollar casino empire in Alabama.
Over the past several years, U.S. Congressman Bradley Byrne—who is now running for Senate—has pushed legislation in the U.S. House of Representatives to protect the tribe from any challenges under the Carcieri ruling. Byrne's efforts have been unsuccessful due to resistance from Alabama's senior U.S. Senator Richard Shelby.
Byrne saw his 2018 legislation falter when Shelby made it known the bill would not get a hearing in the Senate.
At the time, APR contacted Shelby's office for comment, "Senator Shelby does not support the bill and has no plans to do so in the future," wrote Shelby's communications director, Blair Taylor. Likewise, APR reached out to Gov. Kay Ivey's office where then-spokesperson, Daniel Sparkman, told APR, "Governor Ivey has no plans to write such a letter," encouraging Senator Shelby to support a Land Reaffirmation Act.
A compact with the state would likely end any further concerns over a Carcieri fix.
While PCI is courting voters and lawmakers, ultimately, it is Gov. Ivey, who has the authority to negotiate a compact with the tribe. At this juncture, Ivey's thinking isn't known, but given her history, she will look hard and long at any gaming plan that requires her signature to enter into a compact with PCI.
PCI's proposal raises several questions, not the least of which are "can the state give the tribe a monopoly over table gaming, and how much money will the state actually receive from PCI's plan?"
The proposal is vague in specifics and the math is hazy  at best, but according to PCI's website and promotional materials, the plan includes: "$725 Million in combined license and compact fees from existing properties and two new locations, PLUS $350 Million in projected tax revenue and revenue share from gaming, including sportsbook and table games, PLUS."
For the one-time payment and projected future tax revenue, PCI wants the state to enter into a compact with the tribe and also give them exclusive rights over table gaming throughout the state. That is giving a lot for little return when in fact a state lottery with all the bells and whistles could produce around $400 million in tax revenue for the state without giving anyone a monopoly.
All tribal gaming falls under the Indian Gaming Regulatory Act of 1988, which lists the different categories of gambling permitted by tribal entities.
Currently, PCI operates class II gaming in Alabama.
Class II gaming, according to IGRA, are:
"Bingo, pull-tabs and other similar games, including non-banking card games not prohibited by state law."
IGRA states that PCI can only offer games that are "not prohibited by state law."
The Alabama Supreme Court has ruled that electronic bingo machines are illegal. However, PCI offers electronic bingo at its facilities in Atmore, Montgomery and Wetumpka.
IGRA also states, "Expressly excluded from Class II gaming are banking card games, such as blackjack or slot machines of any kind."
To offer blackjack, roulette, or other table games, PCI would need a compact with the state, which must be negotiated by the state's governor, which presently is Ivey.
Class III games are according to IGRA: "All forms of gaming that are not included under Class I or Class II, such as blackjack and slot machines."
Other provisions of Class III conclude that "the games are located in a state that permits gaming for any purpose by any person."
This section of IGRA would seem to prevent the state from granting PCI exclusivity over Class III Las Vegas-style gaming, but this is a question that will be answered by attorneys.
PCI has done very well since it became a de facto gaming monopoly in the state as a result of then-Gov. Bob Riley's bingo wars.
Year after year, PCI and its Republican allies in the state Legislature have killed any lottery or gaming plans that threatened the tribe's monopoly.
The billion-dollar plan is seen as tempting to some lawmakers, but its success or failure rests with Gov. Ivey, who is responsible if a compact with the tribe is to be negotiated.
Many unanswered questions must be considered before the state should entertain PCI's billion-dollar plan; perhaps most importantly, how does Carcieri v. Salazar affect the tribe's federal standing and what are the benefits for the state?
Print this piece