Terri Sewell, Doug Jones introduce bills to help families repair, replace wastewater systems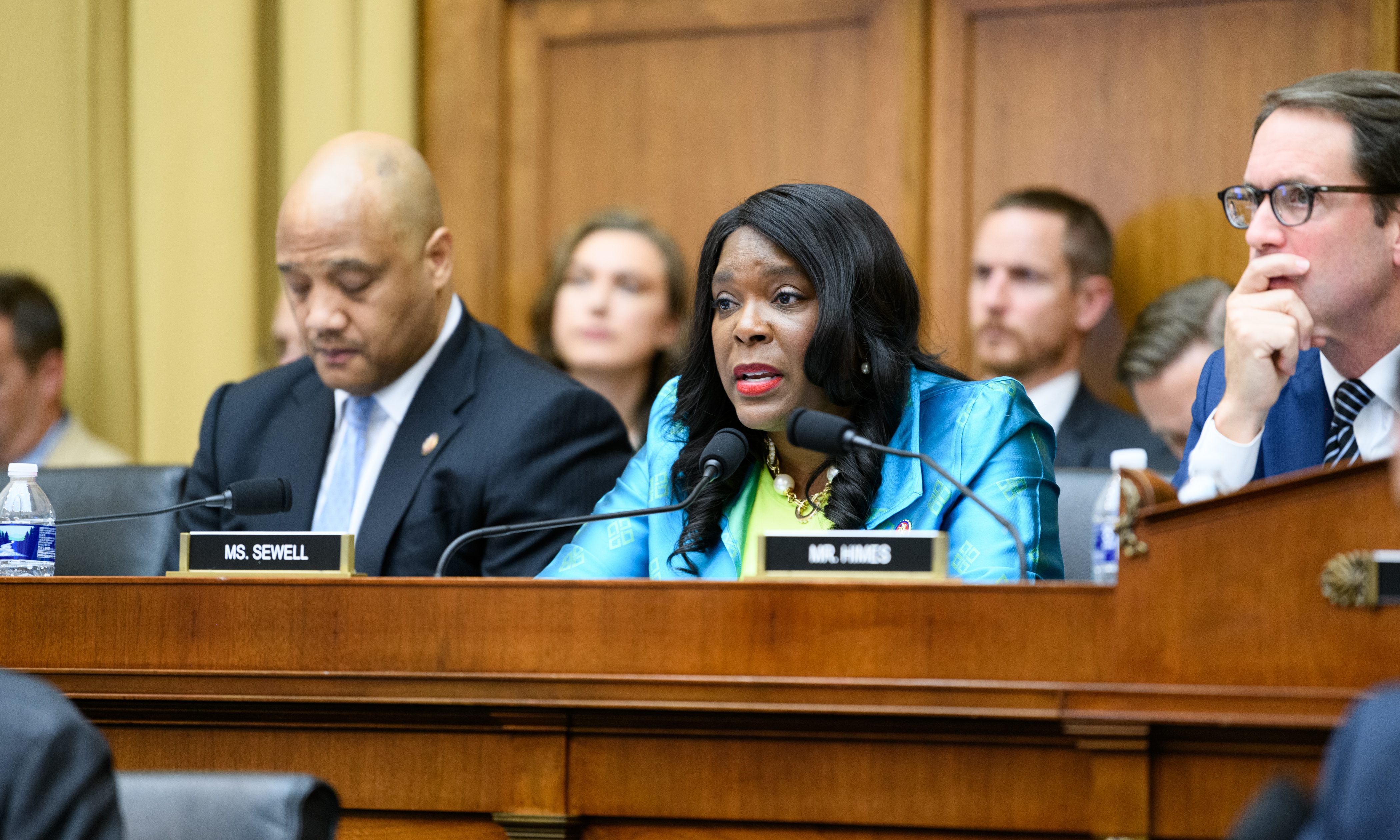 U.S. Rep. Terri Sewell, D-Alabama, and Sen. Doug Jones, D-Alabama, on Tuesday introduced companion bills in the House and Senate to help families pay for replacement or repair of aging wastewater systems. 
The bills are an expansion of work already done by both Alabama lawmakers to improve access to water and make fixes to aging wastewater infrastructure, which is a growing problem in rural communities. 
If signed into law, the Decentralized Wastewater Grant Act of 2020 would establish a grant program under the Clean Water Act to help low and moderate-income households connect their homes to wastewater infrastructure or repair or replace stand-alone septic systems. 
"Clean water and adequate wastewater infrastructure are basic human rights that shouldn't be restricted to only those who can afford them. In Alabama and many rural areas across the country, failing septic tanks and inadequate, unsafe wastewater infrastructure are far too common and pose health, economic and environmental risks to our communities," Sewell said in a statement. "The bill introduced today would establish a new source of funding through the EPA for families to install and maintain septic systems, building upon our longstanding commitment to ending America's wastewater crisis once and for all."
 "In rural communities across the country, including Alabama's historically underserved Black Belt region, some families lack access to even basic wastewater systems," Jones said in a statement. "This is a critical public health and safety issue, and we need an all hands on deck approach to solve this crisis. That's why I'm proud to introduce legislation to build on the progress that we've made on the federal level to provide all Americans with access to the infrastructure and clean water they need."
If approved, the act would provide grants to nonprofit organizations, which would then help eligible households pay for the needed repairs or replacements. 
 In the December 2019 government funding bill, Sewell and Jones worked to secure:
$1.45 billion for rural water and waste program loans through the USDA, an increase of $50 million since 2019.  

$659 million for the USDA's Rural Utilities Service Rural Water and Waste Disposal Program Account.

$545 million for USDA water and waste grants for clean and reliable drinking water systems.

$5 million for the Rural Septic Tank Access Act, which Sewell and Jones got included in the 2018 Farm Bill. The USDA program will be used to provide grants to improve rural decentralized water systems and water wells.

$5 million for a pilot program to provide grants to a regional wastewater consortium to fund technical assistance and construction of regional wastewater systems by engineering experts at University of Alabama, University of South Alabama and Auburn University.
Report: Transitioning to electric vehicles could save Alabama millions in health costs
Alabama would experience approximately 500 less asthma attacks per year, about 38 fewer premature deaths and prevent more than 2,200 lost workdays annually.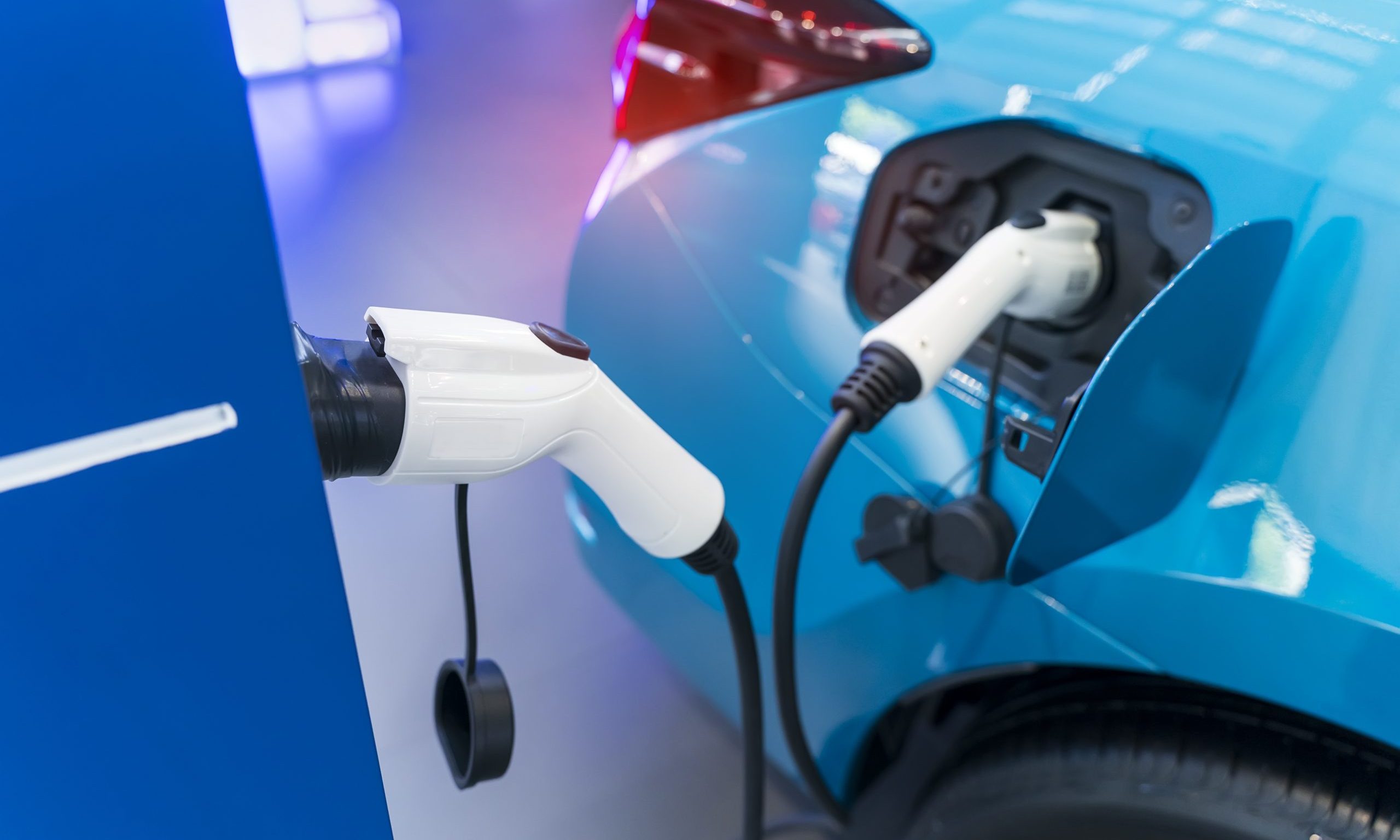 Alabama could save $431 million in public health costs per year by 2050, if the state shifted to an electric transportation sector between now and then, according to a new study by the American Lung Association.
Such a transition would reduce other health-related issues, said the organization, which used data on pollution from vehicles and from oil refineries to calculate its findings.
Alabama would experience approximately 500 less asthma attacks per year, about 38 fewer premature deaths and prevent more than 2,200 lost workdays annually.
The transportation sector is one of the main contributors to air pollution and climate change, said William Barrett, the association's director of advocacy for clean air and the study's author.
"We have the technology to transition to cleaner cars, trucks and buses, and by taking that step we can prepare Alabama for the future while also seeing the health and economic benefits forecasted in 'The Road to Clean Air,'" Barrett said. "Especially as our state faces the impacts of climate change, such as extreme storms, this is a powerful and practical opportunity to take action to improve our economy, our health and our future."
Trading combustion-powered vehicles for electric ones could result in $11.3 billion in avoided health costs across southern states by mid-century, the report estimated, and prevent roughly 1,000 premature deaths.
Nationally, Americans stand to save $72 billion in health costs and $113 billion in avoided climate change impacts, the ALA said.
The path to that future depends on leaders factoring public health effects into decisions about transportation, Barrett said.
That involves steps like pursuing electric vehicle fleets when purchasing decisions are being made and supporting the creation of enough charging stations along highways, roads and at truck stops.
Investing in that infrastructure can drive wider economic benefits, Barrett said. He cited California's increased manufacturing of electric vehicles.
Tesla is the most well-known producer that has located there, but Barrett said that makers of trucks and buses have also chosen to locate their facilities in the state.