Health Committee gives favorable report to bill to mandate vaccination reporting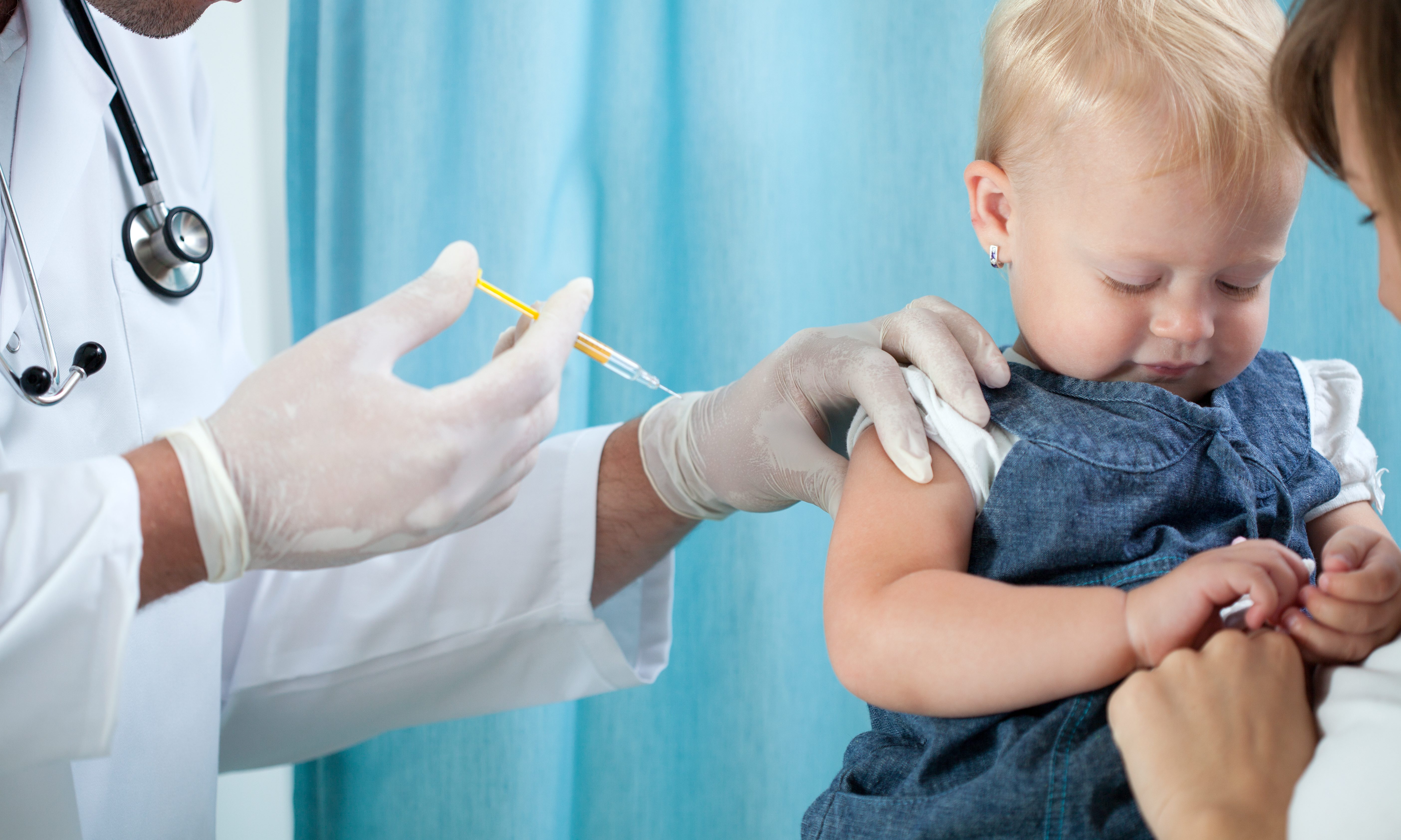 Wednesday, the Senate Health Committee gave a favorable report to a bill that would require that all medical providers share their vaccination records with the State of Alabama.
Senate Bill 56 is sponsored by State Senator Tim Melson (R-Florence)
Sen. Melson said that SB56 would require medical providers to report vaccinations in the registry.
"This would prevent people getting repeat vaccines," Melson said. "It does exempt flu because the vaccine changes every year."
The Senate Health Committee is chaired by Sen. Jim McClendon (R-Springville).
Melson said that more accurate records in the registry would benefit schools because in many cases parents just don't know.
"There is a voluntary registry now," Melson said. "This makes it mandatory."
State Health Officer Dr. Scott Harris said that the state IMPRINT program has maintained a registry for 20 years.
"Almost all of our pediatricians do this anyway," Dr. Harris said. "This requires it for those providers who do not know it now."
"Our biggest issue is with a pharmacy who gives vaccines," Melson said.
"Most states do require this," Harris said. "It allows us to know our vulnerability as a state. Last year we had a measles outbreak and did not know our vulnerability. What percentage of the population has been vaccinated."
Harris said, "HIPPA does not apply to public health records."
State Senator Jack Williams (R-Wilmer) said, "My email has been flooded with emails from the public urging me to vote no on this. I have also heard from some doctors too who say that it added to their paperwork."
Dr. Harris said that the Alabama Department of Public Health will send someone to train them and their staff how to do the reporting.
Melson motioned to give the bill a favorable report.
Sen. Linda Coleman-Madison (D-Birmingham) asked, "Is this just for children?"
Harris said that the registry maintains records on adults as well as children.
"This does not impose anything on the public at all," Harris explained. "Public health does have a statutory authority to collect public health information."
Chairman McClendon said, "Parents of children have an option to opt out. If they opt out they are not in there."
"People may opt out of immunizing their children," Harris said,
Senator Larry Stutts (R-Sheffield) said, "if you opt out of having vaccines are you recorded in the system as opt outers?"
Harris said that that program is administered by the Health Department. "They have to show that they are opting out and watch a video on our website. That information is already in there.We are not picking up new information on those folks that we do not already have."
The committee voted to give the bill a favorable report on a ten to one vote. Williams was the one "No" vote.
There were a number of student nurse practitioners visiting the committee that day.
McClendon said, "Today is nurse practitioner day in the Senate Health committee."
SB56 can now be considered by the full Senate.
Today is day four of the 2020 Alabama regular legislative session. Under the Alabama Constitution the regular session may last no more than thirty days.
Palmer supports legislation making unused PPP funds available to small businesses
There is an estimated $137 billion remaining in the Payroll Protection Program that could be immediately available to small businesses.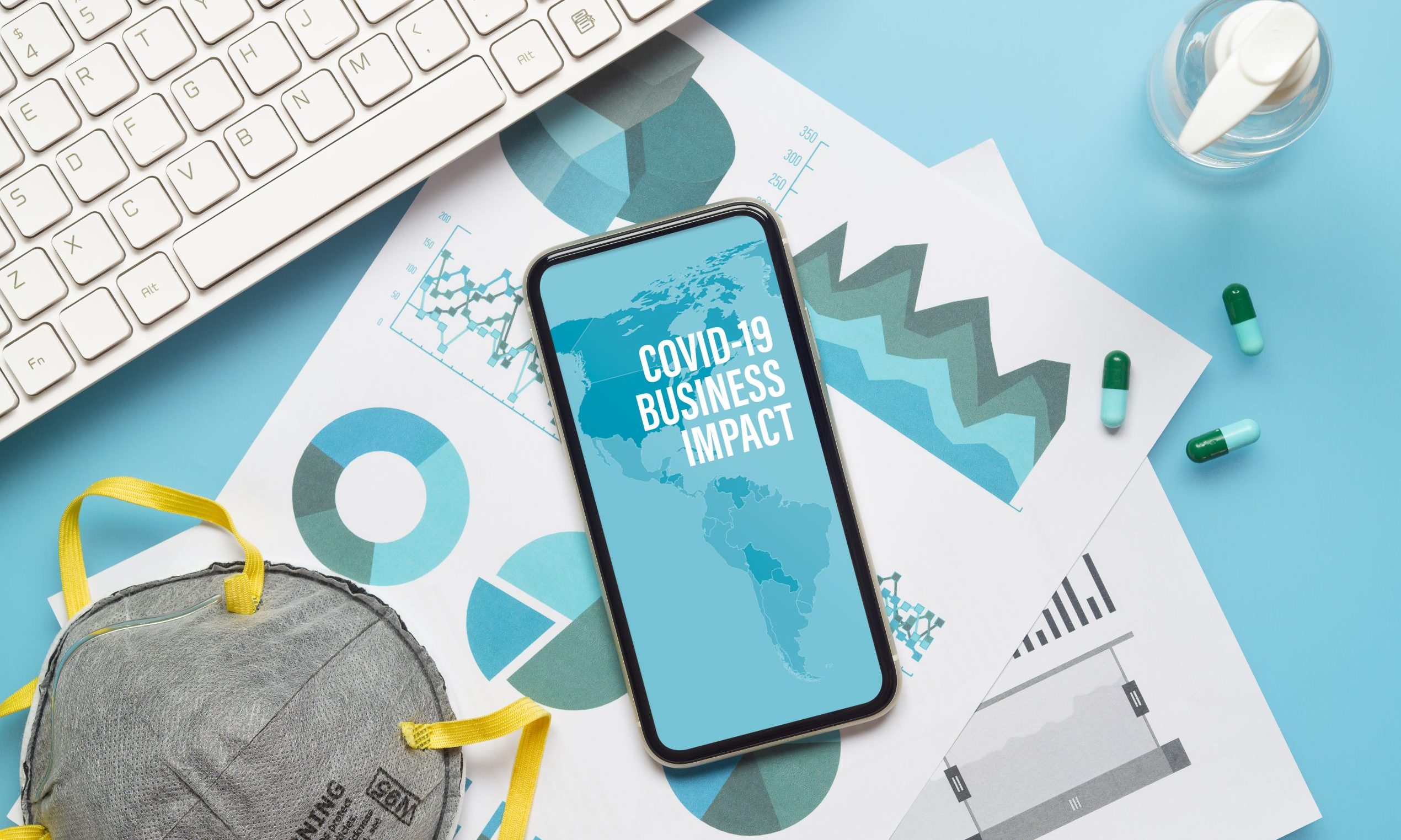 Congressman Gary Palmer, R-Alabama, added his signature to a discharge petition that would force a vote on a bill that would allow unused Paycheck Protection Program funds to be made available for small businesses.
There is an estimated $137 billion remaining in the Payroll Protection Program that could be immediately available to small businesses. The program has kept thousands of small businesses open since the start of the COVID-19 pandemic, and many are still in need as the economy continues to recover.
Speaker of the House Nancy Pelosi, D-California, has refused to hold a vote. The Democratic controlled House passed the $3.4 trillion Heroes Act, which Republicans opposed.
Palmer and House Republicans accuse Pelosi of holding American workers and businesses "hostage," preferring the Democrats' relief legislation.
"Speaker Pelosi has made her objectives abundantly clear," Palmer said. "We could have negotiated and delivered immediate aid for small businesses and individuals weeks ago, but her leftist agenda always comes first. Many businesses are barely hanging, on anxiously awaiting the extension of the Paycheck Protection Program, but Pelosi is determined to hold them hostage to get her way. She would like to bail out states that were bankrupt before the pandemic and further a welfare agenda that is harmful to the economy. Today, I proudly signed a discharge petition to circumvent Pelosi's control of the House floor and force a vote on a bill that would bring real relief to businesses struggling to survive the pandemic. It's time for Members of Congress to stand up for small businesses and American workers since the Speaker clearly won't. Small businesses across the country can't wait."
A discharge petition on H.R. 8265 was filed on Friday by Rep. Jaime Herrera Beutler, R-Washington, and 218 signatures are needed to bring the bill to the House floor for a vote. The bill was introduced on Sept. 16 by Rep. Steve Chabot, R-Ohio.
"This public health crisis has left our small businesses near permanent closure, and that will happen on a massive scale if Congress doesn't act," Beutler said. "Yet Congress isn't acting, so I've filed the discharge petition in the House today so we can bypass the political posturing and bring relief to our nation's small businesses and their employees. Other relief remains vital, but we either save jobs and businesses now or provide triage soon for the damage caused by empty buildings, lost livelihoods and health care plans, and fewer employment opportunities overall. Reviving the PPP has to be our priority."
"The Paycheck Protection Program has served as a critical lifeline for America's small businesses," said House Minority Leader Kevin McCarthy, R-California. "Since its launch, the program is credited with saving 51 million jobs nationwide. But our work in helping small business owners stay open and keep employees on payroll is not done. A recent report indicates that as many as 36 percent small businesses say if no new funding comes from Congress soon, they will be forced to lay off workers or cut back hours. Democrats have consistently blocked or delayed relief, but Republicans are not giving up. That is why House Republicans, led by Congresswoman Jaime Herrera Beutler have filed a discharge petition to force a vote on a stand-alone extension of the Paycheck Protection Program through the end of the year. It only needs 218 signatures to force a vote, so I hope that our Democrat colleagues will join us in delivering relief. My Republican colleagues and I will continue to act on our Commitment to America; we will be relentless in our fight to protect jobs, small businesses, and the American dream."
"Since March, small businesses—corner stores, retail shops, and family restaurants—have been struggling to survive," Chabot said. "Congress worked in a bipartisan manner to pass the CARES Act, which delivered rapid assistance to small firms through programs like the Paycheck Protection Program. Unfortunately, in recent months, additional relief for small businesses has been caught up in the partisan logjam and the livelihoods of real people hang in the balance. Congress must work together to get help to small businesses in Washington, Ohio, and across our great nation. Rep. Herrera Beutler's discharge petition to force a vote on my legislation is the way to do just that. I thank her for her leadership on behalf of America's small businesses."
Multiple news outlets, including Roll Call and The Hill, are reporting that several House Democrats are "strongly considering" signing Beutler's discharge petition.
Palmer represents Alabama's 6th Congressional District. Palmer does not have a Democratic opponent in the Nov. 3 general election.