Shelby announces $733,150 ARC POWER Grant for Opportunity Alabama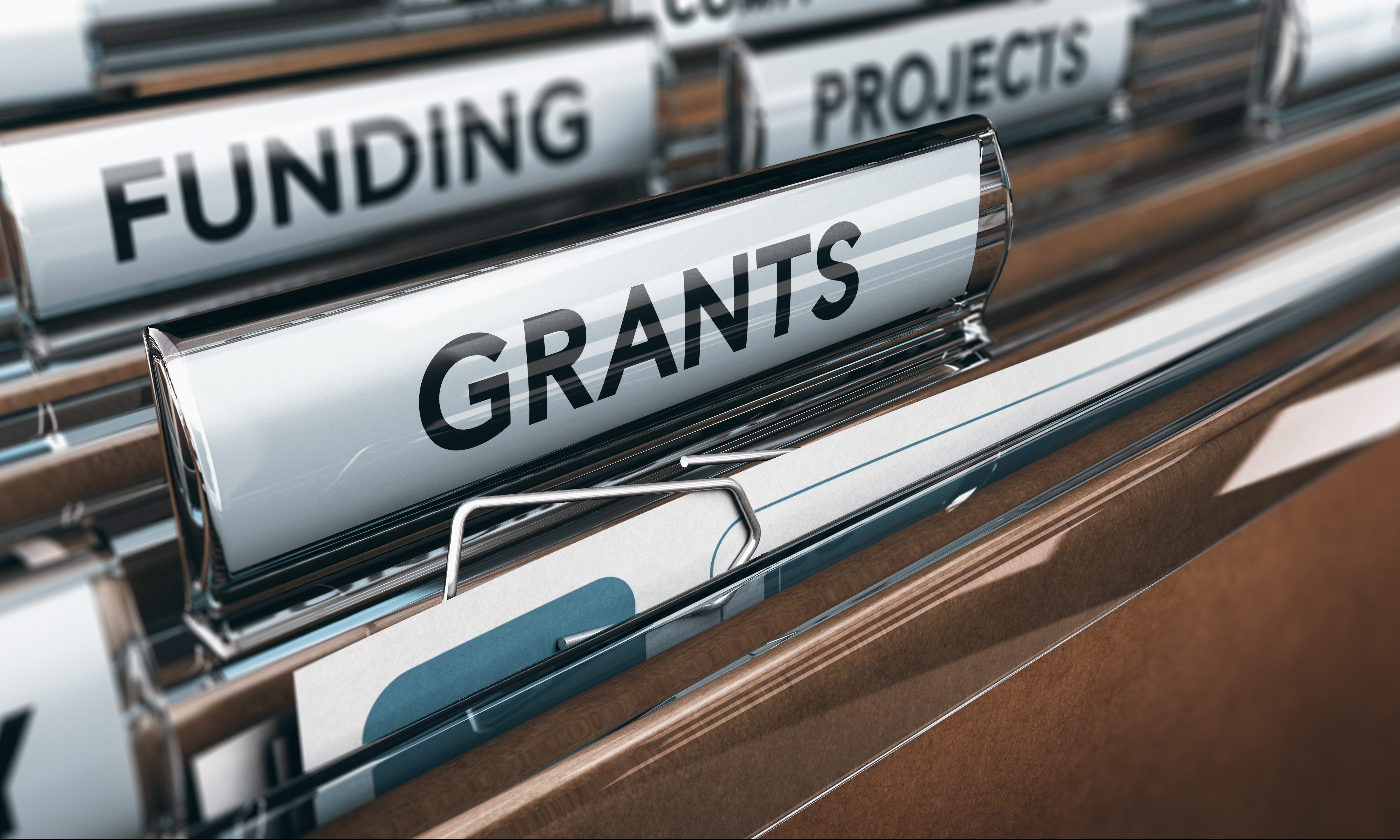 U.S. Senator Richard Shelby, R-Ala., Wednesday announced that Opportunity Alabama, Inc., a nonprofit initiative in Birmingham, Alabama, is the recipient of a $733,150 Appalachian Regional Commission (ARC) POWER grant.  This grant will fund the Creating Opportunity for Alabama (COAL) Initiative.
"ARC's decision to award this funding to Opportunity Alabama will help significantly boost private investment and business development throughout our state's coal-impacted communities," said Senator Shelby.  "I am proud this nonprofit initiative is working to help our local communities understand and capitalize on Opportunity Zones.  These federal funds will facilitate an improved quality of life in Appalachian Alabama, creating hundreds of jobs and dozens of new businesses."
"Opportunity Zones, and the private investment they incentivize, are helping uplift communities throughout the Appalachian Region," said ARC Federal Co-Chairman Tim Thomas.  "Opportunity Alabama is working to ensure communities understand and are able to capitalize on this program to improve Appalachian Alabama, and this POWER investment will have a big impact on that mission."
 The project will create an investment funding and business development ecosystem targeted to the federally designated Opportunity Zones in 36 coal-impacted counties in Alabama.  As a result of the ARC grant, Opportunity Alabama will work with a team of local, state, and national partners in a three-phased approach.  The first phase will work on building a local capacity to effectively prepare for and attract Opportunity Zone investments, focusing particularly on rural communities.  The second phase will create a pipeline of investment opportunities to attract substantial private investment by facilitating demand studies, environmental assessments, and construction cost estimates.  The third and final phase will focus on developing and implementing an impact-investment data collection and analysis process to make it easier for investors to deploy their capital.
This project will yield 250 new jobs, create 25 new businesses, and leverage $100 million in private investment.  In addition to the federal grant provided for the project, Alabama Power and the Alabama Power Foundation are expected to provide private financial support.
Opportunity Alabama is a nonprofit initiative dedicated to connecting investors with investable assets in Alabama's Opportunity Zones.
Print this piece
Likely Republican primary voters reject Poarch Creeks "winning" plan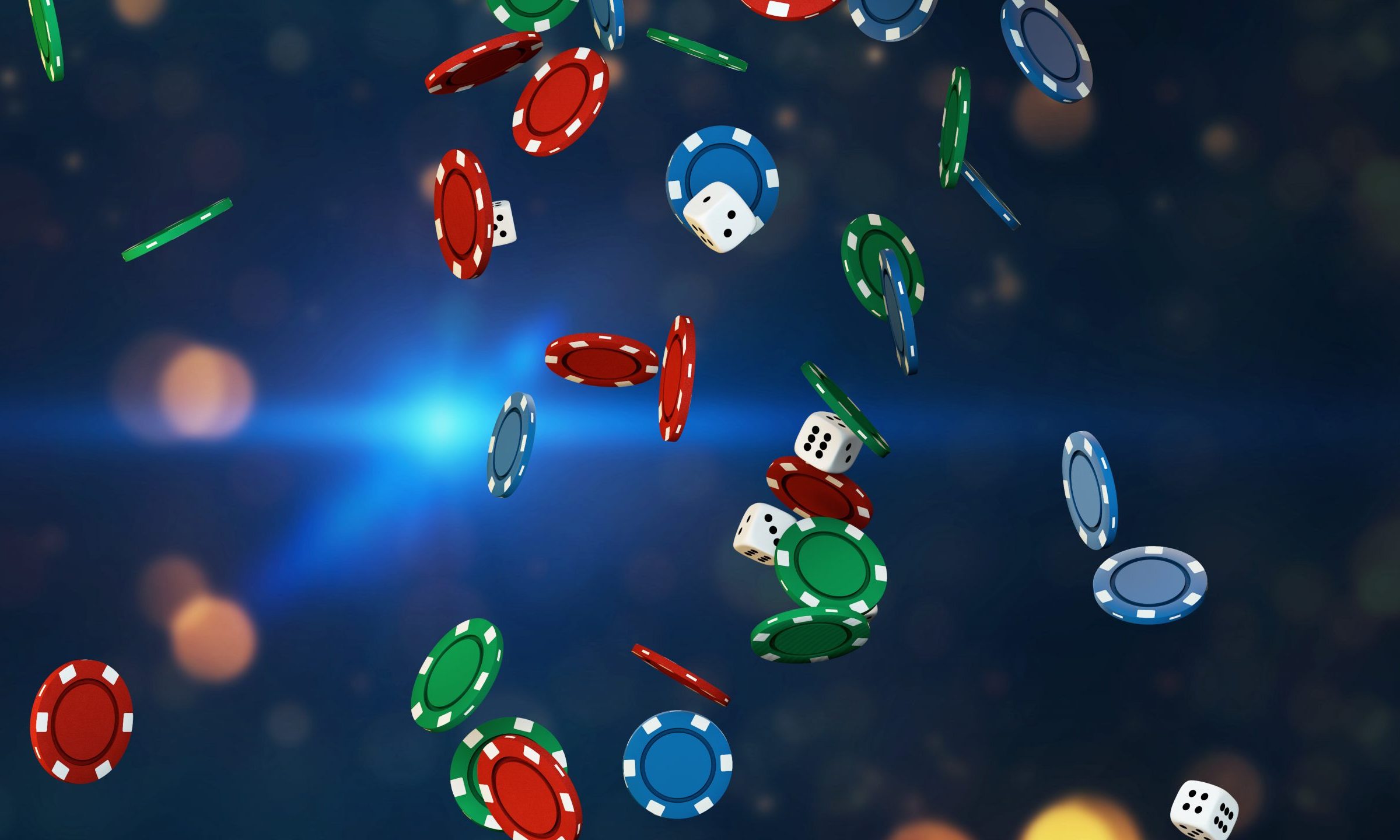 A survey of likely Republican primary voters obtained by APR shows that a majority do not support giving the Poarch Band of Creek Indians a monopoly over gaming in the state despite the tribe's promise of a billion dollars.
Over the last several months, PCI has orchestrated a massive media blitz to convince Alabamians that they have a winning plan for the state's future in exchange for a Tribal-State compact and exclusive rights to Vegas-style casino gaming.
The survey commissioned by the Republican House and Senate caucuses and conducted by CYGNAL, a highly respected Republican polling firm, found that only 34.1 percent of likely Republican primary voters are buying what the tribe is selling. On the contrary, nearly 50 percent of Republicans oppose the plan, with almost 40 percent voicing strong opposition.
Of those surveyed, females are against the plan by nearly 50 percent, with men weighing-in at almost 60 percent unfavorable to PCI's proposal.
Perhaps most significant is that PCI's monopoly plan was widely rejected in areas where the tribe already operates casinos. In the Mobile area, nearest Windcreek Atmore, over half of Republicans see a monopoly unfavorably. The same is true in the Montgomery area, where PCI has two gaming facilities.
Not a single big city surveyed in the state held a favorable view of PCI's plan with Birmingham and Huntsville rejecting the tribal monopoly by almost 50 percent.
Very conservative, somewhat conservative and moderate voters didn't view the plan as positive.
Ninety-one percent of respondents said they defiantly would be voting in the upcoming Republican primary on March 3.
PCI has lavished money on media outlets throughout the state, garnering favorable coverage, especially on talk radio and internet outlets. The tribe has also spent freely on Republican lawmakers.
Perhaps some good news for PCI is that Republican primary voters believe that state legislators are more likely to represent special interests above the interests of their constituents.
PCI lobbyists continue to push the tribe's agenda at the State House in defiance of Gov. Kay Ivey's call for no action on gaming until her study group returns its findings.
The survey found that Ivey enjoys a 76.3 percent favorability rating among likely Republican primary voters.
Print this piece