Senate Health Committee bill advances despite clash between ophthalmologists, optometrists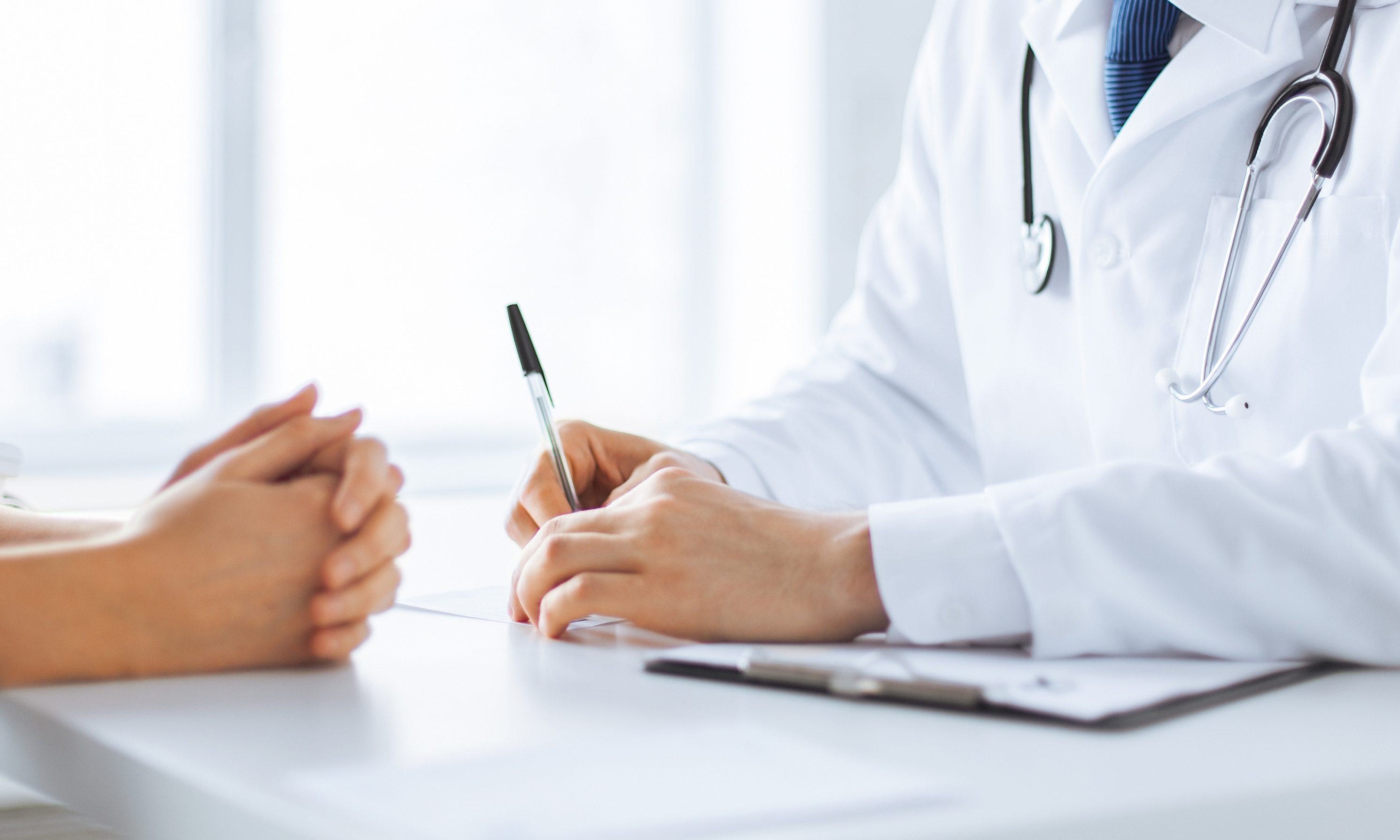 The Alabama Senate Health Committee last week narrowly voted to give a favorable report to a bill that would allow Alabama optometrists to expand their scope of practice to include seven procedures that are currently performed exclusively by ophthalmologists.
Senate Bill 66 is sponsored by State Senator Tom Whatley (R-Auburn).
Whatley said that he has eye issues and has been treated by both ophthalmologists and optometrists over the years. This bill would improve access to care for people in rural Alabama.
Ophthalmologists are doctors who have been to medical school and have chosen to specialize in eyes. Optometrists are doctors who have to optometry school to study treating conditions of the eye.
The Chairman of the Senate Health Committee is Senator Jim McClendon, R-Springville. McClendon is an optometrist and is a cosponsor of the legislation.
The bill would expand the scope of practice of optometrists to perform: injections, excluding injections into the posterior chamber of the eye to treat any macular or retinal disease; incision and removal of a chalazion; removal and biopsy of skin lesions involving the lid and adnexa; laser capsulotomy; laser trabeculoplasty; laser peripheral iridotomy; and corneal crosslinking.
Ophthalmologists like Dr. Chris Girkin Chair of the Department of Ophthalmology at the University of Alabama oppose the bill.
Optometrists support expanding their scope of practice to include these procedures, which currently are only performed by the ophthalmologists. The ophthalmologists and the Alabama Medical Association oppose expanding the scope of practice of the optometrists. These medical doctors say their objection are relayed to patient safety not a turf war between professions.
A similar bill was defeated in the legislature last year. That bill, also sponsored by Sen. Whatley, would have expanded the scope of practice for the optometrists to make those seven procedures. That bill also would have allowed optometrists to perform LASIK surgeries and make injections into the posterior chamber of the eye to treat conditions, such as diabetic retinopathy and macular degeneration. LASIK "laser-assisted in situ keratomileusis" is the most commonly performed laser eye surgery to treat myopia (nearsightedness), hyperopia (farsightedness) and astigmatism.
Chairman McClendon said that the optometrists have dropped the LASIK surgeries and the injections into the posterior chamber of the eye. McClendon said that the optometrists have offered to compromise and the ophthalmologists have refused to accept any expansion of the current scope of practice for optometrists.
Whatley said that SB66 would expand healthcare options for Alabamians particularly rural Alabamians. There are ophthalmologists in just 24 Alabama counties while 57 counties are served by optometrists.
Dr. Brendan Wyatt said, "I am a board-certified ophthalmologist and Vice president of the Association of Ophthalmologists. I practice in Dallas County."
Dr. Wyatt said that SB66 would be, "Giving non-surgeons the ability to perform surgery on our poorest most vulnerable citizens."
Wyatt disputed that there was an "Access to care problem. That is not true."
Wyatt said that the optometrists said that the information provided by the optometrists, "Shows Autauga County as not having an ophthalmologist. I pay $2000 a month for a satellite office there."
Wyatt said that another ophthalmologist has a satellite office in Marengo County. "You guys have been fed false information. We did our own research using Medicare billing data. Over 91 percent of our population is within a 30 minute drive to an ophthalmologist and 98 percent are within an hour drive to an ophthalmologist.
Wyatt took, "Issue with this being safe and no harm will be done. These lasers cause controlled explosions in your eyeball." "I implore you to do the right thing and kill this bill."
McClendon said that optometrists are being trained how to do all of these procedures in optometrist school and that Alaska, Kentucky, Arkansas, Louisiana, and Oklahoma all already allow optometrists to perform these procedures.
Senator Cam Ward, R-Alabaster, said, "I want to make sure that we don't do something that ham string us going forward."
Dr. Josh Driver is an optometrist and the immediate past president of the Alabama Optometric Association.
Dr. Driver said that passing SB66, "Would improve access to care for thousands of Alabamians."
"This bill would address some of the open ended questions in the bill last year," Driver said. "These are seven in office procedures that do not require anesthesia." All of them are being taught in optometry school. UAB is graduating optometrists and they are leaving our state for states where they can better practice their profession. This is about improving access to optometry care for all of Alabamians not just those who live in a major city.
Dr. Chris Girkin is the Chair of the Department of Ophthalmology at the University of Alabama.
Girkin said that he is currently researching model of providing access to care for rural Alabama more effectively through other models including telehealth that can be done without increasing the scope of practice of optometrists.
Dr. Girkin warned that if this bill passes then every optometrist will add a laser to their practice and up to 20 percent of their patients could be negatively impacted.
Dr. Rob Pate, an optometrist, told the Alabama Political Reporter that medical doctors spend time learning to birth babies and do all of the things that they do before deciding what they want to specialize in. We spend all of our education studying the eye and conditions of the eye.
McClendon said that there are quite a few scope of practice bill that are ready to come forward soon. All of these bills were killed last year by the Alabama Medical Association who doesn't want to compromise on anything.
The legislature limits the scope of practice of optometrists, nurse practitioners, pharmacists, chiropractors, nurse midwives, lay mid-wives , etc. Many of these professions want expanded scopes of practice.
Whatley made a motion to give a favorable report to the bill. There were several ayes. McClendon did not ask for nays and said the ayes have it. This meeting is adjourned.
Sen. Tim Melson, R-Florence, said that he wanted it on the record that he is opposed to this.
Sen. Larry Stutts, R-Sheffield, said that Robert's rules of Order were violated in the vote.
SB66 now can be considered by the full Alabama Senate.
Print this piece
House passes landfill bill allowing alternative materials as temporary cover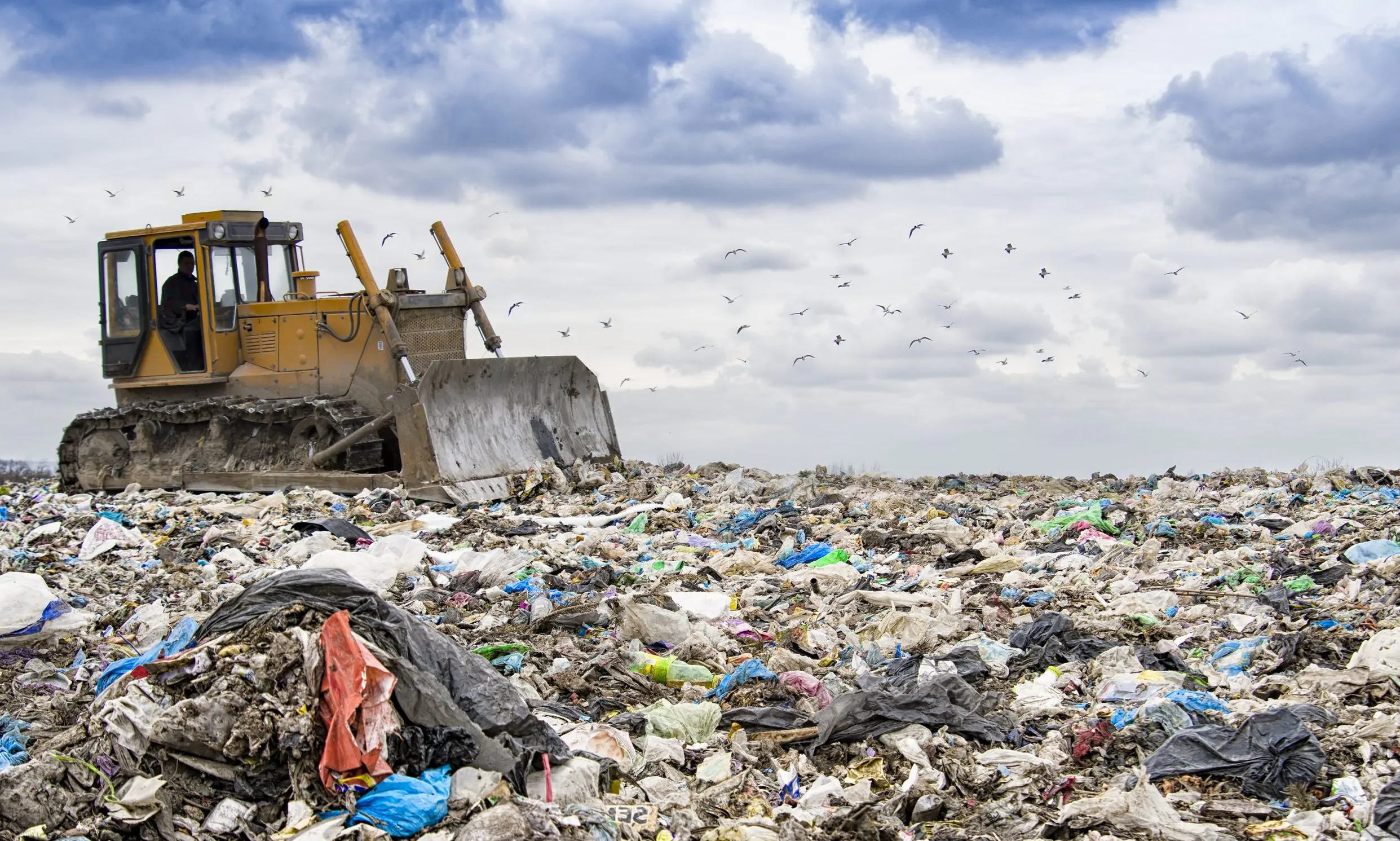 The Alabama House of Representatives passed a bill Thursday to change the statutory definition so that temporary "cover" in landfills can be a material other than "earth."
House Bill 140 is sponsored by State Rep. Alan Baker, R-Brewton.
The bill allows landfills to use alternative daily covers in place of earth to cover landfills until the next business day. "The EPA has allowed this since 1979," Baker said. It would save landfills the cost of using earth for daily cover.
"This does not change anything in the operating rules for landfills," Baker said.
A number of members from both parties expressed concerns about this bill on Tuesday, so the bill was carried over until Thursday.
Speaker of the House Mac McCutcheon told reporters, "Sometimes in a debate you can see that the debate is not a filibuster or anti-debate; but rather is an honest effort by members to understand a bill."
"There was a lot of misinformation out there," McCutcheon said. The Environmental Services Agency and ADEM were brought in to explain the members and address their concerns.
McCutcheon said that human biosolids is a separate issue and that Rep. Tommy Hanes has introduced legislation dealing with that issue.
Alternative daily cover is often described as cover material other than earthen material placed on the surface of the active face of a municipal solid waste landfill at the end of each operating day. It is utilized to control vectors, fires, odors, blowing litter, and scavenging. Federal and various state regulations require landfill operators to use such earthen material unless other materials are allowed as alternatives. (Mitchell Williams writing on Oct 31 in JDSUPRA)
Soil cover can use valuable air space. Further, it can generate the need to excavate and haul soil to the facility. Alternative daily covers are often advocated to be a more efficient and cost-effective means of cover. (Williams)
Baker said that it would be up to ADEM (the Alabama Department of Environmental Management) in the permit whether to allow a proposed alternative cover or not.
Baker said, "This bill does not change any of the materials used as cover." "This would keep us from having to use that good earth in landfills when other materials are available. If it becomes a nuisance ADEM can revoke a cover on the permit. Daily cover has to be approved at the discretion of ADEM."
Baker said that only materials not constituted as a risk to health or are not a hazard can be used.
An environmental attorney shared the list of ADEM alternative covers with the Alabama Political Reporter. The list includes: auto fluff, excavated waste, synthetic tarps, coal ash, petroleum contaminated soil, automotive shredder residue, shredder fluff, wiring insulation, contaminated soils, paper mill (including wood debris, ash shaker grit, clarifier sludge, dregs, lime), 50% on-site soil and 50% tire chips, spray-on polymer-based materials, reusable geosynthetic cover, automobile shredder fluff, tarps, foundry sand, clay emulsion known as USA Cover Top clay emulsion, non-hazardous contaminated soil, non-hazardous solid waste clarifier sludge, steckle dust all generated from Nucor Steel Tuscaloosa Inc., non-coal ash from Kimberly Clark operations, lagoon sludge from Armstrong World Industries operations, meltshop refractory material from Outokumpu Stainless USA operations, paper mill waste (non-coal ash, slaker grits, dregs, and lime), biodegradable synthetic film, fly ash, residue from wood chipper or paper, slurry with a fire retardant and tactifierl,Posi Shell Cover System, waste Cover, foundry waste, 50% soil and 50% automobile shredder fluff, incinerator ash, green waste to soil
Sure Clay Emulsion Coating, alternative cover materials (manufactured), compost produced by IREP Montgomery-MRF, LLC, 50% saw dust mixed with 50% soil, and waste soils considered to be special waste.
McCutcheon said that members did not understand that these were just temporary covers. That was explained to them.
Alabama landfills have used alternative covers for years; but three people sued saying that this was not allowed under Alabama law and that ADEM had exceeded its mandate by permitting alternate covers. On October 11, 2019 the Alabama Court of Civil Appeals found in favor of the plaintiffs.
HB140, if passed, would address this oversight in the Alabama legal code so that ADEM and the landfills can legally continue to use alternate covers and not have the added expense of quarrying dirt for daily cover.
A Senate version of the same bill received a favorable report last week from the Fiscal Responsibility and Economic Development Committee.
HB140 now goes to the Alabama Senate.
Print this piece