Congressional candidates call on Sessions, Byrne to stand up for South Alabama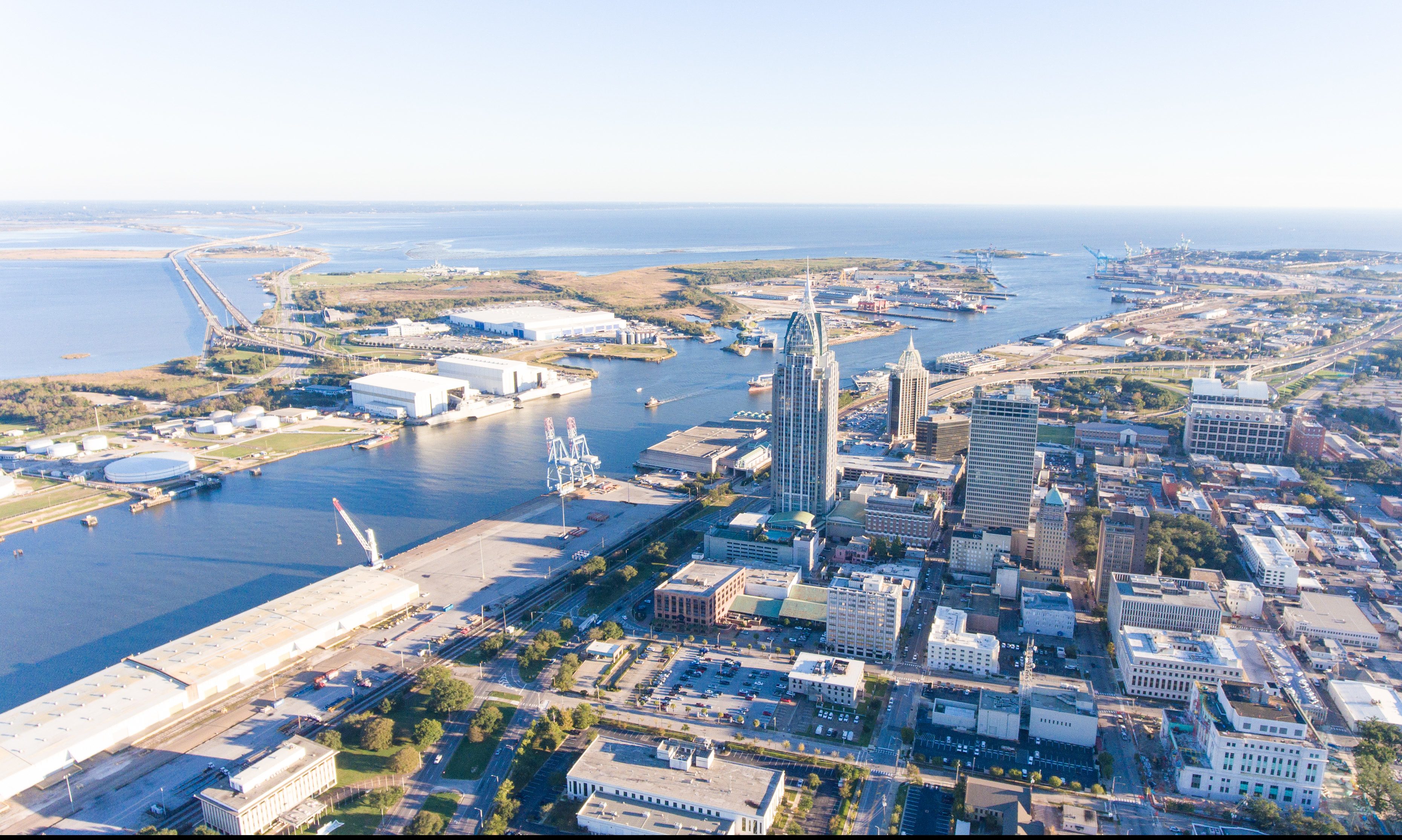 At a rare joint press conference, the Democratic Candidates for the First Congressional District called on Rep. Bradley Byrne and former Sen. Jeff Sessions to stand up for South Alabama following the Trump Administration's proposal to cut nearly $300 million slated for projects awarded to Austal.
"The current administration's decision to divert that funding from Austal to build the border wall is harmful to our community and will potentially put good jobs at risk," said Dr. James Averhart, CW05, USMC retired. "This is nothing more than a political stunt on the backs of the hard-working men and women of South Alabama."
Over the years, South Alabama has become a hub for shipbuilding and defense projects developing ships and planes for the United States military.
"While the President may be comfortable playing political games with our communities, our representatives must stand strong against this disastrous decision," said Dr. Kiani Gardner, a scientist and professor. "We are grateful Senator Jones is speaking out against it and the devastating impacts it could have on our communities."
This matter transcends partisan politics, our Republican representatives must stand with Senator Jones and tell President Trump to find a better way to protect our Southern border," said Rick Collins, a longtime Mobile businessman.
This is only the latest Trump Administration proposals that could have devastating impacts for the local economy. Recently, the administration proposed new tariffs that would have a significant impact on Airbus' local operation.
Jones to attend Auburn student forum, Tuberville hasn't yet responded to invitation
Jones has agreed to attend the forum, but it was unclear whether Tuberville planned to attend.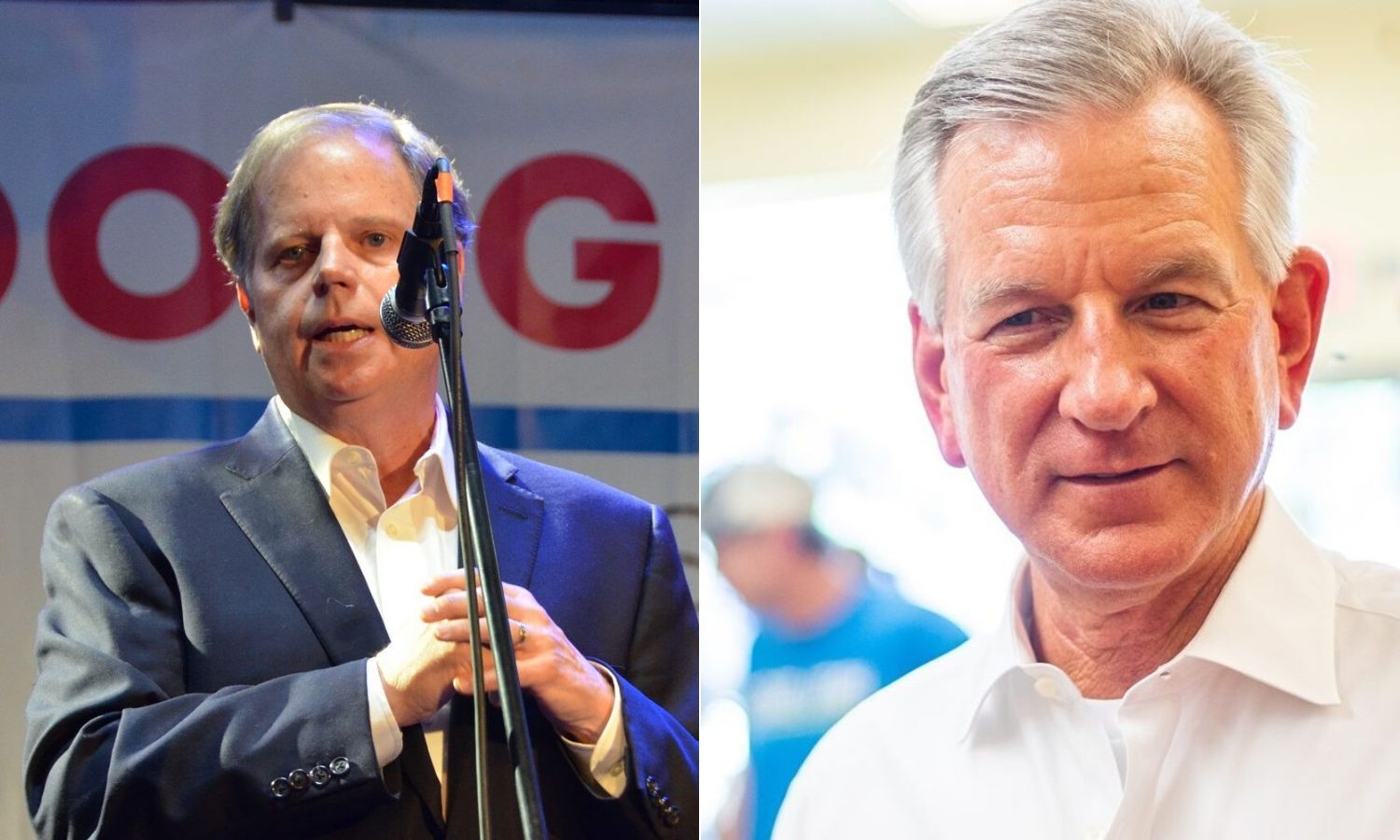 The College Democrats at Auburn University and the College Republicans at Auburn University have asked U.S. Senator Doug Jones, D-Alabama, and his Republican opponent, Tommy Tuberville, to attend a student forum on Wednesday.
"We are excited to invite the candidates running for our U.S. Senate seat and provide this opportunity for any Auburn student to hear directly from them, and we hope it will inform our student bodies' decisions with the November 3rd election only days away," said Carsten Grove, president of the College Democrats at Auburn University, in a statement.
Jones has agreed to attend the forum, Auburn University College Democrats confirmed for APR on Sunday, but it was unclear whether Tuberville planned to attend. The student organization  was still awaiting a response from Tuberville's campaign.
Jones has for months requested Tuberville join him in a debate, but Tuberville has declined.
"AUCR takes great pleasure in coming together with AUCD to co-host the Alabama Senate candidates in this forum. We are looking forward to a very informative and constructive event," said Lydia Maxwell, president of the College Republicans at Auburn University.
Dr. Ryan Williamson, assistant professor of political science, is to emcee the forum, which will be open to all Auburn University students in the Mell Classroom Building at 6 p.m., according to a press release from the College Democrats at Auburn University.
Students will be permitted 30 seconds to ask a question of either candidate, and each candidate will have two minutes to answer, according to the release.
Capacity at the forum will be limited and precautions taken due to COVID-19. Any student with an Auburn ID is welcome and attendance will be first come, first served.