Congressional candidates call on Sessions, Byrne to stand up for South Alabama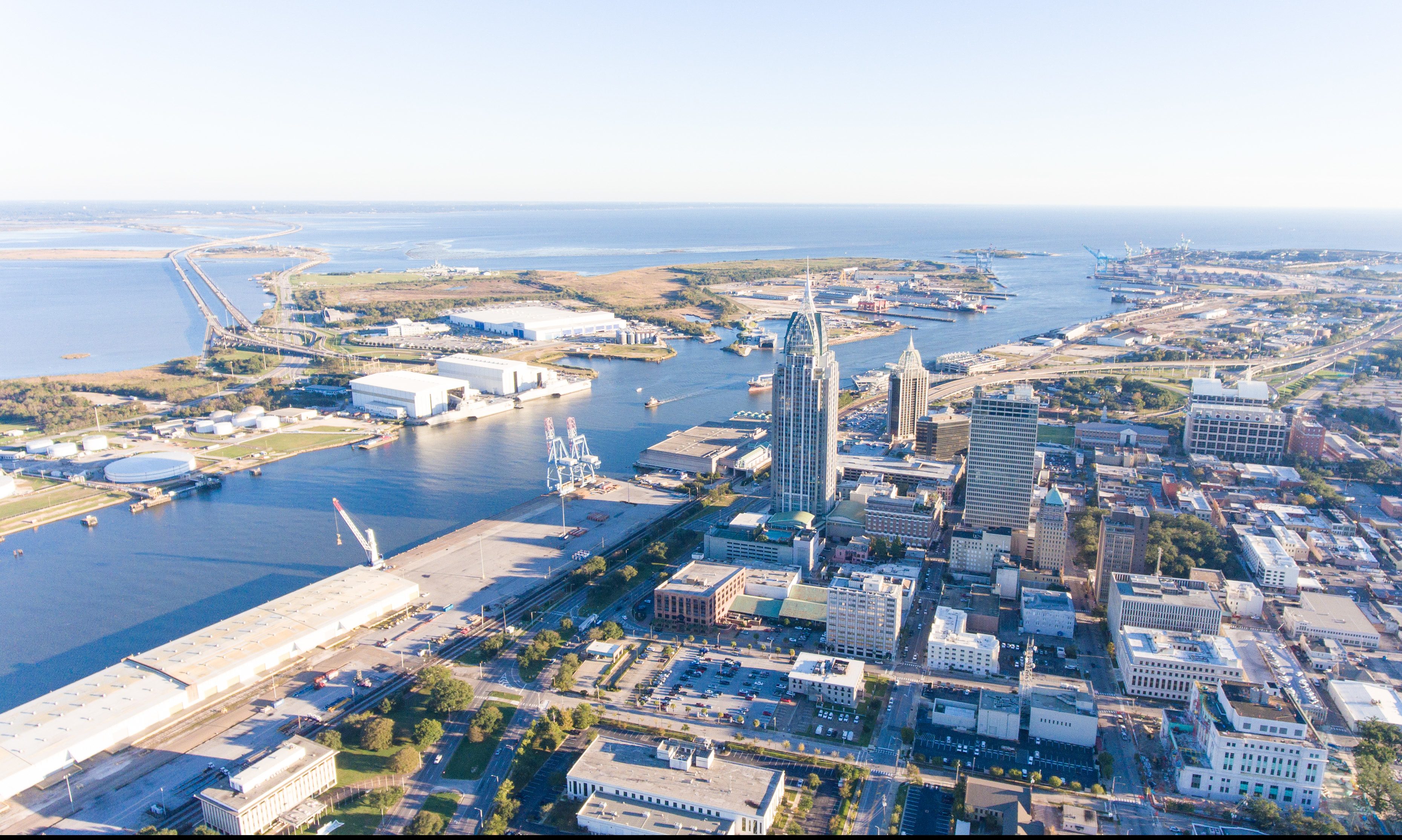 At a rare joint press conference, the Democratic Candidates for the First Congressional District called on Rep. Bradley Byrne and former Sen. Jeff Sessions to stand up for South Alabama following the Trump Administration's proposal to cut nearly $300 million slated for projects awarded to Austal.
"The current administration's decision to divert that funding from Austal to build the border wall is harmful to our community and will potentially put good jobs at risk," said Dr. James Averhart, CW05, USMC retired. "This is nothing more than a political stunt on the backs of the hard-working men and women of South Alabama."
Over the years, South Alabama has become a hub for shipbuilding and defense projects developing ships and planes for the United States military.
"While the President may be comfortable playing political games with our communities, our representatives must stand strong against this disastrous decision," said Dr. Kiani Gardner, a scientist and professor. "We are grateful Senator Jones is speaking out against it and the devastating impacts it could have on our communities."
This matter transcends partisan politics, our Republican representatives must stand with Senator Jones and tell President Trump to find a better way to protect our Southern border," said Rick Collins, a longtime Mobile businessman.
This is only the latest Trump Administration proposals that could have devastating impacts for the local economy. Recently, the administration proposed new tariffs that would have a significant impact on Airbus' local operation.
Jones campaign director blasts Tuberville for saying $600 "too much" for out-of-work Alabamians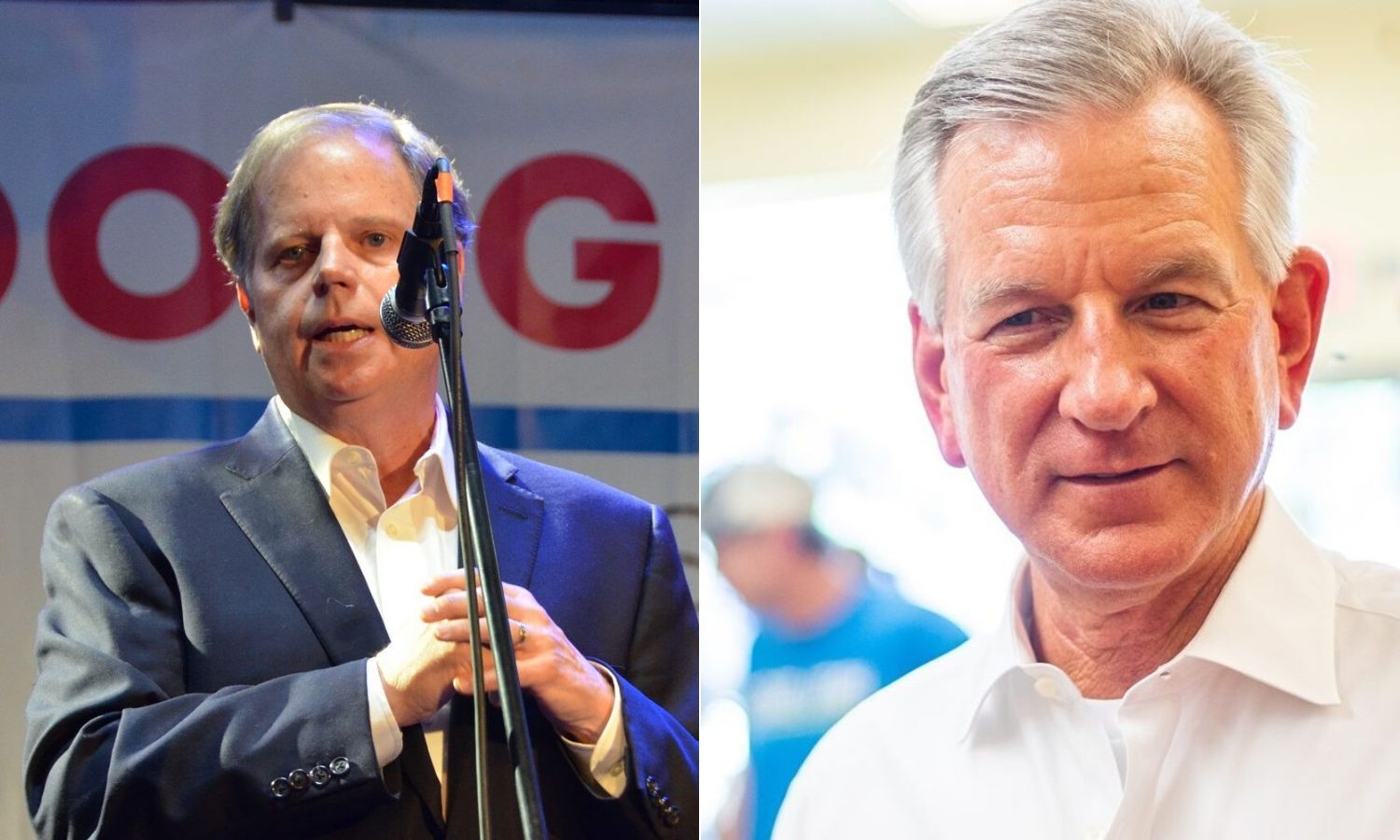 The communications director for U.S. Sen. Doug Jones's re-election campaign on Wednesday called out Tommy Tuberville for saying that $600 in emergency unemployment aid was too much for Alabamians. 
"Tommy Tuberville once again proves he's out of touch with Alabama. When he 'resigned' from his job as a football coach he took a $5.1 million payout for himself. To this day, he receives $800 a week in State Retirement funds for a coaching job he 'quit' in 2008," said Owen Kilmer, communications Director for Jones's Senate campaign, in a statement Wednesday. 
"But he says $600 in emergency benefits is 'way too much' for people in Alabama who lost their jobs in this crisis through no fault of their own. Tuberville says $600 is 'way too much' to help people put food on the table and pay utilities," Kilmer continued. "No wonder, when asked about how to handle this crisis, he said 'I wouldn't have a clue.' It's true. He doesn't."
Tuberville, the Republican Senate nominee, is trying to unseat Jones in the November general election. Jones has called the former Auburn football coach and first-time political candidate an "unprepared hyper-partisan."