Alabama lawmakers advance bill banning transgender athletes in K-12 sports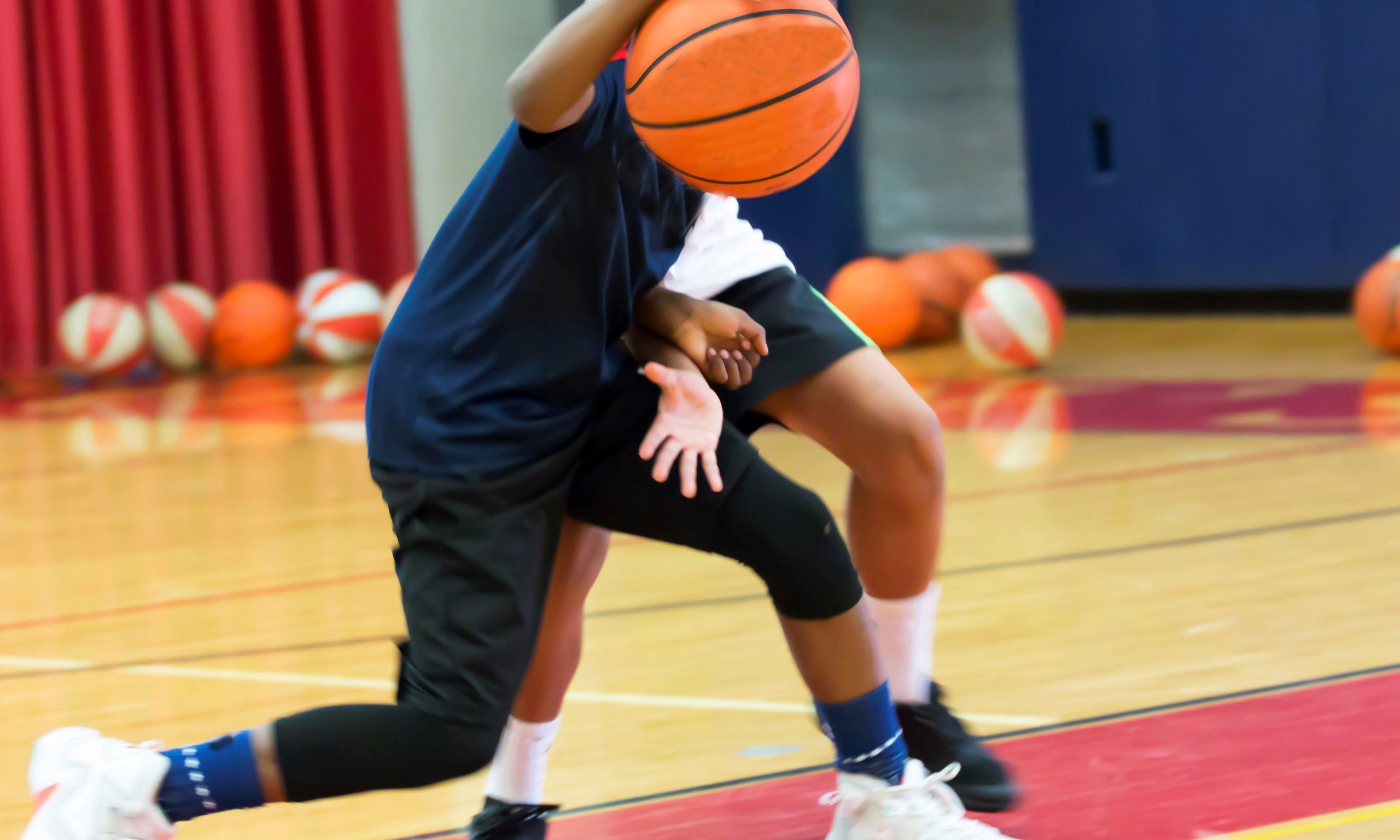 A House committee voted Wednesday to advance a bill that would ban transgender teenagers from playing on the sports teams of the gender they identify with. 
House Bill 35, titled the Gender Is Real Legislative Act, or GIRL Act, would require student athletes in K-12 schools to participate as the gender listed on their birth certificate, preventing transgender athletes from competing as the gender they identify as.
Sponsored by Rep. Chris Pringle, R-Mobile, the bill passed the House State Government Committee on an 8-4 vote. The bill will now go to the full House. 
The bill, according to Pringle, is aimed at preserving the accomplishments of women and to prevent women from having to compete against athletes who were born male.
"Gender is real. There are biological differences between boys and girls that influence athletic performance," Pringle said in a statement. "The GIRL Bill seeks to support female student-athletes, so that they may compete against each other and not have to compete against male students with an unfair advantage."
Opponents say that HB35 was born out of prejudice against transgender youth rather than seeking to protect women in athletics. 
Carmarion D. Anderson, Alabama state director of the Human Rights Campaign (HRC), an LGBTQ+ rights organization, called the bill a "political advertisement" with no supporting evidence
Anderson said she believes this bill will do harm to young transgender youth by segregating them from competing in sports events, further contributing to the ostracization trans youth feel in society.
"We're concerned about a student's mental health when they cannot participate in the sports that are comfortable for them, and the level of dysphoria they already face when they are transitioning," said Anderson. 
Anderson also said that while it is unfortunate that this bill passed the committee, HRC will be at the forefront to try to see the bill defeated. 
The bill now heads to the full House.
Senate pro tem requests general fund committee begin hearings in July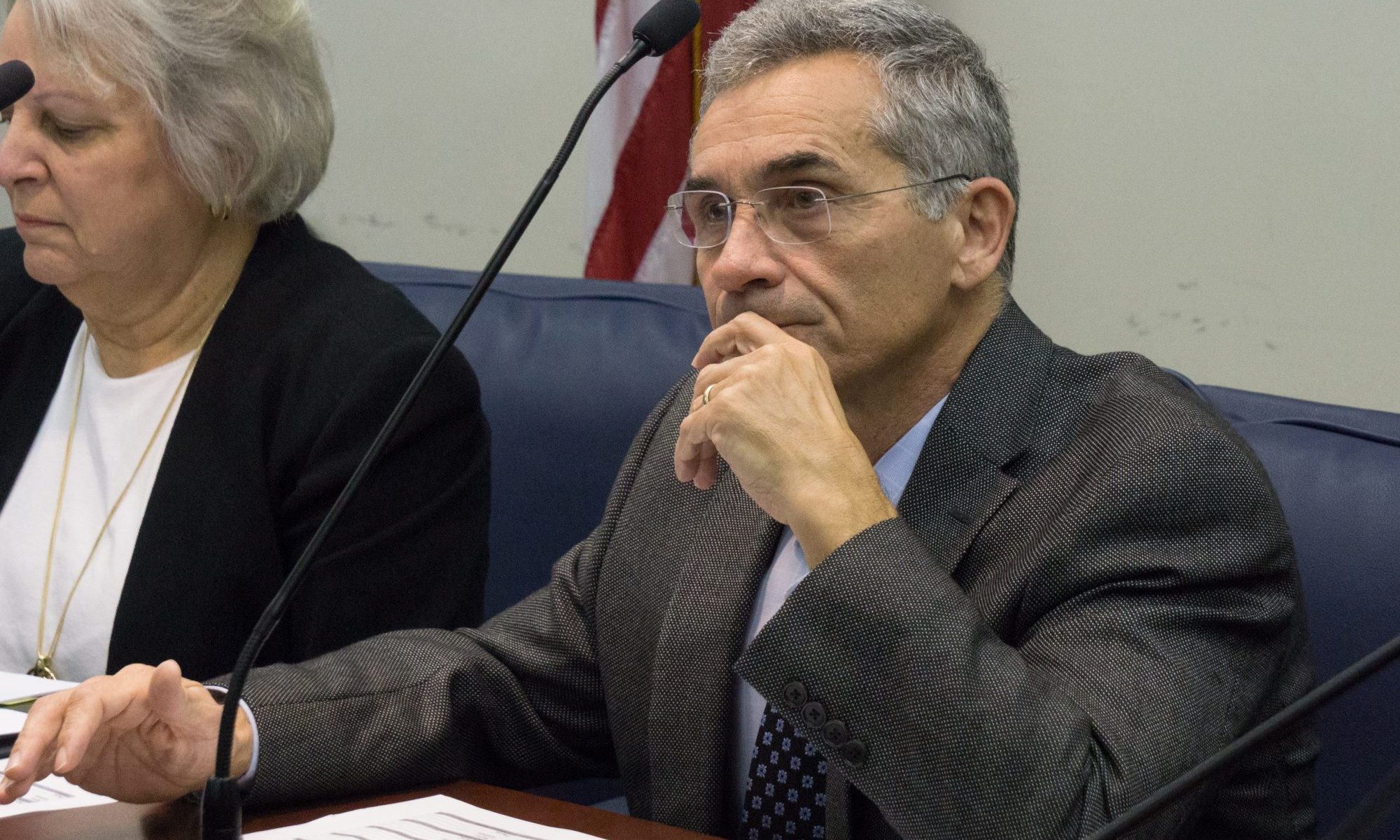 Senate President Pro Tempore Del Marsh, R-Anniston, announced today that he has asked Senate Finance and Taxation General Fund Committee Chairman Greg Albritton, R-Range, to begin holding General Fund Committee meetings in preparation for the next session.
In an effort to be better prepared because of uncertainty in state revenue as a result of COVID-19 pandemic Senator Albritton has agreed with Senator Marsh and has invited Legislative Services, the Department of Finance, Pardons and Paroles, Corrections and the Personnel Department to provide updates to the committee.
"Typically, we begin this process closer to sessions however because of uncertainty about state income and possibility of special sessions, we felt like it was important to get started much earlier than usual in this process," Senator Albritton said. "The Legislature has done an excellent job managing our budgets over the past few years. So much so that Alabama was able to weather the storm of the COVID-19 shutdown this year with little impact to our vital state services. We understand that we will not have final revenue projections until after July 15th, but we must continue to do our due diligence and ensure that we use taxpayer money sensibly."
"We want to make sure that all public money is being used wisely, now and in the future," Senator Marsh said. "We have many pressing issues facing the state such as a potential $2 billion-dollar prison reform proposal and a stunning lack of rural broadband investment which need to be addressed whenever the Legislature is back in session and it is our duty to make sure we are prepared and kept up to speed on these matters. Furthermore, the taxpayers deserve a clear and transparent view of how their money is being used."
The hearings are scheduled to begin July 9 in the Alabama State House.