Alabama Democratic Women to host first Women in Blue Day on March 10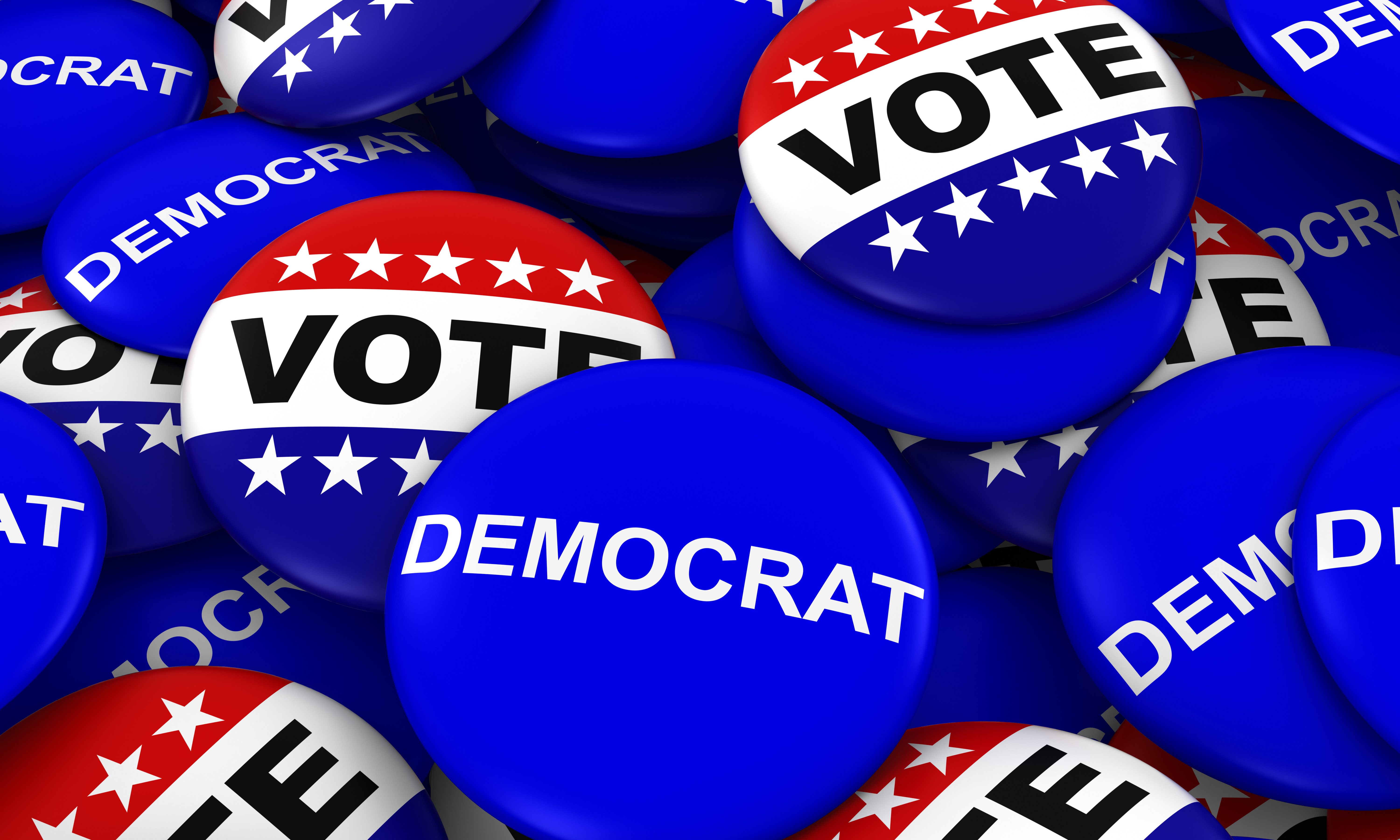 On March 10, the Alabama Democratic Women (ADW) organization will host their first annual Women in Blue Day, a day where state chapters of the National Federation of Democratic Women meet at their state capitols to speak with their legislators about issues that are of particular relevance to women and families. 
Attendees will gather at the Alabama State House at the Tunnels (11 S Union Street, Montgomery, AL 36130) and all attendees are encouraged to wear blue attire in a symbol of solidarity. Check-in/registration will begin at 9:45 AM.
The day will include a briefing with Democratic representatives, a Capitol tour, brunch, observance of the legislative meeting, and a State Party update at the Alabama Democratic Party headquarters from Alabama Democratic Party Chair, Rep. Chris England.
ADW is a nonprofit political organization dedicated to supporting the Democratic Party and Democratic Women in Alabama, according to their website. The mission of ADW is to "unite Democratic women across the state of Alabama to ensure that we have a seat at the table and that our voices are heard."
Jones to attend Auburn student forum, Tuberville hasn't yet responded to invitation
Jones has agreed to attend the forum, but it was unclear whether Tuberville planned to attend.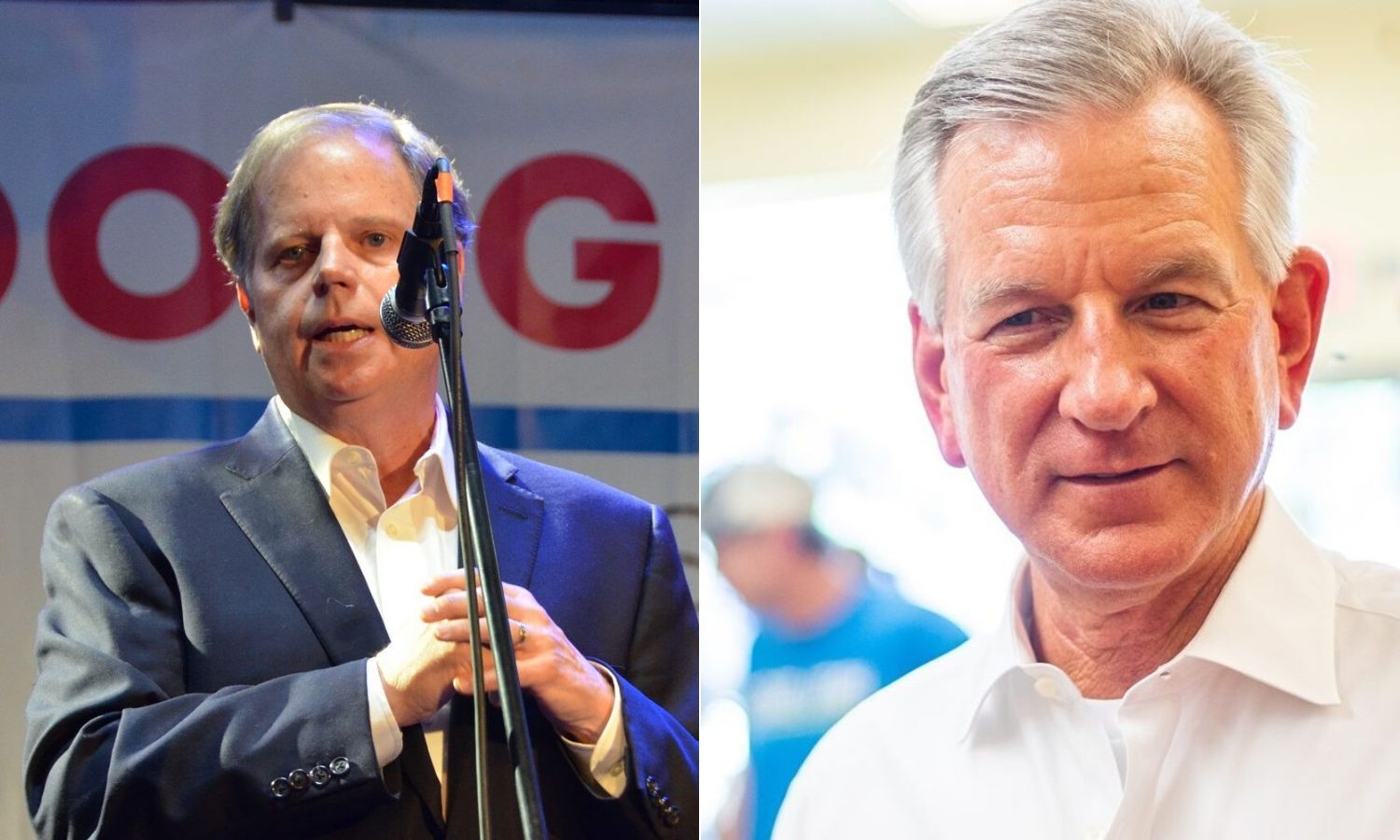 The College Democrats at Auburn University and the College Republicans at Auburn University have asked U.S. Senator Doug Jones, D-Alabama, and his Republican opponent, Tommy Tuberville, to attend a student forum on Wednesday.
"We are excited to invite the candidates running for our U.S. Senate seat and provide this opportunity for any Auburn student to hear directly from them, and we hope it will inform our student bodies' decisions with the November 3rd election only days away," said Carsten Grove, president of the College Democrats at Auburn University, in a statement.
Jones has agreed to attend the forum, Auburn University College Democrats confirmed for APR on Sunday, but it was unclear whether Tuberville planned to attend. The student organization  was still awaiting a response from Tuberville's campaign.
Jones has for months requested Tuberville join him in a debate, but Tuberville has declined.
"AUCR takes great pleasure in coming together with AUCD to co-host the Alabama Senate candidates in this forum. We are looking forward to a very informative and constructive event," said Lydia Maxwell, president of the College Republicans at Auburn University.
Dr. Ryan Williamson, assistant professor of political science, is to emcee the forum, which will be open to all Auburn University students in the Mell Classroom Building at 6 p.m., according to a press release from the College Democrats at Auburn University.
Students will be permitted 30 seconds to ask a question of either candidate, and each candidate will have two minutes to answer, according to the release.
Capacity at the forum will be limited and precautions taken due to COVID-19. Any student with an Auburn ID is welcome and attendance will be first come, first served.