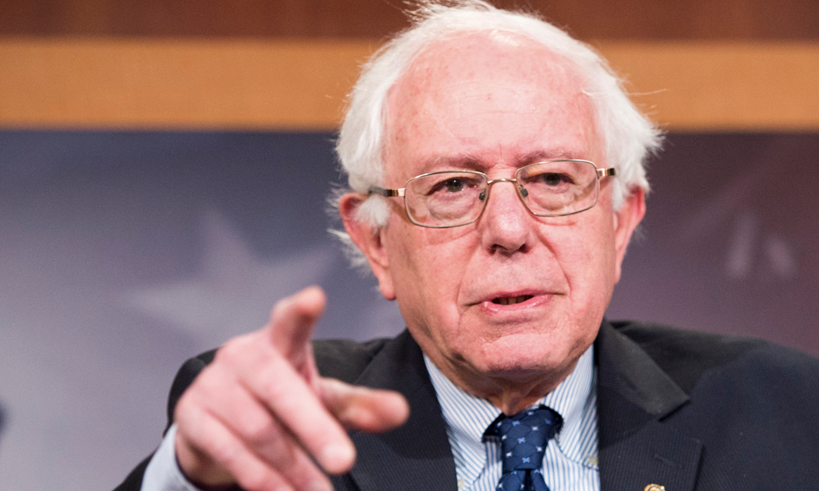 Saturday, U.S. Senator Bernie Sanders, I-Vermont, appears to have followed his victory in the New Hampshire primary with a victory in the Nevada caucuses.
"First we won the popular vote in Iowa. Then we won the New Hampshire primary. And now we have won the Nevada caucus," Sen. Sanders said. "Let me first thank the people of Nevada for their support. We put together a multi-racial, multi-generational coalition across the state that will win not only in Nevada, but all across this country. No other campaign has a grassroots movement like we do, which is a large reason why we're gonna win this election."
The Alabama primary is just one week away on Super Tuesday.
"We are going to win across the country because the American people are sick and tired of a corrupt administration that is undermining American democracy." Sanders continued. "They are sick and tired of a government based on greed and lies. It is time for an administration which is based on the principles of economic justice, social justice, racial justice, and environmental justice."
Sanders received 47.1 percent of the vote. Former Vice President Joe Biden received 21 percent of the vote. South Bend Mayor Pete Buttigieg received just 13.7 percent of the vote. U.S. Senator Elizabeth Warren, D-Massachusetts, continued to underperform with just 9.6 percent of the vote. Billionaire Tom Steyer of California received just 4.7 percent of the vote. Sen. Amy Klobuchar, D-Minnesota, failed to gain any momentum off of her strong third place finish in New Hampshire and received just 3.9 percent of the vote.
Sanders is clearly the frontrunner going into the South Carolina primary. The self -proclaimed socialist has won 34 delegates to this point. Buttigieg is in second with 23, and Biden and Warren are tied with eight. Klobuchar has seven delegates.
New York City Mayor billionaire Michael Bloomberg have foregone the early primaries. He participated in his first debate and according to most observers did not fare well. Moderate Democrats have expressed concern that the party may suffer in November if the socialist label is attached to its nominee. Republicans are taking enjoyment from the Democrats' strife.
"Michael Bloomberg maybe a Billionaire but when questioned by his fellow Socialist Democrats, he looked like a Deer in headlights!" Trump national finance committee chair Perry Hooper Jr. said. "Mini Mike was clear the Debate looser. It is very apparent that the National Democrat party today are controlled by the Left and they are very comfortable with Socialist Democrat, Bernie Sanders. But I think the real Looser is the Democrat Party! The Winner is and will continue to be heavy weight Champion, President Donald J. Trump."
It takes 1,994 delegates to win the nomination. The next contest is the South Carolina Primary
The Alabama Democratic primary is March 3.
Tallassee mayor endorses Jeff Coleman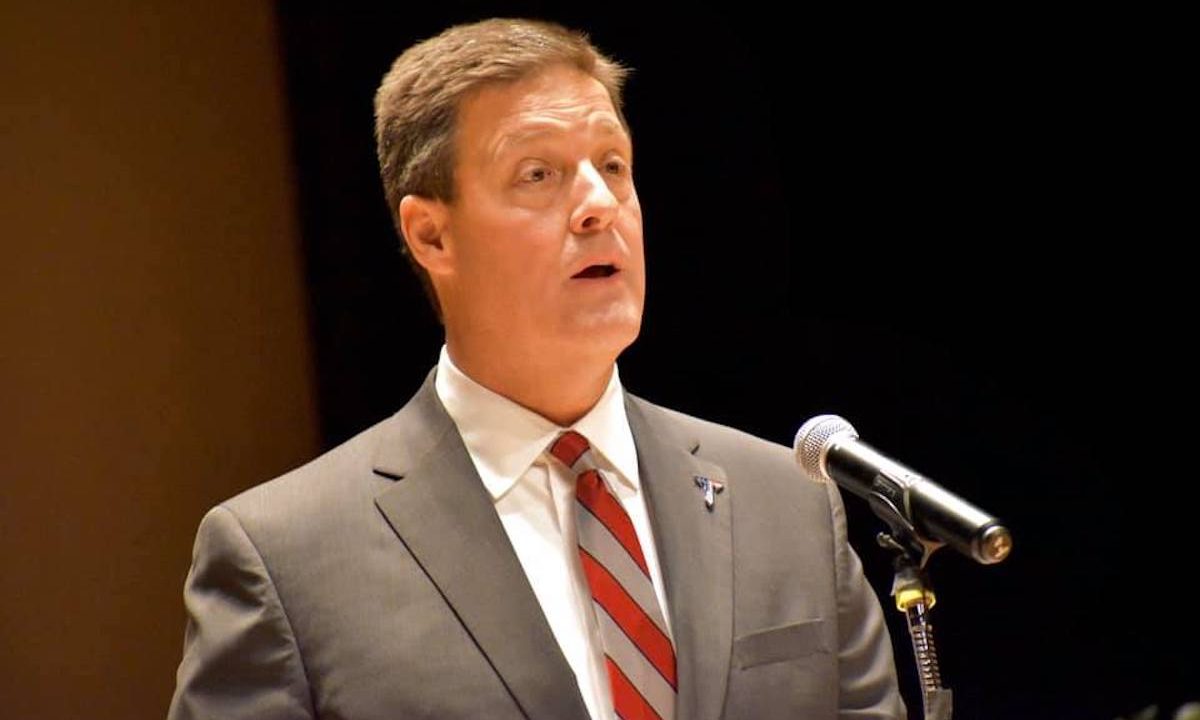 Republican Congressional candidate Jeff Coleman has received the endorsement of Tallassee Mayor Johnny Hammock. Coleman is running for the U.S. House of Representatives in the July 14 Republican primary runoff.
"Alabama needs a strong conservative candidate who will not back down from a challenge, and will represent the voice, people, and values of those who live in Alabama and District 2," Hammock said. "Jeff Coleman has my full support and endorsement."
Coleman thanked Hammock for the endorsement.
"Mayor Hammock's leadership is evident by the respect the community has for him," Coleman said. "He is a leader not just for Tallassee but for the surrounding area as a whole. It is an honor to have the support and endorsement of Mayor Hammock and many more in the Tallassee community!"
Tallassee is on the Tallapoosa River and is in both Elmore and Tallapoosa Counties. The city has a population of 4,581 in 2018, which is down from its peak in 1999 of 5,858.
Coleman now has the endorsements of the mayors of Luverne, Dothan, Millbrook, Geneva, and Florala.
Coleman is a native of Dothan. He is the fifth generation of his family to head the family business, Coleman Worldwide Moving, based in Dothan. He recently stepped down as President and CEO in order to run for Congress. Coleman is a former Chairman of the Business Council of Alabama. Coleman is one of the wealthiest people in Alabama.
Coleman has been endorsed by BCA and the Alabama Farmers Federation, as well as the Alabama Realtors Association, Alabama Home Builders Association, Alabama Retail Association, Alabama Trucking Association, Dothan Area Chamber of Commerce and the U.S. Chamber of Commerce.
Coleman is a graduate from Northview High School where he was a member of the 1981 Football team that won the Alabama High School Football State Championship. He has a bachelor's degree in Commerce and Business Administration from the University of Alabama and a Master's in Business Administration from Troy University in Dothan. He is an Eagle Scout, a 2011 Graduate of Leadership Alabama and a 2015 Graduate of the Air War College National Security Forum. Coleman served two terms as the Civilian Aide to the Secretary of the Army for Alabama.
Coleman is running in the Republican primary runoff against former State Rep. Barry Moore on July 14. The eventual Republican nominee for the open 2nd Congressional District seat will face Democrat Phyllis Harvey-Hall in the November general election.