Sheriffs want a database with all concealed carry permits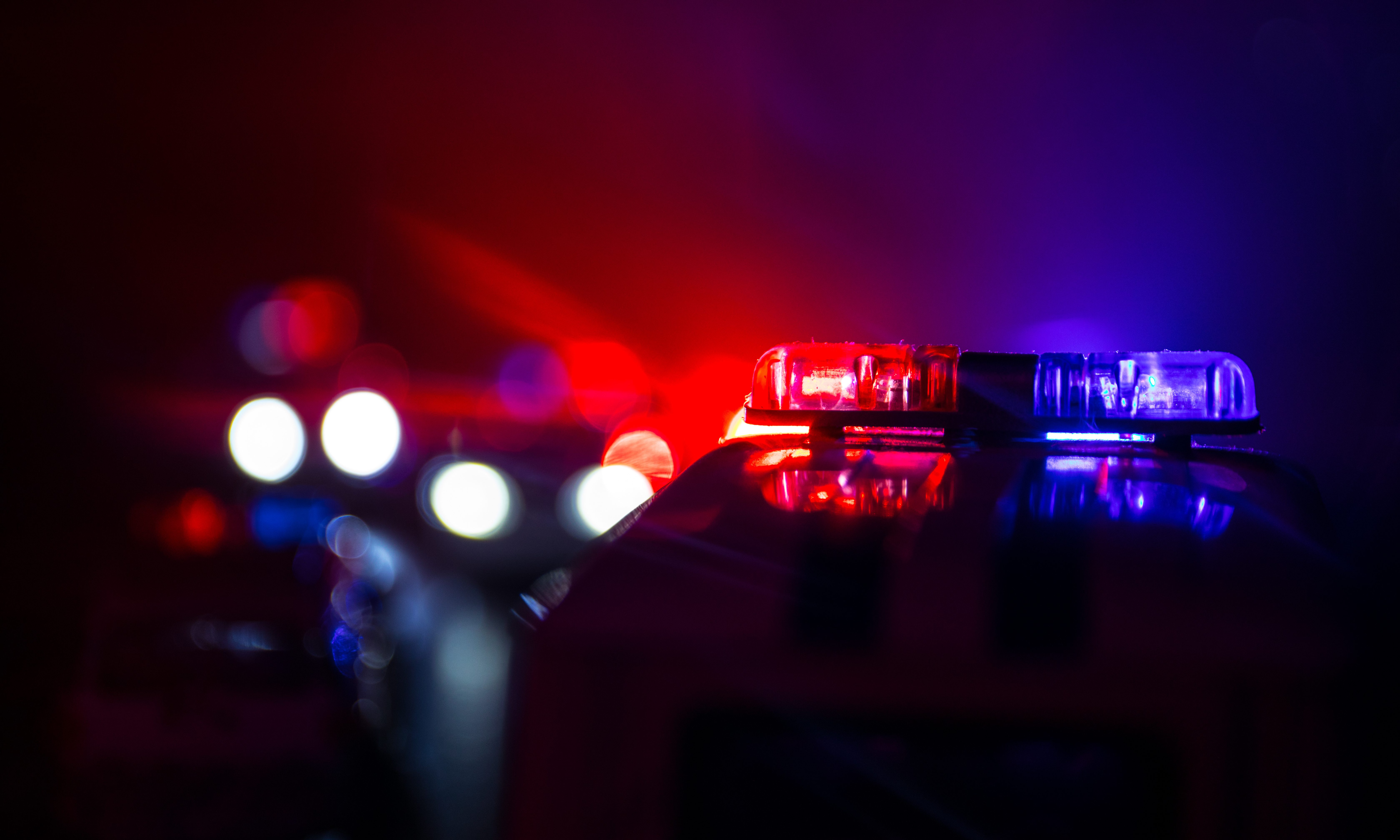 Monday the Alabama Sheriff's Association announced their support for a bill that would create a statewide repository of information about concealed carry permits and would allow officers to check the validity of a concealed carry permit.
House Bill 308 is sponsored by State Representative Shane Stringer (R-Mobile).
"In the past 13 months, Alabamians have encountered a terrible onslaught of violent conduct towards law enforcement officers," the Sheriffs announced in a press release. "We have suffered a record seven deaths of law enforcement officers in Alabama alone as a result of handgun violence. Recognizing this disturbing trend, the Alabama Sheriffs Association is announcing the creation of a new information system designed for the protection and assistance of all law enforcement officers in the State of Alabama. The Alabama Responding Officer Warning System (AROWS) is designed to verify the validity of an Alabama issued Concealed Carry Permit and will be automatically accessed by law enforcement through the L.E.T.S./ACJIC criminal justice information system any time an officer performs a traffic stop or engages in other law enforcement investigations. Among other data, it will contain critical information such as recent arrests for violent offenses to give officers a clear picture of the persons they are dealing with.'
House Bill 308, introduced in the Alabama Legislature last Thursday, codifies the AROWS system. It is sponsored by Representatives Stringer, Reynolds, Farley, Isbell, Marques, Pettus, Simpson, Sorrells, Shaver, McCampbell, Hanes, Ledbetter and Rich.
In addition to the statewide concealed carry permit repository, HB308 also standardizes the appearance, size and information content of all concealed carry pistol permits across the state to better assist officers in recognizing fraudulent concealed carry permits.
Montgomery County Sheriff Derrick Cunningham is the current president of the Alabama Sheriffs Association.
"We owe an absolute duty to every Alabama officer who puts his life on the line for us every day to see that he or she makes it home to their family safely," Sheriff Cunningham said. "The AROWS system is a huge step towards arming him with as much information as possible to ensure that happens and we don't suffer yet another officer shot or killed."
The Sheriffs have consistently opposed "Constitutional carry" laws that would end the state requirement that Alabama citizens must purchase a concealed carry permit from their local sheriff's department. They also oppose legislation giving the Alabama Law Enforcement Agency the authority over managing a state database.
"In recent legislative sessions there have been efforts to remove the local sheriff's ability to oversee the issuance, monitoring and revocation of pistol permits and transfer this duty to an overworked and understaffed state agency in Montgomery," the Sheriffs wrote in a statement. "Sheriffs are in our communities, at our schools, in our churches and on our streets every day protecting and serving our citizens. They come in contact with both good law-abiding citizens as well as the bad ones. They know their constituents better than anyone and it is critical that he or she remain in this role."
"We applaud the Alabama Legislature for their assistance in this effort," the Sheriffs continued. "Members of both the House of Representatives and the Alabama Senate have been extremely supportive and helpful in making sure our law enforcement officers are kept safe. This collaborative effort between the Alabama Legislature and the Alabama Sheriffs is a great example of governmental entities collaborating to keep all Alabama citizens safe and well protected."
Alabama is already an "open-carry" state, where all citizens, who have not lost their gun rights, are entitled to wear their guns openly on their person. Covering the weapon with a jacket or blazer or putting it in a purse however requires having a concealed carry permit. Transporting a gun in a motor vehicle, including a motorcycle, unless it is unloaded and locked in a box out of reach also requires the purchase of a concealed carry permit. Alabama citizens who do not want to purchase a permit, but who still want to have a weapon with them in their vehicles can legally have a long gun (rifle or shotgun) with them.
Senate Bill 1 "Constitutional carry" is being sponsored by State Senator Gerald Allen (R-Tuscaloosa). It has been assigned to the Senate Judiciary Committee.
Lilly Ledbetter speaks about her friendship with Ginsburg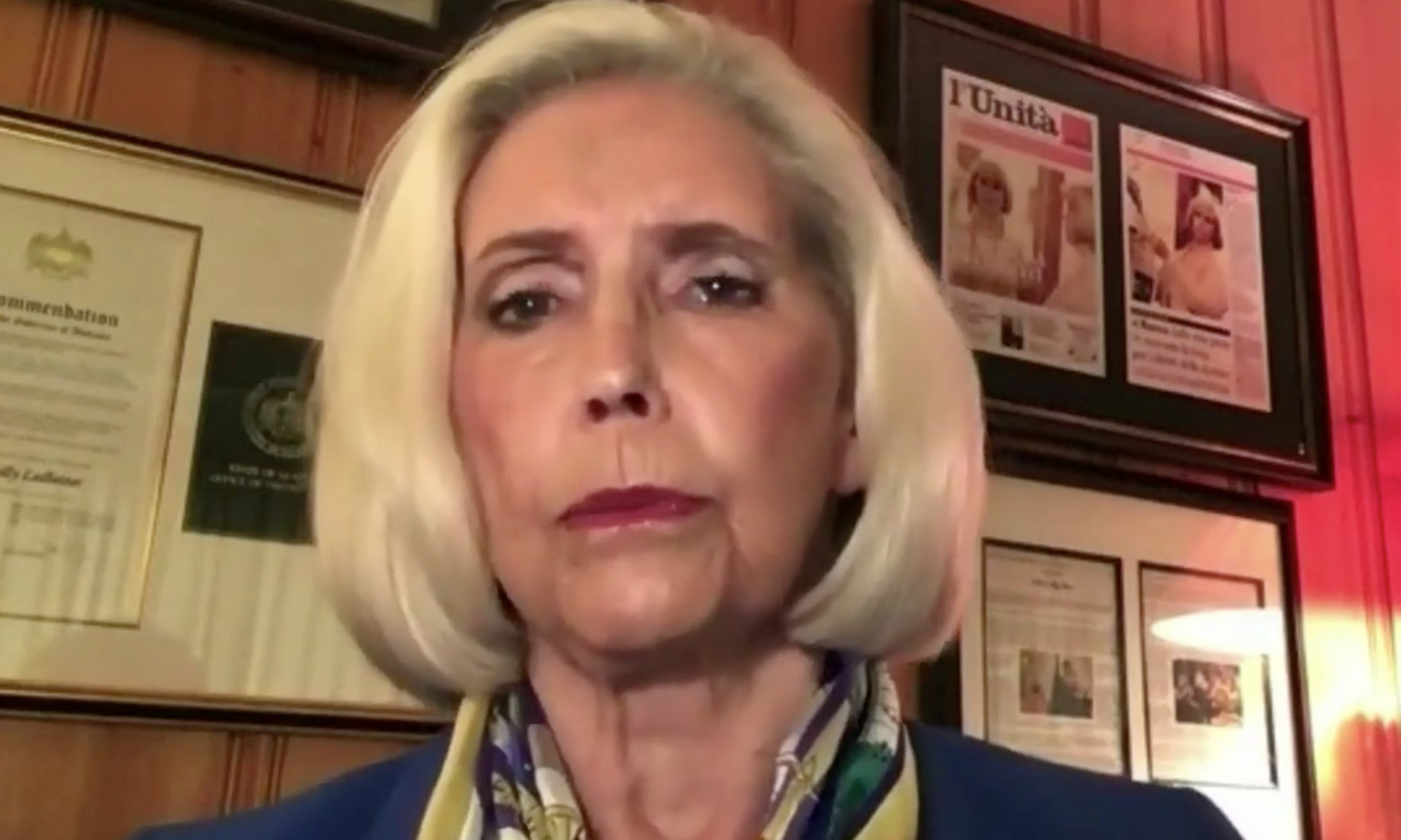 When anti-pay-discrimination icon and activist Lilly Ledbetter started receiving mail from late Supreme Court Justice Ruth Bader Ginsburg, Ledbetter's attorney told her to save the envelopes. That's how unusual it is to get personal mail from a member of the nation's highest court.
Ledbetter, 82, of Jacksonville, Alabama, shared her memories of her contact with Ginsburg over the last decade during a Facebook live event hosted by Sen. Doug Jones on Monday.
Ginsburg famously read her dissent from the bench, a rare occurrence, in the Ledbetter v. Goodyear Tire & Rubber Co. decision in 2007. The court ruled 5-4 to affirm a lower court's decision that Ledbetter was not owed damages for pay discrimination because her suit was not filed within 180 days of the setting of the policy that led to her paychecks being less than those of her male colleagues. 
Ledbetter said that Ginsburg "gave me the dignity" of publicly affirming the righteousness of Ledbetter's case, demonstrating an attention to the details of the suit.
Ginsburg challenged Congress to take action to prevent similar plaintiffs from being denied compensation due to a statute of limitations that can run out before an employee discovers they are being discriminated against. 
The Lilly Ledbetter Fair Pay Act of 2009 was passed by Congress with broad bipartisan support and signed into law by President Barack Obama. It resets the statute of limitation's clock with each paycheck that is reduced by a discriminatory policy.
Ledbetter said that her heart was heavy when she learned of Ginsburg's death on Friday. The women kept in touch after they met in 2010. That was shortly after the death of Ginsburg's husband, tax attorney Marty Ginsburg. She spoke about her pain to Ledbetter, whose husband Charles had died two years before.
"So we both shared that, and we shared a tear," said Ledbetter.
Ginsburg invited her to her Supreme Court chambers to see a framed copy of the act, next to which hung a pen that Obama used to sign it.
Ginsburg later sent Ledbetter a signed copy of a cookbook honoring her husband that was published by the Supreme Court Historical Society. Included with it was a personal note, as was the case with other pieces of correspondence from the justice that Ledbetter received at her home in Alabama. They were often brochures and other written materials that Ginsburg received that featured photos of both women.
Ledbetter expressed her support for Jones in his race against GOP challenger Tommy Tuberville. The filling of Ginsburg's seat is a major factor in that, she said.
"I do have to talk from my heart, because I am scared to death for the few years that I have yet to live because this country is not headed in the right direction," she said.
She noted that Ginsburg was 60 when she was appointed to the court. Ledbetter said that she opposes any nominee who is younger than 55 because they would not have the experience and breadth of legal knowledge required to properly serve on the Supreme Court.
She said that issues like hers have long-term consequences that are made even more evident by the financial strains resulting from the pandemic, as she would have more retirement savings had she been paid what her male colleagues were.
Jones called Ledbetter a friend and hero of his.
"I've been saying to folks lately, if those folks at Goodyear had only done the right thing by Lilly Ledbetter and the women that worked there, maybe they'd still be operating in Gadsden these days," he said.