ADOC investigating possible suicide at Easterling Correctional Facility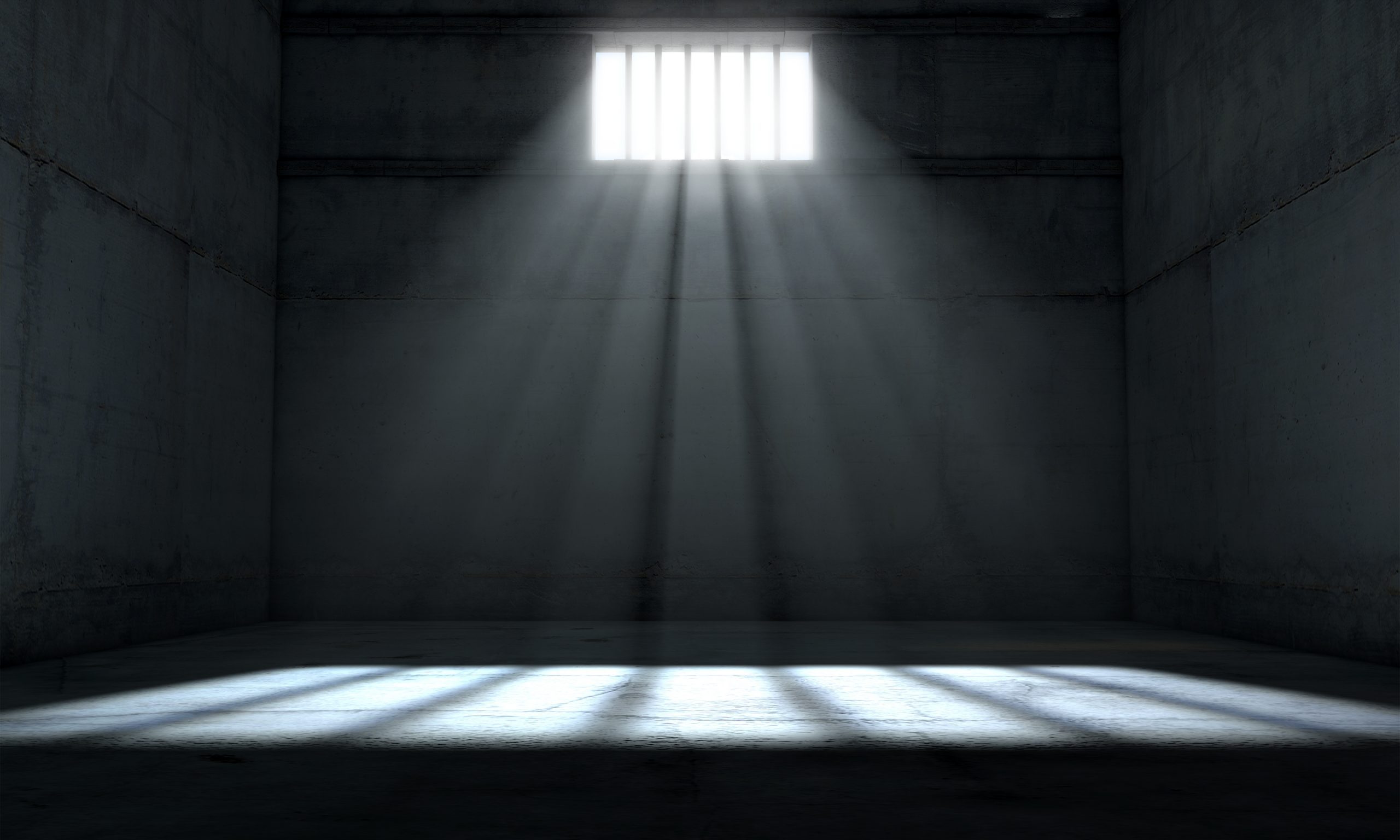 The death of a man serving in the Easterling Correctional Facility in Barbour County on Sunday is being investigated as a possible suicide. 
Marquell Underwood, 22, was found in his cell unresponsive at approximately 4 p.m. on Sunday, according to a statement by the Alabama Department of Corrections. 
Underwood was being held in solitary confinement, known as "segregation" cells in Alabama prisons. Suicides in such isolated cells is central to an ongoing lawsuit against the Alabama Department of Corrections. 
"He was not on suicide watch. All attempts at life saving measures were unsuccessful," The statement reads. "ADOC cannot release additional details of the incident at this time, pending an ongoing investigation and an autopsy to determine the exact cause of death." 
Underwood pleaded guilty of murder in the 2015 shooting death of Gregorie Somerville in Tuscaloosa and was sentenced to life in prison. 
Underwood's death is at least the second preventable death inside state prisons this year. 
Antonio Bell's death on Jan. 9 at Holman prison is being investigated as a possible drug overdose. 
Last year at least 6 people serving in Alabama prisons died as a result of suicide, according to news accounts. During 2019 there were 13 homicides in state prisons, and as many as 7 overdose deaths, according to news accounts and ADOC statements. 
The Southern Poverty Law Center's 2014 lawsuit against the Alabama Department of Corrections over access to mental health care for incarcerated people is ongoing. 
"The risk of suicide is so severe and imminent that the court must redress it immediately," U.S. District Judge Myron H. Thompson wrote in a May 4, 2019, ruling. 
Judge Thompson in a 2017 ordered required ADOC to check on incarcerated people being held in segregation cells every 30 minutes, to increase mental health staffing and numerous other remedies to reduce the number of preventable deaths. 
"The skyrocketing number of suicides within ADOC, the majority of which occurred in segregation, reflects the combined effect of the lack of screening, monitoring, and treatment in segregation units and the dangerous conditions in segregation cells," Thompson wrote in his order. "Because prisoners often remain in segregation for weeks, months, or even years at a time, their decompensation may not become evident until it is too late—after an actual or attempted suicide." 
The SPLC in a Jan. 2019 filing wrote to the court that "the situation has become worse, not better, since the Liability Opinion. There have been twelve completed suicides since December 30, 2017…Defendants fail to provide the most basic monitoring of people in segregation. Defendants fail to do anything to learn from past suicides to prevent additional suicides."
Print this piece
Attorney general partners with Facebook to stop price-gouging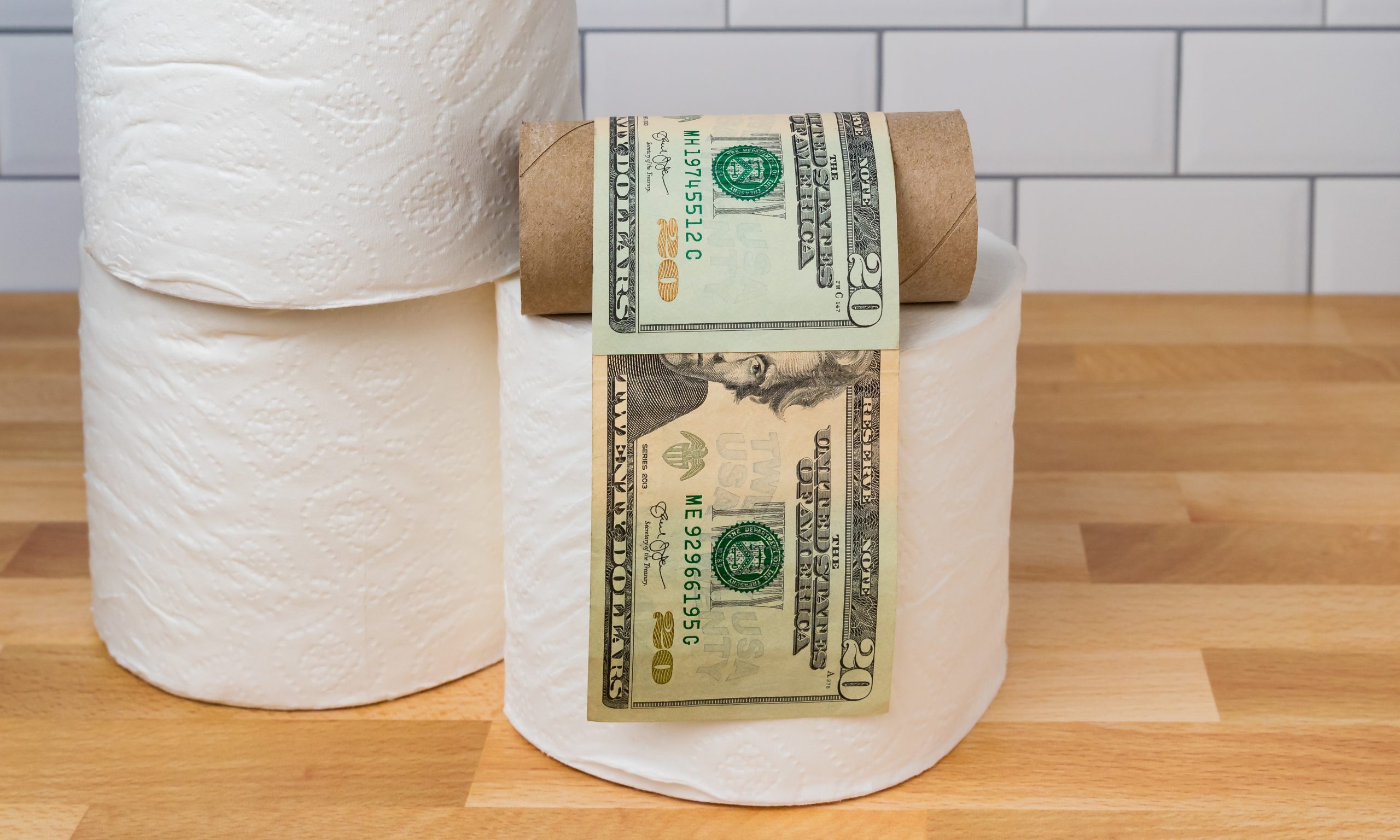 Alabama Attorney General Steve Marshall on Friday announced a partnership with Facebook to address price-gouging on the social media site by people looking to profit from the COVID-19 pandemic. 
"There is no question that unscrupulous operators are trying to take advantage of Alabamians looking to buy basic necessities to protect and sustain themselves and their families during the ongoing coronavirus epidemic," Marshall said in a statement. "What's more, much of that illegal activity is centered online because many consumers find it easier to purchase supplies on the internet due to lack of local availability or self-quarantining. As my office seeks ways to protect our consumers, I am pleased to announce that Facebook is one of several major e-commerce platforms to respond to my call to participate in a coordinated effort to identify and shutdown online price gouging."
Facebook has agreed to review and remove price-gouging listings and advertisements from the website, according to a press release form Marshall's office.
The press release from Marshall's office notes that Facebook has already banned advertising or sale of medical masks, hand sanitizer, surface disinfecting wipes and COVID-19 testing kits, and the site also as prohibited products "cures" or products that claim to prevent someone from contracting the virus. 
Recent research by Digital Citizens Alliance showed, however, that many of those banned products and advertisements continue to appear on Facebook, despite the company's March 6 announcement prohibiting them.
Alabama's price-gouging law went into effect on March 13 upon Gov. Kay Ivey's declaration of a state of emergency.
"Although what constitutes an unconscionable price is not specifically set forth in state law, a price that is 25% or more above the average price charged in the same area within the last 30 days — unless the increase can be attributed to a reasonable cost in connection with the rental or sale of the commodity — is a prima facie case of unconscionable pricing," according to the release.
To file an illegal price gouging report visit the Alabama Attorney General's Consumer Interest Division at  https://www.alabamaag.gov/consumercomplaint, or call 1-800-392-5658 to receive a form by mail to complete and return.
Print this piece