Opinion | Instead of fixing a school for military kids, how about just fixing the schools for all kids?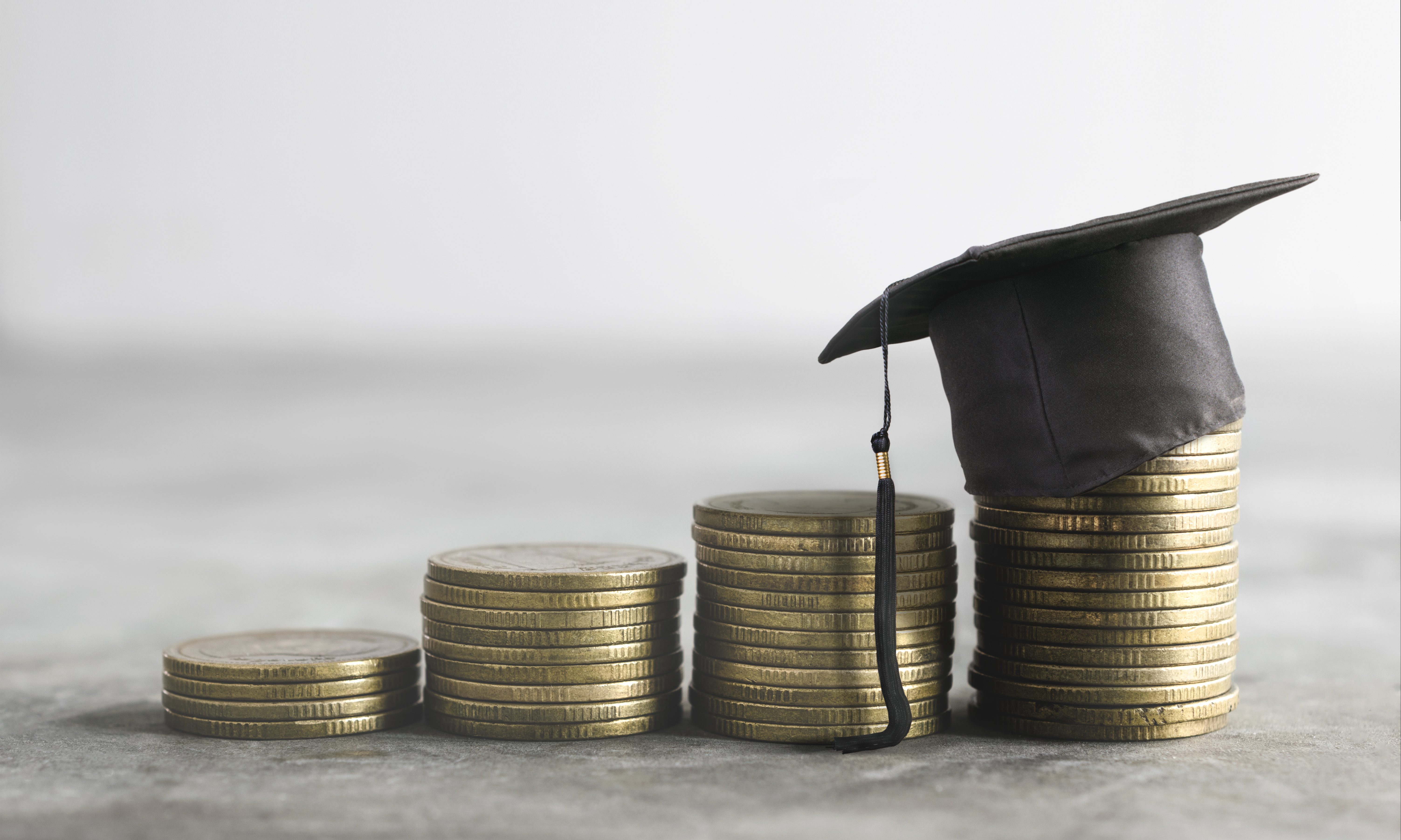 The education of police officers' kids isn't worth any extra effort. 
Same for the kids of nurses and firefighters. Ditto for the kids of preachers and social workers. 
No, in the eyes of the Republican-led Alabama Legislature, the children of this state get what they get and lawmakers aren't going to go out of their way to make sure any of them get a particularly good public education. 
Except, that is, for the kids of active duty military members stationed at bases in this state. 
They matter more. 
So much so that the Alabama Senate last week passed a bill that would create a special school to serve those kids — and only those kids. To provide those kids — and only those kids — with a quality education. 
An education better than the one available right now to the thousands of children who attend troubled school systems, such as the one in Montgomery. 
The charter school bill pushed by Sen. Will Barfoot at the request of Lt. Gov. Will Ainsworth carves out a narrow exception in the Alabama Charter School law, and it gives the right to start a charter school located at or near a military base — a school that will be populated almost exclusively (and in some cases, absolutely exclusively) by the kids of military members. 
The explanation for this bill from Barfoot was surprisingly straightforward. On Tuesday, Ainsworth's office sent information packets around to House members to explain the necessity of the bill. 
In each case, the explanation was essentially this: the Maxwell Air Force Base folks don't like the schools in Montgomery and it's costing the state additional federal dollars because top-level personnel and programs don't want to be in Montgomery. 
And in what has to be the most Alabama response to a public education problem, the solution our lawmakers came up with was to suck millions of dollars out of the budget of the State Education Department budget and hundreds of thousands out of the budget of a struggling district and use it to build a special school that will provide a better level of education to a small group of kids simply because it might generate more federal tax dollars. 
And because having your name attached to a bill that supposedly aids the military looks good, so long as no one thinks about it too hard. 
But in the meantime, as this special school is being built, the hardworking, good people of Montgomery — some of them veterans and Reservists themselves — are left with a school district that is so recognizably bad that the Legislature is about to build a special school to accommodate these kids. 
Seriously, wrap your head around that. 
Look, this will come as a shock to many people, but I like Will Ainsworth. While we disagree on many, many things, I think he's a genuine person who believes he's helping people. 
The problem is that he is too often surrounded by conservatives who think every issue can be solved with a bumper sticker slogan and screaming "free market!" And who too often worry too much about the political optics and too little about the real life effects. 
And Montgomery Public Schools is as real life as it gets.
Right now, there are nearly 30,000 kids in that system. And they need some real, actual help — not the window dressing, money pit BS they've been handed so far through LEAD Academy and the other destined-for-doom charters. And they sure as hell don't need a special charter for military kids to remind them that the school system they attend isn't good enough for the out-of-towners. 
Stop with the facade and fix the school system. 
You people literally have the power and the money to do this. Given the rollbacks of tenure laws and the passage of charter school laws and the Accountability Act, there is nothing that can't be done. 
Listen to your colleagues on the other side, who took tours recently of charter schools in other states — charters that work with underprivileged students and that have remarkable success rates. Hell, visit those charters yourself. Or, even better, visit some states that have high performing public schools in high poverty areas, and steal their ideas. 
But the one thing you cannot do is leave children behind. Whatever your solution, it cannot exclude some segment of the population. It cannot sacrifice this many to save that many. 
That sort of illogical thinking is what landed Montgomery — and many other areas of the state — in their current predicaments. Carving out narrow pathways for a handful of students has never, ever worked. 
Let's stop trying it.
Alabama's First Class Pre-K a bright spot in state's Black Belt, report finds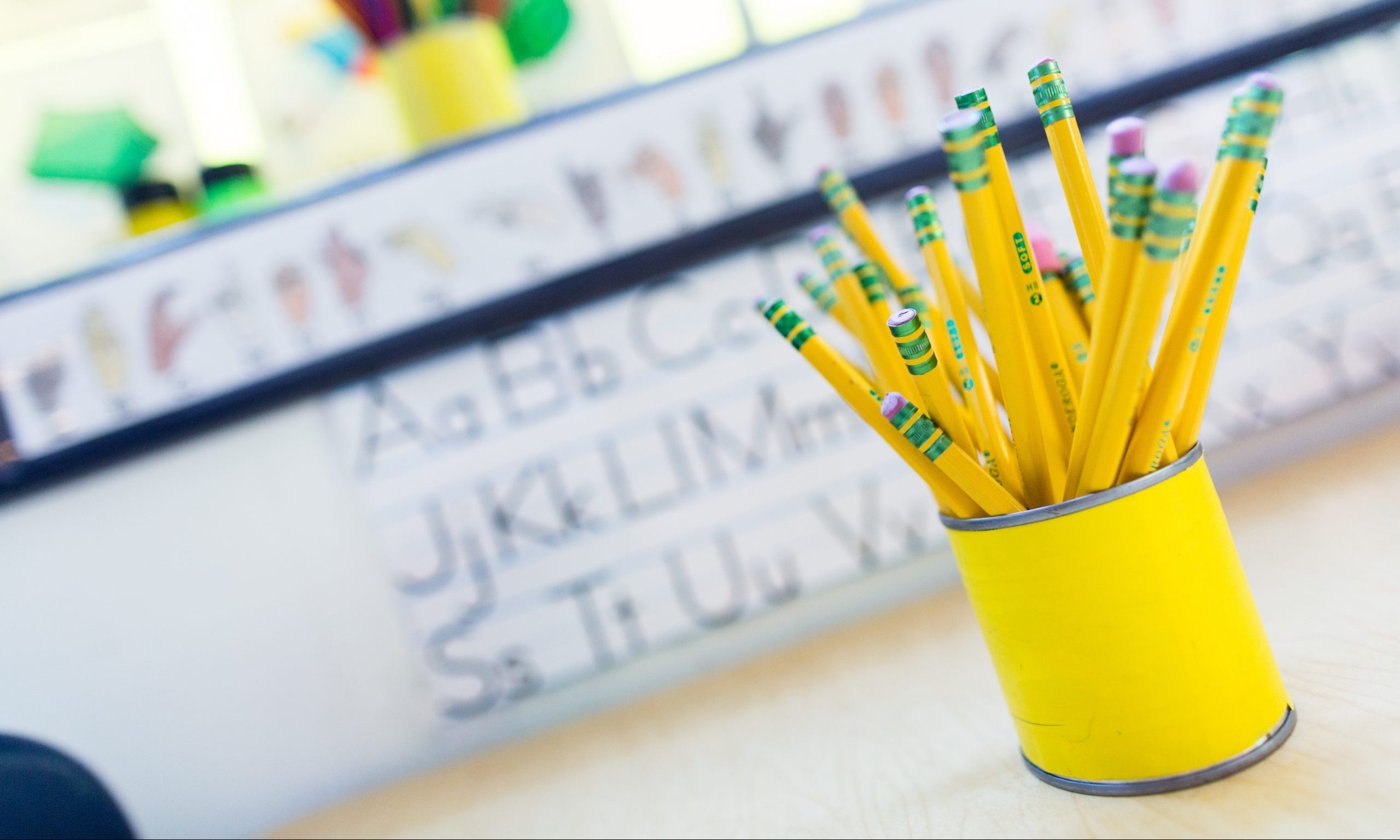 Alabama's Black Belt communities continue to be hard-hit when it comes to unemployment and a declining population, but according to a report released Tuesday, the region's Pre-K program is a bright spot. 
The University of Alabama's Education Policy Center released its latest report in the center's "Black Belt 2020" series, each looking at different aspects of the majority Black counties that make up the state's Black Belt.
Tuesday's report — entitled "Access to Early Childhood Interventions and First Class Pre-K in Alabama; the Black Belt Region" — shows that the state's First Class Pre-K program is improving educational outcomes for students in the Black Belt and across the state.
Hunter Whann, a graduate student and research associate at the Education Policy Center, told reporters during a briefing Monday that Black Belt counties have a much higher percentage of single-parent households and, in general, higher percentages of participation among 4-year-olds in Pre-K programs.
Exceptions are Escambia, Lamar, Lowndes and Pike counties, which have less than 37 percent participation. 
"Some counties outside the Black Belt still have low access, so a lot of progress has been made, but of course, as always, there's more progress to be made," Whann said.
Noel Keeney, another graduate student and lead author of the center's latest report, said he believes that because there's a greater percentage of single-parent households in the Black Belt, and higher rates of participation in Pre-K, it's evidence there's a need for the resources that Pre-K provides to families. 
Stephen Katsinas, director of the university's Education Policy Center, noted that the National Institute of Early Childhood Education Research in April 2020, ranked Alabama's First Class Pre-K as the highest quality state-funded pre- kindergarten program in the country for the 14th consecutive year. 
Katsinas said that from the very beginning of the state's First Class Pre-K in 2000, and especially under Gov. Kay Ivey, the focus has been to develop Pre-K in the Black Belt. 
"And I would suggest these data show that that has been a successful approach," Katsinas said. 
Barbara Cooper, Alabama's Secretary of Early Childhood Education, speaking to reporters during the briefing Monday said that from the beginning, officials knew there were some counties and some students that should be the focus of those resources. 
"We've been able to really see the type of gains in the Black Belt communities because the department has been so purposeful about making sure that we're serving our most vulnerable populations," Cooper said, adding that work continues to reach those counties with lower participation rates. 
Pamela Truelove-Walker, Region 3 Director for the Office of School Readiness, said Monday that the Black Belt is seeing Pre-K funding of almost $20 million during fiscal year 2020-2021, which employs approximately 466 teachers in those counties. 
"So we are excited about the intentionality and the purposefulness with which we are targeting those areas," Truelove-Walker said. "Because we do know that what it is that we are providing for those children, those families, those homes, and even with workforce development. It is very important." 
The data is clear, both Truelove-Walker and Cooper said Pre-K boosts school readiness skills, reading and math scores, social emotional development, but it is also closing achievement gaps for children living in poverty. 
"We are very excited that children who actually attend First Class Pre-K are making gains that are, in many instances, even double the gains that their peers are making who were not able to actually have a First Class Pre-K experience," Truelove-Walker said. 
Additionally, First Class Pre-K allows families the ease of mind to know their children are receiving high-quality education while they themselves enter the workforce. 
"Those families are able then to seek jobs and have opportunities for workforce development that they would not have had if their children were not able to be enrolled in a high quality learning environment," Truelove-Walker said. 
Parental involvement in a child's education, a critical factor in future educational attainment outcomes also gets a boost through participation in Pre-K, Truelove-Walker said, and that involvement is then carried forward as the child progresses in school. 
Jinping Sun, assistant professor in the Department of Educational Leadership, Policy and Technology Studies at the University of Alabama, said Monday that research shows that family participation in children's early learning is twice as predictive of a student's academic success as family socioeconomic status.
"The earlier parents become involved in their children's literacy practices, the more profound the results and the longer lasting the effects will be," Sun said. 
Data also shows that the benefits of Pre-K last well into a child's later school years, Copper said. 
"We have children that have been in Pre-K from its inception, and they continue to outperform their peers in both reading and math," Cooper said. "We also see long-term benefits of children not having as many behavior referrals, disciplinary referrals in elementary school. Having better attendance, because we tackle attendance from day one in Pre-K."
To learn more about the Education Policy Center's previous reports on the Black Belt, visit the center's website here.