Opinion | Primaries next week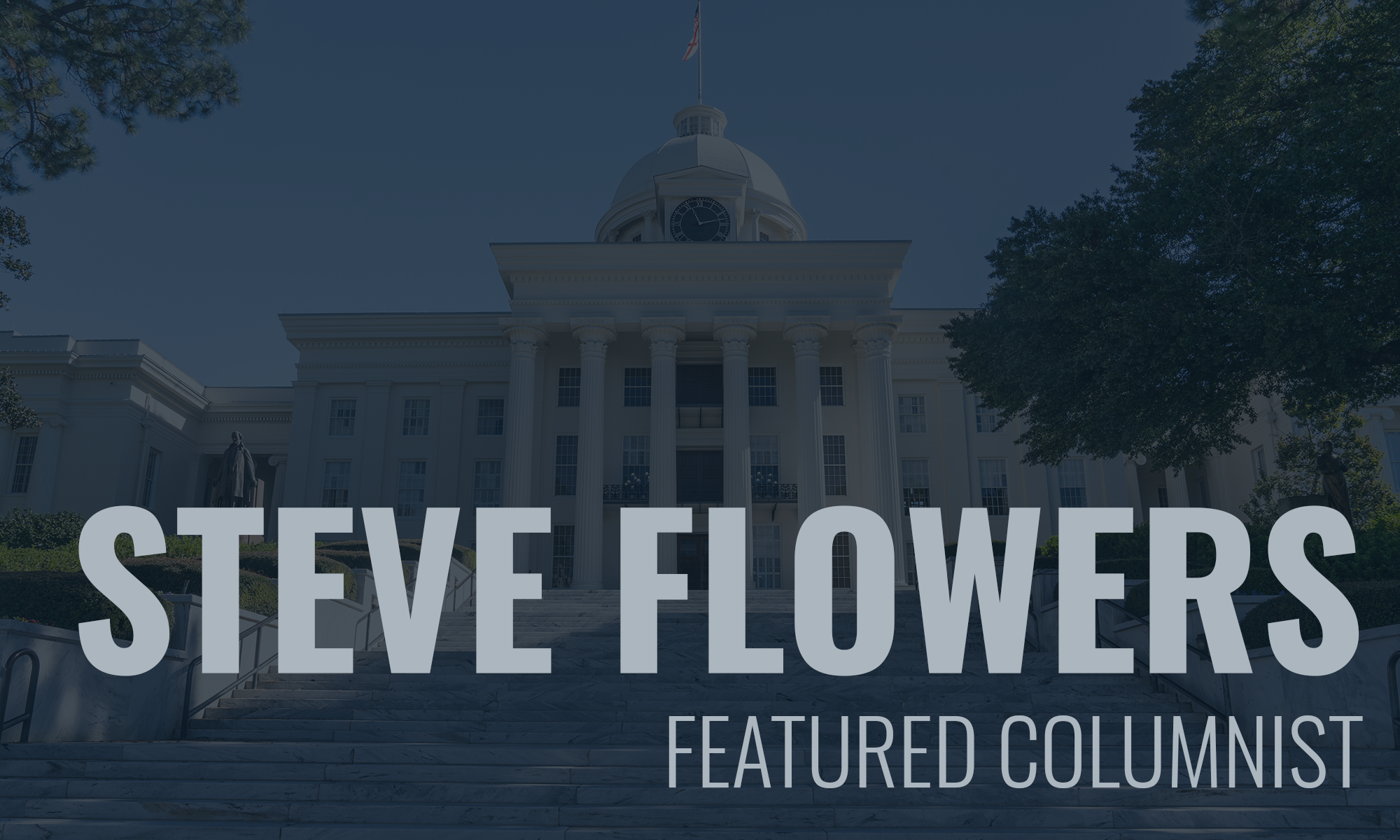 Folks, our primaries are next week!  On the Democratic side, the Presidential Preference Primary will be the big show and will be interesting to watch.  On the right, the Republican Primary for the U.S. Senate Seat will be the marquee event.
In addition to the Senate Race, you have two open Republican Congressional Seats in the First and Second Districts. You also have some important statewide Supreme Court and Appellate Court races on the ballot.
Incumbent Supreme Court Justice Greg Shaw and Shelby County State Senator Cam Ward, are both running to be the Republican nominee for the Associate Justice of the Supreme Court, place number one.
Shaw is one of the most introverted, dignified people that ever ran for statewide office. He takes his role as a monk-like non-talking judge to heart. He has not and will not campaign. He thinks it is beneath the jurist to talk to people, much less campaign or shake hands.
On the other hand, Senator Cam Ward is the ultimate people person and campaigner. Ward has worked the state from one end to the other, campaigning in every nook and cranny and county. He has outworked Shaw 20 to 1. However, ultimately in today's statewide politics, it all boils down to money.
Ninety-five percent of the people who vote next Tuesday will not decide or think about who they are going to vote for until next week. Then after they vote and elect one of them, they will not be able to tell you who they voted for or for that matter who is on the Supreme Court.  This one will be interesting and probably close. Whoever gets the most votes Tuesday will be sworn in for a six-year term in January. Winning the GOP nomination for a judgeship in Alabama is tantamount to election in the Heart of Dixie.
Two Jefferson/Shelby metro candidates are vying for a seat on the Court of Civil Appeals. State Representative Matt Fridy and Phillip Bahakel are vying for place number 2 on the Civil Appeals Court.
The presiding Judge of the Court of Criminal Appeals, Mary Windom, should waltz to re-election. However, Criminal Appeals Judge Beth Kellum, who has done an excellent job, could have a tougher race with two opponents.
PSC President Twinkle Andress Cavanaugh has an also–ran liberal candidate in her race.
The winners of the March 3 GOP Primary or runoff on March 31 will win the 1st and 2nd congressional districts and go to Washington for 2 years.
The fist district Mobile/Baldwin race is the best and most up in the air. It is a three man race between former State Senator Bill Hightower, Mobile County Commissioner Jerry Carl, and Mobile State Representative Chris Pringle. It will be interesting to see which two make the March 31 runoff.
Dothan businessman Jeff Coleman is the front runner to win the open 2nd Congressional district seat. The question is can he win without a runoff. It may be difficult with seven people in the race. He will ultimately win.
As earlier stated the GOP contest for the U.S. Senate is the marquee event on the scene next week. Jeff Sessions is the favorite to win back his seat. However, it will not be a cakewalk. It is doubtful he can win without a runoff. It is a spirited and close race between Coach Tommy Tuberville and Congressman Bradley Byrne to get into the runoff with Sessions. Former Chief Justice Roy Moore has done very little campaigning and will probably get less than 10 perfect of the vote.
All indications point to former Vice President Joe Biden winning our Democratic Presidential Primary. Over 75 percent of the votes cast in our Alabama Democratic Primary will be by African American voters, and Biden has received overwhelming endorsements from almost all of the African American hierarchy and leadership groups in the State. In addition, the two leading African American Democratic Leaders, Congresswoman Terri Sewell and Birmingham Mayor Randall Woodfin, have endorsed Biden.
However, Joe Reed's powerful Alabama Democratic Conference has endorsed former New York Mayor Mike Bloomberg. It will be interesting to see how Bloomberg fares in Alabama next Tuesday. He has spent a lot of money.  
You will see an initiative on the ballot that will ask you if you want to make the State School Board appointed rather than elected. Gov. Kay Ivey is promoting a "yes" vote. She believes an appointed Board is better for education. She would appoint the State School Board, if approved.
Y'all don't forget to vote.
Steve Flowers is Alabama's leading political columnist. His weekly column appears in over 60 Alabama newspapers. He served 16 years in the state legislature. Steve may be reached at www.steveflowers.us
Print this piece
Opinion | Jobs to move America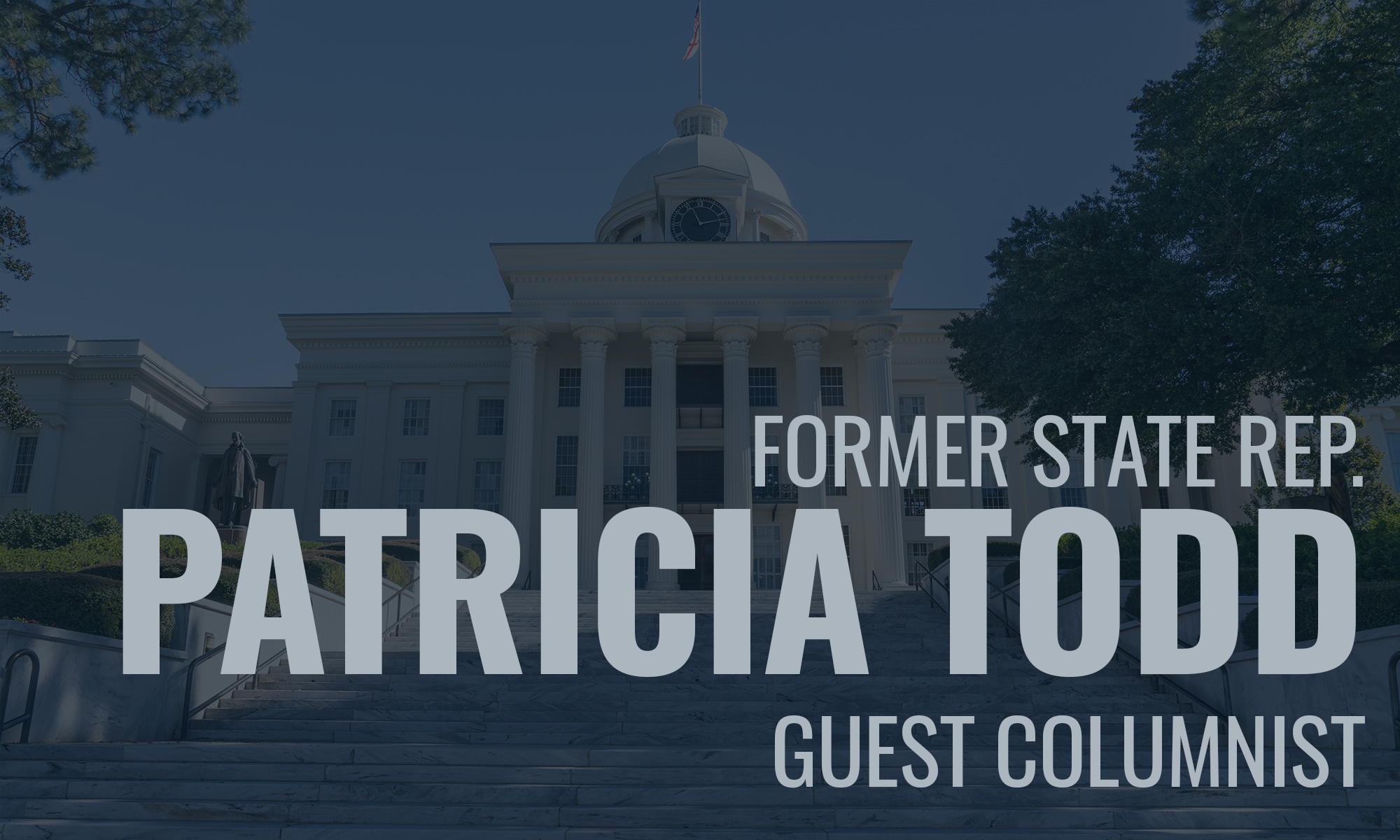 Before COVID-19 swept the country, public officials celebrated Alabama's 2.7 percent unemployment rate: it was a record low for our state, and lower than the national average. But statistics never tell the full story. Were the jobs Alabamians working good ones? With paid sick, family, and medical leave to protect workers from COVID-19? Were people working more than one job to make ends meet?
As we reckon with a pandemic and pending economic recession of a magnitude difficult to comprehend, Alabama needs to start looking beyond unemployment rates to ask some soul-searching questions. As industry after industry demands huge public bailouts, the South's history of offering big corporate giveaways represents a glaring example of why public subsidies should only be on the table if public officials put people and workers first.
Corporate subsidies, in the form of economic tax incentives, have become a popular tool that cities and states use to lure companies to a specific location. The fight over where Amazon would set up its second headquarters — cities raced to provide the most attractive incentive packages, offering billions of our public dollars to sweeten the deal — put a spotlight on the problems with these subsidies. Even after national outrage over the bidding war for Amazon, economic development specialists and elected officials continued to tell us that these subsidies were critical to creating jobs and growing the economy. Cities and states like Alabama still compete aggressively to bring corporations to our backyards, using our public dollars as bait. Promises of subsidies include abatement of income and property taxes, infrastructure development, workforce training, and sometimes cash. But the problem that COVID-19 has brought into sharp relief is that promises made are not always promises delivered. What's worse, many of these promises weren't good enough to begin with.
In Alabama, we celebrate the ribbon cutting of a new manufacturer breaking ground on a new plant and announcing new jobs that will be created. Yet, rarely are we told how much the state or municipality paid to the corporation to bring those jobs to the area or given details about the return on investment. Now that COVID-19 is shutting down production at manufacturing plants across our state, leaving many workers high and dry, it's time to ask how our public dollars can be most effectively invested in private companies to ensure the outcomes we need.
Corporate subsidies have cost Alabama over $3.5 billion dollars over the past decade. The public has no information on how money was spent — or what we got for it. These subsidies do not require corporations to commit to providing a living wage; any paid sick, family, or medical leave; or hiring goals for marginalized communities. Most taxpayers don't even know where to look for the information. This story holds true across the South.
Alabamians, like many of our Southern neighbors, cannot afford any loss of revenue. According to Alabama Possible, our state's poverty rate is 18.9 percent, making us the 6th poorest state in the country. Our education system, mental health services, and public infrastructure are in dire need of funding. The National Center for Education Statistics ranks Alabama last in math, reading, and science. We also rank at the bottom in teacher pay, infrastructure, and access to health care. As a result, we lack the services and infrastructure needed to support working families through a crisis like COVID-19.
Why? For decades, our state has siphoned money from these critical public services and social infrastructure to provide corporations with handsome tax incentives in exchange for little more than a handshake deal. Our state is lining the pockets of corporate CEOs, not workers and communities.
COVID-19 makes it clear that Southerners deserve a better deal.
Which is why Jobs to Move America is building a research-action program, headquartered in Birmingham, to win sunshine and accountability policies in the South. We believe that together, we can turn the tide on endless and unaccountable corporate giveaways. We can demand limits on incentives and institute requirements that companies receiving our precious public dollars provide a living wage, benefits, a safe work environment free of racism and gender discrimination, and hiring preferences for marginalized and underrepresented communities. We can also demand a public accountability report about every company that receives subsidies so that Southerners can scrutinize whether their public dollars are actually doing public good.
To get there, we need to understand and document all the public dollars that our state has given away. We'll write reports about that spending, we'll dig into the consequences of corporate giveaways on our communities and workers. We'll work in coalition with community-based organizations and social justice groups, like Alabama Arise, to educate public officials and community leaders about the impact of these subsidies. And eventually, we'll win legislation that ensures our public dollars create the kind of return on investment that we believe in: good jobs and healthy communities.
Do Mercedes, Amazon and Walmart really need generous tax subsidies to operate business as usual? The clear answer is no. It is time to get our priorities in order and take care of our own people — instead of corporate shareholders.

Patricia Todd is the Southern Director at Jobs to Move America. Patricia has socially and professionally advocated for public policies relevant to social justice, education, HIV/AIDS, and a wide range of issues affect the entire Birmingham community for over twenty years. Patricia was elected to the Alabama Legislature as the State Representative for House District 54 in November of 2006 as the first openly gay elected official in Alabama's history. She retired from the legislature in 2018.
Print this piece