Opinion | Historic opportunity – Alabama's chance to change abortion history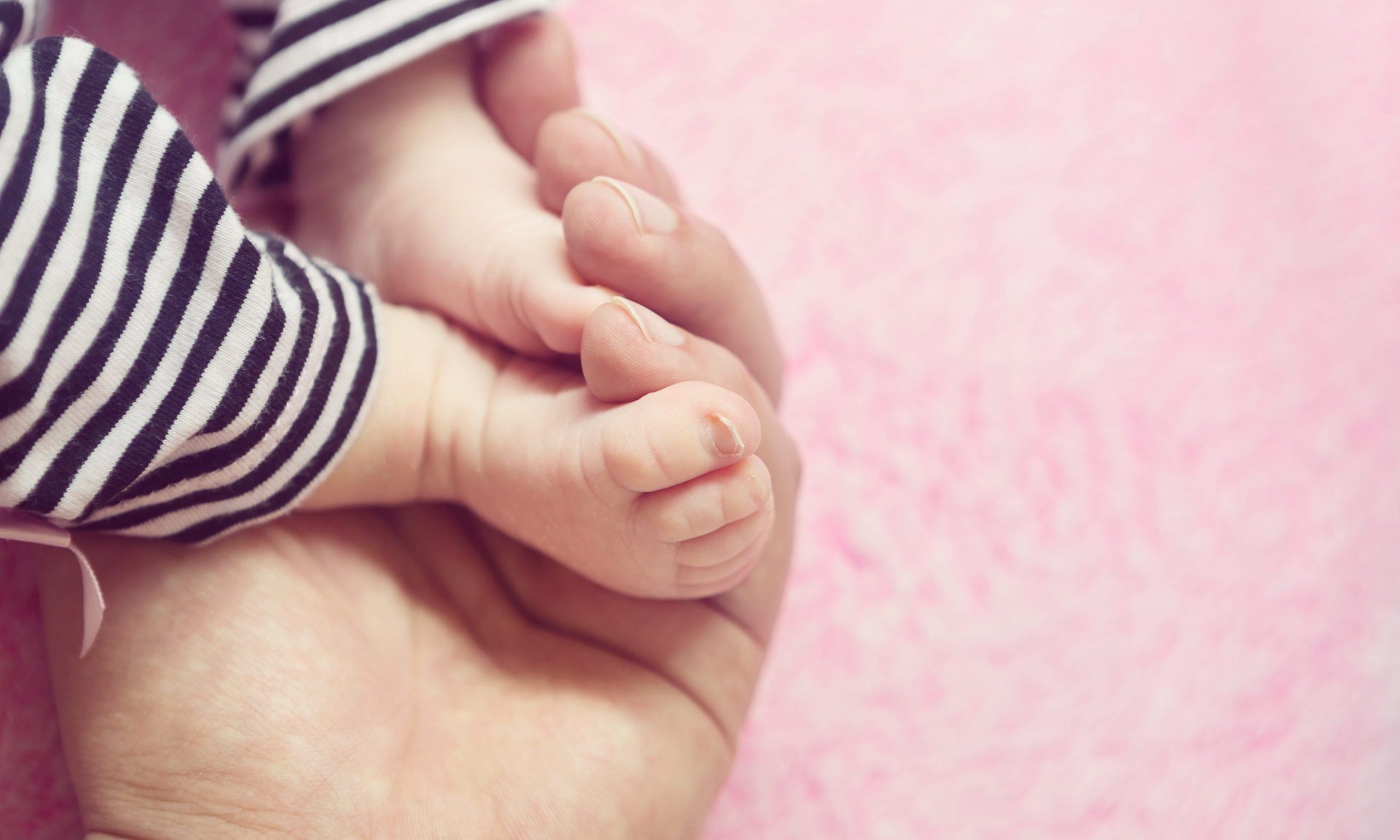 Alabama's Constitution states that the sole purpose of Alabama's government is to protect the life, liberty, and property, of its people. The State's Constitution does not mince words—any variance from this mandate is nothing short of "usurpation and oppression." Alabama's statutes, courts and Constitution have made it clear that unborn children are people, no different under the law than those that are born. Because, in Alabama, the unborn are persons, they possess an inalienable right to life and are entitled to the protection of it.
Yet, abortion on demand continues without abatement in the state of Alabama. Every day, unborn babies—who have the same rights of all born people under the Alabama Constitution —are deprived of their right to life. In Alabama alone, over 6,000 abortions are performed each year. The horrific nature of these killings happens so often that it has become commonplace. We have been forced to live with the death of the innocent for so long that we have become numb and indifferent to the great and inexcusable injustice which stains the soul of our state. We must wake up and remember that the rights recognized by Alabama's Constitution pertain to all of its people.
There is a new hope! There is a novel and strong 10th Amendment argument which does not conflict with or fall within the contemplation of the Roe decision—but it will likely rebalance or displace Roe's power significantly. Roe declared the U.S. Constitution was silent regarding the rights of the unborn. The 10th Amendment, therefore, empowers the states to act where the Constitution is silent. Through this empowerment, a state can recognize and define the rights of the unborn within its borders. With both mother and child finally on an equal footing of rights, both mother and child can be justly protected.
This argument, at this very moment, is in front of the Supreme Court of Alabama.
On January 22, Helen Light—quietly and without fanfare—filed an emergency petition with our highest court. In it she asks the Court to acknowledge that the U.S. Constitution permits, and Alabama's Constitution requires the protection of unborn children within our state. Further, she asks the Court to clarify the power and legal obligation of Governor Ivey and other officials named as Respondents, to uphold their duty and take immediate action.
The Alabama Supreme Court has discretion to hear petitions like Ms. Light's. Normally, it would issue its decision to accept or decline a case within a few days. In this case, over four weeks have passed without an utterance from the Court. We believe that the Court is concerned with upholding the separation of powers, and struggles with the propriety of requiring Governor Ivey to take such a significant action to assert Alabama's right to enforce its Constitution. Ms. Light's petition asks the Court to walk the razor's edge of upholding the purpose of our Constitution without fracturing the framework of it. There can be no more difficult a task asked of our judges.
We come here today to ask Governor Ivey to bring relief to the Court so it may act. By voluntarily stepping forward and asking the Court to hear the case, she can remove their conflict. Through this action, the separation of powers will be preserved, and the Court can freely hear Ms. Light's case. And our Court should hear this case!
If this argument is ultimately successful, it will not only change the face of abortion on demand in Alabama, but throughout the nation as well. Each state can follow the 10th Amendment path laid by Alabama to speak where Roe has declared the Constitution to be silent. Each state can elevate the legal status of its unborn citizens to protect their lives.
State by state, a change can be made until abortion on demand is a dark memory in
America's past. All of this can be accomplished if our brave Governor steps forward to seize her moment in history. Certainly, there is a formidable cost each time America has protected the dignity of its forgotten people—yet we do it without regret because we are Americans. We will do what is right, regardless of the sacrifice, because that is who we are as a people. There is no doubt that our brave governor understands this well. No one that has achieved what she has done without pain and blood.
Governor Ivey is good, but she is also human. What we are asking her to do requires great courage and bravery on her part. However, it is a noble thing that we ask of her, and never in the history of our nation, can so many lives be saved with so little ink.
Governor Ivey, we love you. We will support you. We will stand by you. Please push back against the encroaching darkness, stand up for the lives of the innocent and ask the Court to hear this case!

Amie Beth Dickinson Shaver, a resident of Birmingham, is an author, speaker and former Miss Alabama ('94)
Print this piece
Opinion | Jobs to move America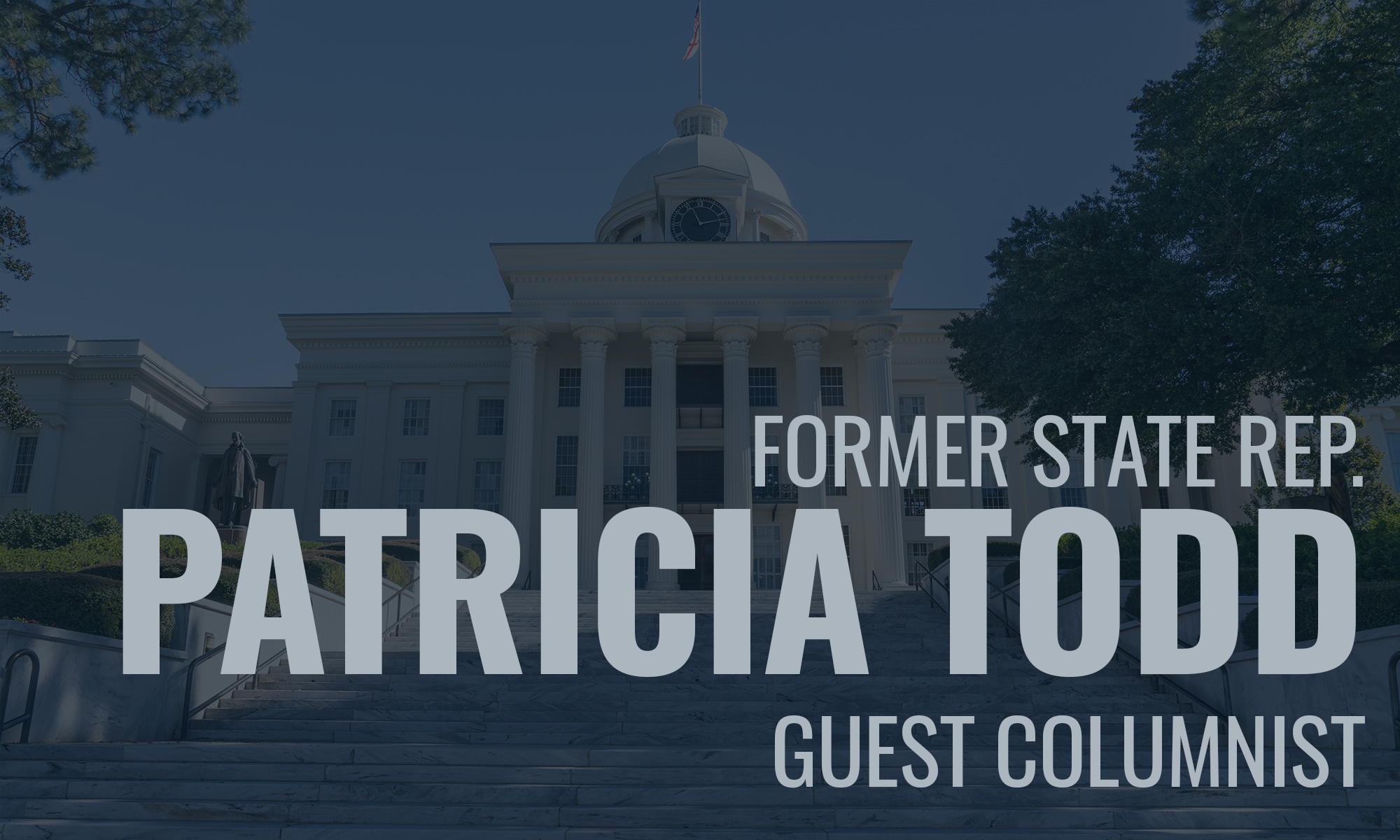 Before COVID-19 swept the country, public officials celebrated Alabama's 2.7 percent unemployment rate: it was a record low for our state, and lower than the national average. But statistics never tell the full story. Were the jobs Alabamians working good ones? With paid sick, family, and medical leave to protect workers from COVID-19? Were people working more than one job to make ends meet?
As we reckon with a pandemic and pending economic recession of a magnitude difficult to comprehend, Alabama needs to start looking beyond unemployment rates to ask some soul-searching questions. As industry after industry demands huge public bailouts, the South's history of offering big corporate giveaways represents a glaring example of why public subsidies should only be on the table if public officials put people and workers first.
Corporate subsidies, in the form of economic tax incentives, have become a popular tool that cities and states use to lure companies to a specific location. The fight over where Amazon would set up its second headquarters — cities raced to provide the most attractive incentive packages, offering billions of our public dollars to sweeten the deal — put a spotlight on the problems with these subsidies. Even after national outrage over the bidding war for Amazon, economic development specialists and elected officials continued to tell us that these subsidies were critical to creating jobs and growing the economy. Cities and states like Alabama still compete aggressively to bring corporations to our backyards, using our public dollars as bait. Promises of subsidies include abatement of income and property taxes, infrastructure development, workforce training, and sometimes cash. But the problem that COVID-19 has brought into sharp relief is that promises made are not always promises delivered. What's worse, many of these promises weren't good enough to begin with.
In Alabama, we celebrate the ribbon cutting of a new manufacturer breaking ground on a new plant and announcing new jobs that will be created. Yet, rarely are we told how much the state or municipality paid to the corporation to bring those jobs to the area or given details about the return on investment. Now that COVID-19 is shutting down production at manufacturing plants across our state, leaving many workers high and dry, it's time to ask how our public dollars can be most effectively invested in private companies to ensure the outcomes we need.
Corporate subsidies have cost Alabama over $3.5 billion dollars over the past decade. The public has no information on how money was spent — or what we got for it. These subsidies do not require corporations to commit to providing a living wage; any paid sick, family, or medical leave; or hiring goals for marginalized communities. Most taxpayers don't even know where to look for the information. This story holds true across the South.
Alabamians, like many of our Southern neighbors, cannot afford any loss of revenue. According to Alabama Possible, our state's poverty rate is 18.9 percent, making us the 6th poorest state in the country. Our education system, mental health services, and public infrastructure are in dire need of funding. The National Center for Education Statistics ranks Alabama last in math, reading, and science. We also rank at the bottom in teacher pay, infrastructure, and access to health care. As a result, we lack the services and infrastructure needed to support working families through a crisis like COVID-19.
Why? For decades, our state has siphoned money from these critical public services and social infrastructure to provide corporations with handsome tax incentives in exchange for little more than a handshake deal. Our state is lining the pockets of corporate CEOs, not workers and communities.
COVID-19 makes it clear that Southerners deserve a better deal.
Which is why Jobs to Move America is building a research-action program, headquartered in Birmingham, to win sunshine and accountability policies in the South. We believe that together, we can turn the tide on endless and unaccountable corporate giveaways. We can demand limits on incentives and institute requirements that companies receiving our precious public dollars provide a living wage, benefits, a safe work environment free of racism and gender discrimination, and hiring preferences for marginalized and underrepresented communities. We can also demand a public accountability report about every company that receives subsidies so that Southerners can scrutinize whether their public dollars are actually doing public good.
To get there, we need to understand and document all the public dollars that our state has given away. We'll write reports about that spending, we'll dig into the consequences of corporate giveaways on our communities and workers. We'll work in coalition with community-based organizations and social justice groups, like Alabama Arise, to educate public officials and community leaders about the impact of these subsidies. And eventually, we'll win legislation that ensures our public dollars create the kind of return on investment that we believe in: good jobs and healthy communities.
Do Mercedes, Amazon and Walmart really need generous tax subsidies to operate business as usual? The clear answer is no. It is time to get our priorities in order and take care of our own people — instead of corporate shareholders.

Patricia Todd is the Southern Director at Jobs to Move America. Patricia has socially and professionally advocated for public policies relevant to social justice, education, HIV/AIDS, and a wide range of issues affect the entire Birmingham community for over twenty years. Patricia was elected to the Alabama Legislature as the State Representative for House District 54 in November of 2006 as the first openly gay elected official in Alabama's history. She retired from the legislature in 2018.
Print this piece