Governor's gaming study group meets for the first time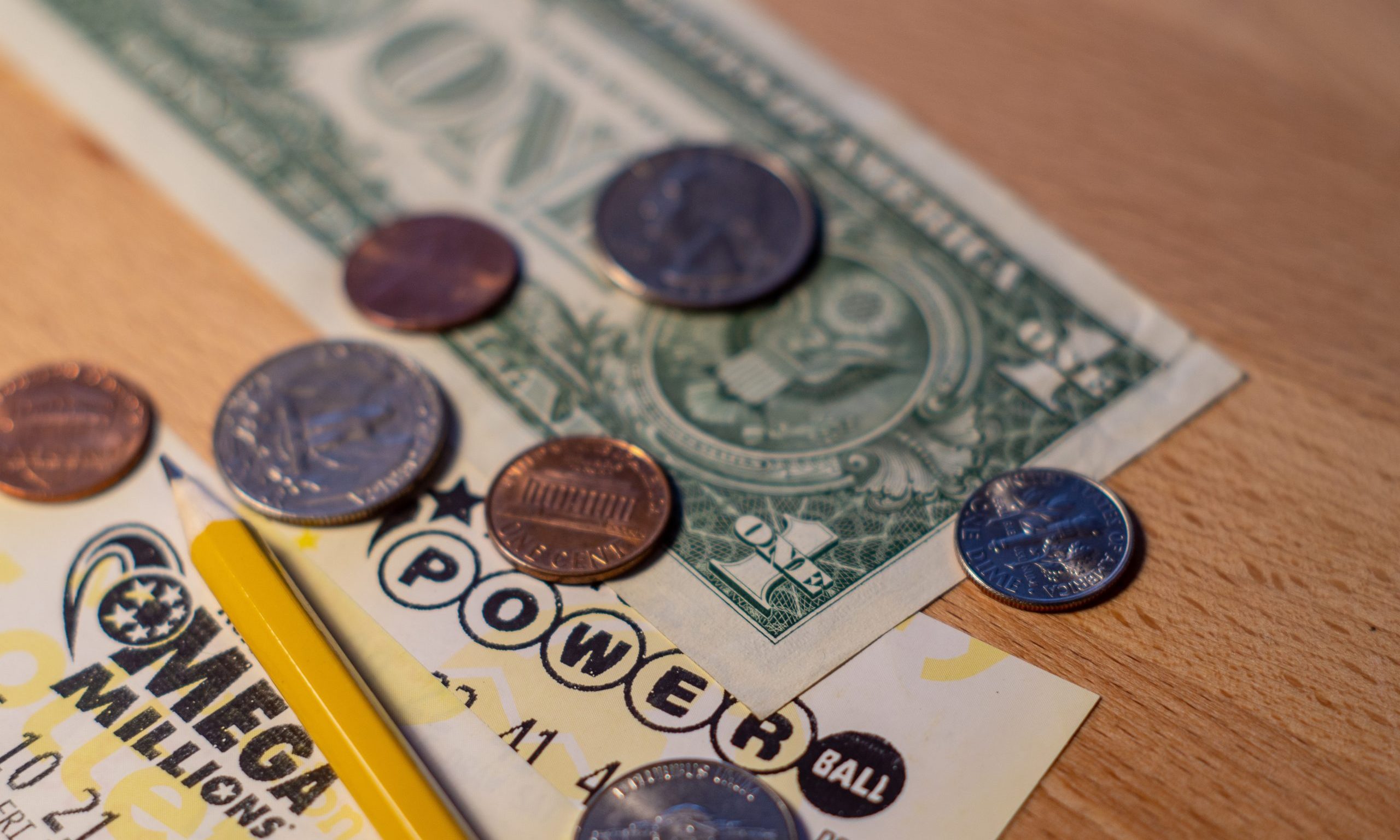 The governor's study group on gambling met in the Alabama Statehouse for the first time Thursday.
Former Montgomery Mayor Todd Strange chairs the group.
The Governor's Deputy Counsel Erica McKay said that the group has been tasked with gathering accurate data so that the governor and other citizens can make an informed decision on how to proceed.
The last time that the people of Alabama voted on a gambling proposal was 1999 when they rejected Gov. Don Siegelman's controversial lottery proposal. Since that time, state legislators have introduced 180 different gambling bills that have failed in the legislative process.
McKay said that the purpose of the task force "is simply to gather the facts so that the people of Alabama can make an informed decision."
Will Parker, the governor's general counsel, gave a lengthy presentation on how Alabama regulates gambling and how the Poarch Creek Indians operate in our state.
"I am a lawyer. I am not an expert in this area," Parker said. "No one expects you to be experts, certainly not at this stage."
Parker said that Section 65 of the 1901 Constitution restricts the authority of the legislature to establish games of chance. This was done in order "to address sources of human misery."
Over the years, exceptions have been made to this by constitutional amendment.
"Horse and dog racing is one area where the legislature has set up through statutes," exceptions to that prohibition, Parker said.
Horse or dog racing is allowed in four counties: Greene, Jefferson, Macon, and Mobile.
"NCAA brackets is an area the legislature has not addressed," Parker said. Bonafide amusement devices were allowed in the 1980s, "Chucky Cheese Law." These are devices where there is a prize and an element of chance that seem like gambling devices but are actually skill-based games. For example, devices where you have a claw and you try to get a stuffed animal. The Chucky Cheese Law passed in 1986 makes it clear that those machines are allowed.
Daily fantasy sports were allowed under legislation passed in 2019. This is the idea that you can go online and pick some NFL players and see how they do.
If your team does well you win a prize. "That is my understanding. I have not actually played fantasy sports myself," Parker said.
"Beginning in the 1980s, seventeen counties have persuaded the legislature to pass local constitutional amendments saying that bingo is allowed there," Parker said. "Each of them are different."
There is no bingo in Tuscaloosa County, but in these 17 counties, bingo is allowed.
"Certain operators have tested the limit," Parker said.
In the members' packet were pictures of "electronic bingo machines" that were seized in 2017 by the state.
"The operators would argue that is bingo," Parker explained. "I have never played one before, but it is my understanding that these machines play very much like a slot machine."
"Eighteen cases have been decided, many of them on the bingo issue, and each time the Alabama Supreme Court has decided that the machines are not bingo," Parker explained. The Cornerstone test was established in an Alabama Supreme Court decision in 2010. Bingo is about human participation. "All that is left is for the law of the state to be enforced," the Court wrote in one recent decision.
"For purposes of Alabama law, the issue of bingo is settled," Parker said. "There are some facilities still in Alabama where electronic bingo is still played, but the Attorney General has litigation pending against those facilities."
"We have three pieces of land in the state that are considered in trust for Indian tribes," Parker said. These are in Escambia, Elmore, and Montgomery Counties and are under the jurisdiction of Congress.
The Indian Gaming Regulation Act (IGRA) set up a very complicated regulatory system regulated by the Bureau of Indian Affairs," Parker continued. IGRA defines gambling in three classes. Class 1 is done in a social setting traditional games at your discretion. We don't talk much about class 1. Class 2 is bingo as well as card games allowed by state law. Class 3 is a broad catch-all category of everything else. To do class 3 gaming requires a compact with the state.
A commission member asked if Indian was the appropriate term to use.
"Congress uses Indians and the Poarch Creeks also use Indians," Parker said. I apologize if I have offended anyone.
"Right now the state cannot regulate gaming on tribal lands," Parker said. "There are devices in those facilities that are similar to the ones seized at Victoryland."
"Federal statutory law is not the same as the Cornerstone decision," Parker explained. "The Alabama Supreme court rules that bingo is a game played on paper cards. With IGRA that requirement is not there. The Tribe has a right to have bingo."
"The state sued the Tribe five or six years ago," Parker said. "The state has an argument that the machines used in the Poarch Creek facilities are not allowed; but under this decision, the state cannot enforce that law. To date, the Federal Justice Department and the Interior Department have not enforced that."
"Horse racing and dog racing would be Class 3 gaming," Parker explained. To do Class III they have to have a compact with the state.
"The 11th Circuit said that the state of Alabama is not the appropriate person to enforce that," Parker explained.
Strange said that the study group will have a public forum by April in which opponents to gambling will get to speak as well as stake owners and various entities. There will be a call to the various entities that we know about.
Strange said that there is some form of gambling in all of our neighboring states. The study group will look at what those states are doing and what the benefits are as well as the costs. A lottery, table games, electronic bingo, slot machines, and sports betting will all be looked at.
The Alabama Political Reporter asked: critics say that gambling preys on those citizens who just are not smart enough to understand math. What is your response to that?
Strange said that we have a Bishop on our group for that. Once you get beyond the moral argument there are benefits to the state that includes money for mental health to address those underlying problems.
Print this piece
Opinion | Marsh hurls accusations at Gov. Ivey. Is he barking mad?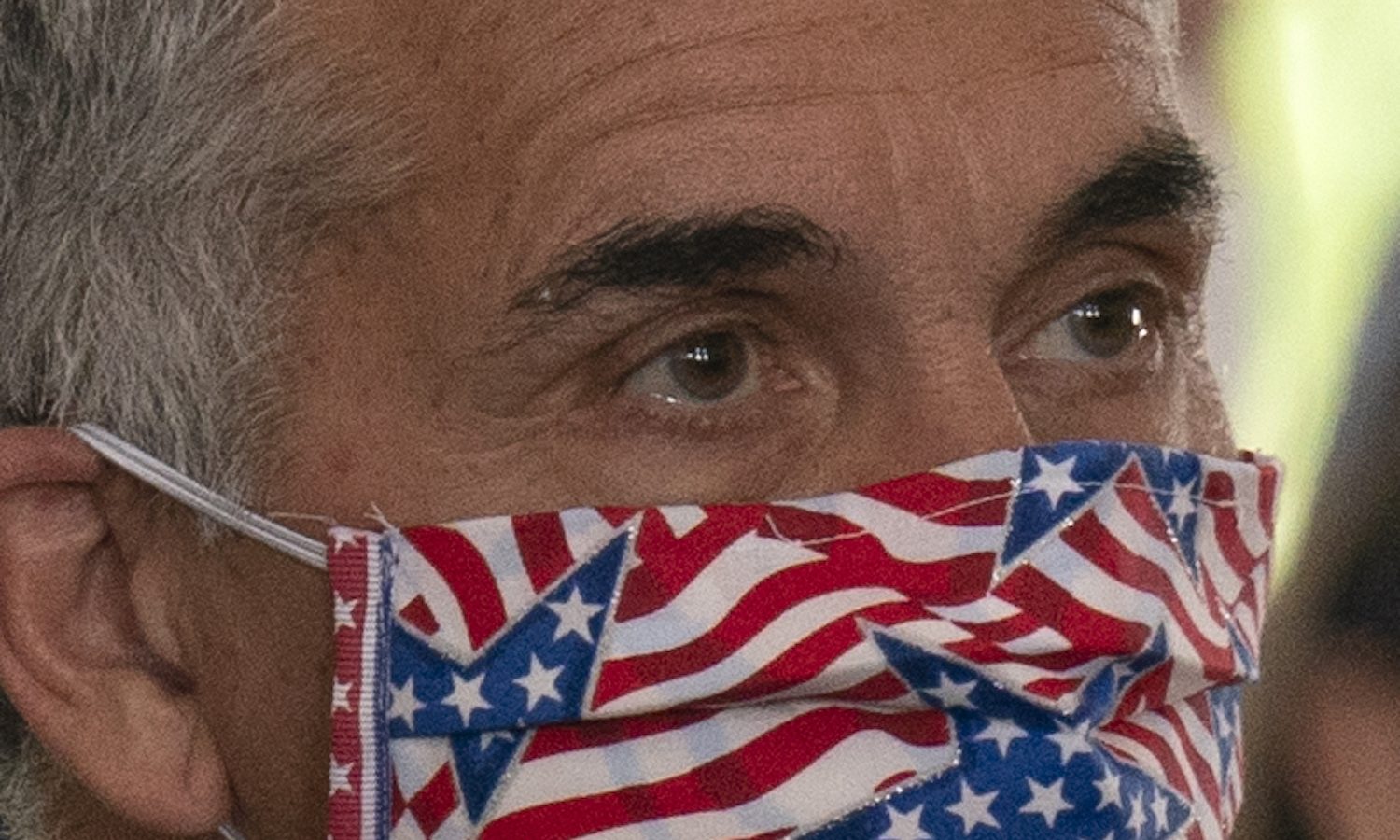 Appearing on the latest edition of Alabama Public Television's "Capitol Journal," Sen. President Pro Tem Del Marsh, R-Anniston, blamed Gov. Kay Ivey for the loss of some 450,000 jobs in Alabama.
It's an absurd accusation that any thinking Alabamian knows is a lie. But Marsh wants to hurt Ivey because she exposed him as little more than a petty, greedy-gut politico.
Still stinging from the public humiliation he suffered after Ivey revealed his "wish list" — which included taking $200 million in COVID-19 relief money to build a new State House — Marsh is leveling a cascade of recriminations against the popular governor.
However, what is astonishing is that he would spew brazen lies about Ivey during raging loss and uncertainty caused by a worldwide pandemic. This latest fiction about Ivey creating widespread economic calamity is the unseemly work of a hollow man without empathy, wisdom or decency.
This insane assertion that Ivey is somehow responsible for thousands suffering is as cravenly evil as it is politically stupid.
"The policies that have been put in place by the [Ivey] administration have 450,000 people out of work," Marsh told show host Don Daily.
Only a fool, a nutjob or a politician would blame Ivey for losing some 450,000 jobs, but there was Marsh, on public television, showing he is perhaps all three.
In the middle of his barking-mad comments, Marsh somehow forgot to mention that he was a member of Ivey's Executive Committee on the COVID-19 task force and helped make the very policies he now claims led to joblessness and financial ruin for many Alabamians.
Marsh is merely making it up as he goes because his fragile ego, pompous character and rank inhumanity suddenly became fully displayed for every Alabamian to see when he doubled down on building a new State House.
And so, like a guy caught with his pants down, Marsh is pointing his finger at Ivey to distract from his naked indifference toward the struggles of his fellow Alabamians.
Marsh's plan to spend the CARES Act funds on a State House and other pet projects ignored the sufferings of hundreds of thousands of the state's most vulnerable citizens and businesses.
Ivey wanted the nearly $1.9 billion in CARES funds to go to help those individuals, businesses and institutions affected by COVID-19. Marsh wanted it as a Senate piggybank, so, he lashes out at her rather than reflect on how he and the State Senate could do better in the future.
Anyone who blames others for their failings is a weakling, not a leader.
Marsh came to power under a scheme hatched around 2008, by then-Gov. Bob Riley. The plan was to make Mike Hubbard the speaker of the House, Marsh as pro tem and Bradley Byrne as governor. Riley would act as the shadow puppet master pulling the strings of power from behind a thin curtain of secrecy, allowing him to make untold riches without public accountability.
Byrne losing the governor's race to the hapless State Rep. Dr. Doctor Robert Bentley was the first glitch in the plan (yes, during the 2010 campaign for governor, Bentley changed his name to Doctor Robert Julian Bentley so the title Doctor would appear next to his name on the primary ballot).
The second problem for the venture was Hubbard's avarice, which landed him on the wrong side of the ethics laws he, Riley, Byrne and Marsh championed. Of course, the ethics laws were never meant to apply to them. They were designed to trap Democrats.
Marsh has floundered since Hubbard's grand departure and with Riley sinking further into the background, it is now apparent that Riley was the brains, Hubbard the muscle and Marsh the errand boy, picking up bags of cash to finance the operation.
Gofers rarely rise to power without the public noticing they're not quite up for the job, and so it is with Marsh that his office has shown the limits of his abilities.
Marsh wanted to control the COVID-19 relief money to spend on pork projects as he'd done in the past, but Ivey didn't allow it. To be outsmarted is one thing, but to be beaten by a woman is too much for a guy like Marsh.
Ivey burned Marsh like a girl scout roasting marshmallows over a campfire.
Senator Marshmallow, anyone?
Poor Marsh, with his political career in turmoil, picked the wrong target in Ivey.
Some look at Ivey and see a kind, grandmotherly figure. Ivey is as tough as a junkyard dog, and now Marsh knows what her bite feels like.
Ivey didn't cause massive job losses. COVID-19 did that. But Marsh got his feelings hurt, bless his heart, so he wants to take Ivey down.
Just like his scheme to commandeer the COVID-19 funds from the people didn't work, his attack on Ivey won't either.
People see Marsh for what he is, and it's neither strong nor competent; it's weak and ineffectual.
Marsh stood behind Ivey when she announced the state's health orders wearing an American flag style mask.
He voted for her executive amendment.
And now he lies.
In times of real crisis, true leaders emerge while others of lesser abilities whine. Marsh is complaining. Ivey is leading.
And so the public watches as The Masked Marshmallow takes on Iron-jawed Ivey. It's not tricky to see how this cage match turns out.
Marshmallow, down in three.
Print this piece