Governor's gaming study group meets for the first time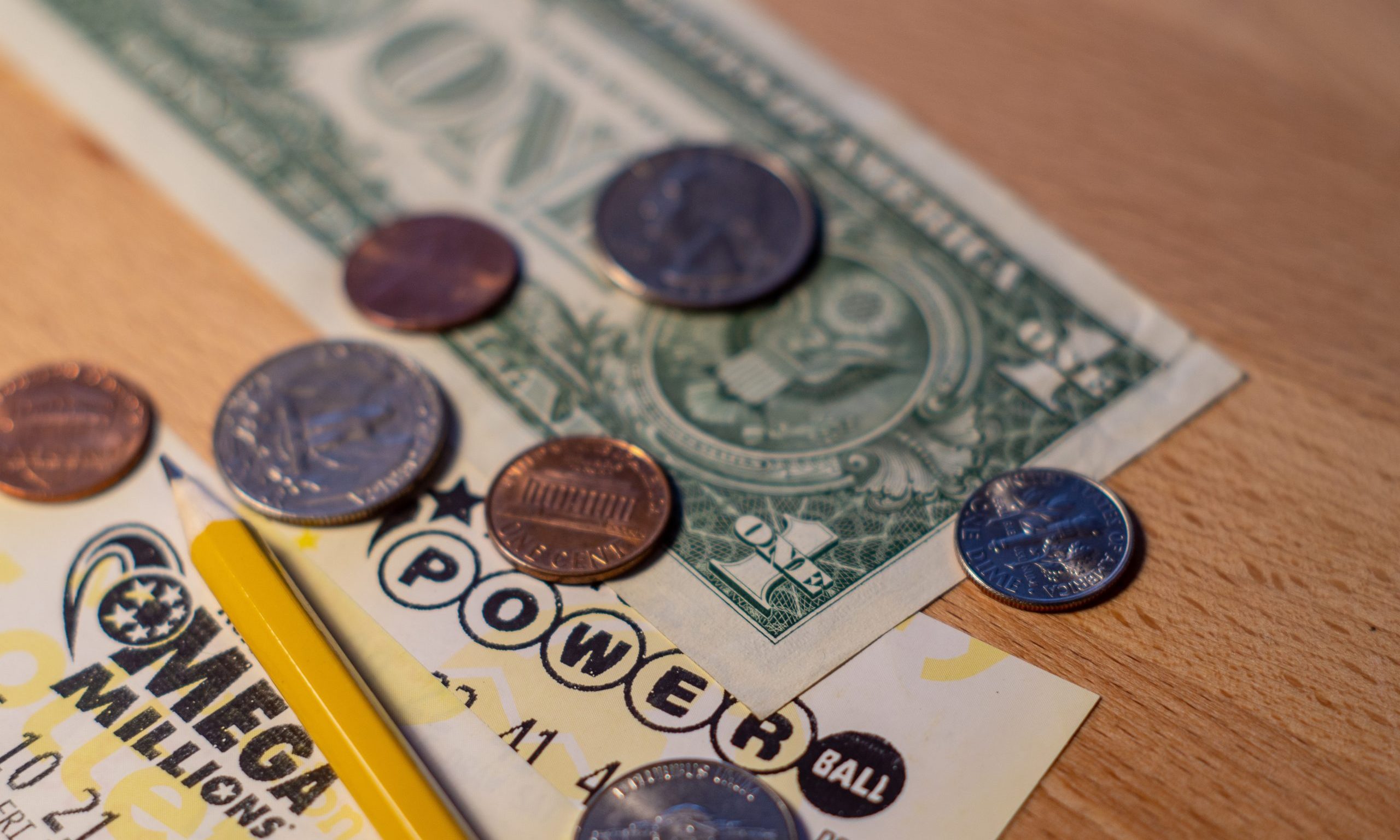 The governor's study group on gambling met in the Alabama Statehouse for the first time Thursday.
Former Montgomery Mayor Todd Strange chairs the group.
The Governor's Deputy Counsel Erica McKay said that the group has been tasked with gathering accurate data so that the governor and other citizens can make an informed decision on how to proceed.
The last time that the people of Alabama voted on a gambling proposal was 1999 when they rejected Gov. Don Siegelman's controversial lottery proposal. Since that time, state legislators have introduced 180 different gambling bills that have failed in the legislative process.
McKay said that the purpose of the task force "is simply to gather the facts so that the people of Alabama can make an informed decision."
Will Parker, the governor's general counsel, gave a lengthy presentation on how Alabama regulates gambling and how the Poarch Creek Indians operate in our state.
"I am a lawyer. I am not an expert in this area," Parker said. "No one expects you to be experts, certainly not at this stage."
Parker said that Section 65 of the 1901 Constitution restricts the authority of the legislature to establish games of chance. This was done in order "to address sources of human misery."
Over the years, exceptions have been made to this by constitutional amendment.
"Horse and dog racing is one area where the legislature has set up through statutes," exceptions to that prohibition, Parker said.
Horse or dog racing is allowed in four counties: Greene, Jefferson, Macon, and Mobile.
"NCAA brackets is an area the legislature has not addressed," Parker said. Bonafide amusement devices were allowed in the 1980s, "Chucky Cheese Law." These are devices where there is a prize and an element of chance that seem like gambling devices but are actually skill-based games. For example, devices where you have a claw and you try to get a stuffed animal. The Chucky Cheese Law passed in 1986 makes it clear that those machines are allowed.
Daily fantasy sports were allowed under legislation passed in 2019. This is the idea that you can go online and pick some NFL players and see how they do.
If your team does well you win a prize. "That is my understanding. I have not actually played fantasy sports myself," Parker said.
"Beginning in the 1980s, seventeen counties have persuaded the legislature to pass local constitutional amendments saying that bingo is allowed there," Parker said. "Each of them are different."
There is no bingo in Tuscaloosa County, but in these 17 counties, bingo is allowed.
"Certain operators have tested the limit," Parker said.
In the members' packet were pictures of "electronic bingo machines" that were seized in 2017 by the state.
"The operators would argue that is bingo," Parker explained. "I have never played one before, but it is my understanding that these machines play very much like a slot machine."
"Eighteen cases have been decided, many of them on the bingo issue, and each time the Alabama Supreme Court has decided that the machines are not bingo," Parker explained. The Cornerstone test was established in an Alabama Supreme Court decision in 2010. Bingo is about human participation. "All that is left is for the law of the state to be enforced," the Court wrote in one recent decision.
"For purposes of Alabama law, the issue of bingo is settled," Parker said. "There are some facilities still in Alabama where electronic bingo is still played, but the Attorney General has litigation pending against those facilities."
"We have three pieces of land in the state that are considered in trust for Indian tribes," Parker said. These are in Escambia, Elmore, and Montgomery Counties and are under the jurisdiction of Congress.
The Indian Gaming Regulation Act (IGRA) set up a very complicated regulatory system regulated by the Bureau of Indian Affairs," Parker continued. IGRA defines gambling in three classes. Class 1 is done in a social setting traditional games at your discretion. We don't talk much about class 1. Class 2 is bingo as well as card games allowed by state law. Class 3 is a broad catch-all category of everything else. To do class 3 gaming requires a compact with the state.
A commission member asked if Indian was the appropriate term to use.
"Congress uses Indians and the Poarch Creeks also use Indians," Parker said. I apologize if I have offended anyone.
"Right now the state cannot regulate gaming on tribal lands," Parker said. "There are devices in those facilities that are similar to the ones seized at Victoryland."
"Federal statutory law is not the same as the Cornerstone decision," Parker explained. "The Alabama Supreme court rules that bingo is a game played on paper cards. With IGRA that requirement is not there. The Tribe has a right to have bingo."
"The state sued the Tribe five or six years ago," Parker said. "The state has an argument that the machines used in the Poarch Creek facilities are not allowed; but under this decision, the state cannot enforce that law. To date, the Federal Justice Department and the Interior Department have not enforced that."
"Horse racing and dog racing would be Class 3 gaming," Parker explained. To do Class III they have to have a compact with the state.
"The 11th Circuit said that the state of Alabama is not the appropriate person to enforce that," Parker explained.
Strange said that the study group will have a public forum by April in which opponents to gambling will get to speak as well as stake owners and various entities. There will be a call to the various entities that we know about.
Strange said that there is some form of gambling in all of our neighboring states. The study group will look at what those states are doing and what the benefits are as well as the costs. A lottery, table games, electronic bingo, slot machines, and sports betting will all be looked at.
The Alabama Political Reporter asked: critics say that gambling preys on those citizens who just are not smart enough to understand math. What is your response to that?
Strange said that we have a Bishop on our group for that. Once you get beyond the moral argument there are benefits to the state that includes money for mental health to address those underlying problems.
Governor announces auto supplier IAC plans Alabama expansion
IAC is committing $34.3 million in new capital investment to expand its new manufacturing facility located in Tuscaloosa County.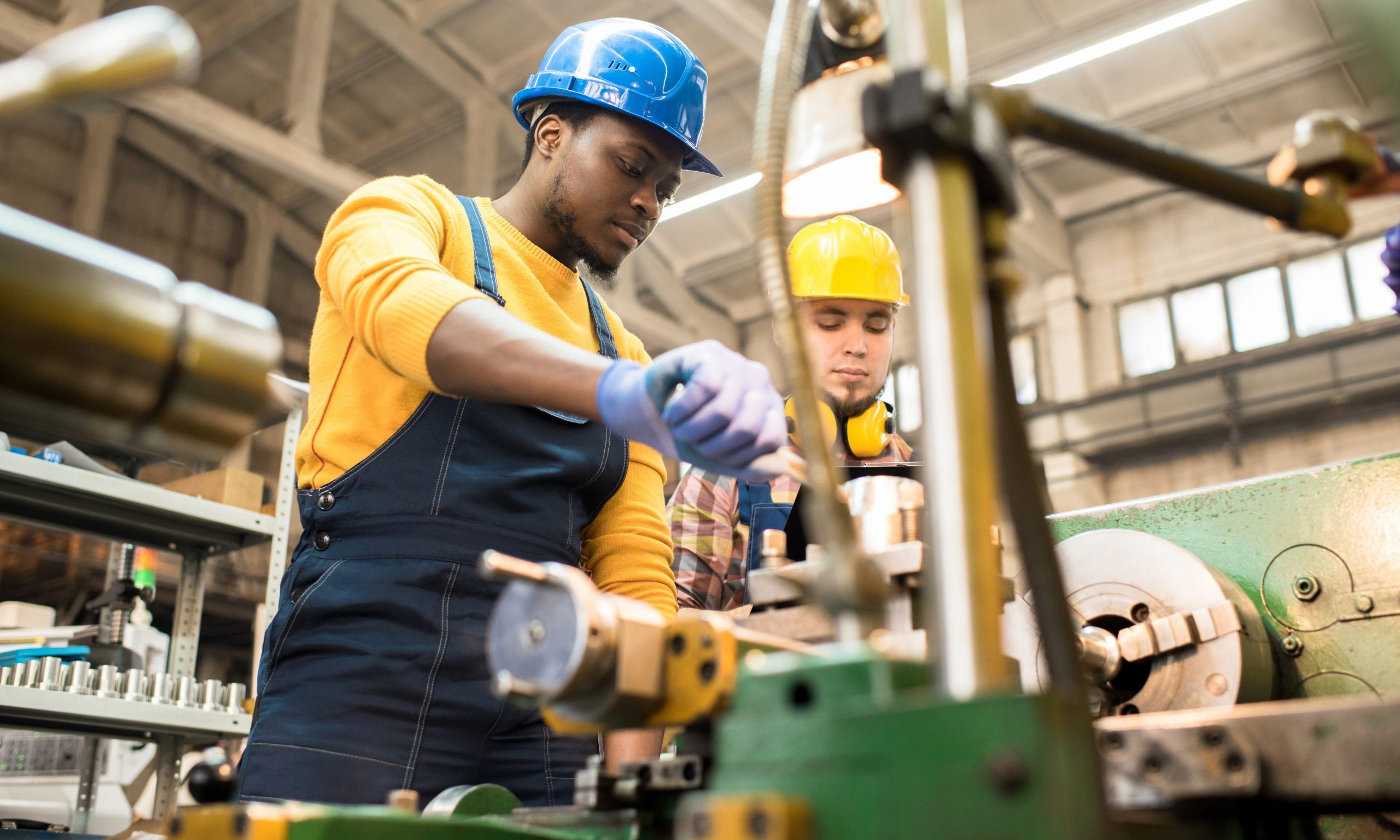 Gov. Kay Ivey announced Monday that International Automotive Components Group North America Inc. plans to invest over $55.9 million in expansion projects that will create 182 jobs at two Alabama facilities.
"International Automotive Components is a leading global auto supplier, and I am pleased that this world-class company is growing significantly in Alabama and creating good jobs in Cottondale and Anniston," Ivey said. "IAC's growth plans show that Alabama's dynamic auto industry continues to expand despite today's challenging environment."
Nick Skwiat is the executive vice president and president of IAC North America.
"Alabama was the logical choice due to its skilled workforce and proximity to the customer," Skwiat said. "We are excited to see the continued growth of the automotive industry in Alabama and we plan to grow right along with it. We thank the Governor and Secretary Canfield for their leadership in this sector."
IAC is committing $34.3 million in new capital investment to expand its new manufacturing facility located in Tuscaloosa County. This facility will produce door panels and overhead systems for original equipment manufacturers. That project will create 119 jobs at the production site in Cottondale.
IAC also plans to invest $21.6 million at its manufacturing facility located in the former Fort McClellan in Anniston. That East Alabama project will create another 63 jobs.
This project builds on a milestone 2014 expansion that doubled the size of the Calhoun County facility. There IAC manufactures automotive interior components and systems. Key components produced at the Anniston plant include door panels, trim systems and instrument panels for original equipment manufacturers.
IAC Group is a leading global supplier of innovative and sustainable instrument panels, consoles, door panels, overhead systems, bumper fascias and exterior ornamentation for original equipment manufacturers.
IAC is headquartered in Luxembourg and has more than 18,000 employees at 67 locations in 17 countries. The company operates manufacturing facilities in eight U.S. states.
"With operations around the globe, IAC is the kind of high-performance company that we want in Alabama's auto supply chain to help fuel sustainable growth," said Alabama Commerce Secretary Greg Canfield. "We look forward to working with IAC and facilitating its future growth in this strategic industrial sector."
Danielle Winningham is the executive director of the Tuscaloosa County Industrial Development Authority.
"International Automotive Components is a valued part of Tuscaloosa County's automotive sector," Winningham said. "We are grateful for IAC's investment in our community and the career opportunities available to our area workforce as a result of their investment."
"The City of Anniston is excited that IAC has made the decision to expand here. I have enjoyed working with the leadership at IAC, the Calhoun County EDC, and the state of Alabama to get this project finalized," said Anniston Mayor Jack Draper. "This is even further evidence that Anniston is indeed open for business."
Only Michigan has more automobile manufacturing jobs than the state of Alabama. Honda, Mercedes, Hyundai, Polaris, Toyota and soon Mazda all have major automobile assembly plants in the state of Alabama.