Opinion | The "rule of law" has some exceptions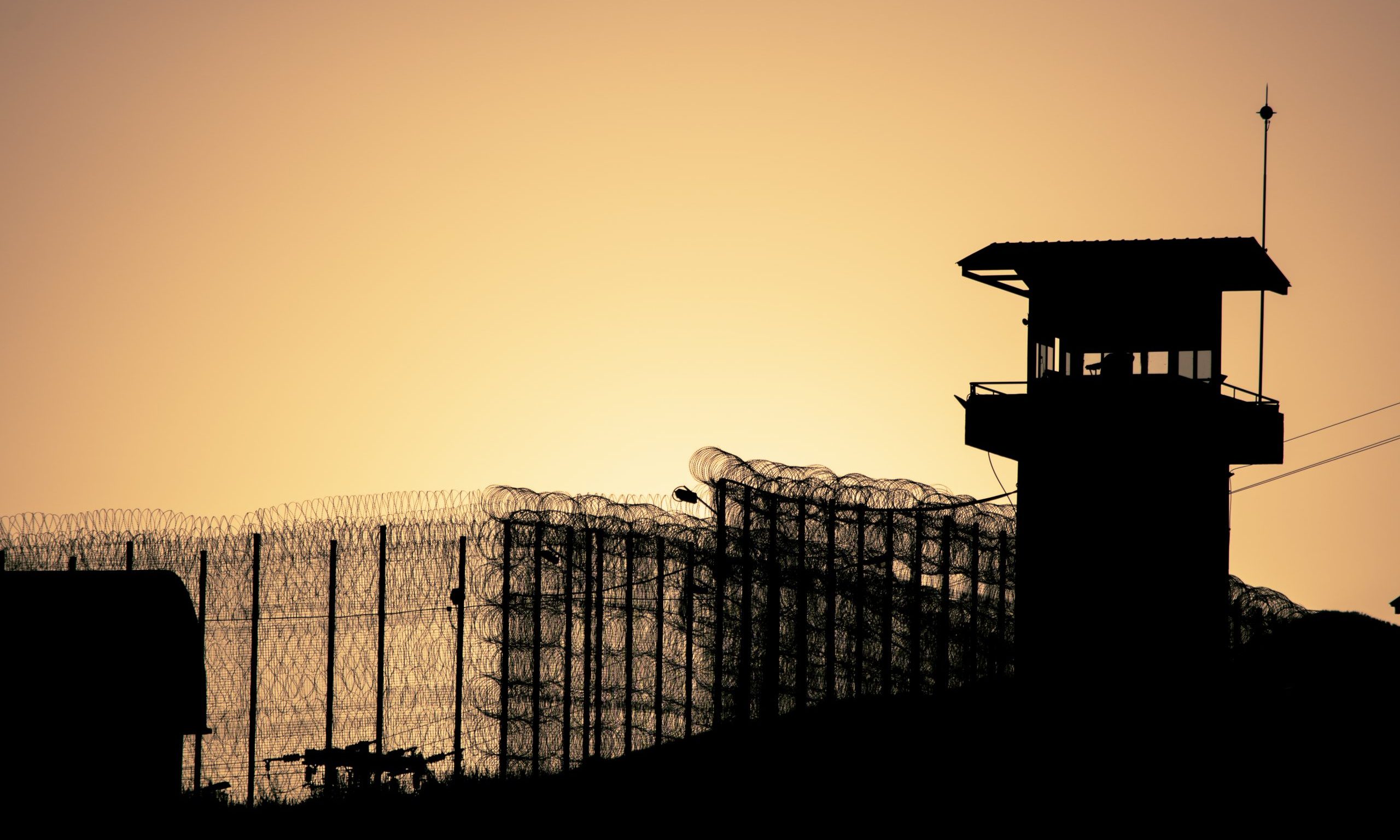 The State of Alabama murdered a man on Thursday night. 
Murder is what you call it when someone intentionally causes the death of another human for an unjustifiable reason. 
That fits with what Alabama did to Nathaniel Woods. 
Woods didn't kill anyone. Everyone associated with the case agreed on that. And the amount of mental gymnastics you have to perform in order to apply Alabama's "accomplice law" to Woods' involvement in the shooting deaths of three police officers is Cirque du Soleil worthy. 
But it didn't matter to the State of Alabama. Or Attorney General Steve Marshall. Or Gov. Kay Ivey. Or to the U.S Supreme Court. 
Everyone was cool with sticking the needle in Woods' arm because "the rule of law" must be followed. 
It's weird how the importance of the "rule of law" never comes into play when discussing ineffective counsel or improper jury instructions or a judge who improperly allows the victims' widows to recommend sentences to the jury — all of which, and more, happened in Woods' case — but "rule of law" becomes the absolute most important thing when it's time to carry out the execution in a flawed case. 
I mean, if the rule of law is actually that important to you, maybe start tidying up the processes that have repeatedly led to innocent men landing on Alabama's death row, and some of them winding up dead. 
If you need examples of this happening, let me point you to the movies made about those cases. All of them. 
If the rule of law matters to anyone, here's what it did to Nathaniel Woods: it failed him in the biggest way. 
To understand how, you have to know the story of Woods' arrest, so here's the quick version. He was at a home allegedly known as a crack house, and Birmingham police were at the door to serve a warrant. These cops apparently knew Woods, and he apparently knew them. They argued, and Woods said he didn't believe he had a warrant and refused to come out. 
So, the cops went in. According to court records from the prosecutors, Woods almost immediately surrendered and asked not to be maced. 
Not understanding what was happening, Woods' alleged accomplice, Kerry Spencer, who was asleep in a back room when cops broke through the door to arrest Woods, picked up an assault rifle and came out firing. He killed three of the cops and injured a fourth. 
This is why Nathaniel Woods was murdered by Alabama on Thursday. 
For another man's crimes. 
Oh, there was another explanation — one pushed by the prosecutors and by Marshall and Ivey the last two days — that makes so little sense it's hard to believe grownups are repeating it. 
In order to charge Woods under Alabama's accomplice law, which allows the state to hold people responsible for crimes they cause even if they're not the person who commits the act, the state had to show that Woods intentionally lured the officers into the home knowing they would be shot. 
To prove this, the state presented evidence that Woods and Spencer had argued with two of the officers earlier in the day, and that Woods had allegedly told one officer that if he would "take off that badge," Woods would "(mess) him up." There were allegedly other threats made back and forth. And then everyone went on their way. 
But according to the prosecutors — and wrap your head around this — Woods knew they would be back with a warrant later and set up a trap to murder them. 
That's the only way the accomplice statute can be applied here. Woods had to know the shooting was going to occur and he had to cause it to happen, which means he had to anticipate the police would come back looking for him and he had to arrange for Spencer to shoot them (or at least know that Spencer would shoot them). 
For the record, Spencer finds that just as silly as you. He has been consistent in his testimony that Woods had no idea that he was going to shoot the officers and that Woods played no role in the shooting. 
Didn't matter. Woods was still arrested and charged, and that was the first failure. 
He received a lawyer who had no experience with capital murder cases and advised his client that a plea deal offered by the state for 20-25 years — Marshall inexplicably denied in a letter on Wednesday that a deal was offered, despite this plea deal being mentioned numerous times in court filings — shouldn't be taken because the state had to prove that he participated in the crime. This was bad advice. 
So, Woods was failed again. 
A number of appeals deadlines were missed — failed again — and Woods' ever-changing attorneys — failed again — attempted to file late appeals for rehearings. The criminal appeals court and Alabama Supreme Court refused to hear those late appeals, which argued ineffective counsel, among other things — and he was failed again. 
And, of course, you know the failures that happened on Thursday night, when all of the people who could have stopped this travesty instead hid behind a "rule of law" excuse to do nothing. To keep up the appearances of tough-on-crime politicians. To tout their "law and order" record. 
Which is odd, because you'd think stopping improper executions would be part of law and order.
Prosecution accepts misdemeanor plea in high-profile environmental administrator's case 
The plea deal came shortly before Jefferson County Circuit Court Judge Stephen C. Wallace was to hear arguments on selective and vindictive prosecution.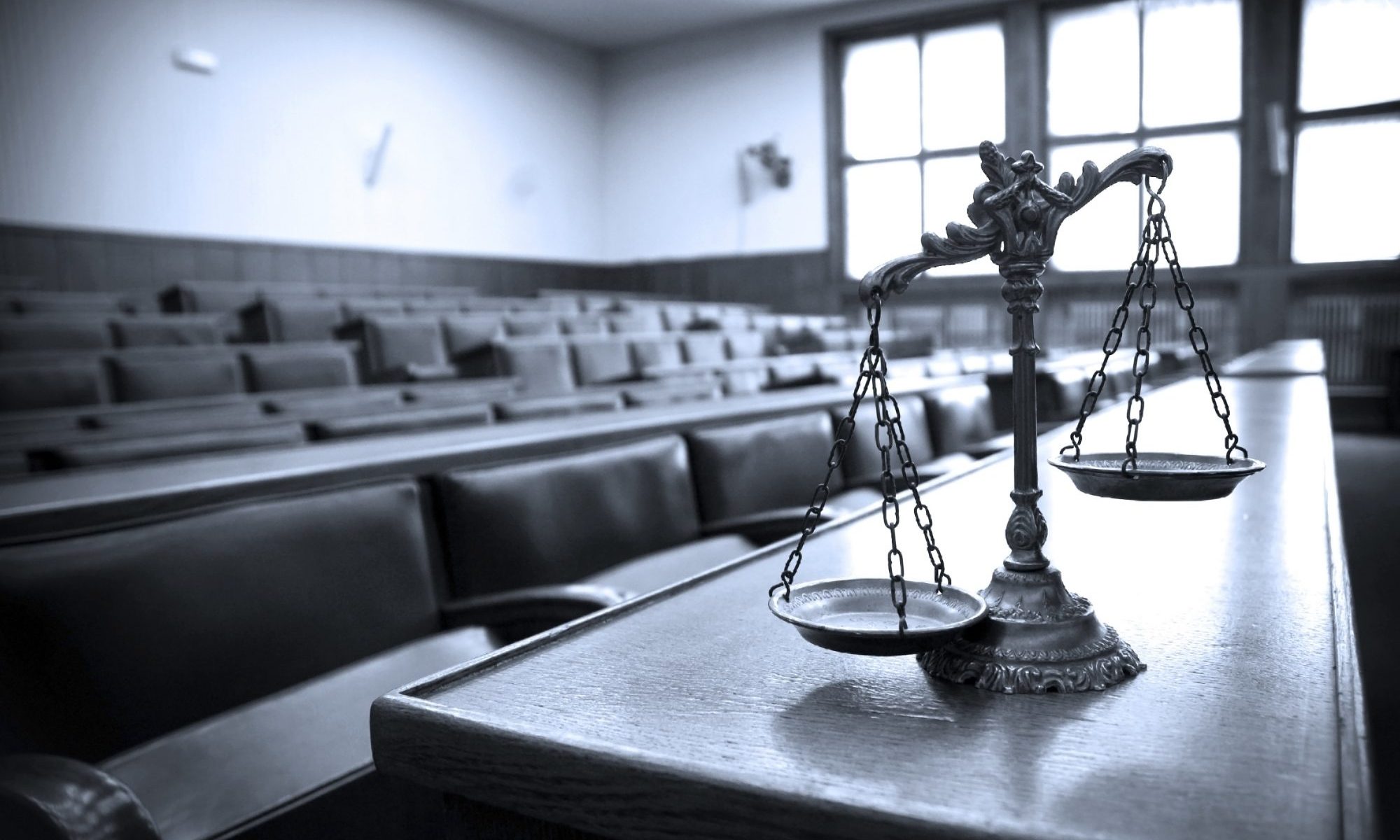 Almost two years ago, Trump administration EPA Region 4 Administrator Onis "Trey" Glenn III was charged with more than a dozen state felony ethics violations. On Monday, he pleaded guilty to three misdemeanor charges after reaching a plea agreement with the prosecution.
The plea deal came shortly before Jefferson County Circuit Court Judge Stephen C. Wallace was to hear arguments on selective and vindictive prosecution.
According to a statement from the Ethics Commission at the time, Glenn, along with former Alabama Environmental Management Commissioner Scott Phillips, was charged after a Jefferson County grand jury returned indictments against the two on Nov. 9, 2018, according to a statement from the Ethics Commission.
Rather than moving forward with the case, prosecutors dropped the felony charges against Glenn. They opted to reach an agreement to accept a plea on three counts of "unintentional" violations of the ethics code. Glenn received a two-year suspended sentence for his actions.
"In the interest of efficiency, we were pleased to take advantage of the opportunity to resolve this matter," Glenn's attorney Matt Hart told APR when reached for comment. "My client pleaded to unintentional, misdemeanor violations of the ethics law, and the matter is concluded."
Questions surround the prosecution's decision to settle the case for a confession to minor offensives in such a high profile case. Still, from the beginning, the case was marred by allegations that the Alabama Ethics Commission's lawyers had mishandled the investigation and indictments.
Indictments against Glenn and Phillips were reported by AL.com even before the pair was arrested or served with the indictments. In AL.com's report, Ethics Commission Executive Director Tom Albritton said that then-Jefferson County District Attorney Mike Anderton had requested the Ethics Commission help indict the two men.
As first reported by APR, shortly after Glenn and Phillips' indictments, Albritton and his team's actions raised serious questions about the process that led to charges against the two men. APR reported that Albritton and Ethics Commission lawyer Cynthia Propst Raulston approached Anderton, and he did not request help with the case from the commission, as was reported in AL.com.
Later, APR confirmed that the Ethics Commission approached Anderton, contradicting Albritton's public statement. In a sworn statement given on Feb. 9, 2019, Anderton said it was Ethics Commission lawyers who approached him, as first reported by APR in November of last year.
According to Anderton, in the fall of 2018, Propst Raulston approached him because "she had a case she wanted to present to the Jefferson County Grand Jury."
He further states, "I told Ms. Raulston that I would facilitate her appearance before the grand jury but that my office did not have the resources to support her case. I also told her that she would have to prosecute the case herself."
These and other aberrations came into sharper focus when Hart — the state's most famous prosecutor of his generation turned defense attorney — began diving into the particulars of the prosecution's case.
Glenn's defense argued from the start that procedural process was circumvented when Albritton and Propst Raulston took the complaint directly to a grand jury rather than the Ethics Commission as prescribed by the Legislature.
An ethics commissioner told APR privately that the commission was never informed about a complaint against the two men, nor was the investigation.
According to internal sources, actions taken by Albritton and Propst Raulston created turmoil at the commission and raised a question about who would prosecute the case on the state's behalf.
During the process, Albritton, Propst Raulston, and other attorneys for the commission asked the attorney general's office to take over the case; however, according to sources within the office, the AG turned them down after a review found "statutory problems" with how the case against Glenn and Phillips was handled.
In a motion to dismiss, the defense said, "In sum, the Ethics Commission Staff trampled Mr. Glenn's rights in obtaining the indictment without giving him his required notice and an opportunity to be heard as required by the Alabama Ethics Act, and then after indictment denied him notice as guaranteed by the Grand Jury Secrecy Act and failed to protect his presumption of innocence as required by the Rules of Professional Conduct."
While not explicitly noted in the motion to dismiss, the relationship between environmental group GASP and the prosecution was a subject that would have been heard in the hearing on selective and vindictive prosecution.
Immediately following Glenn and Phillips' indictment, GASP posted a celebratory tweet, even taking credit for the indictment.
Just so y'all know, Gasp made this possible. We were the ones whose presentation was shared by Glenn and Phillips. We paid for the exhibits in PACER so we could piece this story together. We did the leg work and the organizing. We need your support to keep doing it! https://t.co/5ubmIMciEQ

— GASP (@gaspgroup) November 13, 2018
Former GASP director Stacie Propst is the sister of Ethics Commission lawyer Propst Raulston who presented the case to the Jefferson County grand jury.
While many in the environmental community celebrated Glenn's indictment, the defense argued the prosecution took an illegal short cut to indict him, which denied Glenn due process and amounted to selective and vindictive prosecution.
Monday's plea agreement ended the two-year drama without further exposure as to what happened behind the scene. Phillips's case is still pending.