ADOL holds grand opening for Centre Career Center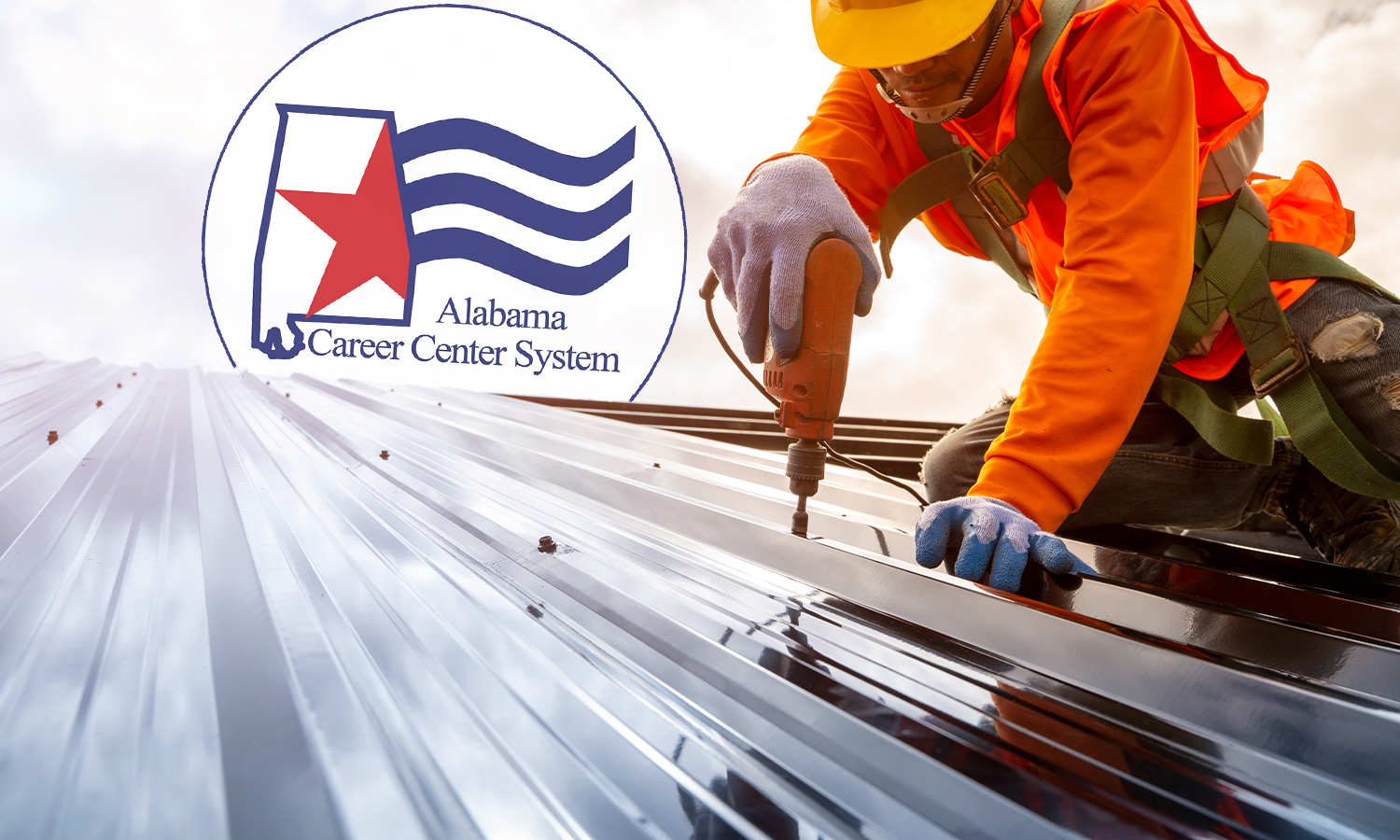 The Alabama Department of Labor / Alabama Career Center System (ACCS) is proud to announce the grand opening of the Centre Career Center on Tuesday, March 24 at 10:00 a.m. The new center is located at the Cherokee County Public Library at 310 Mary Street in Centre. The center will be open Tuesday and Friday from 9:00 a.m. – 4:00 p.m.
The opening of the Centre Career Center brings the ACCS total to 51 centers throughout the state.
Services available at the Career Center include: résumé assistance, interview preparation, job search assistance, educational and vocational assistance, and much more.  For employers, the Center offers employee pre-screening, free job postings, and assistance in obtaining tax credits. Career Center services are always free to employers and jobseekers.
"We're excited to bring the Alabama Career Center System to Cherokee County! Our goal is to serve as many Alabamians as we can, and this addition in Northeast Alabama gets us another step closer to our goal," said Fitzgerald Washington, Secretary of the Alabama Department of Labor.
Unemployment benefits could change for some Alabamians
ADOL will begin the review when the current quarter ends on Oct. 3.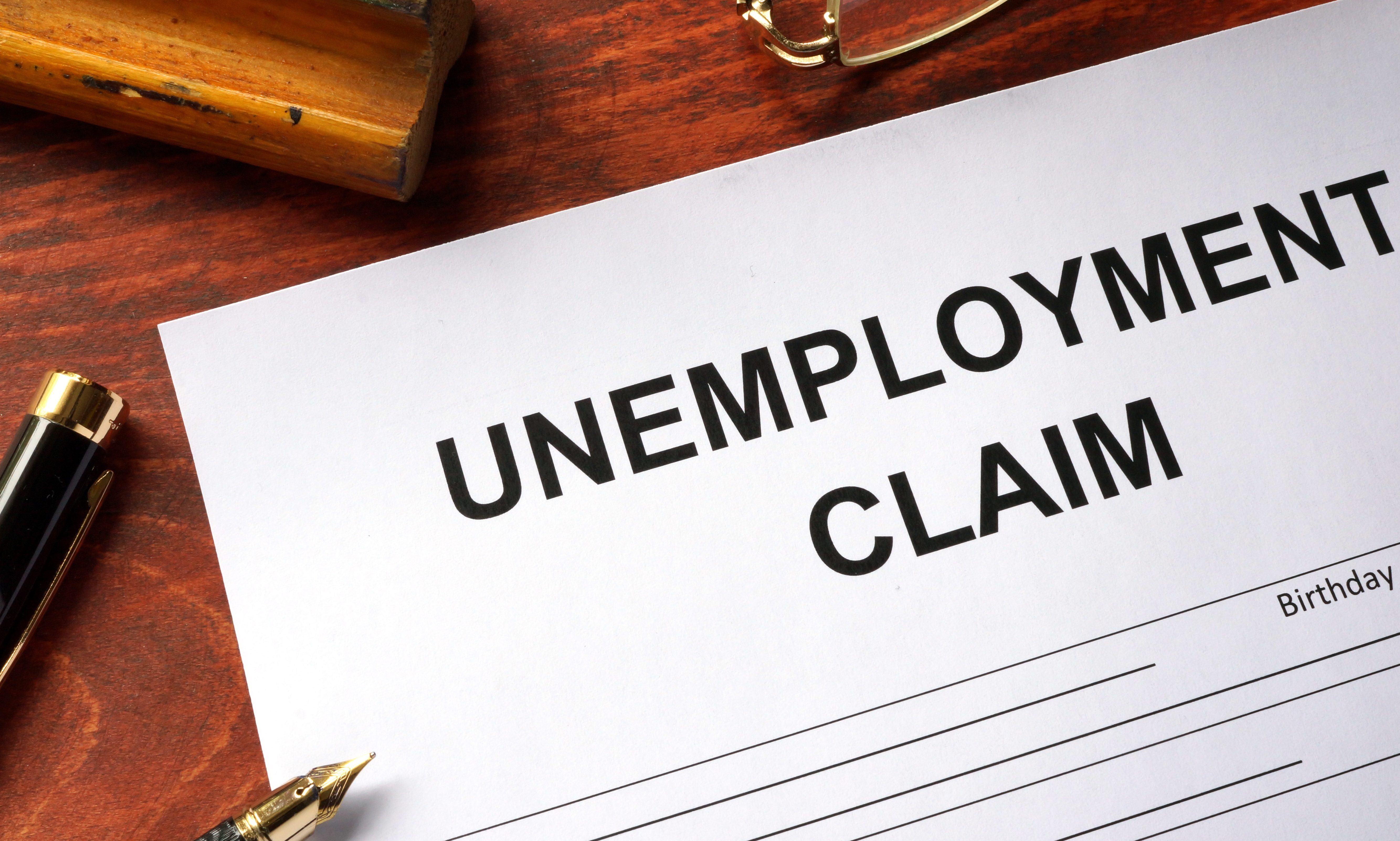 Some Alabamians receiving unemployment benefits could see changes in those benefits after the Alabama Department of Labor conducts a required quarterly review and redetermines eligibility, the department said Friday. 
The Alabama Department of Labor said in a press release Friday that no action is required by those receiving regular unemployment, Pandemic Unemployment Assistance or Pandemic Emergency Unemployment Compensation. 
ADOL will begin the review when the current quarter ends on Oct. 3. 
"Some may remain eligible for PUA or PEUC, OR they may be required to change to regular unemployment compensation. Weekly benefit amounts may also change. This depends on eligibility requirements," ADOL said in the release. "Those claimants whose benefit year ends prior to October 3, 2020, will have their claims reevaluated." 
After the review, if the claimant is determined not to be eligible for regular unemployment compensation, those who qualify may still be able to be paid under PUA or PEUC, and that determination will be made automatically and payment will be issued, the department said in the release. 
Claimants must also continue to certify their weeks.
Many claimants are not receiving benefits because they fail to file their weekly certifications, i.e. requests for payment. ADOL cannot pay benefits for weeks that have not been properly certified. Certifications can be done online at labor.alabama.gov or by calling the appropriate number:
Montgomery – (334) 954-4094

Birmingham – (205) 458-2282

Not in Local Area – (800) 752-7389
PUA recipients must file their weekly certifications either by telephone or on the PUA app, at pua.labor.alabama.gov.