House passes bill for electronic monitoring of prisoners on work release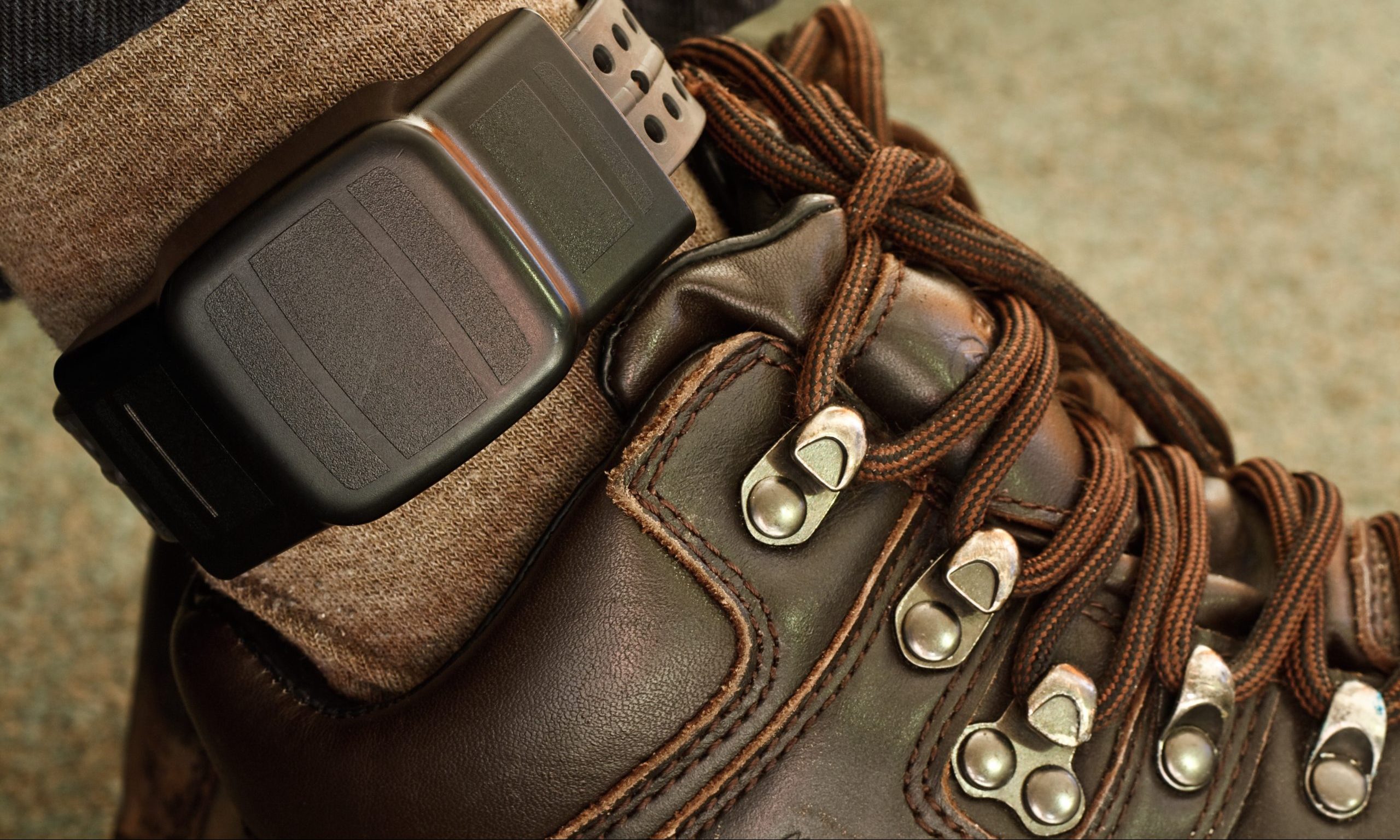 The Alabama House of Representatives passed a bill Tuesday that would subject prisoners on work release to electronic monitoring.
House Bill 151 was sponsored by State Rep. Matt Simpson, R-Daphne.
"I'm glad to see support for this legislation coming from both sides of the aisle," Simpson said. "I think this again highlights that this bill is a simple, common-sense solution and something we should already be doing to help keep the people of Alabama safe."
HB151 would require violent offenders placed in the work release program to be subject to electronic monitoring as a part of their participation in the program.
Simpson said, "With the monitoring set up by this bill, authorities would be able to track and find these escape inmates immediately, which helps provide all of our communities security and peace of mind."
Simpson said that he was thankful for the support of his House colleagues in getting the legislation through the chamber.
HB151 amends the Code of Alabama to require electronic monitoring for inmates in work release programs for certain offenses; and to The bill authorizes the Commissioner of Corrections to make regulations and policy rules permitting the commissioner to extend the limits of the place of confinement of an inmate, whom there is a reason to believe the inmate will honor the trust placed in him.
As a condition of work release, any inmate serving a sentence for a conviction of a violent offense, in which death, serious physical injury, or forcible compulsion was an element of the crime, shall be subject to electronic monitoring. The department shall be responsible for the costs of electronic monitoring.
In February, convicted murderer, Daniel Miner left on work release and never returned to the Childersburg Community Based Facility and Community Work Center. Miner, age 43, was sentenced to life in prison with the possibility of parole for a murder he was convicted of in 1994. The U.S. Marshals Gulf Coast Regional Fugitive Task Force tracked Miner down five days later at a residence in Morgan County. Miner was captured after an hours-long standoff. This incident brought attention to the practice of violent criminals getting work release.
The House passed the bill with a 99 to 0 bipartisan vote. It now goes to the Senate for their consideration.
If passed by both Houses of the legislature and signed by the governor this act will become effective on 2 October 1, 2020.

Senate pro tem requests general fund committee begin hearings in July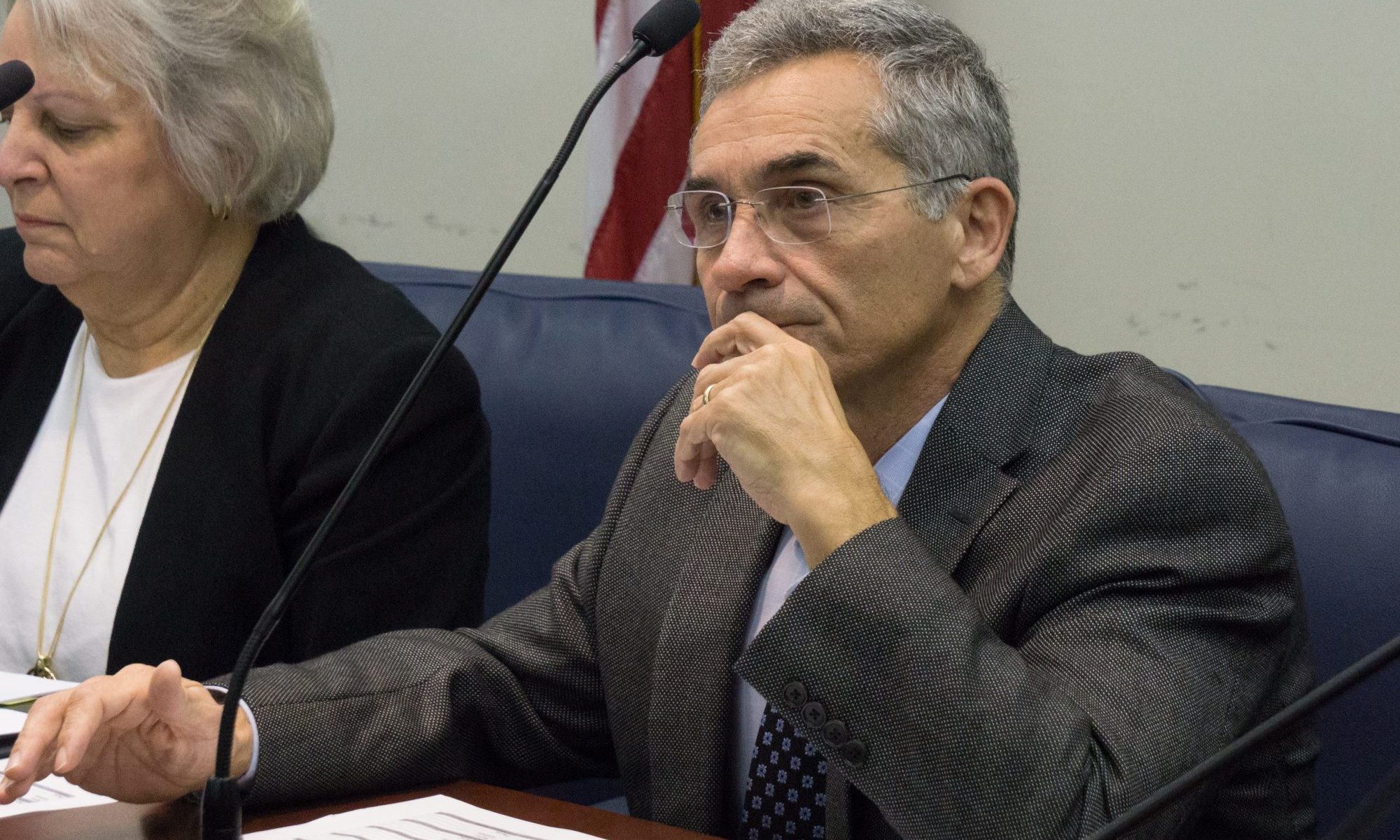 Senate President Pro Tempore Del Marsh, R-Anniston, announced today that he has asked Senate Finance and Taxation General Fund Committee Chairman Greg Albritton, R-Range, to begin holding General Fund Committee meetings in preparation for the next session.
In an effort to be better prepared because of uncertainty in state revenue as a result of COVID-19 pandemic Senator Albritton has agreed with Senator Marsh and has invited Legislative Services, the Department of Finance, Pardons and Paroles, Corrections and the Personnel Department to provide updates to the committee.
"Typically, we begin this process closer to sessions however because of uncertainty about state income and possibility of special sessions, we felt like it was important to get started much earlier than usual in this process," Senator Albritton said. "The Legislature has done an excellent job managing our budgets over the past few years. So much so that Alabama was able to weather the storm of the COVID-19 shutdown this year with little impact to our vital state services. We understand that we will not have final revenue projections until after July 15th, but we must continue to do our due diligence and ensure that we use taxpayer money sensibly."
"We want to make sure that all public money is being used wisely, now and in the future," Senator Marsh said. "We have many pressing issues facing the state such as a potential $2 billion-dollar prison reform proposal and a stunning lack of rural broadband investment which need to be addressed whenever the Legislature is back in session and it is our duty to make sure we are prepared and kept up to speed on these matters. Furthermore, the taxpayers deserve a clear and transparent view of how their money is being used."
The hearings are scheduled to begin July 9 in the Alabama State House.