House passes bill to end ban on yoga in Alabama schools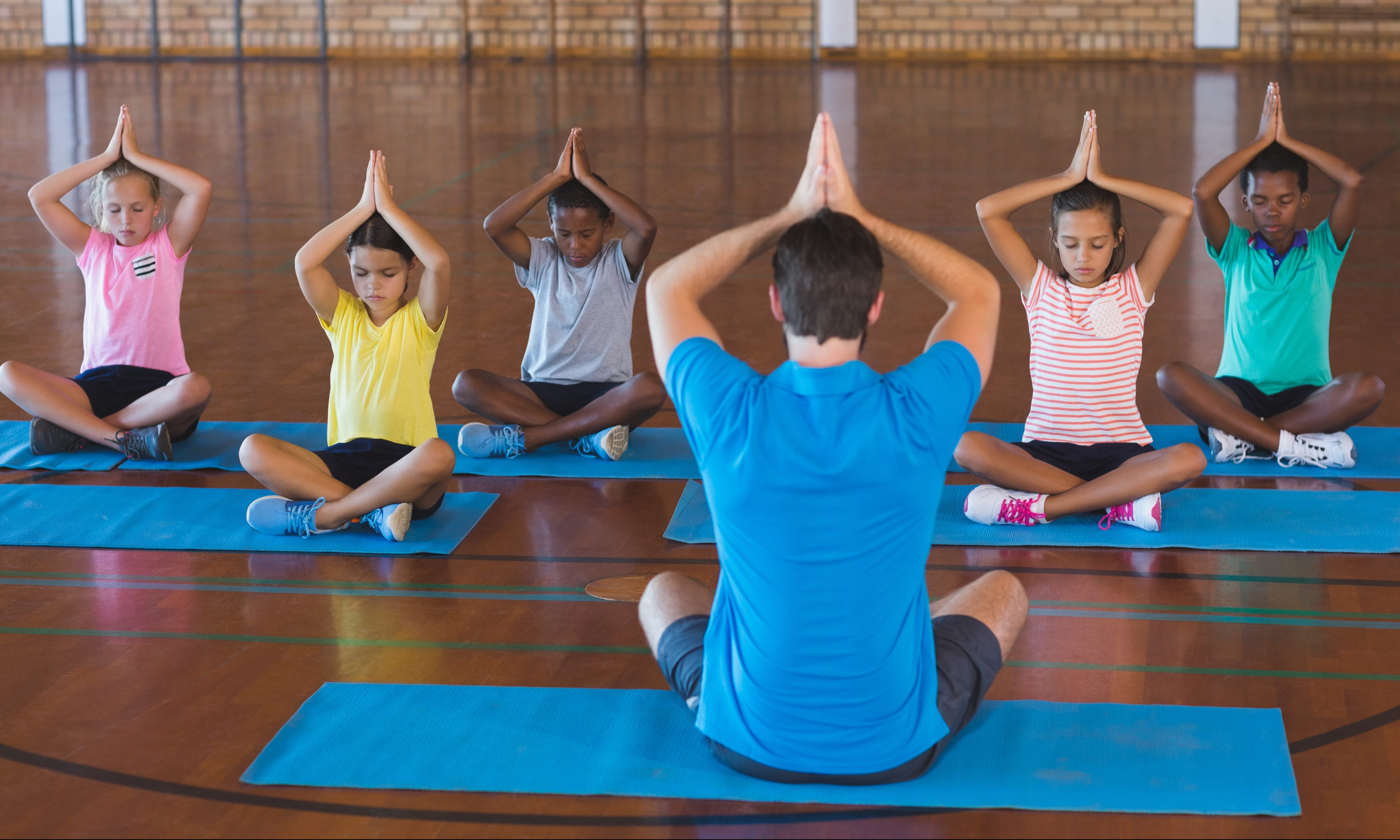 The Alabama House of Representatives has passed a bill ending a ban on yoga in Alabama public schools.
HB235 is sponsored by State Representative Jeremy Gray, D-Opelika. Yoga has been prohibited in Alabama schools since 1993.
Under existing law, instruction in yoga is specifically prohibited in Alabama public schools. HB235 would authorize local boards of education to offer yoga to students in grades K to 12, subject to the following: (1) Instruction in yoga shall be an elective activity. Students shall have the option to opt out in favor of alternative activities, which shall be made available.
Hindus have been lobbying Alabama lawmakers to approve the bill allowing yoga in schools for years.
Hindu statesman Rajan Zed urged Alabama state legislators in a statement: "To wake up to the needs of Alabama pupils and support introduction of multi-beneficial yoga in schools. Somebody needed to remind Alabama State Department of Education that we lived in 21st century now."
Many Alabama public universities and city governments already offered yoga and many Alabama churches hosted yoga classes.
Zed said that Yoga is urgently needed to be incorporated in the lives of Alabama's students. Zed pointed out that this "prohibition" was clearly doing a disservice to Alabama's K-12 public school students and denying them the valuable opportunities yoga provided. If yoga was rewarding in universities-cities-churches, why Alabama was keeping it away from its K-12 public school students; Zed wondered;
Yoga, referred as "a living fossil", was a mental and physical discipline, for everybody to share and benefit from, whose traces went back to around 2,000 BCE to Indus Valley civilization, Zed indicated.
Rajan Zed further said that yoga, although introduced and nourished by Hinduism, was a world heritage and liberation powerhouse to be utilized by all. According to Patanjali who codified it in Yoga Sutra, yoga was a methodical effort to attain perfection, through the control of the different elements of human nature, physical and psychical.
Zed referenced a report of US Centers for Disease Control and Prevention: "Yoga is the most popular complementary health approach in the United States – used by 14.3% of the adult population, or 35.2 million people."
Zed is President of Universal Society of Hinduism, stated.
HB235 was cosponsored by Representatives Dismukes, Lawrence, Blackshear, Lovvorn, Morris, Daniels, Hall, Kitchens, Sullivan, Simpson, Drummond, Clarke, Rafferty, Chestnut and Hollis.
The bill now moves on to the Alabama Senate for their consideration.
Selma residents will discuss renaming Edmund Pettus Bridge at Aug. 7 virtual event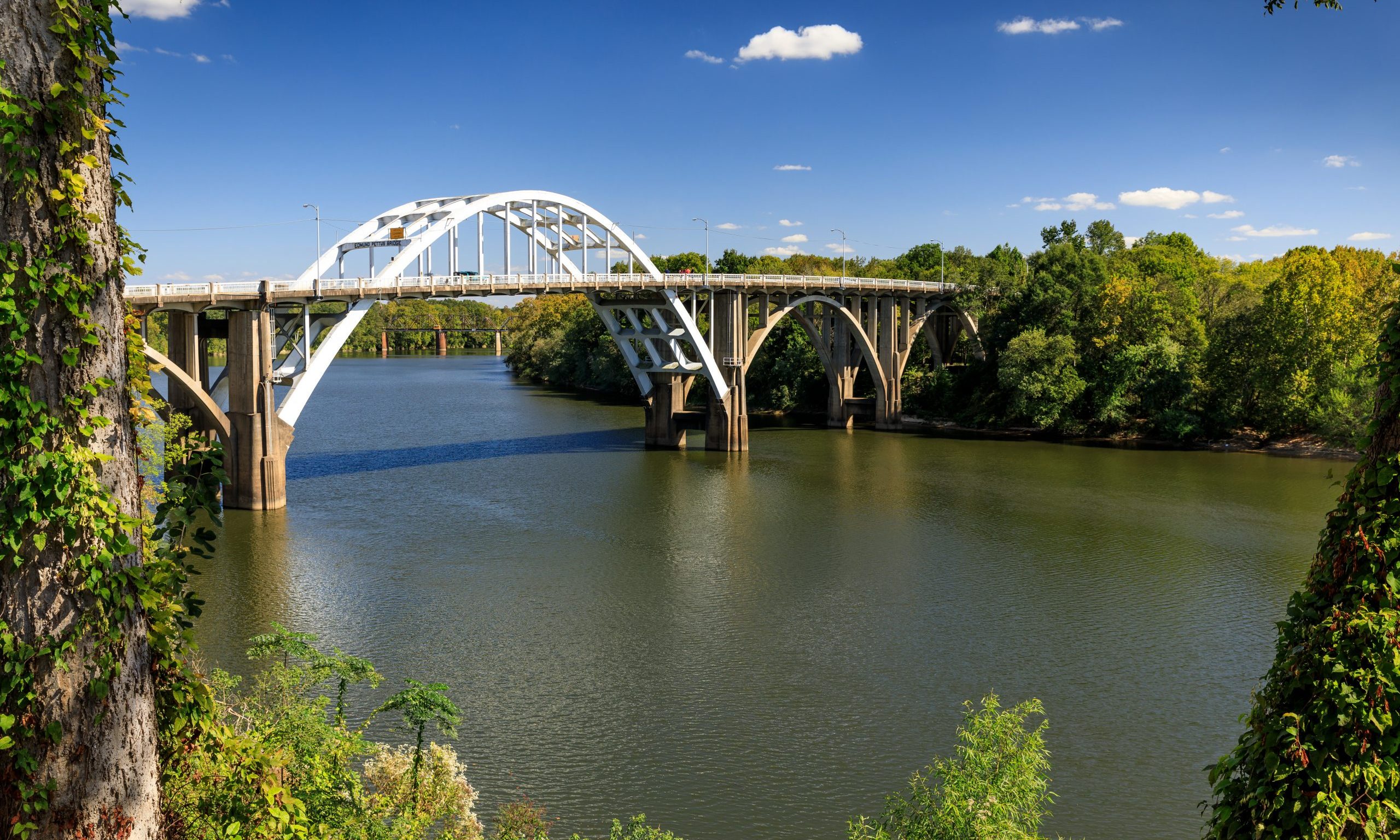 A group of Selma residents, in response to the latest push to rename the Edmund Pettus Bridge, has organized and will host a virtual town hall meeting to discuss the proposal.
The forum can be viewed live on the Facebook page of the Selma Matters Campaign on Aug. 7 at 6 p.m. The group encouraged members of the public to attend.
The event will include "leaders from across the country who bring a wealth of knowledge to the various aspects of considering the name change" and will feature Selma locals, including "foot soldiers" of the Civil Rights movement. It will be moderated by LaTosha Brown, a Selma native and co-founder of Black Voters Matter, and Bernard LaFayette, Civil Rights activist and co-founder of the Selma Center for Nonviolence, Truth, and Reconciliation.
There have been several initiatives launched over the years to rename the bridge, which bears the name of a Confederate general and reputed grand dragon of the Ku Klux Klan. The current push is by The John Lewis Bridge Project, a nonprofit formed to rename the bridge in honor of the late Rep. John Lewis, who led the historic march for voting rights across the bridge and into the batons and fists of white State Troopers and deputized citizens in 1965.
The nonprofit was formed in June, when Lewis was ailing with cancer. Lewis had responded to a previous attempt to rename the bridge in his honor by politely declining it in an editorial. His office did not comment when the current initiative was announced.
Residents of Selma, some of whom were on the bridge in 1965, or had relatives who were, have resisted efforts to rename it. Some argue that its name has become synonymous with the struggle for political and human rights that made it famous. It's a landmark in the global landscape of freedom struggle sites, and is under consideration for UNESCO World Heritage Site status.
The latest petition had a goal of 500,000 signatures. It has surpassed that since Lewis died, and the goal was increased to 1 million signatures.
"In recognizing this rising effort, the Selma Matters Campaign has dedicated its focus on ensuring the citizens of Selma are given the opportunity to voice their opinions and not be left out of the decision-making process that directly impacts Selma," the group said in a statement.