Trump suspends travel to U.S. form Europe, coronavirus declared pandemic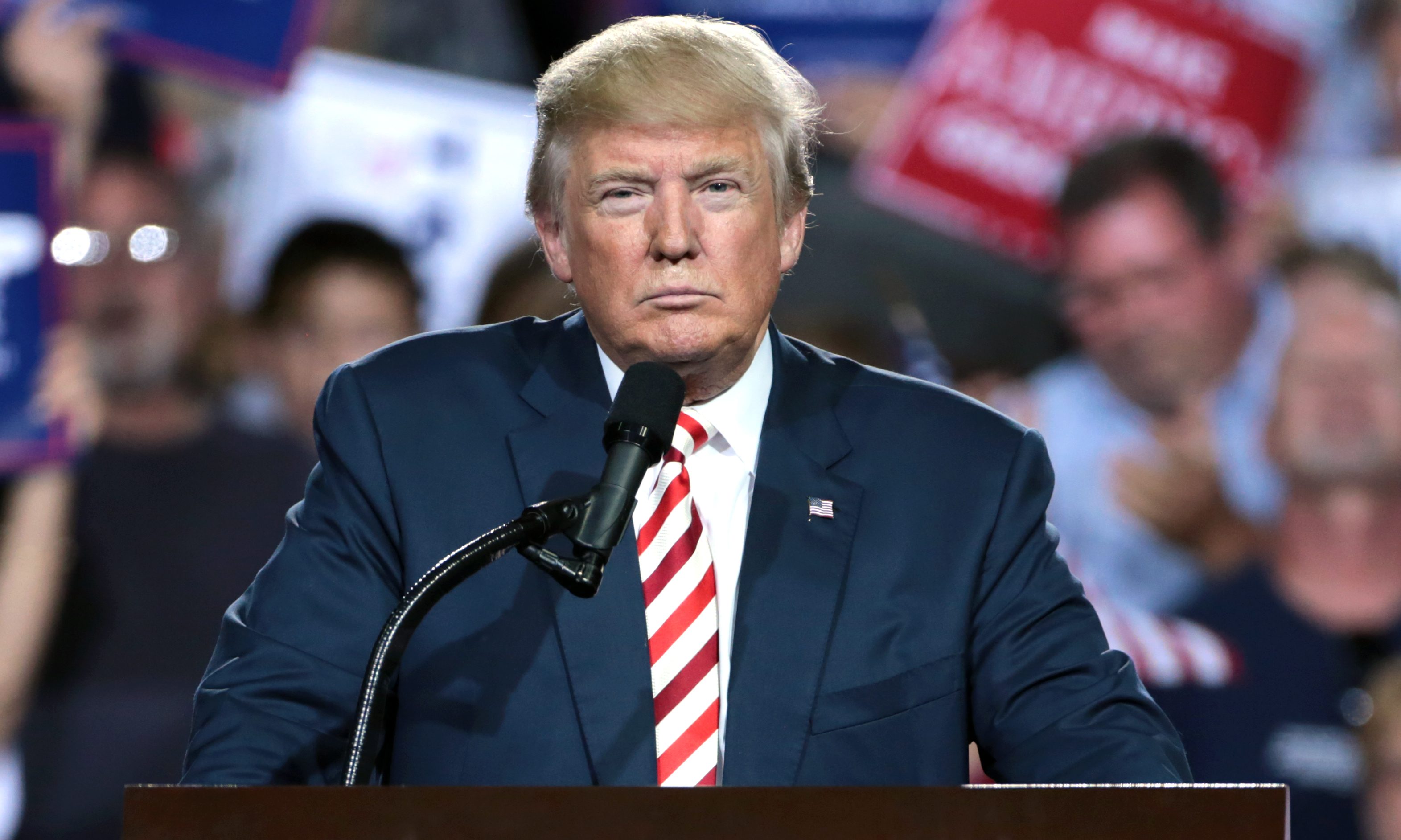 President Donald Trump on Wednesday said he was suspending all travel to the U.S. from Europe for the next 30 days in an effort to prevent wider spread of coronavirus. 
Trump, speaking from the Oval Office, said travel from the UK would not be suspended. The travel ban will go into effect Friday at midnight. 
Trump's speech to the Nation came on the same day the World Health Organization declared the coronavirus outbreak a pandemic, and expressed concern that not enough is being done to contain the fast-spreading virus. 
"We are deeply concerned both by the alarming levels of spread and severity — and by the alarming levels of inaction," WHO Director-General Tedros Adhanom Ghebreyesus said Wednesday. 
As of Wednesday there were more than 1,000 confirmed cases of COVID-19 in America and 30 deaths from the virus, but still no confirmed cases in Alabama, according to the Alabama Department of Public Health. 
There were more than 120,000 confirmed cases worldwide on Wednesday, and has killed approximately 4,400 people. 
Samford University announced Wednesday that the school would move to online classes due to concerns over coronavirus. 
The NCAA's COVID-19 advisory panel on Wednesday recommended basketball games be played without fans present to help prevent spread of the virus. 
The U.S. Capital suspended all public tours through the end of March over fears of a coronavirus outbreak. 
Trump also said Wednesday that older Americans should avoid non-essential travel, and that the federal government will also be providing financial assistance for those impacted by the virus who may miss work. 
Trump said he will also ask Congress for an additional $50 billion to provide loans to impacted small businesses
There were still no confirmed coronavirus cases in Alabama as of Wednesday, although state officials have said they expect that will change as testing in the state increases. Just 20 people had been tested in Alabama as of Tuesday. 
Dr. Brian Monahan, U.S. Congress's attending physician, told lawmakers in a closed-door meeting this week that he expects between 70 million and 150 million Americans to contract coronavirus, according to reporting by Axios on Wednesday. 
Monahan told lawmakers that approximately 80 percent of the people who contract the virus will be fine, Axios reported.
When taking into account all cases that might be mild or asymptomatic, coronavirus is now estimated to have a mortality rate of around 1 percent, said Dr. Anthony Fauci, director of the National Institute of Allergy and Infectious Disease and a member of President Trump's coronavirus task force,  in testimony before the House Oversight Committee on Wednesday. 
"Which means it is 10 times more lethal than the common flu," Fauci said.
If 70 million people in the U.S.  (the low end of Monahan's estimate) contract the virus, and 1 percent die from it (the low end of the estimated mortality rate)  that would mean 700,000 people in the U.S. would lose their lives. 
Asked by a lawmaker during testimony on Wednesday if the worst was yet to come, Fauci said "Yes. Yes it is." 
"We will see more cases and things will get worse than they are right now…Bottom line, it's going to get worse," Fauci said.
Late on Wednesday the actor Tom Hanks announced that he and his wife, Rita Wilson, tested positive for coronavirus while in Australia. Moments later the NBA announced it was suspending the season after a Utah Jazz player tested positive for the virus.
Unemployment benefits could change for some Alabamians
ADOL will begin the review when the current quarter ends on Oct. 3.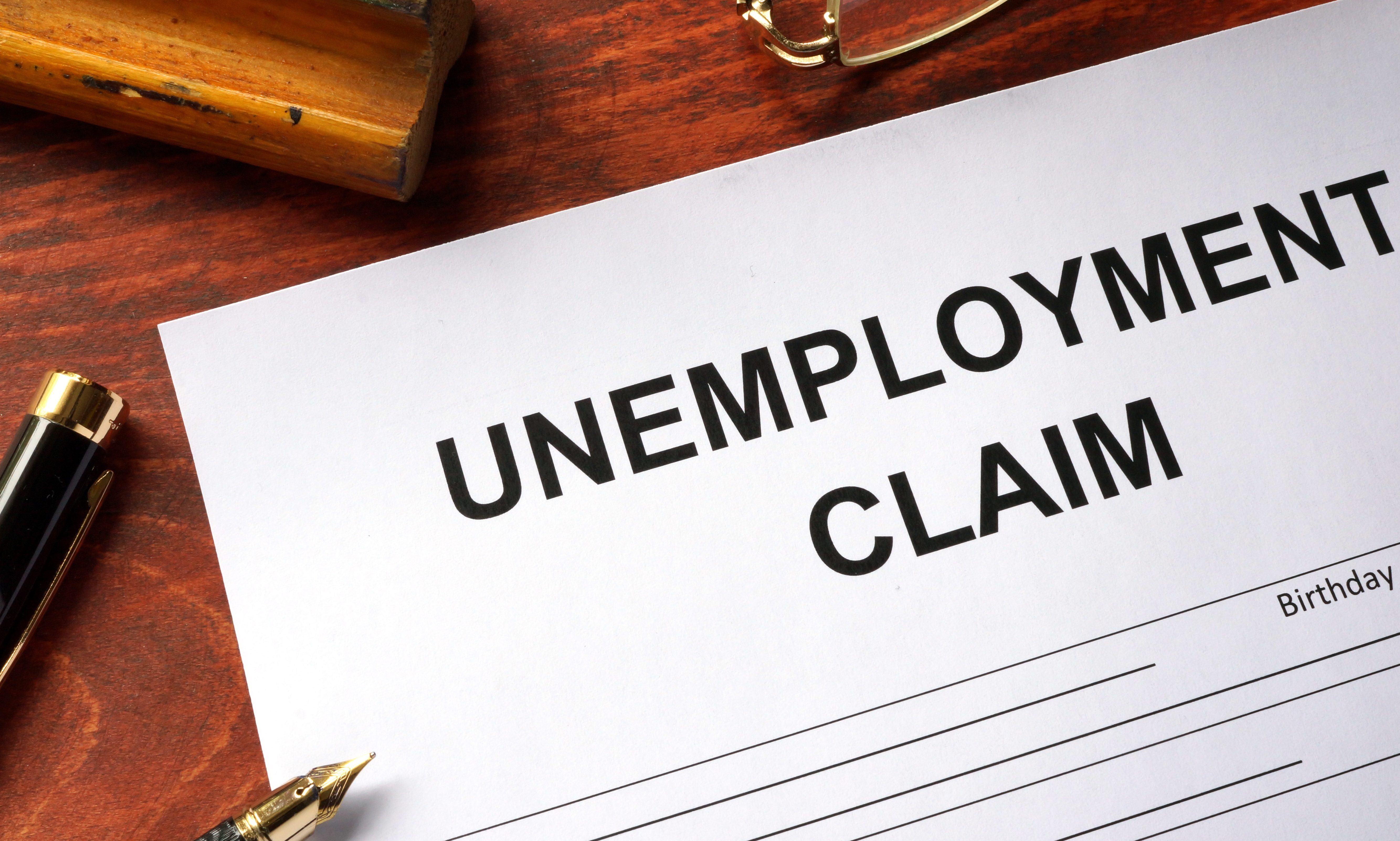 Some Alabamians receiving unemployment benefits could see changes in those benefits after the Alabama Department of Labor conducts a required quarterly review and redetermines eligibility, the department said Friday. 
The Alabama Department of Labor said in a press release Friday that no action is required by those receiving regular unemployment, Pandemic Unemployment Assistance or Pandemic Emergency Unemployment Compensation. 
ADOL will begin the review when the current quarter ends on Oct. 3. 
"Some may remain eligible for PUA or PEUC, OR they may be required to change to regular unemployment compensation. Weekly benefit amounts may also change. This depends on eligibility requirements," ADOL said in the release. "Those claimants whose benefit year ends prior to October 3, 2020, will have their claims reevaluated." 
After the review, if the claimant is determined not to be eligible for regular unemployment compensation, those who qualify may still be able to be paid under PUA or PEUC, and that determination will be made automatically and payment will be issued, the department said in the release. 
Claimants must also continue to certify their weeks.
Many claimants are not receiving benefits because they fail to file their weekly certifications, i.e. requests for payment. ADOL cannot pay benefits for weeks that have not been properly certified. Certifications can be done online at labor.alabama.gov or by calling the appropriate number:
Montgomery – (334) 954-4094

Birmingham – (205) 458-2282

Not in Local Area – (800) 752-7389
PUA recipients must file their weekly certifications either by telephone or on the PUA app, at pua.labor.alabama.gov.