Alabama health officials urge restaurants, churches to limit capacity, events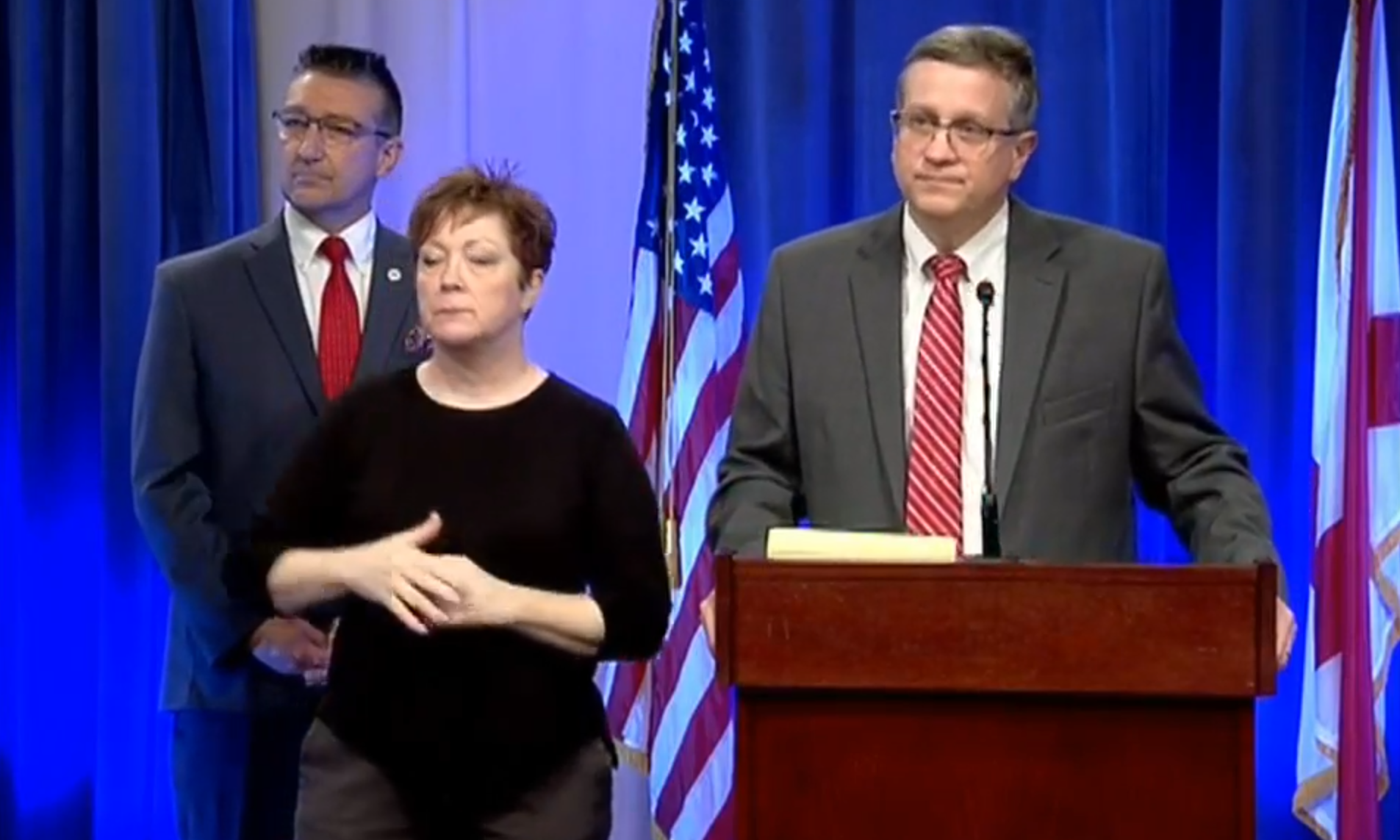 The Alabama Department of Public Health on Monday issued more restrictive guidance, cautioning against gatherings of more than 50 people and none if a person cannot stay at least 6 feet from others.
The new recommendations also included a suggestion that the public should consider canceling or delaying out-of-state travel plans.
The department's recommendations come as confirmed cases of COVID-19 continue to mount across the state. As of Monday morning there were 22 confirmed cases, with 12 in Jefferson County.
The Alabama Department of Public Health's recommendations are:
No mass gatherings of 50 persons or more, or gatherings of any size that cannot maintain a consistent six-foot distance between participants (with exceptions noted below). This may include festivals, parades, assemblies, or sporting events.
Senior adults or those with chronic health problems should avoid gatherings (outside of close family) of 10 or more persons, and should avoid travel by air, train or bus.
For retail business, including restaurants, limit patronage at any one time to 50% of the normally allowable capacity. Restaurants should maintain a six-foot distance between tables.
Public buildings should consider whether visitation may be limited. Hospitals, nursing homes and assisted living facilities are encouraged to implement visitation policies that protect vulnerable persons.
All persons should consider whether out-of-state travel plans may be delayed or canceled.
Participants in religious services or events, weddings, funerals and family events should exercise prudence and maintain consistent six-foot distance between participants if possible or conduct online services.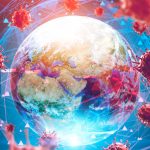 Mapping the coronavirus outbreak in Alabama
We're tracking the growing number of coronavirus cases in Alabama. Our interactive map will show you where the cases are in the state.
While workplaces should attempt to heed to these recommendations whenever possible, it is understood that exceptions may be needed for essential government functions, municipal and state legislative bodies, and health care facilities including clinics, hospitals and pharmacies. Consider using means for electronic or video meetings in workplaces if possible.
ADPH continues to work with the Centers for Disease Control and Prevention (CDC) and other agencies to provide guidance regarding COVID-19. To help prevent the spread of respiratory viruses including COVID-19, the public is urged to continue practicing social distancing and other precautionary measures, including:
Wash hands with soap and water.
Use alcohol-based hand sanitizers if handwashing is not possible.
Cover your mouth and nose with a tissue, or cough or sneeze into your elbow.
Avoid touching your eyes, nose or mouth with unwashed hands.
Stay home when sick.
Stay away from people who are sick.
Alabama has fourth highest rate of coronavirus cases
Alabama has the fourth-highest per capita rate of COVID-19 cases in the country, trailing only fellow Southern states Louisiana, Florida and Mississippi.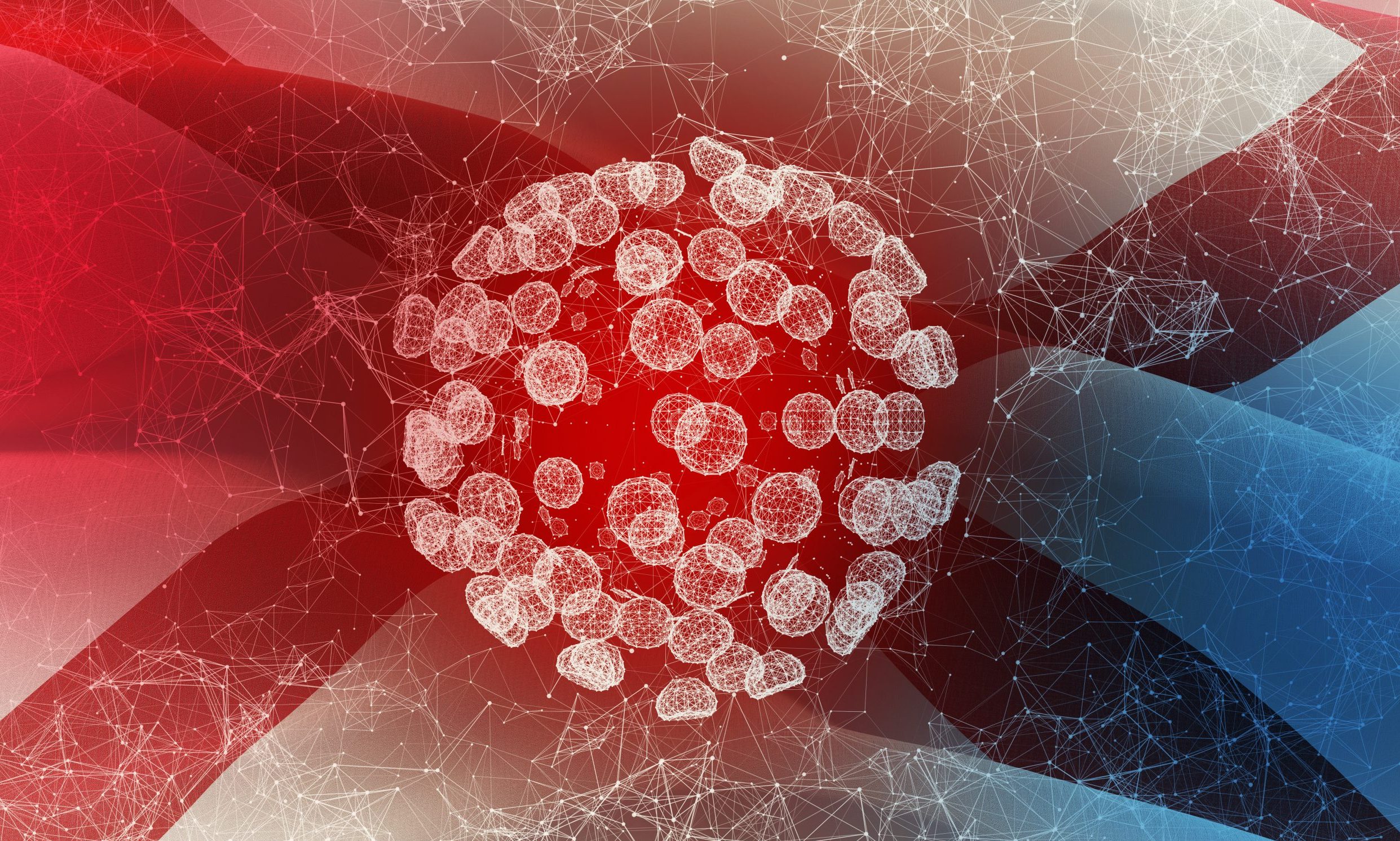 Alabama has the fourth-highest per capita rate of COVID-19 cases in the country, trailing only fellow Southern states Louisiana, Florida and Mississippi.
Alabama has so far recorded at least 29,896 cases per million people, which amounts to 2.9 percent, nearly 3 percent, of the people in Alabama.
The Alabama Department of Public Health on Monday reported that 818 more Alabamians have tested positive for the coronavirus. This takes our state up to 145,780 diagnosed cases. At least 61,232 Alabamians have recovered from the virus.
But 82,109 Alabamians have active coronavirus cases. This is the ninth-highest raw total in the nation, trailing only Florida, California, Georgia, Arizona, Virginia, Maryland, Missouri and Texas — all states with higher populations than Alabama.
Alabama's high rate of infection is not due to the state doing more testing. ADPH announced 5,500 more tests on Monday, taking the state up to 1,059,517 total tests.
Alabama is 40th in the nation in coronavirus testing.
Tests as a percentage of the state's population is just 22.8 percent. Louisiana on the other hand has 47 percent — the fifth highest rate of testing in the nation. Even Mississippi, at 26.4 percent, is testing at a higher rate than Alabama and are 29th in testing. Florida is 37th.
On Monday, ADPH reported two more Alabamians have died from COVID-19, taking the state death toll to 2,439. Alabama is 21st in death rate from COVID-19 at almost .05 percent.
New Jersey has had the highest COVID-19 death rate at .18 percent of the population. At least 257 Alabamians have died in September, though, to this point, September deaths are trailing both August and July deaths. At least 602 Alabamians died from COVID-19 in August.
Hospitalizations from COVID-19 are also down. 780 Alabamians were hospitalized with COVID-19 on Sunday, down to levels not seen since before the July 4 holiday. At least 1,613 Alabamians were in the hospital suffering from COVID-19 on Aug. 6.
Alabama Gov. Kay Ivey's July 15 mask order is being credited with decreasing the number of coronavirus cases in the state, which had soared to a seven-day average of 1,921 cases per day on July 19. The current seven-day average is 780 cases per day but is little changed in the last ten days.
The mask order expires next month, but most observers expect the mask order to be continued into November.
High school football and the Labor Day holiday weekend did not lead to a surge in cases; however, public health authorities remain concerned that colder weather and the return of flu season could lead to another surge in cases.
President Donald Trump has expressed optimism that a coronavirus vaccine could be commercially available this fall. A number of public health officials, including the CDC director, have expressed skepticism of that optimistic appraisal.
At least 969,611 people have died from COVID-19 globally, including 204,506 Americans.