Coronavirus testing still lagging in Alabama, expert says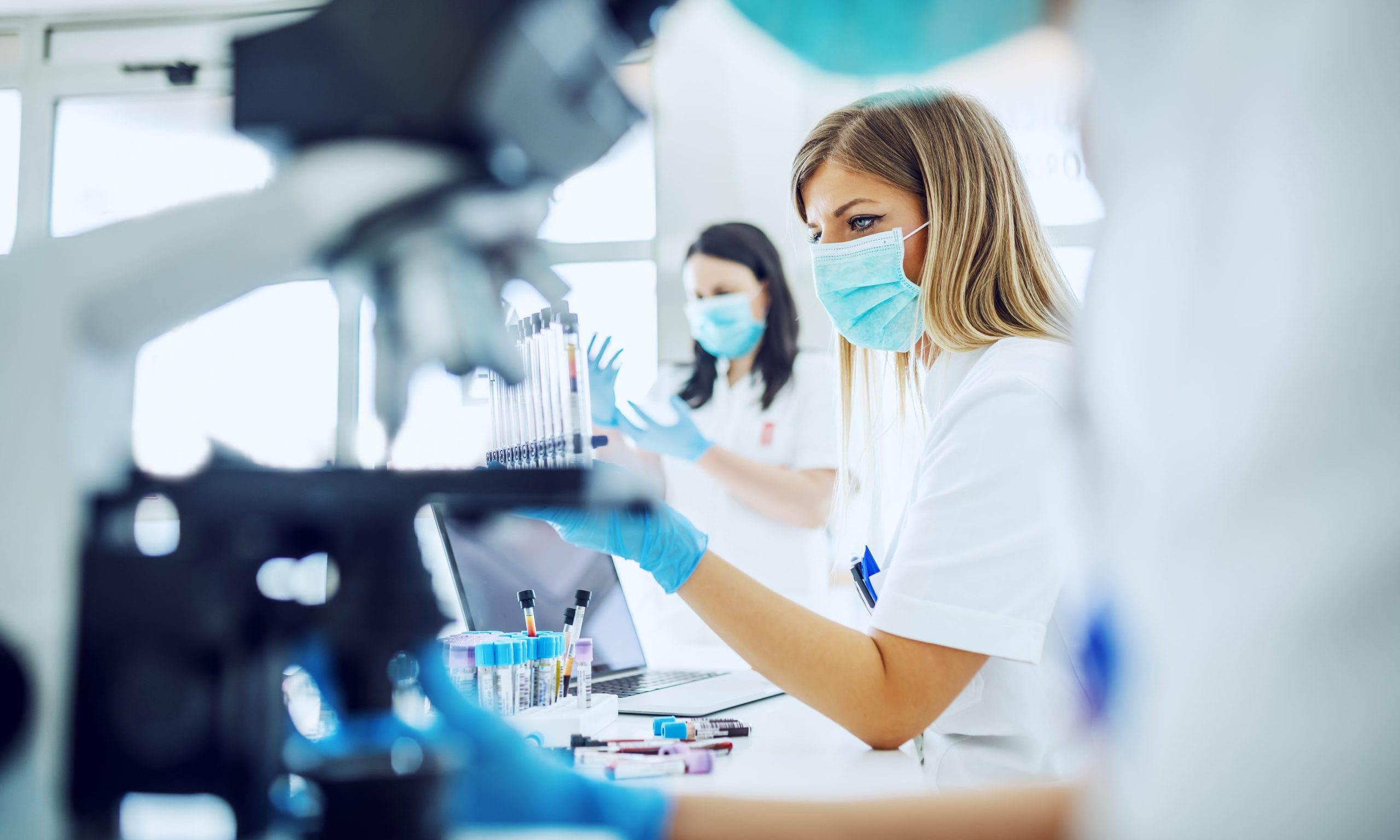 Testing for COVID-19 in Alabama remains slow, due in part to inadequate capacity in the state's lab to run the tests, and it's a problem mirrored across the country, says an infectious disease expert in Birmingham. 
Dr. Jeanne Marrazzo, head of infectious diseases at University of Alabama at Birmingham, said during a press conference Monday that the problems we're seeing in Alabama's public health lab is being seen in labs across the country, as COVID-19 continues to spread, the confirmed cases doubling by the day in many places. 
Marrazzo said Dr. Scott Harris, state health officer, and the staff at the Alabama Department of Public Health are doing an incredible job and "trying their best, but the demand is really outstripping the resources that we have everywhere in the country, and probably everywhere in the world." 
Dr. Harris, speaking at a press conference earlier on Monday, said the state's lab in Montgomery has enough tests to meet current demand, and can have results back in between 24 and 72 hours, but Marrazzo worries that the capacity to run the tests and provide results just isn't there yet. 
"That's a whole other level of operationalization that we are still working on, so right now we're still operating in a situation where it's taking us 48 to 72 hours to get test results back. That's not okay, we need same-day testing. We need test results really quickly," Marrazzo said. 
Even in labs in well-resourced cities are calling for more staffing to meet the testing demands, she said, and that's when those labs have the test kits and reagents needed to get the results. 
Politico reported on March 10 that the U.S. is struggling to access critical supplies needed to complete the tests. 
Centers for Disease Control and Prevention Director Robert Redfield told Politico that he wasn't confident that labs in the U.S. have the amount of reagents, which are chemicals needed to ready a sample to test. 
"The availability of those reagents is obviously being looked at," he told Politico. "I'm confident of the actual test that we have, but as people begin to operationalize the test, they realize there's other things they need to do the test."
The company Qiagen, a major supplier of those reagent kits, told MedTech Dive on Thursday that the massive worldwide demand for their kits is straining the company's ability to produce enough. 
"We are doing everything we can to manage our supply chains and meet the needs of customers in the most timely way possible," a spokesperson for Qiagen told MedTech Dive. 
Globally on Sunday, there were 153,517 conformed COVID-19 cases and 5,735 deaths, according to the World Health Organization. As of Monday afternoon, there were 28 confirmed COVID-19 cases in Alabama, and 17 of them were in Jefferson County, where two drive-thru sites were accepting testing samples last week. 
Those two sites have since closed, and the company that operated them, Assurance Scientific Labs, announced plans to reopen Tuesday in a single site, at the Church of the Highlands Grandview campus in Birmingham. 
"I would urge people to understand that the distribution of where we are seeing these cases has very much to do with where we are testing," Marrazo said.  "…We are still severely limited in our ability to rapidly diagnose these infections, largely due to the same troubles that we had last week, the diagnostic tests have not really been made available." 
Marrazzo urged the public to seek a test only if they have symptoms, which are a fever shortness of breath and a cough. 
"We have prioritized testing for four general groups, and the bottom group is asymptomatic people," Marrazzo said. "So we really do not want to use these scarce tests on people who don't have symptoms. The most important people that we need to test are critically ill patients who are in the hospital." 
It's those patients, Marrazzo said, who could jeopardize the medical workers who are treating them, as is happening in places such as Italy, Seattle, New York City and Boston.
An employee at  East Alabama Medical Center in Lee County tested positive for the novel coronavirus, Dr. Harris said Monday.
Alabama has fourth highest rate of coronavirus cases
Alabama has the fourth-highest per capita rate of COVID-19 cases in the country, trailing only fellow Southern states Louisiana, Florida and Mississippi.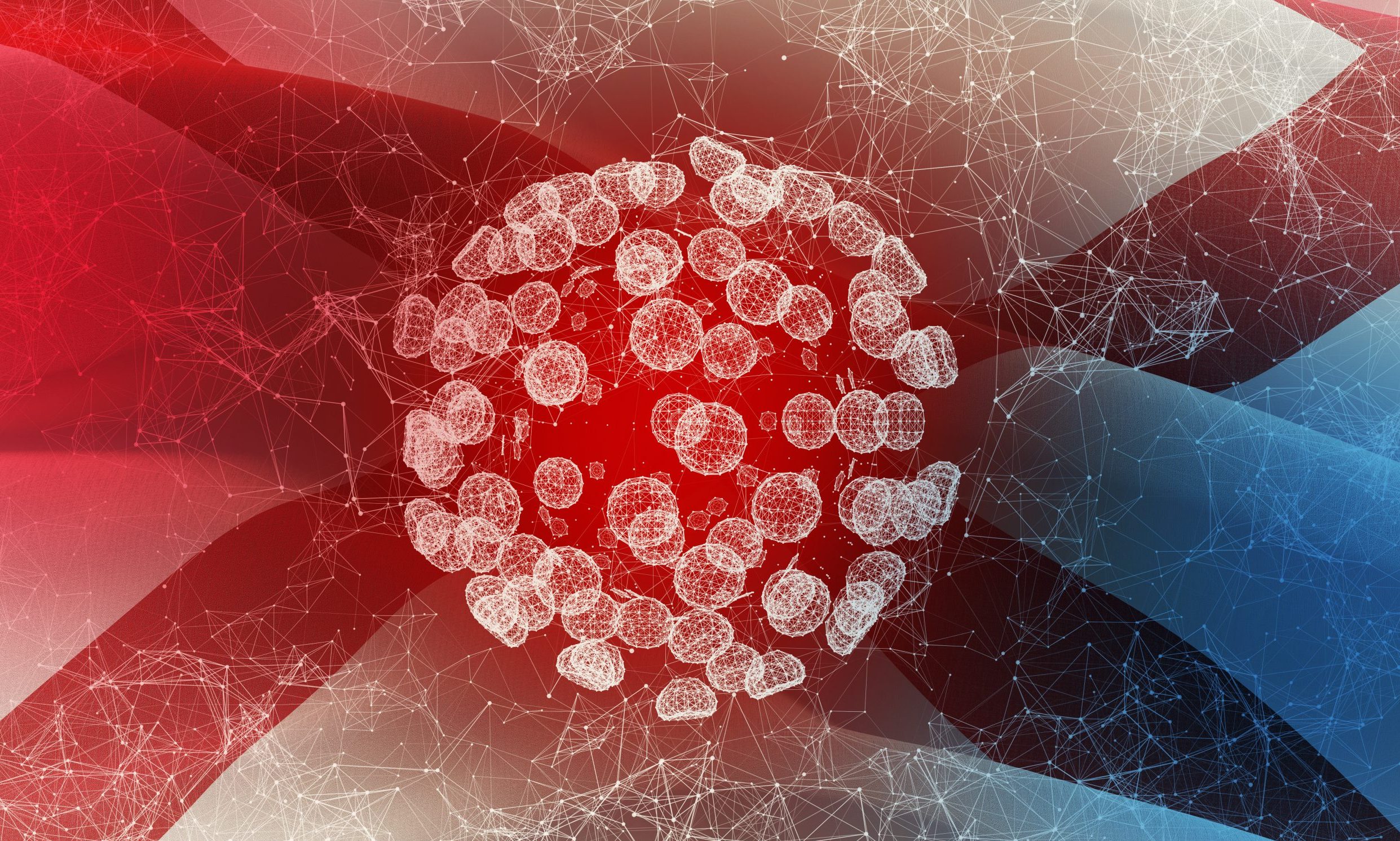 Alabama has the fourth-highest per capita rate of COVID-19 cases in the country, trailing only fellow Southern states Louisiana, Florida and Mississippi.
Alabama has so far recorded at least 29,896 cases per million people, which amounts to 2.9 percent, nearly 3 percent, of the people in Alabama.
The Alabama Department of Public Health on Monday reported that 818 more Alabamians have tested positive for the coronavirus. This takes our state up to 145,780 diagnosed cases. At least 61,232 Alabamians have recovered from the virus.
But 82,109 Alabamians have active coronavirus cases. This is the ninth-highest raw total in the nation, trailing only Florida, California, Georgia, Arizona, Virginia, Maryland, Missouri and Texas — all states with higher populations than Alabama.
Alabama's high rate of infection is not due to the state doing more testing. ADPH announced 5,500 more tests on Monday, taking the state up to 1,059,517 total tests.
Alabama is 40th in the nation in coronavirus testing.
Tests as a percentage of the state's population is just 22.8 percent. Louisiana on the other hand has 47 percent — the fifth highest rate of testing in the nation. Even Mississippi, at 26.4 percent, is testing at a higher rate than Alabama and are 29th in testing. Florida is 37th.
On Monday, ADPH reported two more Alabamians have died from COVID-19, taking the state death toll to 2,439. Alabama is 21st in death rate from COVID-19 at almost .05 percent.
New Jersey has had the highest COVID-19 death rate at .18 percent of the population. At least 257 Alabamians have died in September, though, to this point, September deaths are trailing both August and July deaths. At least 602 Alabamians died from COVID-19 in August.
Hospitalizations from COVID-19 are also down. 780 Alabamians were hospitalized with COVID-19 on Sunday, down to levels not seen since before the July 4 holiday. At least 1,613 Alabamians were in the hospital suffering from COVID-19 on Aug. 6.
Alabama Gov. Kay Ivey's July 15 mask order is being credited with decreasing the number of coronavirus cases in the state, which had soared to a seven-day average of 1,921 cases per day on July 19. The current seven-day average is 780 cases per day but is little changed in the last ten days.
The mask order expires next month, but most observers expect the mask order to be continued into November.
High school football and the Labor Day holiday weekend did not lead to a surge in cases; however, public health authorities remain concerned that colder weather and the return of flu season could lead to another surge in cases.
President Donald Trump has expressed optimism that a coronavirus vaccine could be commercially available this fall. A number of public health officials, including the CDC director, have expressed skepticism of that optimistic appraisal.
At least 969,611 people have died from COVID-19 globally, including 204,506 Americans.