Opinion | The conservative scam has been exposed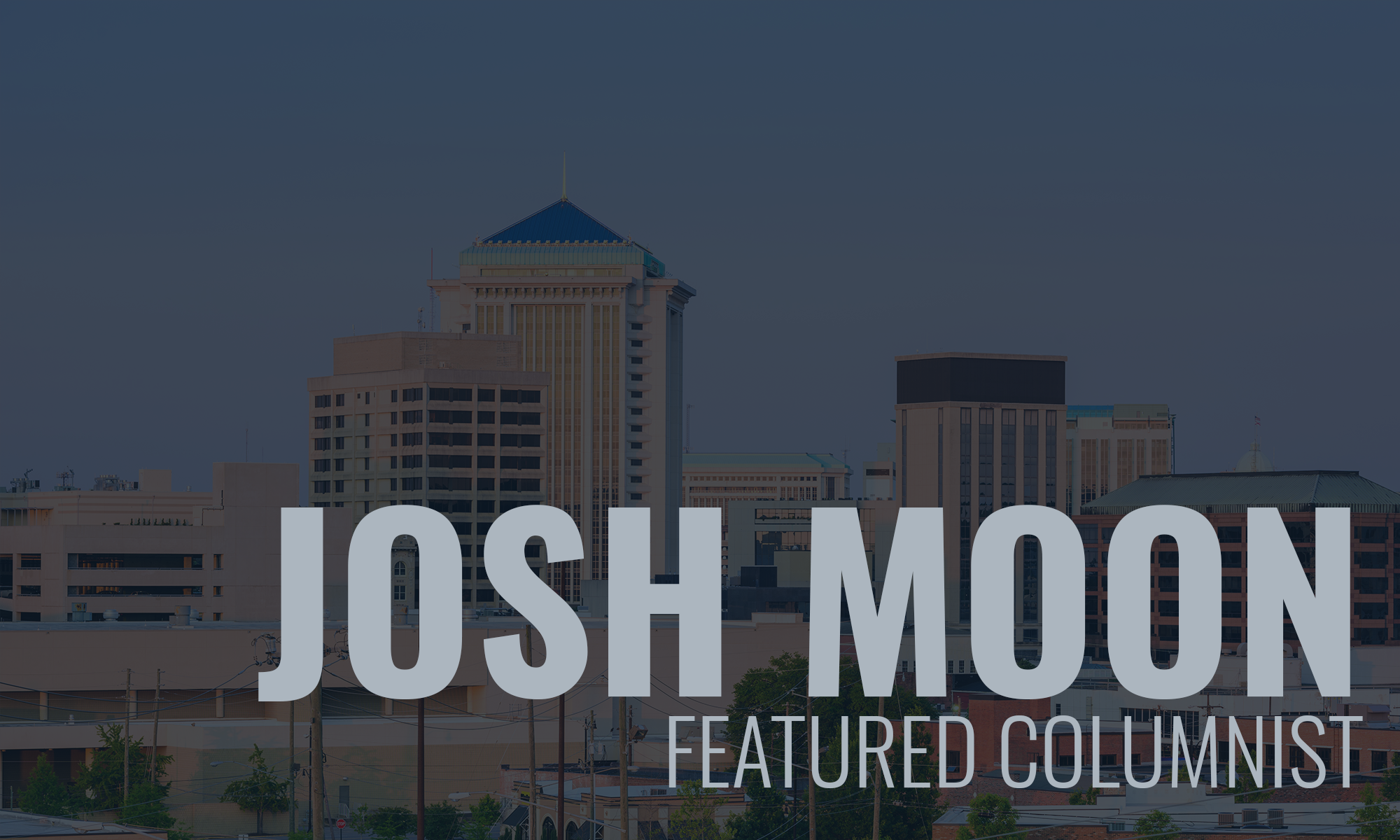 You've been had. 
Surely you see that now, right? As the world burns around you, with you the last people to know, surely you conservatives can see the con for what it is.
Wealthy Republicans have fooled you. Over and over and over.  
All of those years of voting against your own interests. Of believing in nonsense like trickle-down economics. Of buying into silly explanations like universal health care puts the government between you and your doctor. Of being convinced that there was pride in never expecting anything from your government, while the wealthy and the elite expected every break imaginable. 
COVID-19, the novel coronavirus, has exposed all of the lies. All of the scams. All of the emotional ploys. 
It has revealed just how alone and vulnerable you have left yourself and your family and your neighbors. It has laid bare the consequences of racism and sexism and xenophobia — all of the Republican tricks to keep poor white voters checking "R" at the ballot box.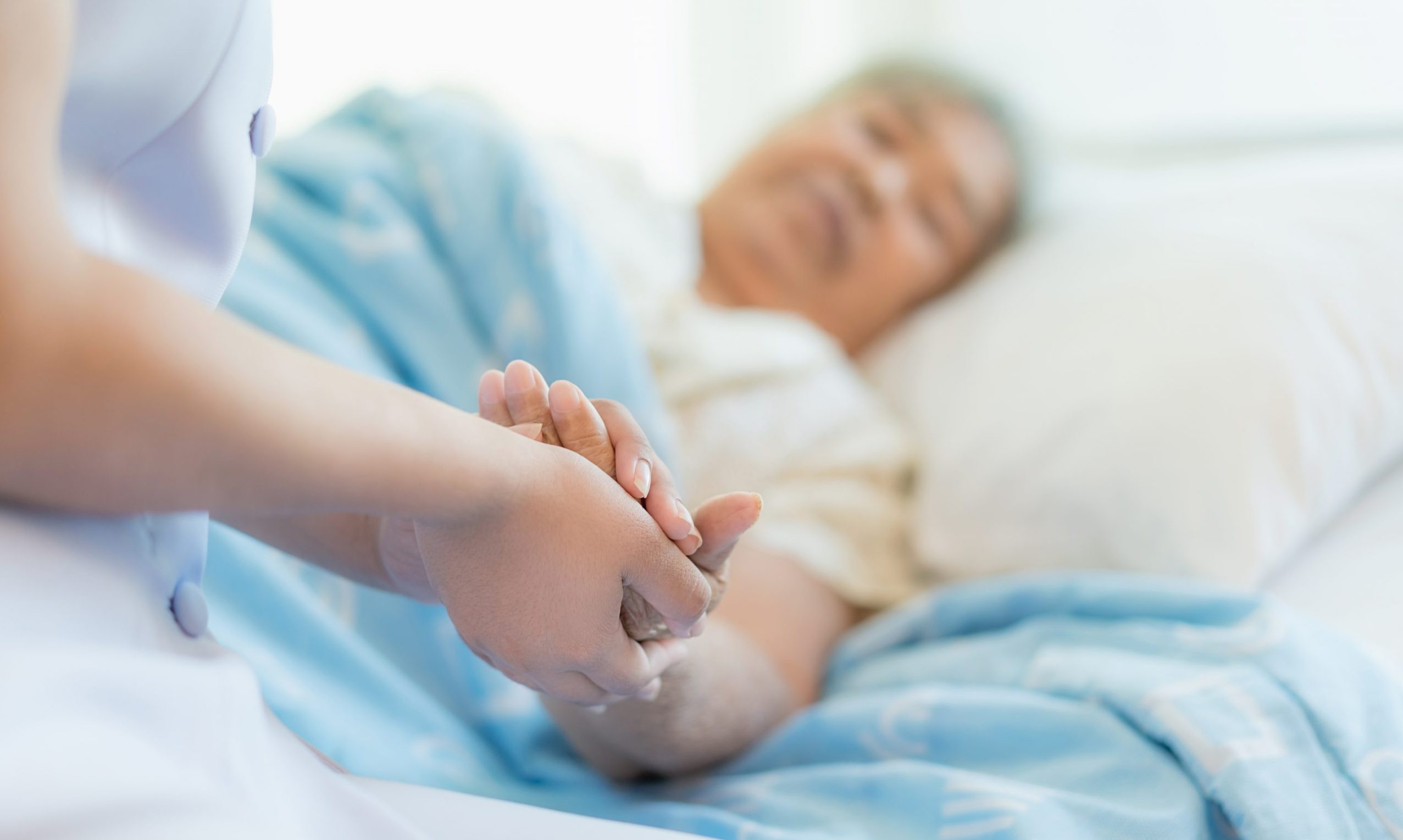 These charts show how Alabama's hospitals could be overwhelmed
Even in the best-case scenarios, we could run out of ICU beds. In the worst, thousands could be without a bed. Will this crisis cripple our hospitals?
Because coronavirus doesn't care about skin color. Doesn't care about religious preference. Isn't concerned with Hillary's emails or with Obama's tan suit. It doesn't care if you're a big, strong man. And it doesn't matter at all if your daddy had a lot of money. 
The virus plays on a level field, and it has exposed just how unlevel the field is for so many others. 
Look around Alabama, for the best example. 
Our Republican government has left us so drastically unprepared for any sort of a health crisis that we didn't even need a crisis to be in a crisis. For generations now, it has utilized the conservative governance playbook to run this state for the benefit of the wealthy and privileged at the expense of everyone else, and our lawmakers have utilized racism and xenophobia to hold power and control. 
For decades, we have steered dollars away from the areas of this state with the highest levels of African Americans. We have purposefully underfunded schools with high minority rates. We have been slow to supply those areas with necessary infrastructure, such as basic plumbing and high speed internet service. 
And most notably, we have all but guaranteed that those areas have as few doctors and nurses and medical facilities as possible. 
That's what Alabama's refusal to expand Medicaid was all about. And deep down you know it's true. 
That expansion wasn't popular here for two reasons: It had Obama's name attached to it and it would mean mostly helping black Alabamians. 
And nothing makes a poor white man in Alabama feel more superior than denying a poor black in Alabama something — anything. Even if it means it hurts the white man too. 
And it has hurt all of us. 
Now, in the face of a growing medical crisis, Alabama is drastically short on beds, on doctors, on nurses, on supplies, on ventilators. We have shuttered 17 hospitals in the last 10 years, and our only hope to deal with the coronavirus is to open some of them back up. 
But we know that won't be enough. Because as always in Alabama, the right way to handle this was squandered away in a decision made at least a decade ago, because of biases generations in the making. 
These silly, superficial ploys based on race and religious beliefs and ignorant fears have been used by wealthy conservatives to divide average Americans for decades now. To convince people that a vote for a program that would help everyone is a bad vote because maybe this guy who looks a little different than you gets something out of it. 
I mean, look at the nonsense that wealthy conservatives have been able to get lower-middle class conservatives to vote against: workers unions, universal health care, child care assistance, reduced college tuition, clean air and water, fish you can eat, affordable housing, the earth not bursting into flames. 
And to accomplish this con, they have used the conservative media. 
The same ol' bunch of blathering goobers who recite the same talking points over and over have been exposed over the last few weeks for the know-nothing, party line-toeing, morally bankrupt group of carnival barkers they've always been. Going from insisting that this whole coronavirus thing is just a plot to bring down Trump to now screaming that it's a really big deal that Trump is handling masterfully. 
It's pathetic, really. Pathetic that a bunch of grown people couldn't see through this obvious scam, that you didn't know that they were using your fears and your basic emotions to play you, to turn you against others who are in a similar plight. 
It's also plainly obvious that they're confused by this virus that they can't blame on a minority or dismiss as Dem hysteria or label as fake news. They don't know what to do. Hell, they're even talking of turning to socialism and just shipping out checks to people. 
The entire scam has been exposed. 
You should pay attention.
Opinion | Somebody, please, take the lead
Just like Donald Trump on the national level, Gov. Kay Ivey has bungled containing the novel coronavirus COVID-19. Alabama is showing record cases and hospitalization levels.
But while Ivey extended the Safer-at-Home order though July 31, she didn't add any new restrictions. The governor says requiring masks is simply too difficult to manage and enforce.
Nobody said fighting the virus would be easy. The problem is neither Ivey nor many other governors, along with the White House, didn't really make containment much of a priority.
Testing is still inadequate, nearly a half-year after the pandemic started. Alabama's first diagnosed case was March 13. Since then – as of Wednesday – Alabama has racked up more than 30,000 cases with more than 900 deaths. Nationally, there have been more than 2.6 million cases and nearly 130,000 deaths.
When the pandemic was young, Ivey responded well, ordering everybody to stay home except for essential workers. She did much better than the governors in the state's surrounding Alabama. But just as with most states across the Southeast, after a few weeks Ivey's resolve cracked. Like the governors of states like Georgia and Florida, which are also seeing a spike in infections and are setting records.
Ivey should tighten up the restrictions, including closing the state's beaches over the July 4th weekend. Bars, gyms, and other places where large crowds gather, usually not social distancing and many without masks, should be restricted.
Yes, such measure will continue to cause economic pain, but such restrictions would slow the spread of the virus. We've already seen that not just in the United States, but across many parts of the world.
Ivey and health officials also need to increase testing and contact tracing.
Yes, all of that is difficult, but what are the consequences? More deaths. Just how many deaths are acceptable? Is it 1,000 (we're almost there), or 2,000, or 5,000? Is any number unacceptable. It doesn't suffice for elected officials to claim even one death is too many when, through their own actions, thousands and thousands have died in Alabama and across the nation.
And those numbers don't include infected and once hospitalized patients who are left with permanent organ and lung damage.
Cities like Birmingham and Montgomery have mandatory mask laws, and they need to be enforced because a lot of people are going out without their masks. Still, there are many laws on the books that are difficult to enforce; that doesn't mean those laws don't have value. A statewide mandatory mask order if, nothing else, would lead more people to wear masks, plus it would give support to businesses who refuse to allow people inside without masks.
UAB is planning to bring students back on campus when the fall semester begins in late August, but there will be strict safety measures to follow, including wearing masks, social distancing, handwashing, and regular health checks.
Ivey says if the rate of cases and hospitalizations doesn't slow, she'll enact more stringent measures. But when she finally gets around to making those decisions, it could very well be too late.
Indeed, it may be too late already.
We've seen what indecisive leadership does during a pandemic. What we need to see – in Alabama and nationally – is a more determined response that helps put the virus in check. That includes mask wearing, increased testing, and contact tracing.
Every day that doesn't happen, more people will get sick and die when they didn't have to.
Joey Kennedy, a Pulitzer Prize winner, writes a column every week for Alabama Political Reporter. Email: [email protected]