Red Cross: COVID-19 concerns causing canceled blood drives, severe blood shortage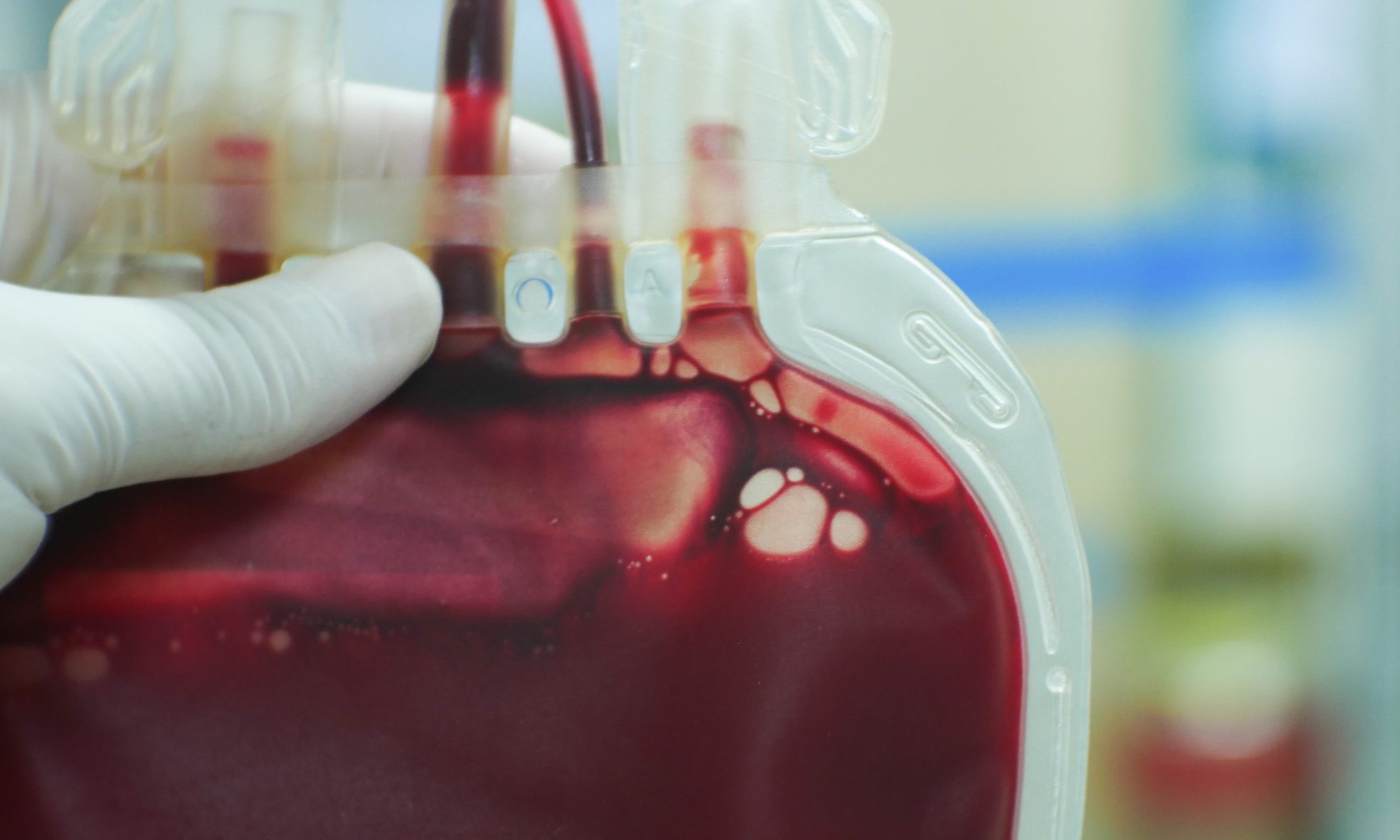 The American Red Cross issued a statement calling for healthy individuals to donate blood due to an unprecedented number of blood drive cancellations during this coronavirus outbreak. 
Peter Marks, director of the U.S. Food and Drug Administration's (FDA) Center for Biologics Evaluation and Research, said that people need to start turning out "in force" to give blood.
"We need people to prevent the blood supply from getting depleted," Marks said in the statement. "We need it not to get to the point that surgeries are having to get canceled. That's something we absolutely do not want to have happen. To ensure an adequate blood supply we need people to come out and donate blood."
Blood centers across the country have experienced a significant drop in donations, according to a statement from the Red Cross.
Over the past week, blood centers throughout the country are experiencing a significant drop in donations which is limiting the ability for the nation's blood supply to be adequately replenished.
The organization said they are facing a "severe blood shortage" due to the number of blood drives being canceled because of the disease and that healthy individuals are needed now to help patients who count on lifesaving blood, platelets or AB Elite plasma.
Kate Fry, chief executive officer of America's Blood Centers, said blood donors are needed "now more than ever."
"We cannot wait for the situation to intensify further before taking action," Fry said in the statement. "The blood supply cannot be taken for granted and the coronavirus only heightens the need for a ready blood supply."
According to the organization, around 1,500 of their blood drives across the country have been canceled because of concerns about the coronavirus. Due to the cancellations, the Red Cross estimates that they've lost roughly 46,000 donations as a result.
Chris Hrouda, president of Biomedical Services for the American Red Cross, warned that a lack of donors could lead to an "unprecedented situation if we're not careful."
"We are doing everything in our power to ensure that we don't get to a critical level of the blood supply," Hrouda said in the statement. "If we continue to see blood drives cancel, we are going to reach a level of inventory of which we haven't seen in the past."
The Red Cross emphasized that donating blood is a safe process and that people should not hesitate to give or receive blood. 
The organization also encouraged people to postpone donation for 28 days following travel to China and its special administrative regions, Hong Kong and Macau, as well as Iran, Italy and South Korea, or if they have been diagnosed with or have had contact with anyone with a suspected or confirmed case of COVID-19. 
Red Cross donation sites already follow safety guidelines such as wearing gloves and changing them often, wiping down donor-touched areas after every collection and using sterile collection sets for every donation.
The organization has also added more safety protocols to prevent the spread of coronavirus at donation centers, including:
Temperature checks before presenting donors enter the blood drive or donation center 

Enhanced disinfecting of equipment  

Providing hand sanitizer for use before entering and throughout the donation appointment 

Spacing beds, where possible, to follow social distancing practices between donors

During this time, blankets typically used by platelet, Power Red and AB Elite donors at Red Cross blood donation centers will be laundered after each use, which may limit the availability. Donors are encouraged to bring their own blankets, but electric blankets and heating pads are not permitted.
Blood donation appointments can be set up in the free Red Cross Blood Donor app or call 1-888-795-2707 to find a local blood drive. 
Alabama has fourth highest rate of coronavirus cases
Alabama has the fourth-highest per capita rate of COVID-19 cases in the country, trailing only fellow Southern states Louisiana, Florida and Mississippi.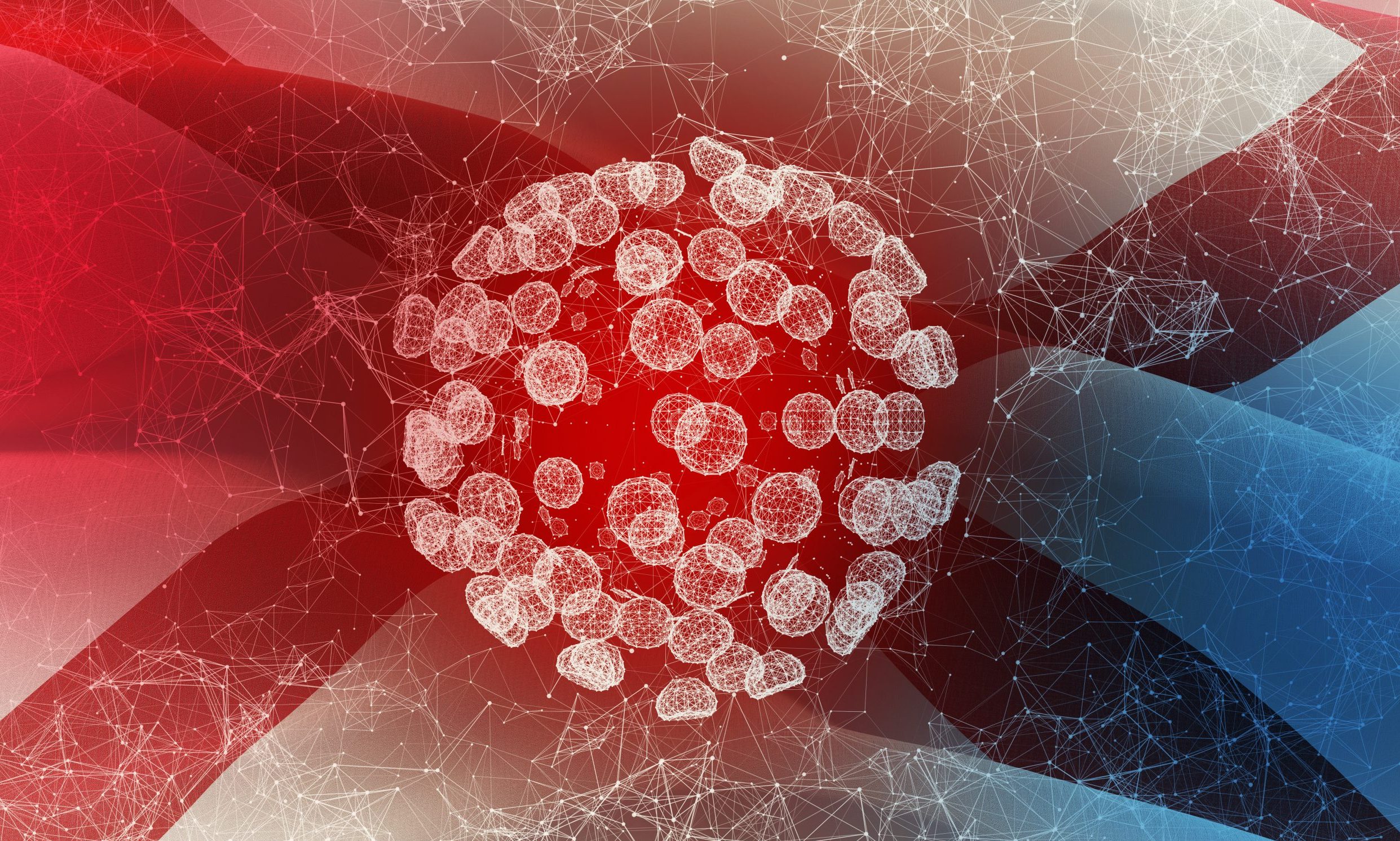 Alabama has the fourth-highest per capita rate of COVID-19 cases in the country, trailing only fellow Southern states Louisiana, Florida and Mississippi.
Alabama has so far recorded at least 29,896 cases per million people, which amounts to 2.9 percent, nearly 3 percent, of the people in Alabama.
The Alabama Department of Public Health on Monday reported that 818 more Alabamians have tested positive for the coronavirus. This takes our state up to 145,780 diagnosed cases. At least 61,232 Alabamians have recovered from the virus.
But 82,109 Alabamians have active coronavirus cases. This is the ninth-highest raw total in the nation, trailing only Florida, California, Georgia, Arizona, Virginia, Maryland, Missouri and Texas — all states with higher populations than Alabama.
Alabama's high rate of infection is not due to the state doing more testing. ADPH announced 5,500 more tests on Monday, taking the state up to 1,059,517 total tests.
Alabama is 40th in the nation in coronavirus testing.
Tests as a percentage of the state's population is just 22.8 percent. Louisiana on the other hand has 47 percent — the fifth highest rate of testing in the nation. Even Mississippi, at 26.4 percent, is testing at a higher rate than Alabama and are 29th in testing. Florida is 37th.
On Monday, ADPH reported two more Alabamians have died from COVID-19, taking the state death toll to 2,439. Alabama is 21st in death rate from COVID-19 at almost .05 percent.
New Jersey has had the highest COVID-19 death rate at .18 percent of the population. At least 257 Alabamians have died in September, though, to this point, September deaths are trailing both August and July deaths. At least 602 Alabamians died from COVID-19 in August.
Hospitalizations from COVID-19 are also down. 780 Alabamians were hospitalized with COVID-19 on Sunday, down to levels not seen since before the July 4 holiday. At least 1,613 Alabamians were in the hospital suffering from COVID-19 on Aug. 6.
Alabama Gov. Kay Ivey's July 15 mask order is being credited with decreasing the number of coronavirus cases in the state, which had soared to a seven-day average of 1,921 cases per day on July 19. The current seven-day average is 780 cases per day but is little changed in the last ten days.
The mask order expires next month, but most observers expect the mask order to be continued into November.
High school football and the Labor Day holiday weekend did not lead to a surge in cases; however, public health authorities remain concerned that colder weather and the return of flu season could lead to another surge in cases.
President Donald Trump has expressed optimism that a coronavirus vaccine could be commercially available this fall. A number of public health officials, including the CDC director, have expressed skepticism of that optimistic appraisal.
At least 969,611 people have died from COVID-19 globally, including 204,506 Americans.