SEC orders schools to cancel spring football games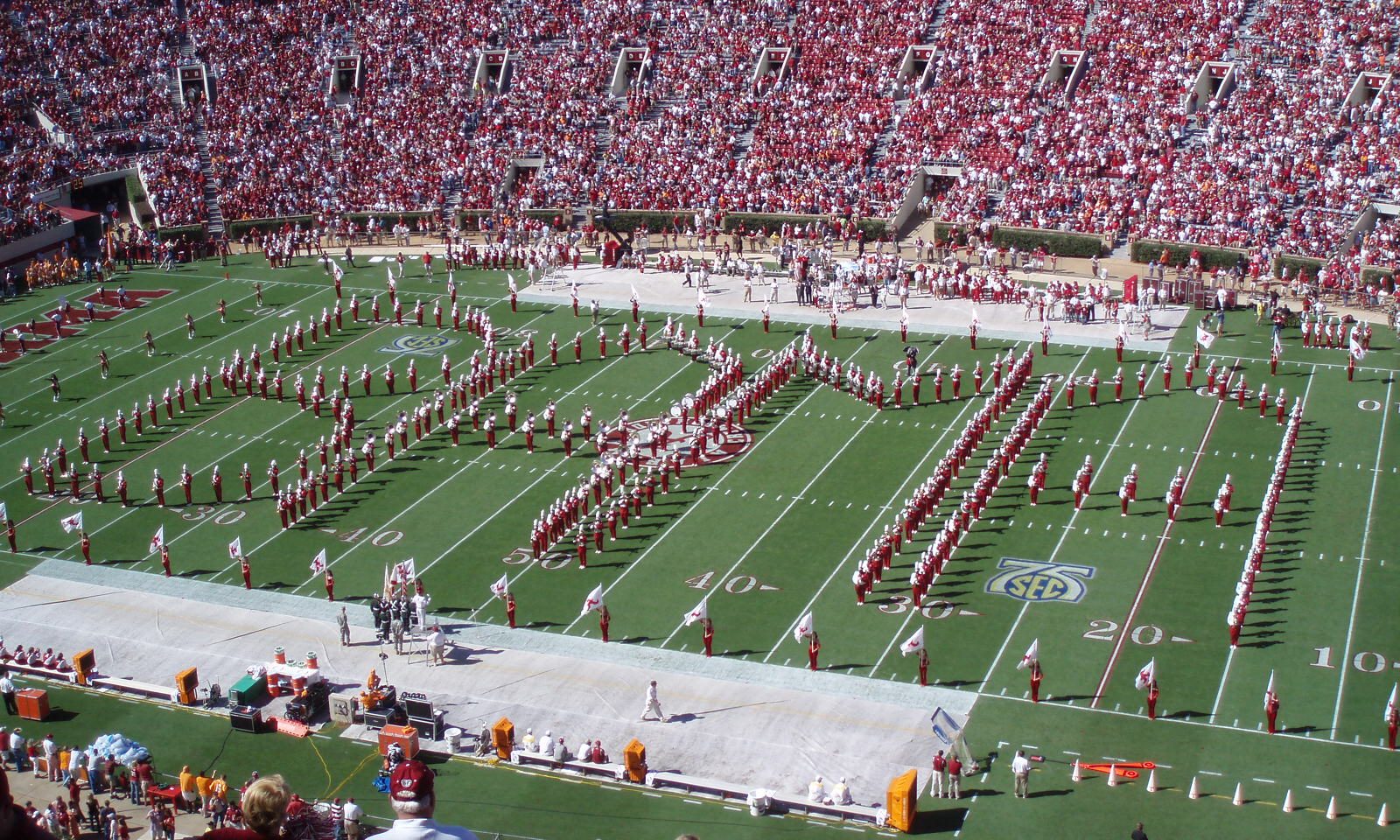 Auburn Athletics Director Allen Greene announced Tuesday that Auburn University has had to cancel it's annual A-Day football scrimmage after the SEC ordered all spring athletic activities shut down.
This includes not only spring football games, but also pro-days, and spring football.
"I love living in Auburn. Christy and I always enjoy having the kids home from school," Greene wrote in an email to Auburn Athletics supporters. "But this week, we'd rather be in Tampa. Or Spokane. Or Cleveland, or wherever Coach Pearl and the Auburn Tigers would have been competing in the NCAA Tournament. Instead, the courts are silent. Plainsman Park and Jane B. Moore Field sit empty. Instead of watching Derrian Gobourne seek to defend her NCAA gymnastics championship on vault, or watching Coach Williams' equestrian team try to complete a second straight perfect season, the competitions are on pause. No rise balls. No aces. No birdies. No personal bests. No nothin'!"
UAB had previously canceled their spring football game. The University of Alabama also had to cancel its A-day game and spring practices.
"We're all adding new terms and hashtags to our vocabularies. Social distancing. Flatten the curve. #StayHome #ShelterInPlace," Greene continued. "The Southeastern Conference's announcement earlier today that all remaining spring athletic competitions have been canceled is the latest development related to the coronavirus (COVID-19) pandemic. Unfortunately, we will be unable to have our A-Day game or watch our spring sport athletes compete. My heart hurts for our student-athletes. Their passion for sport is inspiring. They want to practice. They want to play. They're champions. That's part of their fabric."
The Crimson Tide's Pro Day was scheduled for April 9, but that also has been canceled due to the SEC orders over coronavirus fears.
"Our primary responsibility is their health and well-being, and the health of our global community," Greene stated. "What were once considered draconian decisions gave way to understanding that these painful steps are necessary to protect our student-athletes, coaches, staff and fans."
"At this time, we have more questions than answers," Greene said. "When will athletic activities resume? Will our seniors be able to return next season if they choose? What might that mean to roster management and scholarship limitations? What impact does this have on finances? Simply put, we don't know. Rest assured that all of us in intercollegiate athletics will put our heads together as we determine the most appropriate paths."
The government is requesting that there be no meetings with more than ten people involved in making football activities too risky for the student-athletes involved.
"Sport will come back and fill our hearts again," Greene concluded. "To the Auburn family, thank you. Thank you for your understanding as this situation rapidly evolves. We appreciate your unwavering commitment. When the venues reopen and the games return, I'll be there to greet you, to personally thank you for your love of Auburn, and your commitment never to yield, no matter the opposition."
There is media speculation that teams will ask the NCAA for permission to add a week to fall camp. There is also speculation that the NCAA may suspend spring and summer recruiting visits in order to keep from spreading the COVID-19 virus.
"This is a difficult day for all of us, and I am especially disappointed for our student-athletes," said SEC Commissioner Greg Sankey in a statement. "The health and well-being of our entire conference community is an ongoing priority for the SEC as we continue to monitor developments and information about the COVID-19 virus."
Study: Those with COVID twice as likely to have dined in restaurants
"Masks cannot be effectively worn while eating and drinking, whereas shopping and numerous other indoor activities do not preclude mask use," the study notes.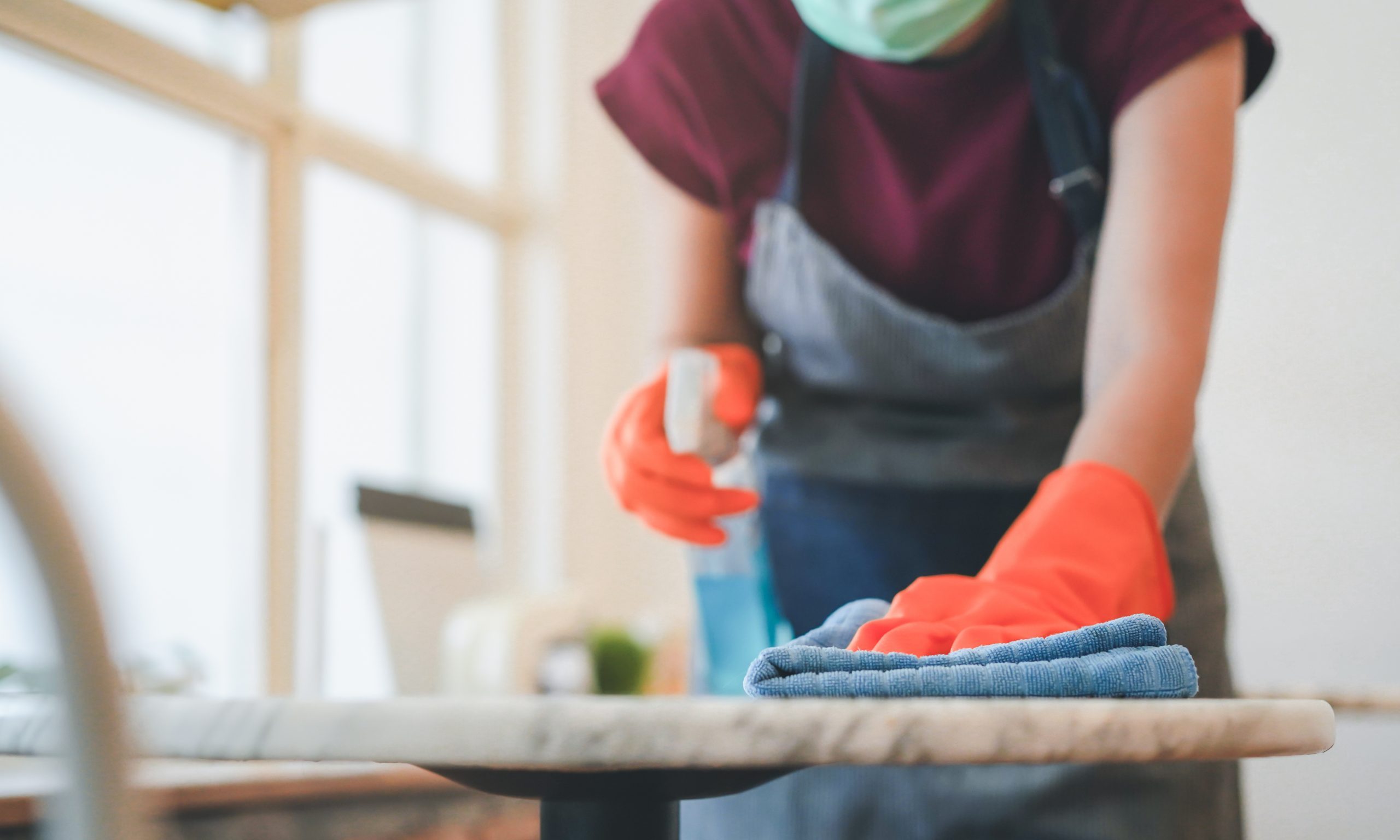 A recent study by the Centers for Disease Control and Prevention found that adults who tested positive for COVID-19 were twice as likely to have eaten in restaurants, which builds upon known factors about how the disease is transmitted, experts say, but the study has limitations.
The study surveyed 314 adults in 10 states and found that those who tested positive for COVID-19 were twice as likely to have eaten at restaurants within the previous 14 days. Researchers found that there was no significant difference between those who tested both positive and negative and who said they had gone to gyms, coffee shops, used public transportation or had family gatherings.
"Masks cannot be effectively worn while eating and drinking, whereas shopping and numerous other indoor activities do not preclude mask use," the study notes.
Dr. Bertha Hidalgo, an epidemiologist and associate professor at UAB's School of Public Health, told APR on Wednesday that the study lends evidence to what the medical community knows are potential risks for contracting COVID-19, which include being indoors and unmasked, but there are nuances to each of those activities that can either increase or decrease that risk.
The study did not differentiate between indoor and outdoor dining, and infectious disease experts say being outdoors decreases the risk of contracting COVID-19.
"It's also hard to know what policies are in place where these people were recruited from for this study," Hidalgo said. "Whether they're required to be masked or if there's a decreased capacity in a restaurant."
Monica Aswani, assistant professor at UAB's School of Health Professions, said she would be cautious about interpreting the study through a causal lens.
"People who are willing to dine in restaurants are also likely to engage in other risky behaviors, such as not wearing masks. Since this is a survey, there is not enough evidence to suggest that the source of exposure was restaurants without contact tracing to supplement it," Aswani said. "Likewise, respondents may have misreported their behaviors, given the sensitive nature of the questions. The authors note this as a limitation and highlight how participants were aware of their Covid-19 test results, which may have influenced how they responded."
Aswani also noted that the questions about dining did not differentiate between indoor versus outdoor seating, "which represent different levels of risk to exposure."
"Participants who visited a restaurant on at least one occasion, regardless of the frequency, are also considered similar. Consequently, in the two weeks before they felt ill, someone who dined on a restaurant patio once and someone who ate indoors at five different restaurants are indistinguishable in their data," Aswani said.
Hidalgo said that while there are clear limitations to the CDC's study, the findings do back up what the medical community knows about the transmission of the disease.
"I would very much look at this from the big picture perspective, and say we know that indoor activities are an increased risk for COVID-19. This study lends evidence to that," Hidalgo said.