SEC orders schools to cancel spring football games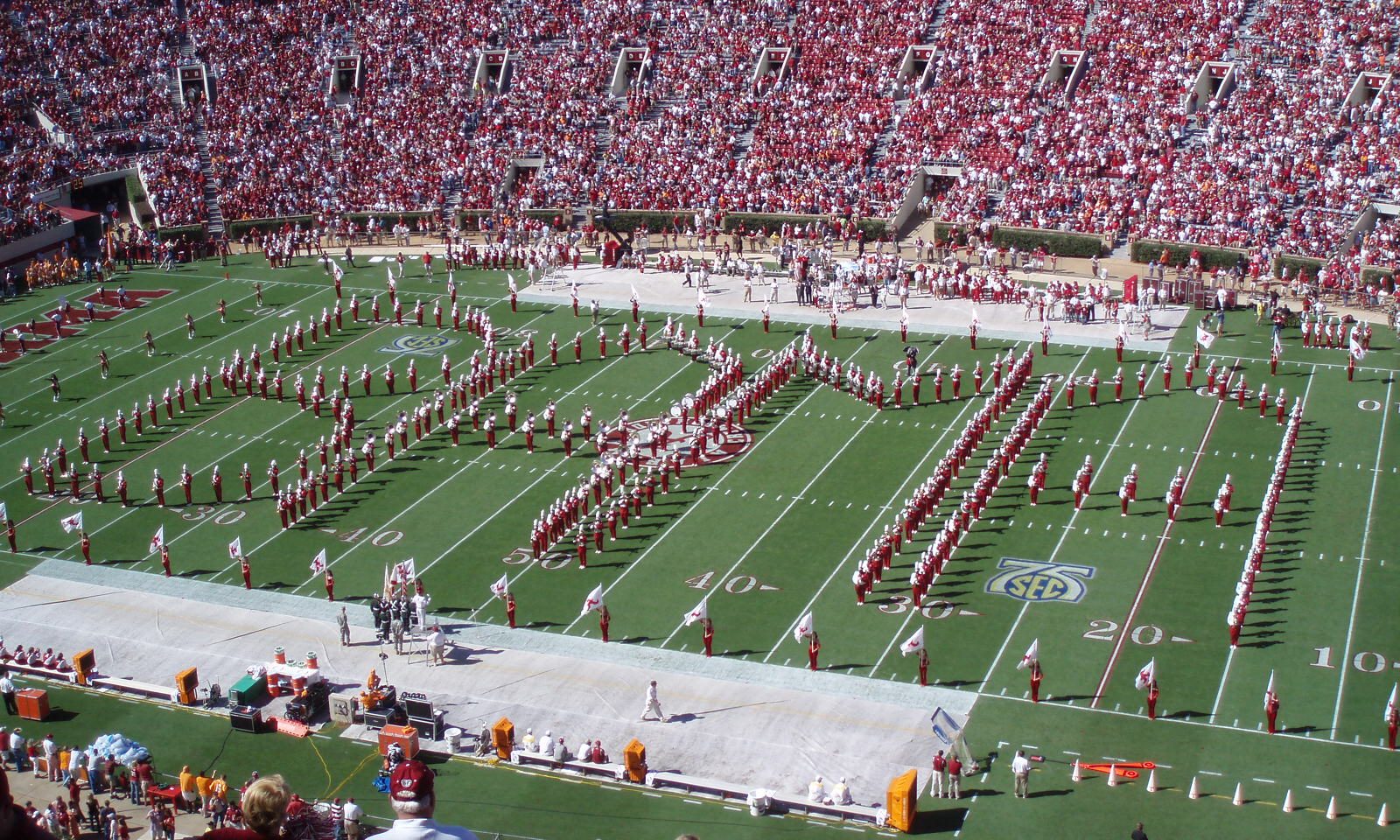 Auburn Athletics Director Allen Greene announced Tuesday that Auburn University has had to cancel it's annual A-Day football scrimmage after the SEC ordered all spring athletic activities shut down.
This includes not only spring football games, but also pro-days, and spring football.
"I love living in Auburn. Christy and I always enjoy having the kids home from school," Greene wrote in an email to Auburn Athletics supporters. "But this week, we'd rather be in Tampa. Or Spokane. Or Cleveland, or wherever Coach Pearl and the Auburn Tigers would have been competing in the NCAA Tournament. Instead, the courts are silent. Plainsman Park and Jane B. Moore Field sit empty. Instead of watching Derrian Gobourne seek to defend her NCAA gymnastics championship on vault, or watching Coach Williams' equestrian team try to complete a second straight perfect season, the competitions are on pause. No rise balls. No aces. No birdies. No personal bests. No nothin'!"
UAB had previously canceled their spring football game. The University of Alabama also had to cancel its A-day game and spring practices.
"We're all adding new terms and hashtags to our vocabularies. Social distancing. Flatten the curve. #StayHome #ShelterInPlace," Greene continued. "The Southeastern Conference's announcement earlier today that all remaining spring athletic competitions have been canceled is the latest development related to the coronavirus (COVID-19) pandemic. Unfortunately, we will be unable to have our A-Day game or watch our spring sport athletes compete. My heart hurts for our student-athletes. Their passion for sport is inspiring. They want to practice. They want to play. They're champions. That's part of their fabric."
The Crimson Tide's Pro Day was scheduled for April 9, but that also has been canceled due to the SEC orders over coronavirus fears.
"Our primary responsibility is their health and well-being, and the health of our global community," Greene stated. "What were once considered draconian decisions gave way to understanding that these painful steps are necessary to protect our student-athletes, coaches, staff and fans."
"At this time, we have more questions than answers," Greene said. "When will athletic activities resume? Will our seniors be able to return next season if they choose? What might that mean to roster management and scholarship limitations? What impact does this have on finances? Simply put, we don't know. Rest assured that all of us in intercollegiate athletics will put our heads together as we determine the most appropriate paths."
The government is requesting that there be no meetings with more than ten people involved in making football activities too risky for the student-athletes involved.
"Sport will come back and fill our hearts again," Greene concluded. "To the Auburn family, thank you. Thank you for your understanding as this situation rapidly evolves. We appreciate your unwavering commitment. When the venues reopen and the games return, I'll be there to greet you, to personally thank you for your love of Auburn, and your commitment never to yield, no matter the opposition."
There is media speculation that teams will ask the NCAA for permission to add a week to fall camp. There is also speculation that the NCAA may suspend spring and summer recruiting visits in order to keep from spreading the COVID-19 virus.
"This is a difficult day for all of us, and I am especially disappointed for our student-athletes," said SEC Commissioner Greg Sankey in a statement. "The health and well-being of our entire conference community is an ongoing priority for the SEC as we continue to monitor developments and information about the COVID-19 virus."
"We're not going to get a do-over:" Alabama health officer on Thanksgiving and COVID-19
There were 1,427 hospitalized COVID-19 patients in Alabama on Monday, the most since Aug. 11.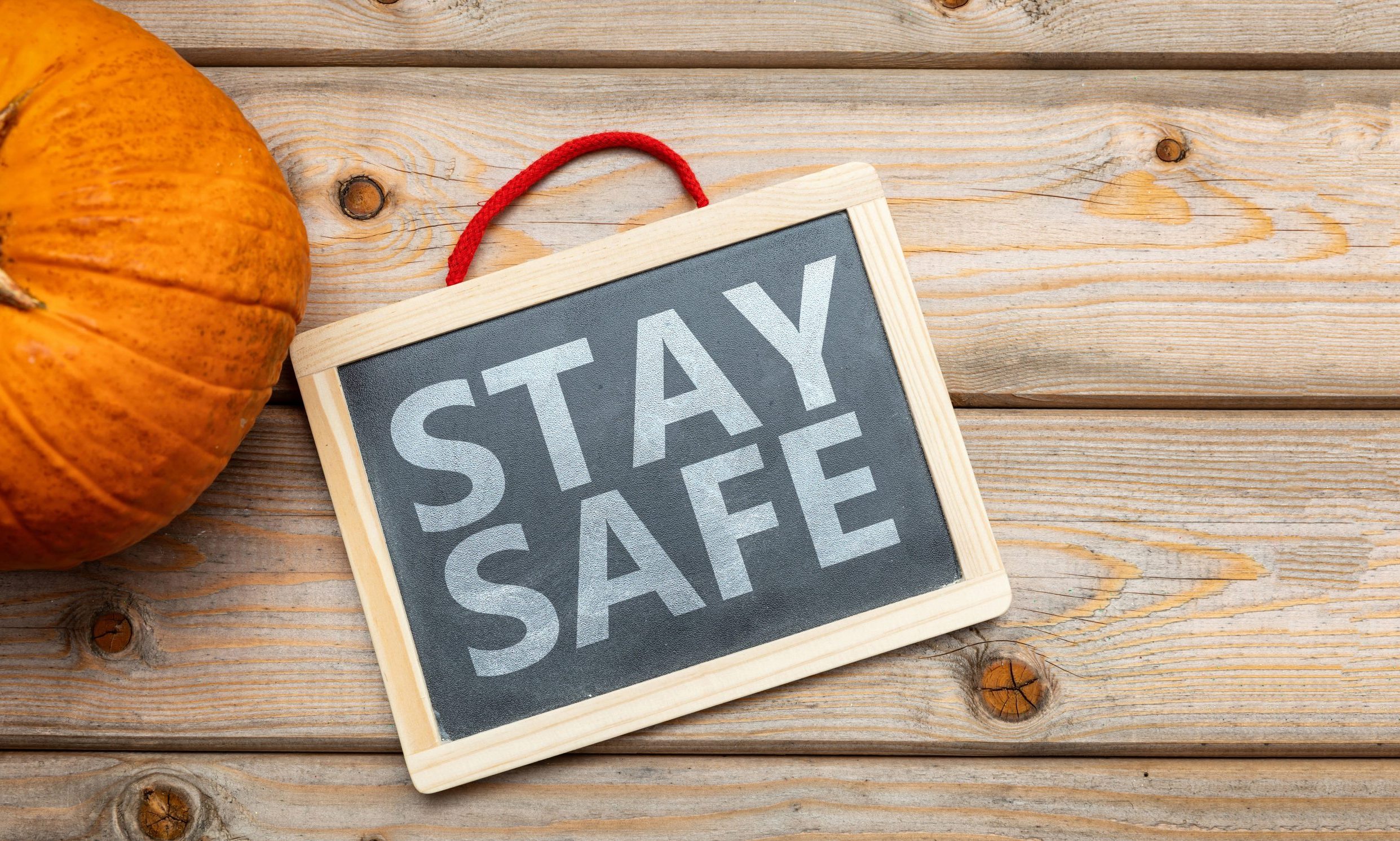 Alabama State Health Officer Dr. Scott Harris on Monday pleaded with the public to avoid gatherings over Thanksgiving as COVID-19 continues to surge in Alabama and hospitals statewide are filling with coronavirus patients. 
"We don't want this to be the last ever Thanksgiving for someone in your family, like your parents or your grandparents," Harris said during a press conference Monday. 
Harris said Alabama's numbers aren't headed in the right direction and more than 230,000 Alabamians — roughly 4 percent of the state's population — have been infected by the coronavirus. 
"We are adding a couple of thousand new cases a day, at least, that we are aware," Harris said. "This is a time for people to be vigilant. This is a time to be careful and to think about what you're going to be doing." 
Alabama added 1,574 new coronavirus cases on Monday, and the state's 14-day average for new daily cases was at a record high 2,087. In the last two weeks, the state has added 29,223 cases, the most cases in any two week period since the pandemic arrived in Alabama in March.
There were 1,427 hospitalized COVID-19 patients in Alabama on Monday. The last time so many were hospitalized in the state was on Aug. 11, during Alabama's summer surge. 
Harris said that he and his wife will be staying home for Thanksgiving instead of having his family's regular large, intergenerational gathering. What happens with Alabama's COVID-19 numbers over Thanksgiving will impact what the state's December holiday and Christmas season will look like, Harris said. 
"Are we gonna be here a month from now trying to have the same conversation? I really, really hope not," Harris said. 
Dr. Mary McIntyre, the Alabama Department of Public Health's chief medical officer, said during the briefing that her home usually sees between 15 and 20 family members arriving for Thanksgiving. They've limited this year's Thanksgiving to three additional people from out of their household, for a total of seven people, she said.
Everyone must wear masks and have temperatures checked at the door, she said. 
Everyone will be seated six feet from one another and a Zoom video conference will be set up for those family members who won't be attending in person, McIntyre said. They'll use disposable plates, cups and utensils and have the ability, weather permitting, to eat outdoors.
"If we want to live to see another Thanksgiving, and I do, that it may mean stepping back this Thanksgiving and really limiting the number of people, and some of the things that we do," McIntyre said. "Now is not the time to get out to do Black Friday shopping." 
Dr. Kierstin Kennedy, UAB's chief of hospital medicine, in a separate press briefing Monday echoed concern over the possibility of spikes following Thanksgiving and Christmas if the public doesn't do what's needed to keep themselves and others safe.
"We are very much worried about the potential spike in numbers. We've also seen some of our own staff getting sick," Kennedy said. "And unfortunately that's not been at work. It's been because we are just like you. We're tired. We're lonely. We want to try to socialize, and some of us have let our guards down and, as a result, have gotten sick."
Kennedy said while there's is concern over future spikes following the upcoming holidays "there is a way for all of us to help prevent that from happening."
Kennedy said when Gov. Kay Ivey first issued her statewide mask order and social distancing requirements, the public masked up, businesses enforced the orders, and coronavirus numbers improved.
"It didn't get nearly as bad as we thought, and we are really hopeful that the community is going to come together and do that again for us," Kennedy said. "Because it's more than just not having enough space for the COVID patients. It's also those patients who do not have COVID that have other conditions. They rely on us for routine care, and we want to make sure that we're available to provide that."
Kenedy said UAB has an incredible group of staff members, who've proven themselves to be quite resilient, but that "the group is tired."
"We've been doing this every single day since March, and so as you can imagine, people are very tired. It's very emotional, especially as we see younger patients getting sick with this and getting sick in ways that we weren't expecting," she said.
Harris again urged the public to make smart decisions that will help slow the spread of coronavirus and save lives.
"Ladies and gentlemen, we're not going to get a do-over on this," Harris said. "This is a big national holiday, and we're in the middle of a pandemic, and our numbers are worse than they have ever been during this entire response. Please be careful. Please be safe. And please try to take care of those people who are most vulnerable."