Toyota-Mazda, Honda to halt production at Alabama plants, will continue to pay workers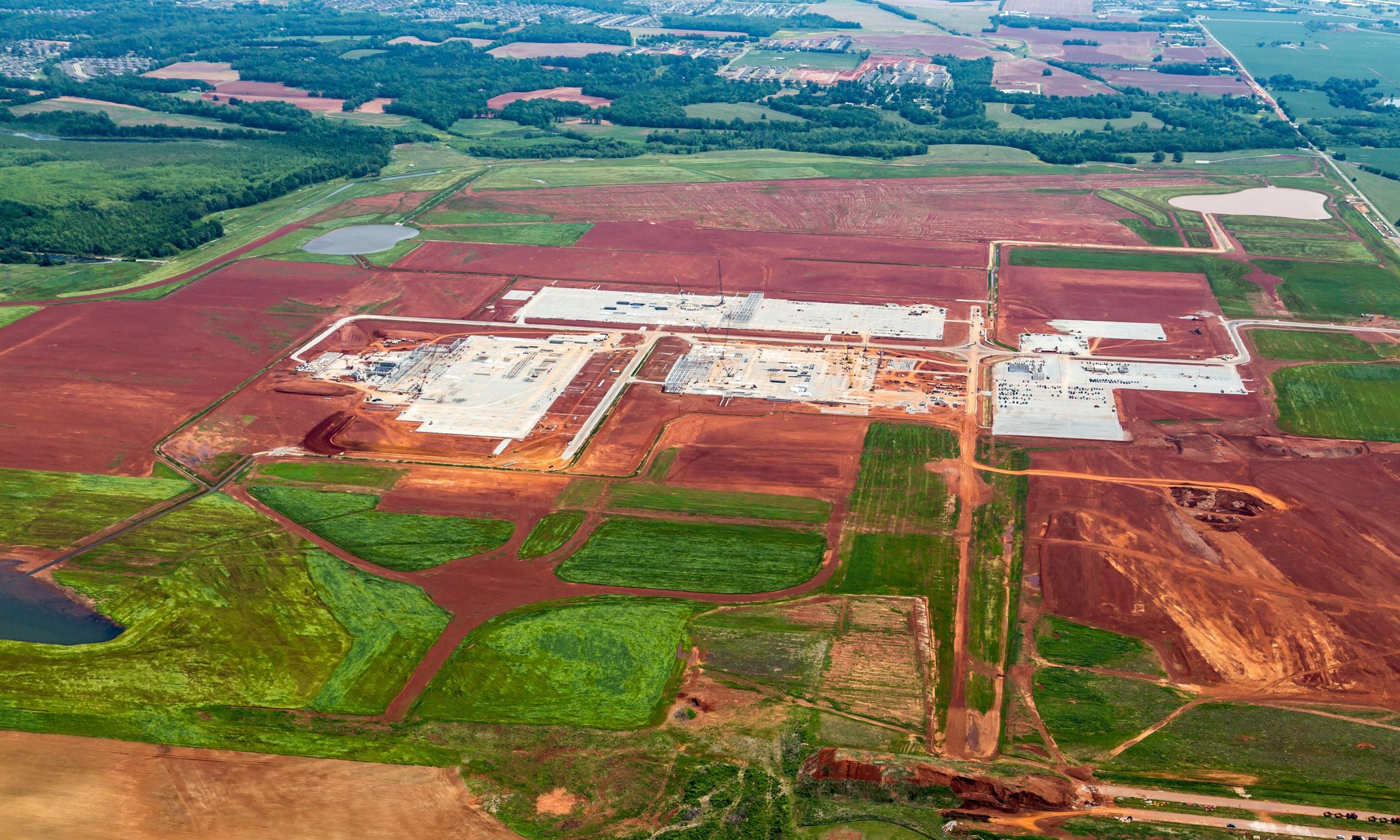 Honda North America, which operates a plant in Lincoln, and Toyota Motor Manufacturing, which jointly operates the massive Toyota-Mazda plant in Huntsville, announced on Wednesday that it would be shutting down its operations beginning March 23 in order to thoroughly clean its plants as the COVID-19 virus continues to spread. 
The companies also said they will continue to pay workers their full salaries during the shutdowns. 
"As the market impact of the fast-changing COVID-19 situation evolves, Honda will continue to evaluate conditions and make additional adjustments as necessary," a statement from the company read. "In undertaking this production adjustment, Honda is continuing to manage its business carefully through a measured approach to sales that aligns production with market demand."
Honda was the first major North American manufacturer to announce a voluntary shutdown of its operations. Late Wednesday afternoon, the Big Three automakers in Detroit followed suit, announcing that they would temporarily halt production and analyze the best steps to both protect workers and keep the production lines moving. Toyota wasn't far behind in announcing its two-day stoppage. 
Elsewhere in Alabama, Hyundai Motors announced a temporary shutdown of its Montgomery plant after an employee at the plant tested positive for COVID-19. Late Wednesday afternoon, supervisors told employees that the shutdown would last until Monday. 
Unlike Honda and Toyota, Hyundai officials had no plans to pay workers, telling employees that they could take the time off as unpaid or use any accrued PTO days. 
It's unclear what steps, if any, Mercedes officials have in mind for its plant near Tuscaloosa. The plant has previously informed employees that work stoppages were likely due to parts shortages stemming from production issues in Europe. The plant has already cut overtime and rolled back shifts to six hours for some employees, but as of Wednesday afternoon, there were no reports of a direct COVID-19 work stoppage for the Mercedes plant.
Alabama Power is returning $100 million to customers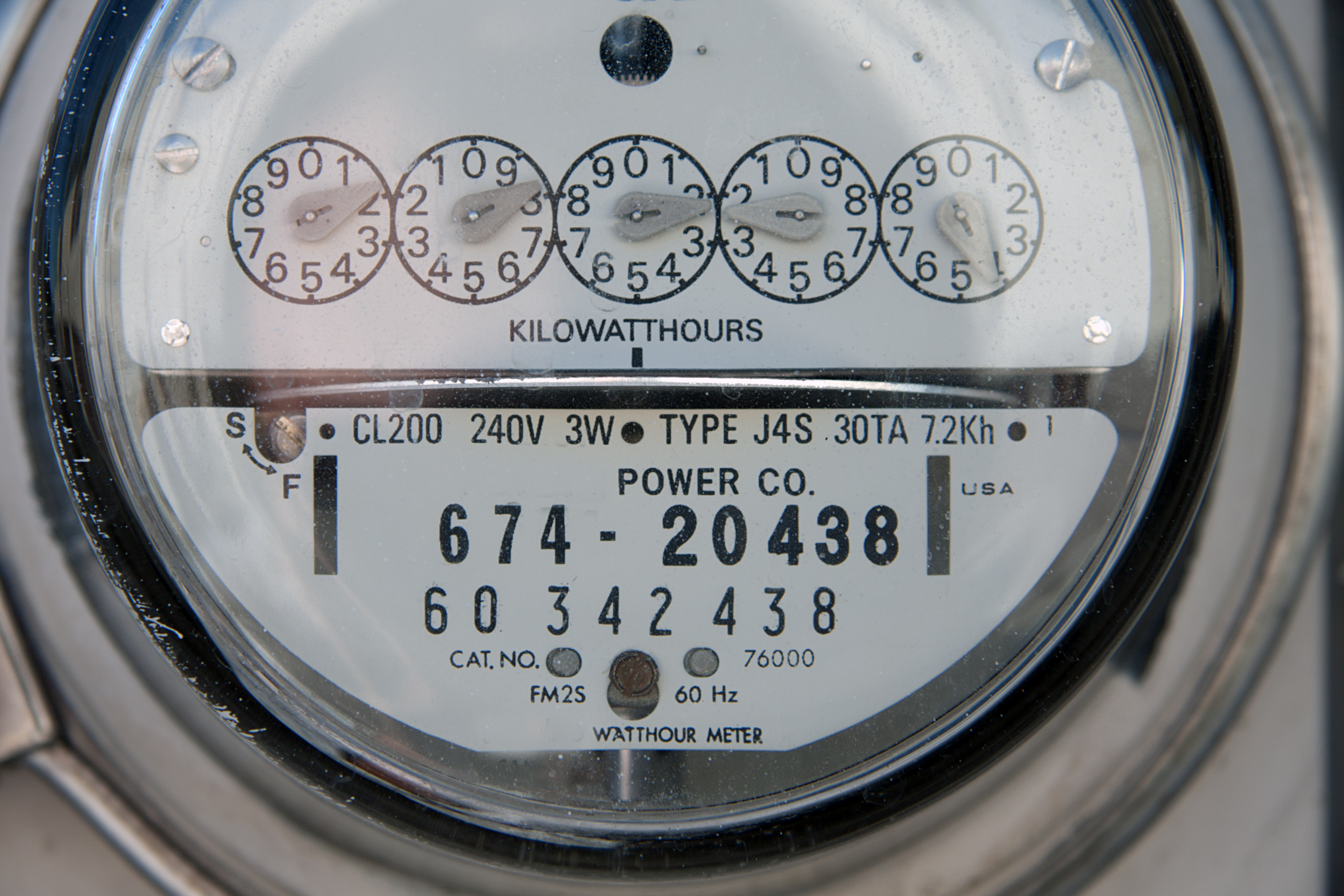 The Alabama Public Service Commission approved a plan Tuesday to credit Alabama Power Company customers on their October bills. The move returns approximately $100 million to Alabama Power Company customers.
"Putting money back into the pockets of hard-working Alabamians is one of the ways we can help on the road to recovery," Public Service Commission President Twinkle Andress Cavanaugh said on social media. "Alabama Power to refund $100 million to customers."
The typical Alabama Power customer will receive a $25 credit on their October bill. The newly approved credit is on top of a 3 percent rate reduction that customers are already enjoying in 2020. This previous rate cuts and the October credit amount to about $300 million in savings for Alabama Power customers this year.
"We appreciate the commission voting today to expedite this credit for our customers," said Richard Hutto, Alabama Power's vice president of regulatory affairs.
The global economic collapse due to the COVID-19 pandemic has hurt people across Alabama. It has also dramatically lowered fuel costs for Alabama Power Company's plants.
A typical residential customer using 1,000 kilowatt-hours of electricity per month is expected to receive a credit of $25. Customers who use more energy will receive a larger credit. Customers who use less power receive a smaller credit but had a smaller bill to begin with. Adjustments to fuel costs are typically calculated at the end of the year, with savings passed to customers beginning in January, but due to the economic downturn and pandemic-related job losses, Alabama Power and the PSC are rushing that money to Alabama families and businesses.
"Many of our customers have been hurt by COVID-19. We hope this credit will provide some additional relief at this difficult time," Hutto explained.
The 3 percent rate reduction, that took effect in January, was based on earlier estimates of lower costs for fuel and other expenses for 2020. The rate reduction alone equates to about a $4.50-per-month reduction for the typical residential customer.
"Our employees are working every day to keep costs low while providing industry-leading reliability for our customers," Hutto added.
Alabama Power said in a statement that their total retail price is below the national average and has been for decades. When adjusted for inflation, the price customers pay for electricity is lower today than it was 30 years ago.
Alabama Power has been assisting customers in other ways during the COVID-19 outbreak. Since the start of the pandemic, the company has suspended disconnects and late payment fees for customers hurt by the coronavirus.
Cavanaugh is seeking another term as president of the Commission.
"It is crucial that we have strong pro-jobs conservatives supporting President Trump's agenda at all levels of government," Cavanaugh said on social media.