Catholic Bishops suspend all services through April 4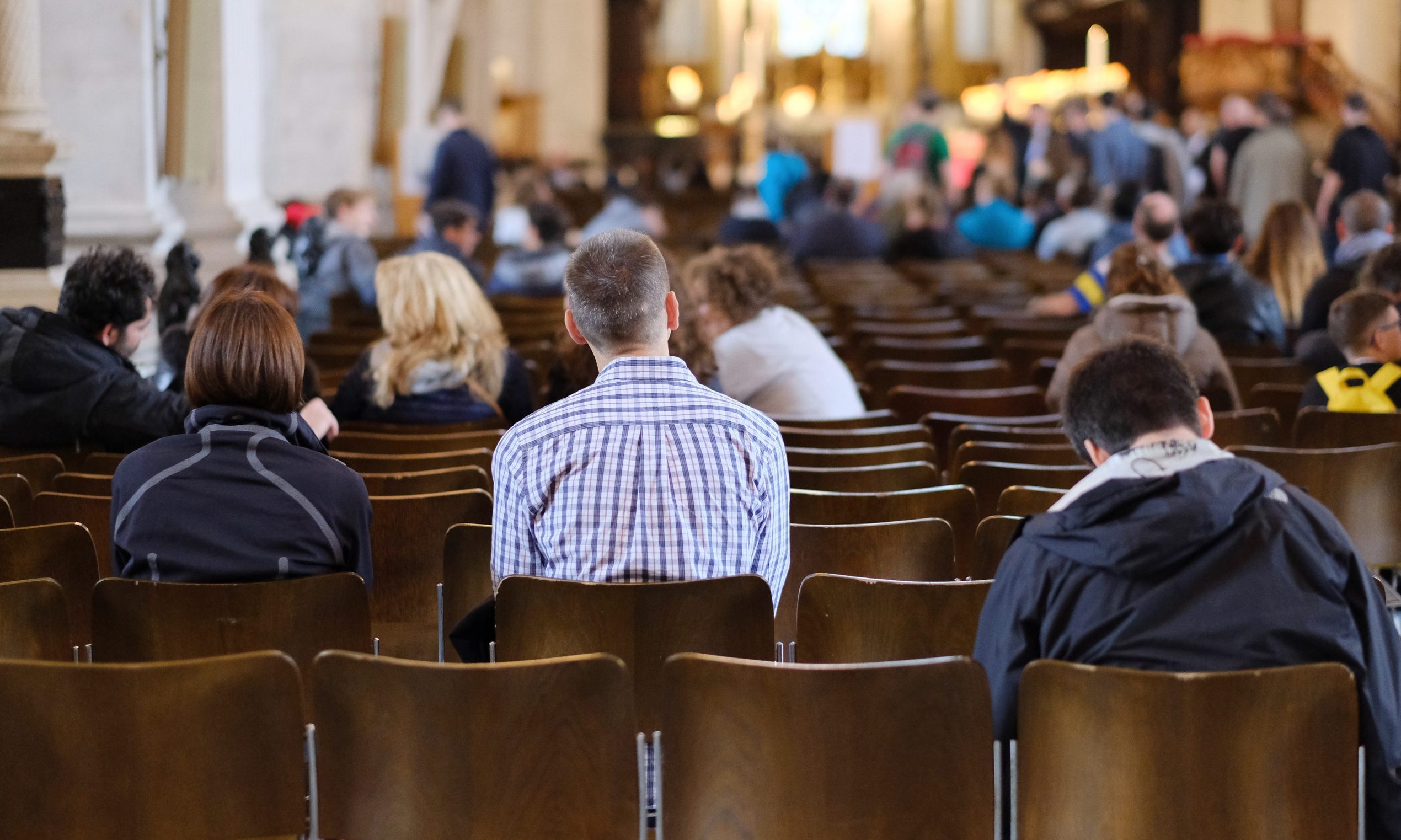 Tuesday, Bishop Robert Baker, of the Catholic Diocese of Birmingham, announced that all masses and church activities including Stations of the Cross are hereby cancelled through April 4 due to concerns about spread the coronavirus. Archbishop Thomas Rodi, of the Diocese of Mobile, has similarly cancelled all worship services.
The Archdiocese of Mobile comprises the Catholic churches and ministries in the southern half of Alabama; while the Diocese of Birmingham comprises the northern half of the state.
"The faithful are dispensed from any obligations during this time
"We are aware that our world, our nation, and our communities are coping with the covid-19 pandemic," Archbishop Rodi said. "All of us are called to be concerned for our personal welfare and that of our neighbors. This will entail sacrifice. I ask that we pray for our own protection and for those who suffer from ill health. It is also important that we cooperate with civil and health authorities."
Rodi said that Catholic Social Services facilities throughout southern Alabama serve approximately 25,000 of our neighbors in need. They will continue their work; but with restrictions.
"Emergency Assistance Ministries at our Social Service Centers will remain open providing food for families and individuals, clothing, and help with rent and utility bills," Rodi said. "However, applications for this help will be received only by phone. Food and clothing will be distributed at the door and not within the Service Center. All Thrift Stores will close but clothing will be available for those in need through Emergency Assistance. Counseling for individuals and families will continue to be available but only by phone."
Rodi said that Parishes may continue to provide food whether from food pantries or kitchens, but only on a takeout basis and not within a building.
Rodi ordered that, "No member of the laity or clergy may conduct a worship service or a devotion of any kind in a church, or other location. I am strongly requesting that our churches remain open for prayer but without services. Funerals, with or without Mass, will not be celebrated in churches or in any other location. Only graveside services are permitted."
Rodi ordered that weddings, only without Mass, may be conducted in a church building but solely with a cleric, bride and groom, two witnesses, and parents of the bride and groom present. No one else may be present. Bishop Baker said that the Diocese of Birmingham already had a prohibition against weddings during Lent (which ends April 5); but where exceptions had been granted that they be limited to no more than 25 people in attendance.
"Baptisms may be celebrated but only with the parents, godparents, and one cleric present,' Rodi said.
"Although we will not gather for worship, we remain united in Christ," Archbishop Rodi said. "I am confident that our dedicated clergy will continue to serve the spiritual and material needs of neighbor. I particularly request that the clergy be present to the sick and those who suffer difficulties. I ask the people of our Archdiocese to please pray. Even if we cannot receive Holy Communion we can join ourselves with the love of God. Prayer is powerful and I request that we pray even more fervently during these challenging days."
Obviously, all Catholic Schools, religious education, Bible Studies, youth groups, etc. are also on hold during the coronavirus shutdown. Many parents find themselves at home with children with no school through April 6, and likely for the rest of the 2019/2020 school year.
Archbishop Joseph E. Kurtz of Louisville recommends for children: "Teaching Catholic Kids"
https://teachingcatholickids.com/
The site has arts, crafts and activities for home & school inspired by faith as well as a long list of links for parents looking for lessons and activities for their children as they shelter in place.
There are more Catholic News and resources at the Alabama based Eternal World Television Network (EWTN) including daily mass for viewing.
https://www.ewtn.com/
Many other denominations and religions are also curtailing religious activities during the coronavirus pandemic.
Study: Those with COVID twice as likely to have dined in restaurants
"Masks cannot be effectively worn while eating and drinking, whereas shopping and numerous other indoor activities do not preclude mask use," the study notes.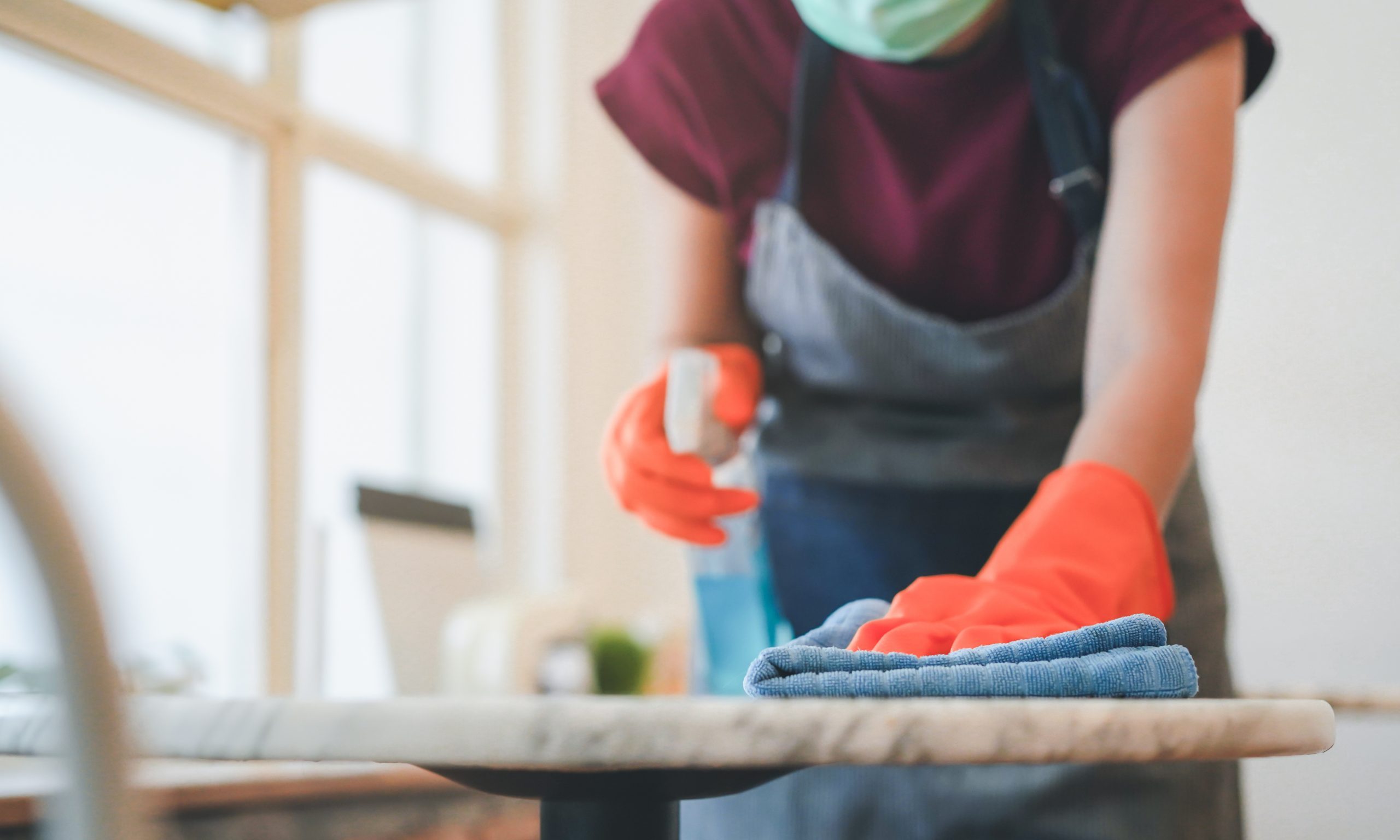 A recent study by the Centers for Disease Control and Prevention found that adults who tested positive for COVID-19 were twice as likely to have eaten in restaurants, which builds upon known factors about how the disease is transmitted, experts say, but the study has limitations.
The study surveyed 314 adults in 10 states and found that those who tested positive for COVID-19 were twice as likely to have eaten at restaurants within the previous 14 days. Researchers found that there was no significant difference between those who tested both positive and negative and who said they had gone to gyms, coffee shops, used public transportation or had family gatherings.
"Masks cannot be effectively worn while eating and drinking, whereas shopping and numerous other indoor activities do not preclude mask use," the study notes.
Dr. Bertha Hidalgo, an epidemiologist and associate professor at UAB's School of Public Health, told APR on Wednesday that the study lends evidence to what the medical community knows are potential risks for contracting COVID-19, which include being indoors and unmasked, but there are nuances to each of those activities that can either increase or decrease that risk.
The study did not differentiate between indoor and outdoor dining, and infectious disease experts say being outdoors decreases the risk of contracting COVID-19.
"It's also hard to know what policies are in place where these people were recruited from for this study," Hidalgo said. "Whether they're required to be masked or if there's a decreased capacity in a restaurant."
Monica Aswani, assistant professor at UAB's School of Health Professions, said she would be cautious about interpreting the study through a causal lens.
"People who are willing to dine in restaurants are also likely to engage in other risky behaviors, such as not wearing masks. Since this is a survey, there is not enough evidence to suggest that the source of exposure was restaurants without contact tracing to supplement it," Aswani said. "Likewise, respondents may have misreported their behaviors, given the sensitive nature of the questions. The authors note this as a limitation and highlight how participants were aware of their Covid-19 test results, which may have influenced how they responded."
Aswani also noted that the questions about dining did not differentiate between indoor versus outdoor seating, "which represent different levels of risk to exposure."
"Participants who visited a restaurant on at least one occasion, regardless of the frequency, are also considered similar. Consequently, in the two weeks before they felt ill, someone who dined on a restaurant patio once and someone who ate indoors at five different restaurants are indistinguishable in their data," Aswani said.
Hidalgo said that while there are clear limitations to the CDC's study, the findings do back up what the medical community knows about the transmission of the disease.
"I would very much look at this from the big picture perspective, and say we know that indoor activities are an increased risk for COVID-19. This study lends evidence to that," Hidalgo said.