Catholic Bishops suspend all services through April 4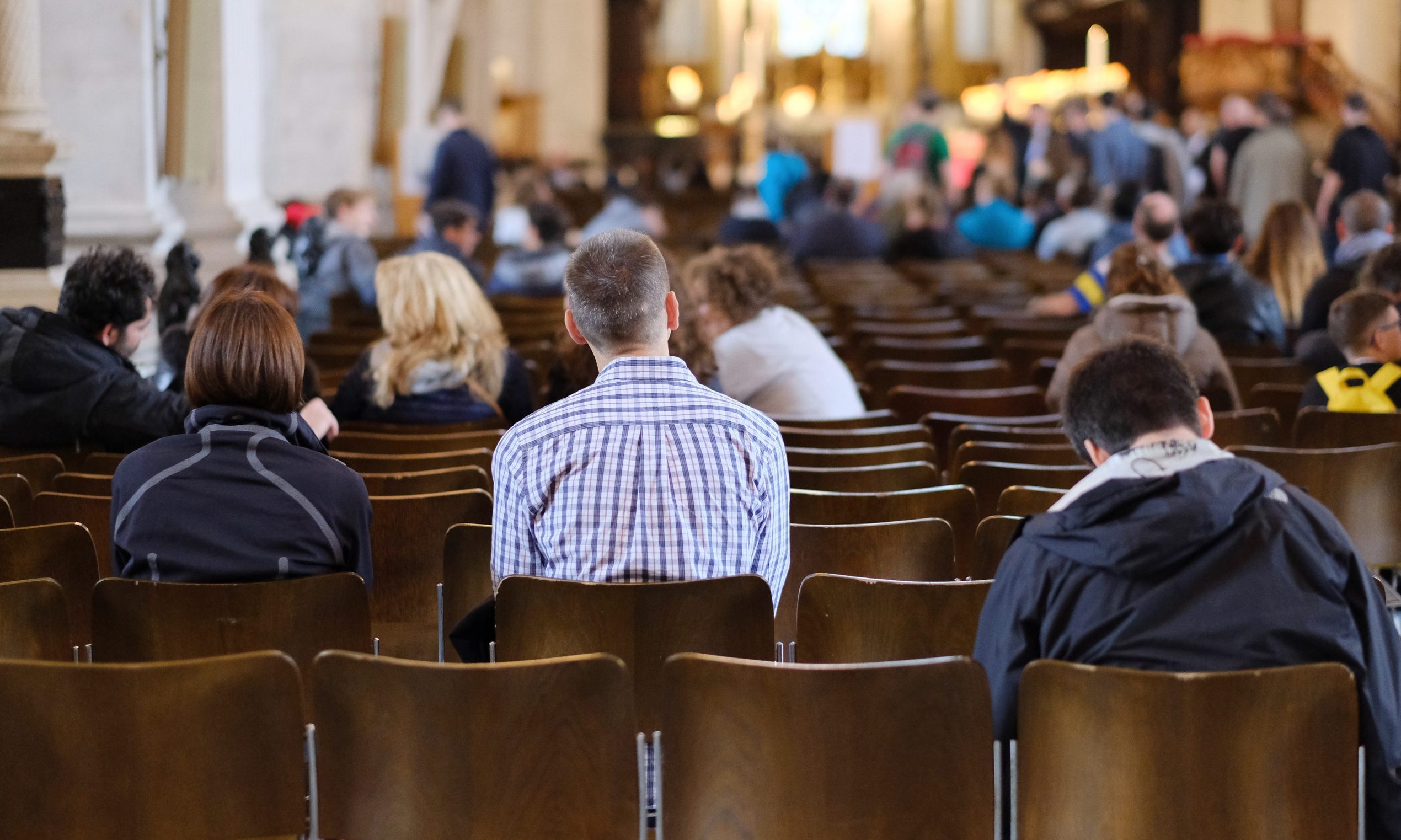 Tuesday, Bishop Robert Baker, of the Catholic Diocese of Birmingham, announced that all masses and church activities including Stations of the Cross are hereby cancelled through April 4 due to concerns about spread the coronavirus. Archbishop Thomas Rodi, of the Diocese of Mobile, has similarly cancelled all worship services.
The Archdiocese of Mobile comprises the Catholic churches and ministries in the southern half of Alabama; while the Diocese of Birmingham comprises the northern half of the state.
"The faithful are dispensed from any obligations during this time
"We are aware that our world, our nation, and our communities are coping with the covid-19 pandemic," Archbishop Rodi said. "All of us are called to be concerned for our personal welfare and that of our neighbors. This will entail sacrifice. I ask that we pray for our own protection and for those who suffer from ill health. It is also important that we cooperate with civil and health authorities."
Rodi said that Catholic Social Services facilities throughout southern Alabama serve approximately 25,000 of our neighbors in need. They will continue their work; but with restrictions.
"Emergency Assistance Ministries at our Social Service Centers will remain open providing food for families and individuals, clothing, and help with rent and utility bills," Rodi said. "However, applications for this help will be received only by phone. Food and clothing will be distributed at the door and not within the Service Center. All Thrift Stores will close but clothing will be available for those in need through Emergency Assistance. Counseling for individuals and families will continue to be available but only by phone."
Rodi said that Parishes may continue to provide food whether from food pantries or kitchens, but only on a takeout basis and not within a building.
Rodi ordered that, "No member of the laity or clergy may conduct a worship service or a devotion of any kind in a church, or other location. I am strongly requesting that our churches remain open for prayer but without services. Funerals, with or without Mass, will not be celebrated in churches or in any other location. Only graveside services are permitted."
Rodi ordered that weddings, only without Mass, may be conducted in a church building but solely with a cleric, bride and groom, two witnesses, and parents of the bride and groom present. No one else may be present. Bishop Baker said that the Diocese of Birmingham already had a prohibition against weddings during Lent (which ends April 5); but where exceptions had been granted that they be limited to no more than 25 people in attendance.
"Baptisms may be celebrated but only with the parents, godparents, and one cleric present,' Rodi said.
"Although we will not gather for worship, we remain united in Christ," Archbishop Rodi said. "I am confident that our dedicated clergy will continue to serve the spiritual and material needs of neighbor. I particularly request that the clergy be present to the sick and those who suffer difficulties. I ask the people of our Archdiocese to please pray. Even if we cannot receive Holy Communion we can join ourselves with the love of God. Prayer is powerful and I request that we pray even more fervently during these challenging days."
Obviously, all Catholic Schools, religious education, Bible Studies, youth groups, etc. are also on hold during the coronavirus shutdown. Many parents find themselves at home with children with no school through April 6, and likely for the rest of the 2019/2020 school year.
Archbishop Joseph E. Kurtz of Louisville recommends for children: "Teaching Catholic Kids"
https://teachingcatholickids.com/
The site has arts, crafts and activities for home & school inspired by faith as well as a long list of links for parents looking for lessons and activities for their children as they shelter in place.
There are more Catholic News and resources at the Alabama based Eternal World Television Network (EWTN) including daily mass for viewing.
https://www.ewtn.com/
Many other denominations and religions are also curtailing religious activities during the coronavirus pandemic.
Print this piece
Unified Command Center at heart of COVID-19 response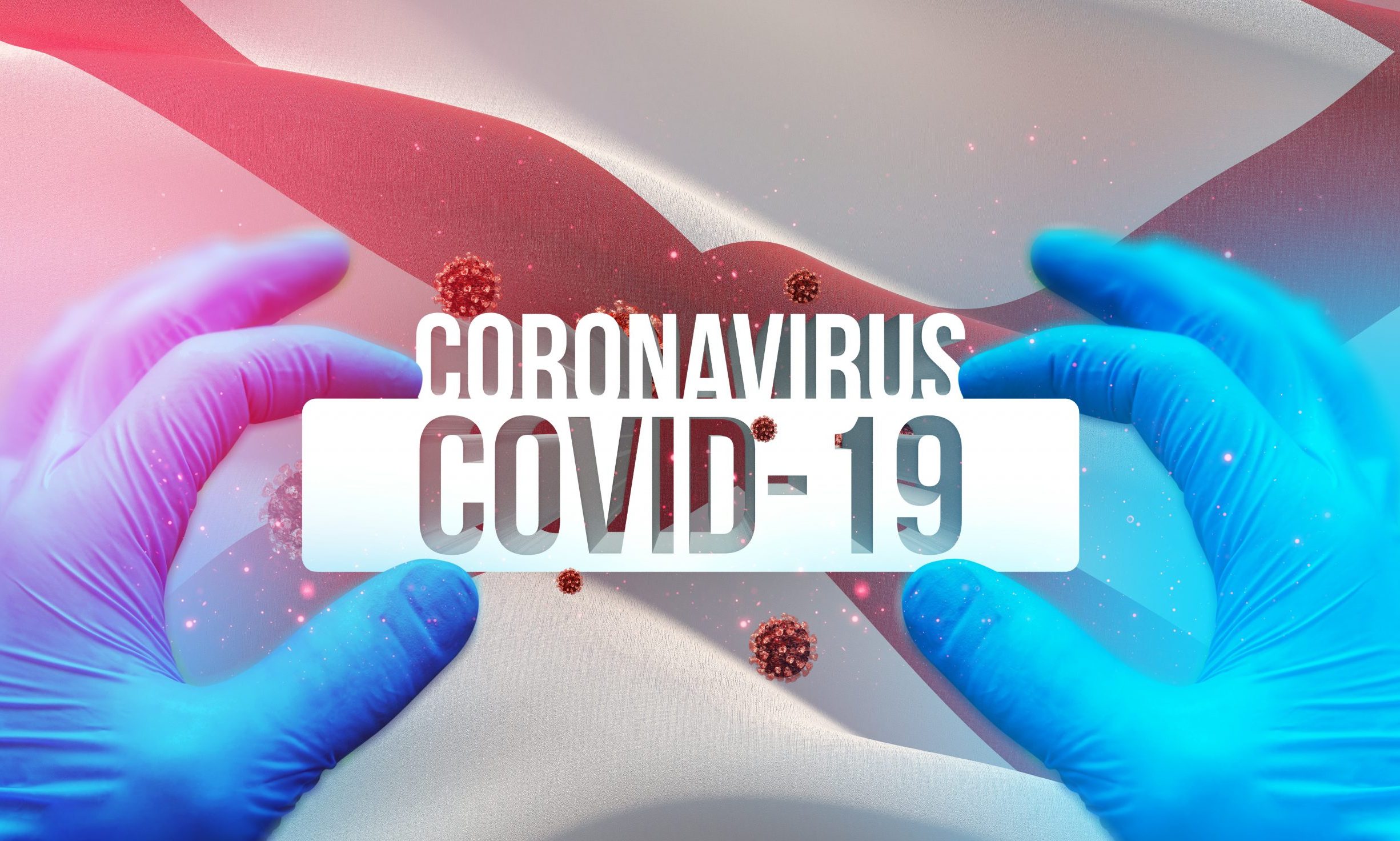 Alabama's fight against the coronavirus is headed from the Unified Command center, a "war room" set up by the governor, where 175 state employees lead Alabama's response to the COVID-19 global pandemic.
The Unified Command Center is located in the RSA Tower in downtown Montgomery.
Alabama's Unified Command for COVID-19 Response is a team comprised of four state agencies: the Alabama Department of Public Health (ADPH), Alabama Emergency Management Agency (AEMA), the Alabama National Guard and Alabama Forestry Commission.
Together, they have joined forces to lead the state's effort to fight the deadly coronavirus.
Former State Representative Perry O. Hooper Jr., R-Montgomery, represents Alabama on Pres. Trump's national finance committee, Hooper praised Alabama Governor Kay Ivey (R) for her leadership.
"All four state agencies have been working together since late March, putting aside all individual egos, and doing what is best for the state of Alabama," Hooper said. "This operation is another prime example of Governor Kay Ivey's leadership. She does not crave attention posturing in front of the cameras as so many Blue State governors are doing. Her only motivation is to get Alabama safely back to work and back to school while taking extra precautions protecting the most vulnerable from this unseen enemy."
Hooper praised the men and women working at the Unified Command Center as "unsung heroes."
"Please join me in giving a special thanks to these unsung heroes, Hooper said.
Retired Col. Jim Hawkins of the Alabama National Guard came back from the private sector to help coordinate this effort. The agencies are working together collaboratively for the good of the state.
AEMA Director Brian Hastings said that at any time other cabinet agencies can be called upon to assist.
"People bring so many different skill sets and so much expertise," State Health Officer Dr. Harris said. "Things that we don't have internally at the Health Department, and so we are so fortunate to have all of that in Alabama and have all of that on the same team working together."
"Were not making policy in the unified command. Were arming the administration with the facts," Harris explained.
The Unified Command Center is tasked with providing Alabama medical facilities and first responders with more protective equipment like masks and gloves.
They use the National Guard, Alabama Forestry Commission and public health employees to distribute the material from the state's stockpile to places where it is most needed.
They have had to develop new supply chains including some made in Alabama that did not exist before the pandemic.
Medical Operations Branch Chief Col. Lisa Pierce and her team are tasked with monitoring the state's nursing homes. That is a very vulnerable population that can have tremendous losses when COVID-19 gets inside those facilities.
There have been 1,695 cases among nursing home residents and 1,031 among long term care facility employees in Alabama. Unified Command focuses its attention on the decontamination of infected nursing homes.
Making sure that the hospitals have sufficient ventilators, intensive care and other resources is another area of Unified Command's focus.
The Alabama Department of Public Health reported Sunday that 12 more Alabamians lost their fight with COVID-19 on Sunday, taking the death toll in the state to 630. At least 17,952 people have tested positive for the virus.
The Alabama Department of Public Health reports that 9,355 of them are presumed to have recovered. 106,198 Americans have died in the global pandemic.
Print this piece