Alabama scientists are trying to help find treatments for COVID-19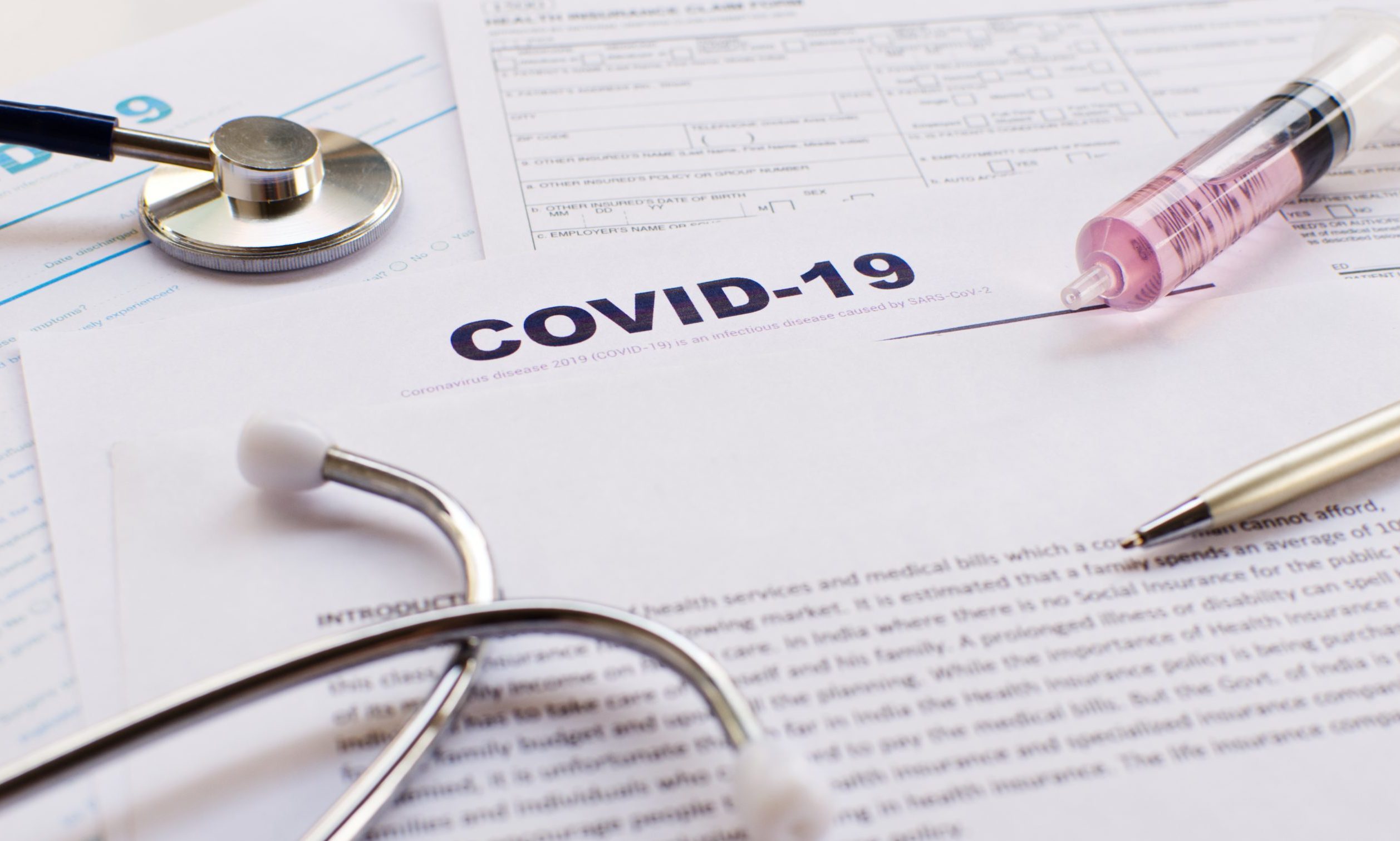 The Alabama Department of Commerce announced Tuesday that a number of Alabama firms, research institutions and scientists have been mobilized in the international effort to fight the novel coronavirus, which has killed over ten thousand people this year.
Huntsville's Diatherix announced that it has developed a highly sensitive and specific assay, or test, for the novel coronavirus SARS-CoV-2 that causes the COVID-19 respiratory infection.
Diatherix is located on the Huntsville campus of the HudsonAlpha Institute of Biotechnology. Its lab is prepared to evaluate respiratory specimens collected by healthcare providers for COVID-19.
As of press time, 250,614 people have been diagnosed with COVID-19 across the globe since if first appeared in Wuhan City, China in November and it has killed 10,254 persons. Here in this country, 14,336 people have already tested positive for this illness and 217 have died since January, 187 just in the last ten days.
Birmingham-based Southern Research has announced a partnership with Tonix Pharmaceuticals Holding Group, a New York-based biopharmaceutical company, to test a potential COVID-19 vaccine. If trials are successful, it could be available as early as late this year. Their plan is to develop and test a potential horsepox vaccine that expresses protein from the SARS-CoV-2 strain of the coronavirus that causes COVID-19. There is currently no vaccine available to protect against the disease.
"We look forward to this collaboration to advance a potential COVID-19 vaccine," said Scott Goebel, a senior scientist in Southern Research's Drug Development division and principal investigator of the project.
Meanwhile, scientists at the University of Alabama at Birmingham are desperately working on developing an effective treatment against the disease, that could potentially kill millions of people according to two separate recently released computer models.
UAB is home to the Antiviral Drug Discovery and Development Center, or AD3C, which focuses on developing treatments for four different virus families, including coronaviruses.
AD3C research has produced an investigational drug, remdesivir, that is now being used to treat a few select patients in China and the U.S. who have contracted COVID-19.
"This is a prime example of how the research we are conducting at UAB plays a critical role in treating patients on a global scale and our contribution of substantial scientific advances," said Dr. Richard Whitley, distinguished professor at UAB and principal investigator on the research project.
Southern Research is also a partner in the AD3C.
Birmingham-based BioGX Inc., a molecular diagnostics company based at the Innovation Depot technology incubator, is also involved in the effort against COVID-19. They have joined BD, a global medical technology company, to ask the FDA to authorize new diagnostics tests that would increase the potential capacity to screen for COVID-19 by thousands of tests per day.
BioGX developed an assay to detect the presence of the virus that causes COVID-19 for BD automated molecular diagnostic platform, which can analyze samples in two to three hours.
"The foundation of BioGX firmly stands on its team's ability to step up and address such unmet needs with speed. Authorization to use our test would increase access across the U.S. to an automated, highly reliable SARS-CoV-2 test," said Dr. Shazi Iqbal, chief executive officer of BioGX.
"Alabama's scientists have long conducted world-class research in infectious disease protection and treatment, so it's no surprise that they are deeply involved in the fight against COVID-19 disease," said Alabama Commerce Secretary Greg Canfield. "The talents and capabilities of these Alabama researchers will benefit the overall global effort during this public health emergency."
Economic developer Dr. Nicole Jones told the Alabama Political Reporter, "Time is of the essence in the global quest for remedies. Some of the most brilliant minds in the world collaborate within Hudson Alpha Institute for Biotechnology in Huntsville and Southern Research in Birmingham. I have spoken with many Alabamians employed in the field of biotechnology and confident that researchers are working around the clock to explore possible solutions to combat the unprecedented COVID-19 (coronavirus)."
Governor announces $100 million internet voucher program for students
The governor has allocated for the program $100 million of the state's $435 million in federal CARES act funds to help the state safeguard schools amid the growing spread of COVID-19.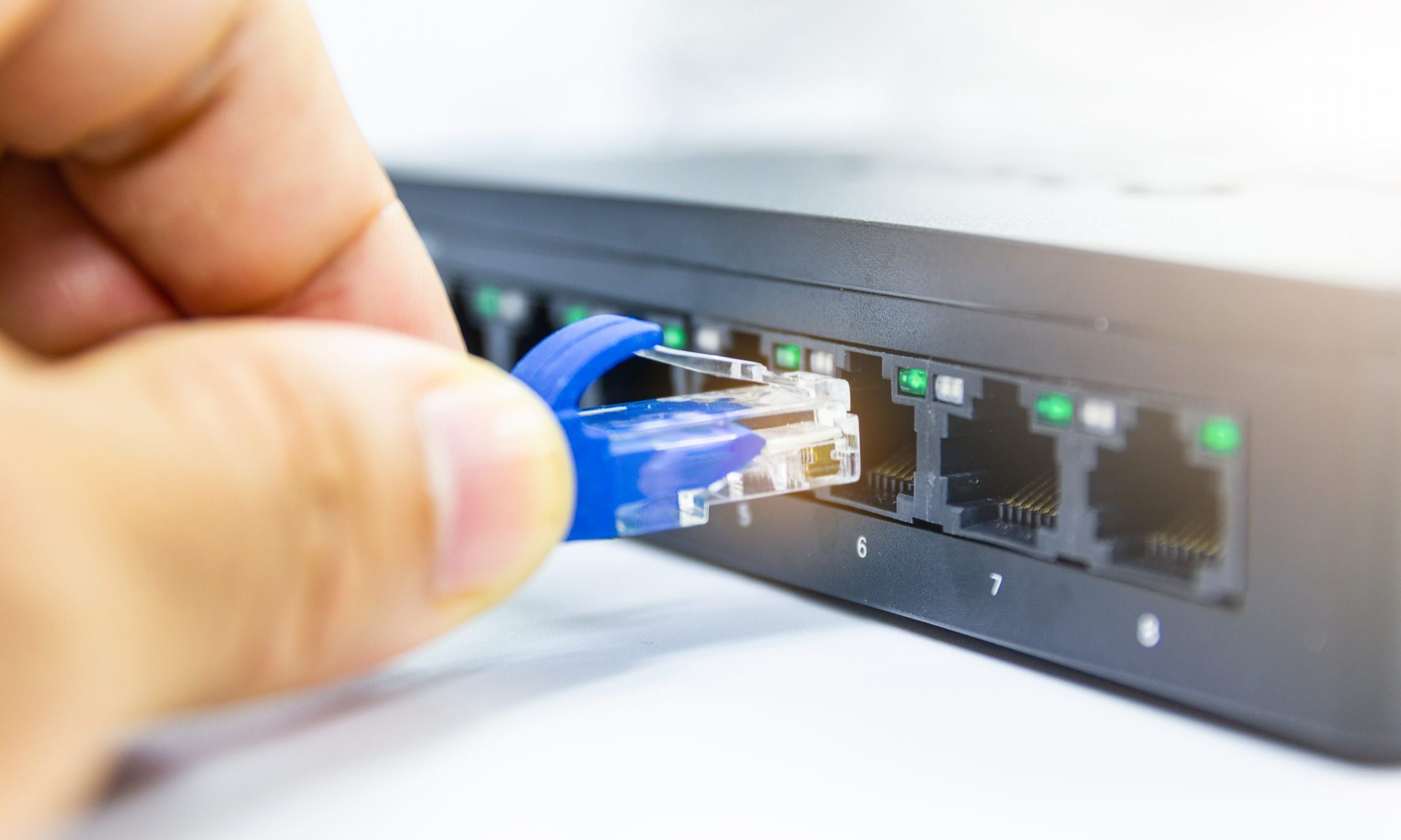 Gov. Kay Ivey on Friday announced a program to increase internet access for K-12 students for distance learning as the start of the new school year approaches. 
The project, called Alabama Broadband Connectivity (ABC) for Students, will provide vouchers for families of students who are eligible for free and reduced lunches "or other income criteria," according to a press release from Ivey's office. The vouchers will pay for equipment and services for high-speed internet from the fall through Dec. 31. 
Ivey has allocated for the program $100 million of the state's $435 million in federal CARES act funds to help the state safeguard schools amid the growing spread of COVID-19. 
The funds will be used to expand internet access by providing "equipment and service for broadband, wireless hot spots, satellite, fixed wireless, DSL, and cellular-on-wheels," according to Ivey's office. 
"Despite the upheavals in our lives during the past few months and at least into the near future, children must be able to continue their classroom instruction," Ivey said in a statement. "This funding will expand internet access to allow more students to access distance learning while creating smaller classes in schools that provide those options and will also ensure their safety during the pandemic. While I respect those districts that have elected to use remote learning, I fear that a slide will come by keeping our kids at home. These funds will bridge the gap until all students can get back into the classroom as soon as possible."
Families with children who receive free or reduced school lunch are to receive a mailed letter in August, and a website to assist Alabamians with questions as the program nears its launch can be found here.
"Once again, we are appreciative of the leadership and resources provided by Governor Ivey during this unprecedented time in our country's history. More than ever before, the immediate need for broadband infrastructure, devices, and connectivity are an integral part of providing Alabama students with a quality education," said Eric Mackey, Alabama superintendent of education, in a statement. "A huge part of evening the playing field to provide greater equity in educational services will come from closing the digital divide between varying Alabama communities. We still have a lot of work to do, but because of the resources provided by Gov. Ivey, we can head into what we know will be a challenging school year with greater optimism."  
The funds are to be administered by the Alabama Department of Economic and Community Affairs, which has partnered with Maryland-based CTC Technology & Energy for the project. 
"We have learned in the past several months that internet connectivity is a necessity for everything from education to healthcare and working remotely. I am pleased that Alabama is going to enter into this private-public partnership to make internet access available to those low-income households who cannot currently afford it. Economic status should not be a determining factor in receiving quality education, and it should not bar anyone from the ability to access vital online services," said Sen. Del Marsh, president pro tem of the State Senate, in a statement. "Although this is only a temporary solution, I am confident that it will be a bridge to a time when fiber is put in the ground and access to the internet and devices will become standard across Alabama."
According to Ivey's office, the plan was drafted with the input from the Broadband Working Group, a group Ivey announced the creation of on June 25, which is composed of legislators and industry experts who are to provide to guidance on the state's spending of $1.9 billion in CARES Act funds. 
"I appreciate the opportunity to be a part of Governor Ivey's working group to utilize federal funds in the CARES Act to provide broadband access to all Alabama students regardless of income. I think Governor Ivey has a good plan," said Rep. Randall Shedd, a member of the working group and a leader of the Rural Caucus. 
Mackey said last week that approximately half of the state's K-12 students will begin school by learning virtually for a period of time. A lack of internet connectivity in many homes is a major concern for school administrators who face the challenge of providing education to students when new coronavirus cases, hospitalizations and deaths continue to increase in Alabama.