Alabama scientists are trying to help find treatments for COVID-19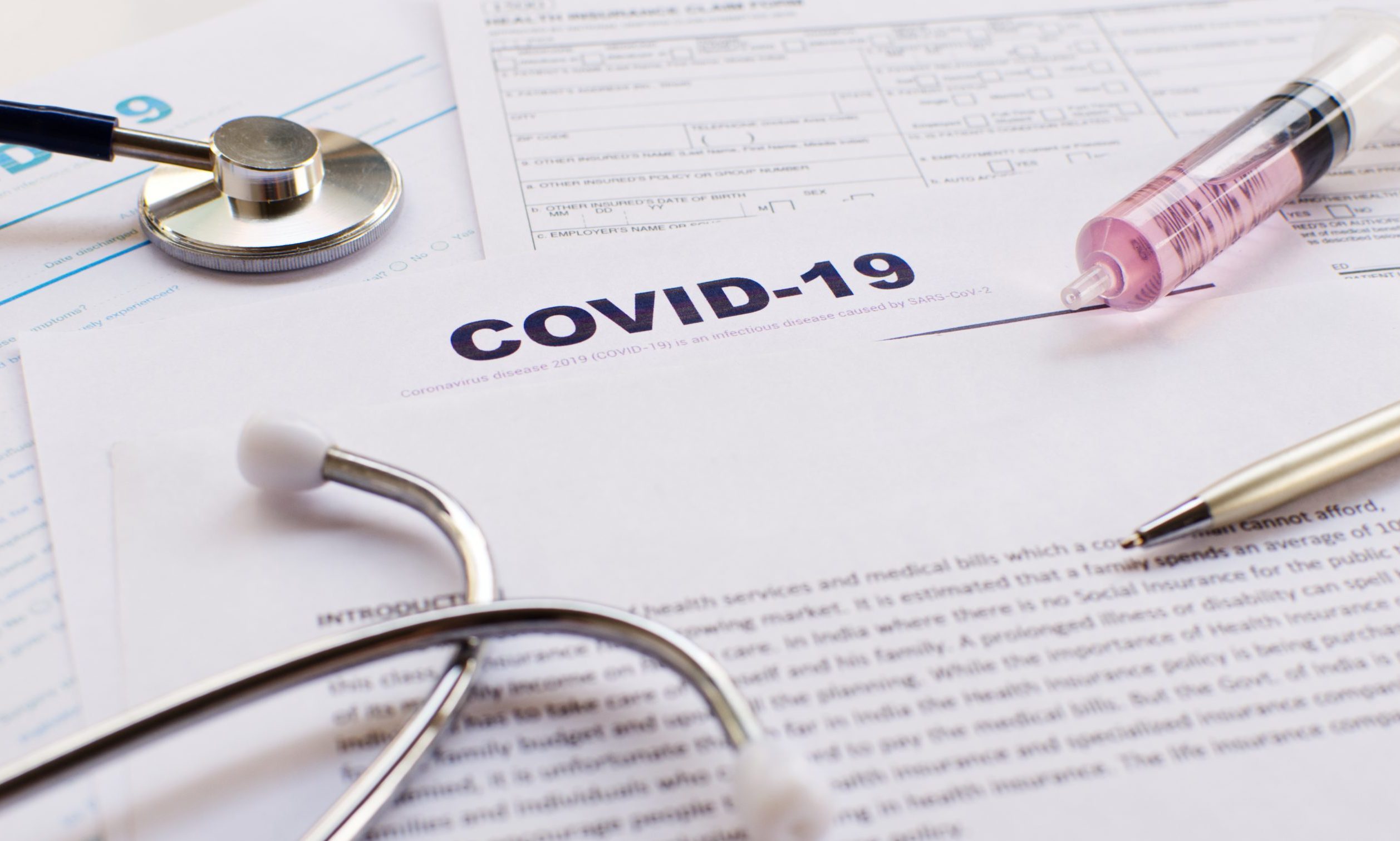 The Alabama Department of Commerce announced Tuesday that a number of Alabama firms, research institutions and scientists have been mobilized in the international effort to fight the novel coronavirus, which has killed over ten thousand people this year.
Huntsville's Diatherix announced that it has developed a highly sensitive and specific assay, or test, for the novel coronavirus SARS-CoV-2 that causes the COVID-19 respiratory infection.
Diatherix is located on the Huntsville campus of the HudsonAlpha Institute of Biotechnology. Its lab is prepared to evaluate respiratory specimens collected by healthcare providers for COVID-19.
As of press time, 250,614 people have been diagnosed with COVID-19 across the globe since if first appeared in Wuhan City, China in November and it has killed 10,254 persons. Here in this country, 14,336 people have already tested positive for this illness and 217 have died since January, 187 just in the last ten days.
Birmingham-based Southern Research has announced a partnership with Tonix Pharmaceuticals Holding Group, a New York-based biopharmaceutical company, to test a potential COVID-19 vaccine. If trials are successful, it could be available as early as late this year. Their plan is to develop and test a potential horsepox vaccine that expresses protein from the SARS-CoV-2 strain of the coronavirus that causes COVID-19. There is currently no vaccine available to protect against the disease.
"We look forward to this collaboration to advance a potential COVID-19 vaccine," said Scott Goebel, a senior scientist in Southern Research's Drug Development division and principal investigator of the project.
Meanwhile, scientists at the University of Alabama at Birmingham are desperately working on developing an effective treatment against the disease, that could potentially kill millions of people according to two separate recently released computer models.
UAB is home to the Antiviral Drug Discovery and Development Center, or AD3C, which focuses on developing treatments for four different virus families, including coronaviruses.
AD3C research has produced an investigational drug, remdesivir, that is now being used to treat a few select patients in China and the U.S. who have contracted COVID-19.
"This is a prime example of how the research we are conducting at UAB plays a critical role in treating patients on a global scale and our contribution of substantial scientific advances," said Dr. Richard Whitley, distinguished professor at UAB and principal investigator on the research project.
Southern Research is also a partner in the AD3C.
Birmingham-based BioGX Inc., a molecular diagnostics company based at the Innovation Depot technology incubator, is also involved in the effort against COVID-19. They have joined BD, a global medical technology company, to ask the FDA to authorize new diagnostics tests that would increase the potential capacity to screen for COVID-19 by thousands of tests per day.
BioGX developed an assay to detect the presence of the virus that causes COVID-19 for BD automated molecular diagnostic platform, which can analyze samples in two to three hours.
"The foundation of BioGX firmly stands on its team's ability to step up and address such unmet needs with speed. Authorization to use our test would increase access across the U.S. to an automated, highly reliable SARS-CoV-2 test," said Dr. Shazi Iqbal, chief executive officer of BioGX.
"Alabama's scientists have long conducted world-class research in infectious disease protection and treatment, so it's no surprise that they are deeply involved in the fight against COVID-19 disease," said Alabama Commerce Secretary Greg Canfield. "The talents and capabilities of these Alabama researchers will benefit the overall global effort during this public health emergency."
Economic developer Dr. Nicole Jones told the Alabama Political Reporter, "Time is of the essence in the global quest for remedies. Some of the most brilliant minds in the world collaborate within Hudson Alpha Institute for Biotechnology in Huntsville and Southern Research in Birmingham. I have spoken with many Alabamians employed in the field of biotechnology and confident that researchers are working around the clock to explore possible solutions to combat the unprecedented COVID-19 (coronavirus)."
Print this piece
Birmingham's mask ordinance to expire Friday
Birmingham's ordinance requiring citizens to wear masks while in public is set to expire Friday. 
Birmingham Mayor Randall Woodfin in a statement Tuesday cautioned the public against letting their guard down, however, and said despite the expiration of the ordinance, the public should continue to wear masks while out to help prevent the spread of coronavirus. 
"The City of Birmingham implemented the mandatory face covering ordinance as an additional level of protection as the state began the phased re-opening process. I want to thank the people of Birmingham for following the law. The ordinance raised the level of awareness to the importance of wearing a face covering when in public and within six feet of other people," Woodfin said in the statement. "While the ordinance is set to expire on Friday, we must not let our guard down. Public health leaders say covering your nose and mouth is a critical tool to help reduce the spread of coronavirus. I urge everyone to keep social distancing, wear face coverings in public, and do what you can to limit the spread." 
City employees and guests to city facilities will still be required to wear face coverings after the ordinance expires Friday, according to Woodfin's statement.
The Birmingham City Council, with one dissenting vote, approved the ordinance on April 28  requiring the wearing of masks while in public, which went into effect May 1. Failure to comply with the ordinance could result in a fine of up to $500 and/or 30 days in city jail. Failure to comply with the ordinance could result in a fine of up to $500 and/or 30 days in city jail. 
The ordinance had been set to expire May 15, but City Council members later agreed to extend the measure until May 29. 
The Birmingham City Council's decision to require the wearing of masks came after Gov. Kay Ivey replaced her "stay-at-home" order with a less restrictive "safer-at-home" order, which allowed some businesses to reopen with social-distancing restrictions.
The number of new confirmed cases of coronavirus across Alabama last week was higher than during any other week since the pandemic began and increase faster than in 46 other states and the District of Columbia, according to an APR analysis of data from The COVID Tracking Project.

The Centers for Disease Control and Prevention recommends that, because of the virus's approximately two-week incubation period when a person could have coronavirus but show no symptoms, people should practice social distancing by keeping 6 feet from others and wear face masks while in public.
Doing so not only helps protect the wearer of the mask, but also all those around them. 
"It is critical to emphasize that maintaining 6-feet social distancing remains important to slowing the spread of the virus," the CDC's website states.  "CDC is additionally advising the use of simple cloth face coverings to slow the spread of the virus and help people who may have the virus and do not know it from transmitting it to others."
Print this piece