Alabama scientists are trying to help find treatments for COVID-19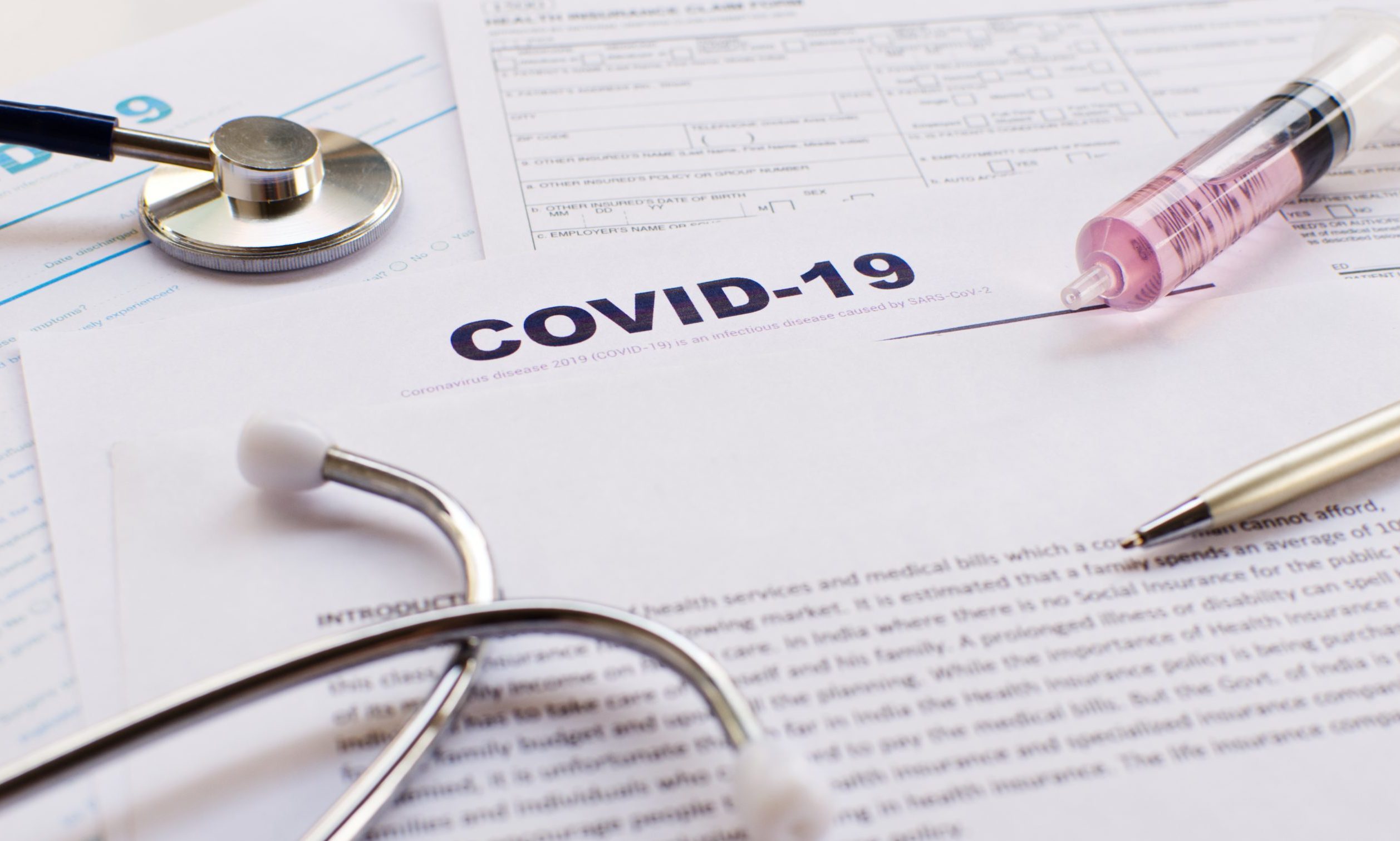 The Alabama Department of Commerce announced Tuesday that a number of Alabama firms, research institutions and scientists have been mobilized in the international effort to fight the novel coronavirus, which has killed over ten thousand people this year.
Huntsville's Diatherix announced that it has developed a highly sensitive and specific assay, or test, for the novel coronavirus SARS-CoV-2 that causes the COVID-19 respiratory infection.
Diatherix is located on the Huntsville campus of the HudsonAlpha Institute of Biotechnology. Its lab is prepared to evaluate respiratory specimens collected by healthcare providers for COVID-19.
As of press time, 250,614 people have been diagnosed with COVID-19 across the globe since if first appeared in Wuhan City, China in November and it has killed 10,254 persons. Here in this country, 14,336 people have already tested positive for this illness and 217 have died since January, 187 just in the last ten days.
Birmingham-based Southern Research has announced a partnership with Tonix Pharmaceuticals Holding Group, a New York-based biopharmaceutical company, to test a potential COVID-19 vaccine. If trials are successful, it could be available as early as late this year. Their plan is to develop and test a potential horsepox vaccine that expresses protein from the SARS-CoV-2 strain of the coronavirus that causes COVID-19. There is currently no vaccine available to protect against the disease.
"We look forward to this collaboration to advance a potential COVID-19 vaccine," said Scott Goebel, a senior scientist in Southern Research's Drug Development division and principal investigator of the project.
Meanwhile, scientists at the University of Alabama at Birmingham are desperately working on developing an effective treatment against the disease, that could potentially kill millions of people according to two separate recently released computer models.
UAB is home to the Antiviral Drug Discovery and Development Center, or AD3C, which focuses on developing treatments for four different virus families, including coronaviruses.
AD3C research has produced an investigational drug, remdesivir, that is now being used to treat a few select patients in China and the U.S. who have contracted COVID-19.
"This is a prime example of how the research we are conducting at UAB plays a critical role in treating patients on a global scale and our contribution of substantial scientific advances," said Dr. Richard Whitley, distinguished professor at UAB and principal investigator on the research project.
Southern Research is also a partner in the AD3C.
Birmingham-based BioGX Inc., a molecular diagnostics company based at the Innovation Depot technology incubator, is also involved in the effort against COVID-19. They have joined BD, a global medical technology company, to ask the FDA to authorize new diagnostics tests that would increase the potential capacity to screen for COVID-19 by thousands of tests per day.
BioGX developed an assay to detect the presence of the virus that causes COVID-19 for BD automated molecular diagnostic platform, which can analyze samples in two to three hours.
"The foundation of BioGX firmly stands on its team's ability to step up and address such unmet needs with speed. Authorization to use our test would increase access across the U.S. to an automated, highly reliable SARS-CoV-2 test," said Dr. Shazi Iqbal, chief executive officer of BioGX.
"Alabama's scientists have long conducted world-class research in infectious disease protection and treatment, so it's no surprise that they are deeply involved in the fight against COVID-19 disease," said Alabama Commerce Secretary Greg Canfield. "The talents and capabilities of these Alabama researchers will benefit the overall global effort during this public health emergency."
Economic developer Dr. Nicole Jones told the Alabama Political Reporter, "Time is of the essence in the global quest for remedies. Some of the most brilliant minds in the world collaborate within Hudson Alpha Institute for Biotechnology in Huntsville and Southern Research in Birmingham. I have spoken with many Alabamians employed in the field of biotechnology and confident that researchers are working around the clock to explore possible solutions to combat the unprecedented COVID-19 (coronavirus)."
At least 248 COVID deaths reported in Alabama in October
The cumulative death toll in Alabama has risen by 248 to 2,788 in October and by 124 in the last week alone.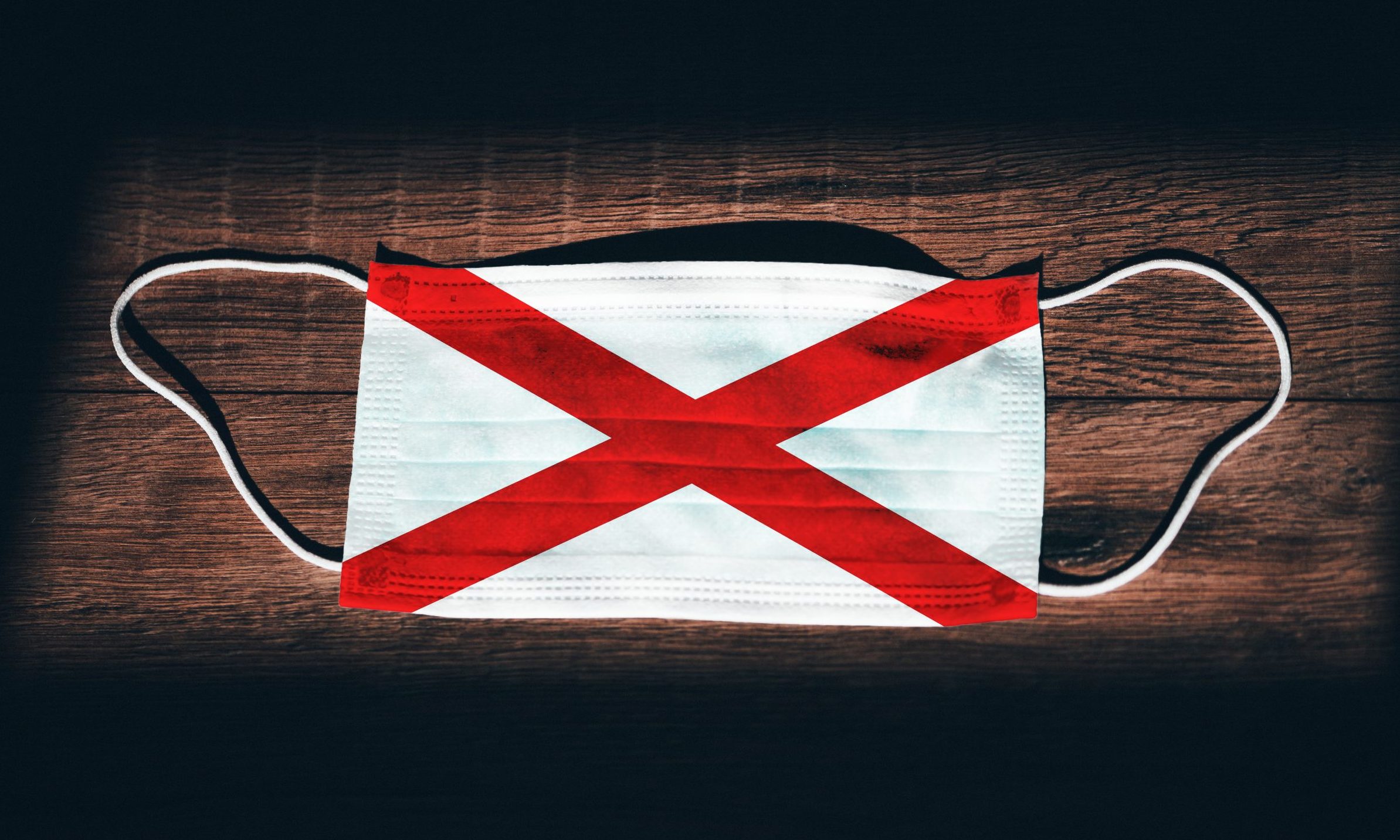 We're a little more than halfway through the month of October and the Alabama Department of Public Health has already reported at least 248 deaths from COVID-19.
The cumulative death toll in Alabama has risen by 248 to 2,788 in October and by 124 in the last week alone.
At least 378 deaths were reported in the month of September, a rate of 12.6 deaths per day over the month. In the first 17 days of October, the rate has been 14.6 deaths per day, a 15.9 percent increase from September.
Deaths were higher in July and August. The cumulative death toll increased by 582 in August and 630 in July, the worst month of the pandemic for the state.
On Saturday, ADPH reported that 1,288 more people in the state were confirmed positive with the coronavirus, and on Sunday the count increased by 964. The number of confirmed cases in Alabama has risen to 172,626.
There have been 17,925 new cases Alabama in October alone. The state is averaging almost 996 cases per day in October, which is up from September.
The state had 28,643 new coronavirus cases in September, 38,335 cases new cases in August, and 49,678 cases in July. Public health officials credit Alabama Governor Kay Ivey's statewide mask order on July 15 with slowing the spread of the virus in the state, but the virus has not gone away.
ADPH reported 823 hospitalizations for COVID-19 on October 17, the most recent day for which we have data. While hospitalizations for COVID-19 are down from the peaks in early August in Alabama have risen from Oct. 1 when 748 Alabamians were hospitalized, a 10 percent increase from the first of the month.
The state of Alabama is continuing to struggle to protect its most vulnerable citizens. At least 6,497 residents of long term care facilities in Alabama have been diagnosed with the coronavirus, 247 of them in October.
There have also been 3,362 cases among long term care workers in Alabama, including 197 in the month of October. Some 9,819 Alabama health care workers have also contracted the coronavirus.
Most people who test positive for the novel strain of the coronavirus, SARS-CoV-2, are asymptomatic or have only minor symptoms, but in about one out of five cases it can become much more severe.
For older people or people with underlying medical conditions like obesity, heart disease, asthma, cancer, diabetes or HIV, COVID-19 can turn deadly. COVID-19 is the abbreviated name for the medical condition caused by the SARS-CoV-2 virus.
Some 1,115,600 people worldwide have died from COVID-19 worldwide, including 224,284 Americans. There are 8,972,704 known active cases in the world today.
Public health officials warn citizens that coronavirus remains a present danger in our community. Social distancing is the best way to avoid spreading the virus. Avoid venues with large groups. Don't shake hands or hug persons not living in your household.
Avoid leaving your home as much as possible and wear a mask or cloth face covering when you do go out. Avoid touching your face and wash your hands with soap frequently. Hand sanitizer is recommended.
A coronavirus vaccine may be available in the coming months, but we don't yet know when or how effective it will be.