Opinion | The tumbleweed effect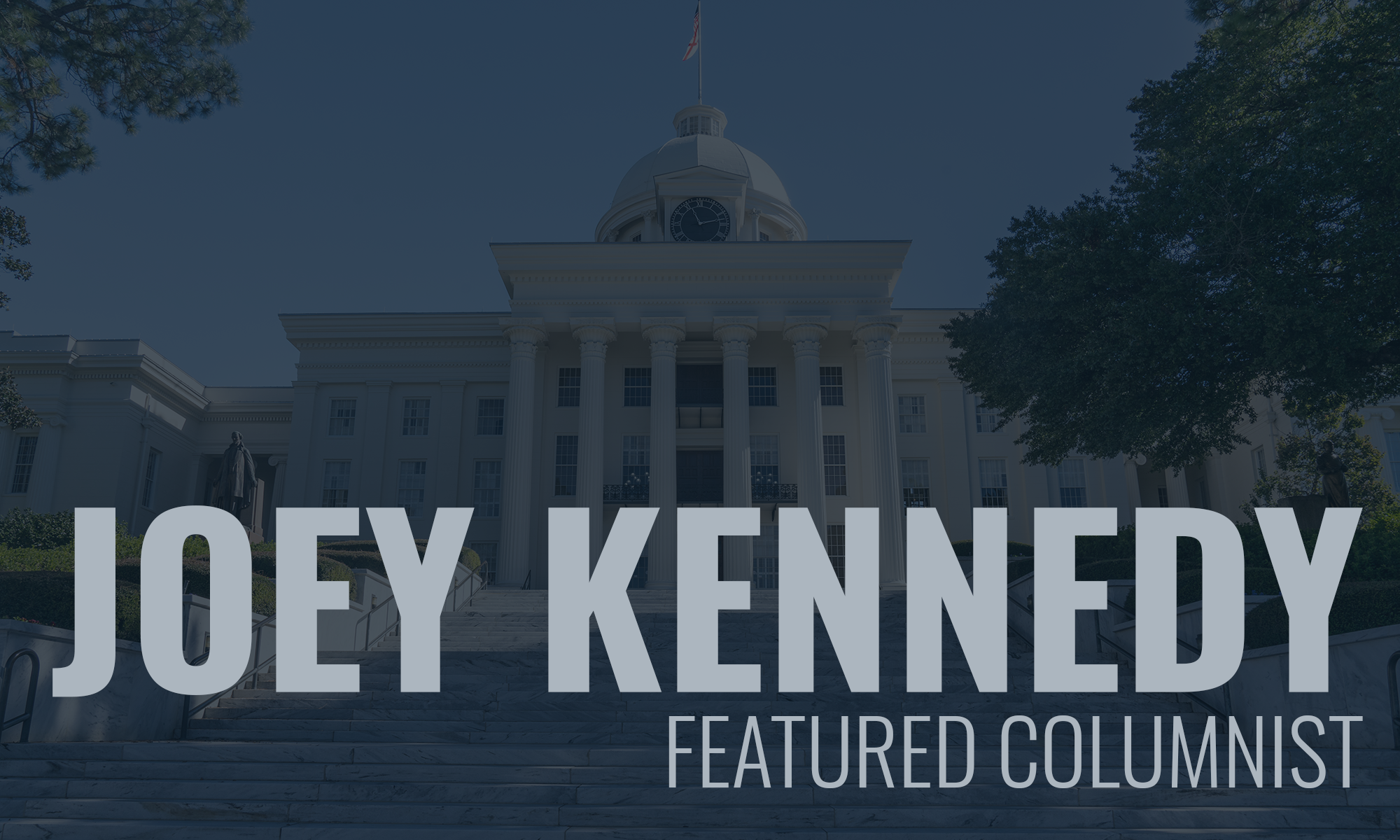 It's a Wednesday in March, and I'm standing on a sidewalk between the Alys Stephens Performing Arts Center and Spencer Honors House at UAB. Nobody is in sight. Not one person. I almost expect a tumbleweed to bounce past my feet and head across the empty green toward the decrepit Humanities Building.
Yes, it's Spring Break, but during most every Spring Break, some students stay on campus. Not this year. The COVID-19 (novel coronavirus) has seen to that.
Sadly, next week when Spring Break ends, the UAB campus will be just as deserted.
This lack of people at UAB is reflective of Birmingham itself in these early days of a pandemic that could last 18 months.
Coming into work during rush hour, there were hardly any vehicles out. I pulled up to Chick-fil-A on Five Points South, and there were more open parking spots at curbside pickup than there were cars waiting for food. This is one of the busiest Chick-fil-As in Alabama, but unlike most mornings, the restaurant isn't slammed today. The dining room is closed. The most telling indicator, though, is I had no trouble parking on campus.
There is a silver lining, right? We're all going to get checks from the government, says the government. I'll believe it when I cash it. Unemployment nationwide, at record lows a few days ago, is expected to soar in the coming weeks. Unemployment Insurance claims have jumped as the coronavirus shocks and awes the U.S. economy.
Just a week ago, Birmingham was the bustling city we love. Now, tens of thousands of people are practicing social distancing, mainly by sheltering in place at home. Those who can, work from there. Those who can't maybe soon missing paychecks.
"Life feels completely different," a news announcer says.
That's because life is completely different.
Only seven days ago, Alabama confirmed its first coronavirus case, a patient in Montgomery who is already out of the hospital. Now, Alabama is approaching 100 cases, nearly half of them in Jefferson County, the epicenter of COVID-19 in Alabama. Nationwide, there are close to 10,000 cases.
Everything is canceled or delayed. The Republican Primary runoff between Jeff Sessions and Tommy Tuberville is pushed back to July 14 instead of March 31.
Weddings are postponed and family reunions canceled. There is an invisible danger surrounding us, pressing into our personal space, so we don't go to church to pray or to funerals to grieve or to movies to forget. Or to school to learn. College students are subjected to online classes from wherever they live, and that's not the most efficient teaching.
I have a student who is back home in the Czech Republic. Many of my students are scattered throughout the nation, and since we won't be back on campus for the remainder of the semester, they're likely to stay right where they are, at their family home. Besides, home is where the heart is. And now the school. And now the dorm. And now Mom's cooking. And Dad's drinking.
It's a Shipt economy we live in now. We get our groceries delivered so we don't have to risk the trip into Publix.
Frank Stitt's Highlands Bar & Grill is shut at least until the end of the month. If you know of any restaurant dining room open, drop me a line. My birthday is next week, and my wife wants to take me out.
Isolation and loneliness aren't the only coronavirus side-effects. Hospitals are postponing elective surgeries and procedures. My wife is scheduled for a cardioversion (shock to the heart to restore normal heart rhythm) on April 1, but it looks like that'll be put off until who knows when.
How COVID-19 could cripple Alabama's hospitals
Will this crisis cripple our hospitals? Read more here.
But you know what? It could be worse, and it will be, but not like it could be. This, too, shall pass. Probably not as quickly as we want or hope, but we'll make it to the other side.
The Black Plague, which struck Medieval Europe in 1347, killed approximately one-third of Europe's population (25 million – 30 million) before it played itself out in 1350. We don't have the black plague, but mainly because in this modern society; we have great medical technologies and doctors who aren't going to bleed you to cure you.
Donald Trump spent weeks downplaying the virus and mishandling the government response, at one point calling the disease a "hoax," We'll be paying the price for that for months if not for more than a year. Some Republicans even now remain skeptical that the disease is as virulent as it is, though itcontinues to spread and has killed more than 100 people in the United States.
To stay ahead, one must plan ahead. Not Trump. He flies by the seat of his ample pants, and that has come back to bite him – and us – right on the rump. Still, Trump continues to brag about how well he's managing the crisis, though at least 60 percent of Americans disagree.
If you think about it too much, it gets discouraging. I think I'll go outside and look for a tumbleweed.

Joey Kennedy, a Pulitzer Prize winner, writes a column each week for Alabama Political Reporter. Email: [email protected]
Print this piece
Opinion | What happened in Huntsville Wednesday night was disgraceful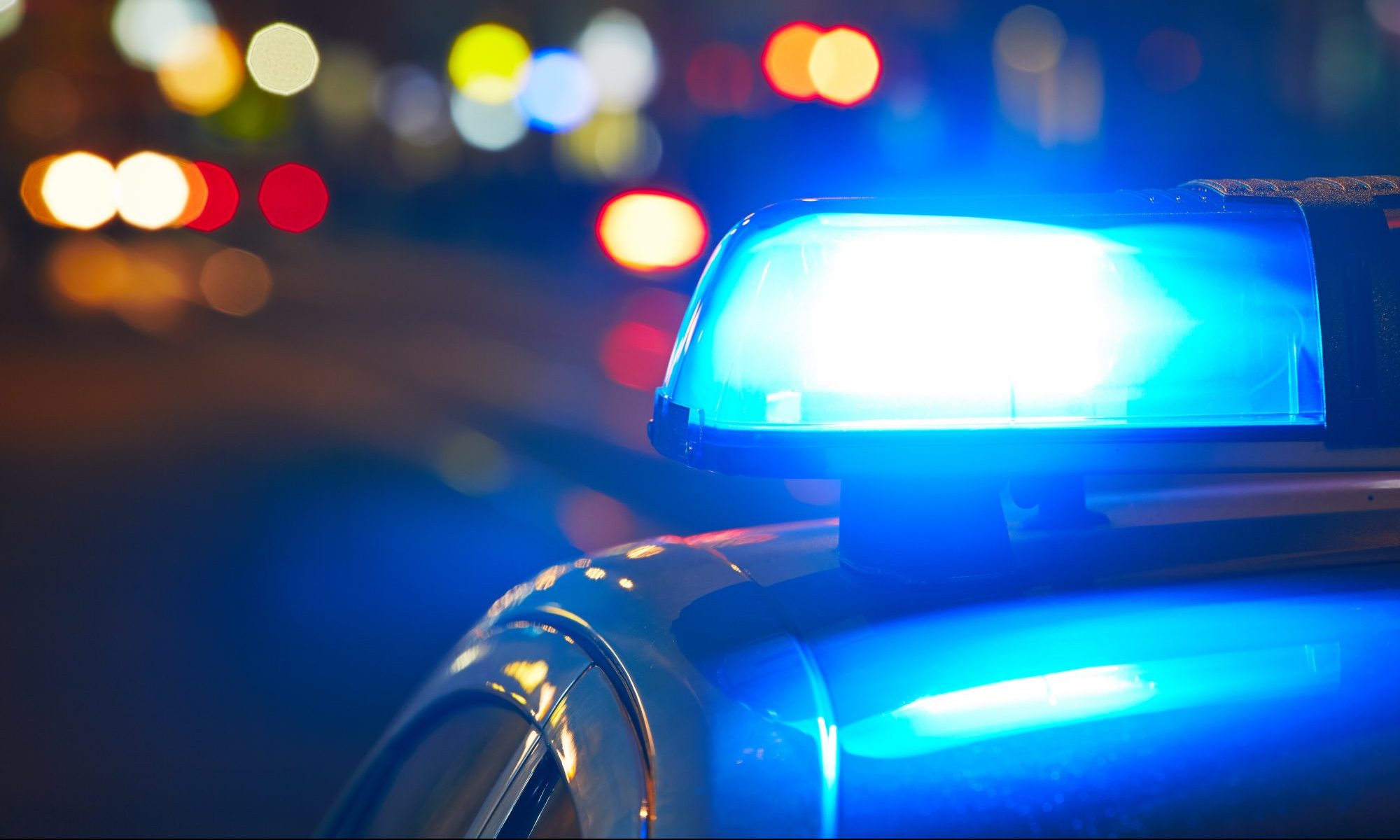 Law enforcement officers in Huntsville assaulted dozens of people Wednesday night following a peaceful protest and march. 
This is the accurate description of what took place in Huntsville. 
I don't care what you heard on "the news" or what you read on Facebook or Twitter. That's what happened. 
Following a peaceful protest downtown — for which the NAACP obtained a permit, because it planned to block traffic — dozens of protesters, gathered to speak out about police brutality of black citizens in the aftermath of the murder of George Floyd, began to march around the downtown area. 
This is their right. It is guaranteed by the U.S. constitution. 
Contrary to popular belief, and according to legal guidance posted by the American Civil Liberties Union, you do NOT need a permit to peacefully assemble. In fact, it is against the law for anyone — or any law enforcement agency — to prevent you from peacefully assembling in response to a breaking news event.  
And yet, that's exactly what happened in Huntsville. 
Huntsville Police, the Madison County Sheriff's Department and — for some reason that no one could immediately explain — the Alabama State Troopers began firing tear gas and rubber bullets at people who were peacefully marching. 
In attempting to explain why such actions occurred, Lt. Michael Johnson of HPD essentially admitted that officers acted improperly. 
He told TV station WHNT-19 that officers attempted to clear the area by telling the lawfully gathered crowd to disperse. When the crowd instead decided to exercise its right to assemble, Johnson said, officers began using force, including firing the rubber bullets at innocent men, women and children and spraying the crowd with pepper spray and tear gas. 
(Just a quick little FYI: Tear gas has been deemed a chemical agent and the Geneva Convention specifically bans its use in war. But it's still legal for police departments to toss into peaceful crowds.)
Johnson said officers used force because they weren't "going to roll the dice" and take a chance that the crowd could become hostile. 
Which — and while I'm no attorney, I feel comfortable going out on this limb — is not how the law works. You can't impose force because you believe someone might break the law. Particularly when there is no evidence of that. 
And how do we know there is no evidence of it? 
Because Johnson just kept on talking during that interview, an interview led by WHNT's Jerry Hayes, who was — and I'll put this kindly — very police-friendly. As Hayes praised the police response and told everyone that the cops really had no choice but to clear the area by gassing children, Johnson explained just how well it had all gone. 
No officers were injured, Johnson said. No property was damaged, he said. They even had single-digit arrests/detainments, he said. 
So, again, law enforcement fired rubber bullets at peacefully assembled men, women and children who didn't damage property, didn't assault police officers and had every right to march on and alongside a public street. 
It's not hard to understand why people are marching against police abuse. 
Democratic state Rep. Anthony Daniels, who represents the Huntsville area and who spoke earlier in the evening at the NAACP-organized event, compared the actions and the optics of the police attacking citizens to "Bloody Sunday" in Selma. On that day in 1965, Alabama State Troopers attacked a group of peaceful marchers because the marchers refused to disperse, and instead continued their march out of Selma towards Montgomery.
"I want someone to explain to me what the state troopers were doing at a peaceful event," Daniels said. "What happened was a disgrace. That was a peaceful protest. Those people were following the laws and were not out of line."
The same cannot be said for the officers. 
There are a number of videos of cops from various agencies firing tear gas canisters at people who are posing no threat, and in most cases are backing away from the officers, and randomly spraying down groups of people with pepper spray for no discernable reason. In one video that was viewed several hundred thousand times by late Wednesday evening, an HPD officer exits his patrol car, pepper spray in hand, and just starts strolling along, periodically dousing terrified people with the spray. 
It was disgraceful. It was ignorant. It was, most of all, simply wrong. 
There has been a lot of condemnation over the last few days of violent protests and criminal acts. And rightfully so. While many people understand and can empathize with the anger that lies beneath these protests, the majority doesn't want to watch cities burn. 
I hope the same people who condemned those acts will also speak out against the violence committed by law enforcement in Huntsville on Wednesday.
Print this piece