Jerry Carl "upset" that Hightower is still running ads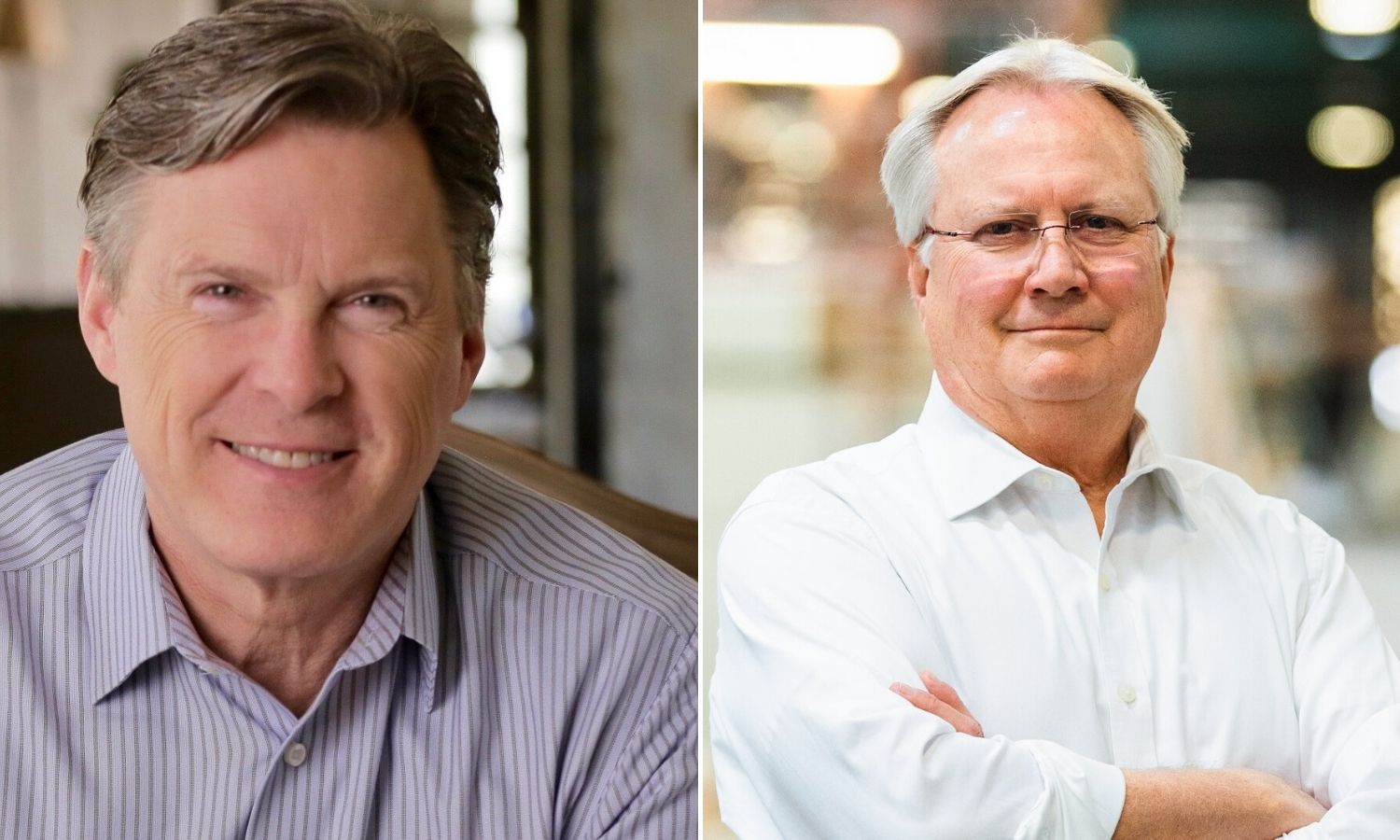 Jerry Carl, a Republican candidate for U.S. Congress in Alabama's 1st Congressional District, has said he is suspending advertising due to the COVID-19 crisis.
COVID-19 is an often fatal illness caused by a novel coronavirus first identified in Wuhan City China late in 2019. Carl called on his Republican primary opponent former State Senator Bill Hightower to do the same.
"With the spread of COVID-19 (Coronavirus) throughout Alabama and the uncertainty of the March 31st election now up in the air, I am suspending all paid advertising for my campaign," Carl said. "I urge Bill Hightower and outside groups supporting or opposing either candidate to put politics aside and do the same at this delicate time. Although this is an important election, focusing on the health and safety of our friends, family, and neighbors is of the utmost importance. There will be a proper time to resume campaign advertising in the future, but for now, we need to focus on mitigating the effects of this virus in our communities and throughout our great nation."
Following that statement, Alabama Gov. Kay Ivey moved the primary runoffs back to July 14.
After Hightower and his supporting groups did not pull the ads, Carl chastised Hightower over not following Carl's example.
"Yesterday, our campaign urged Bill Hightower and all other groups supporting candidates in this race to immediately suspend all paid campaign advertising so that the public can focus on the health and safety of their friends and families," Carl said. "Since that time, the City of Mobile, as well as Mobile County, have declared states of emergency. And, our election on March 31st is in limbo as state officials are working through whether or not to postpone the runoff election. Restaurants are being forced to shut down. Schools are canceled. And our workers are being asked to stay home."
"Shamefully, Bill Hightower has decided to continue his deceitful television commercials that are nothing more than lies," Carl continued. Apparently, he would rather put himself above the health of our community. At a time when our country must come together, Bill Hightower is continuing to tear our country apart."
"Bill, it's time to put politics aside and hit pause on the campaign," Carl added. "There will be a time and place for politics, but right now, it's time to help our neighbors. I call on Bill Hightower's campaign to immediately end all paid advertising that is still running on television and focus on what's important right now – helping our community through this pandemic."
As of press time, Alabama has 157 confirmed cases of COVID-19. Jefferson County has 71 cases, Shelby 17, Madison 16, Lee 16, Tuscaloosa 7, Elmore 6, St. Clair 3, Montgomery 3, Cullman 2, Lauderdale 2, Baldwin 2, Mobile 2, and Chambers 2. Jackson, Calhoun, Walker, Talladega, Limestone, Washington, Marion, and Lamar Counties all have 1 confirmed case. There are still no official deaths; but there are reports of deaths where COVID-19 is suspected of having playing a role.
Mapping COVID-19 in Alabama
Our interactive maps and charts will help you follow the situation. Click here.
The winner of the Republican primary runoff will face the winner of the Democratic primary runoff on November 3.
Print this piece
Brooks named "Taxpayer's Friend" by the National Taxpayers Union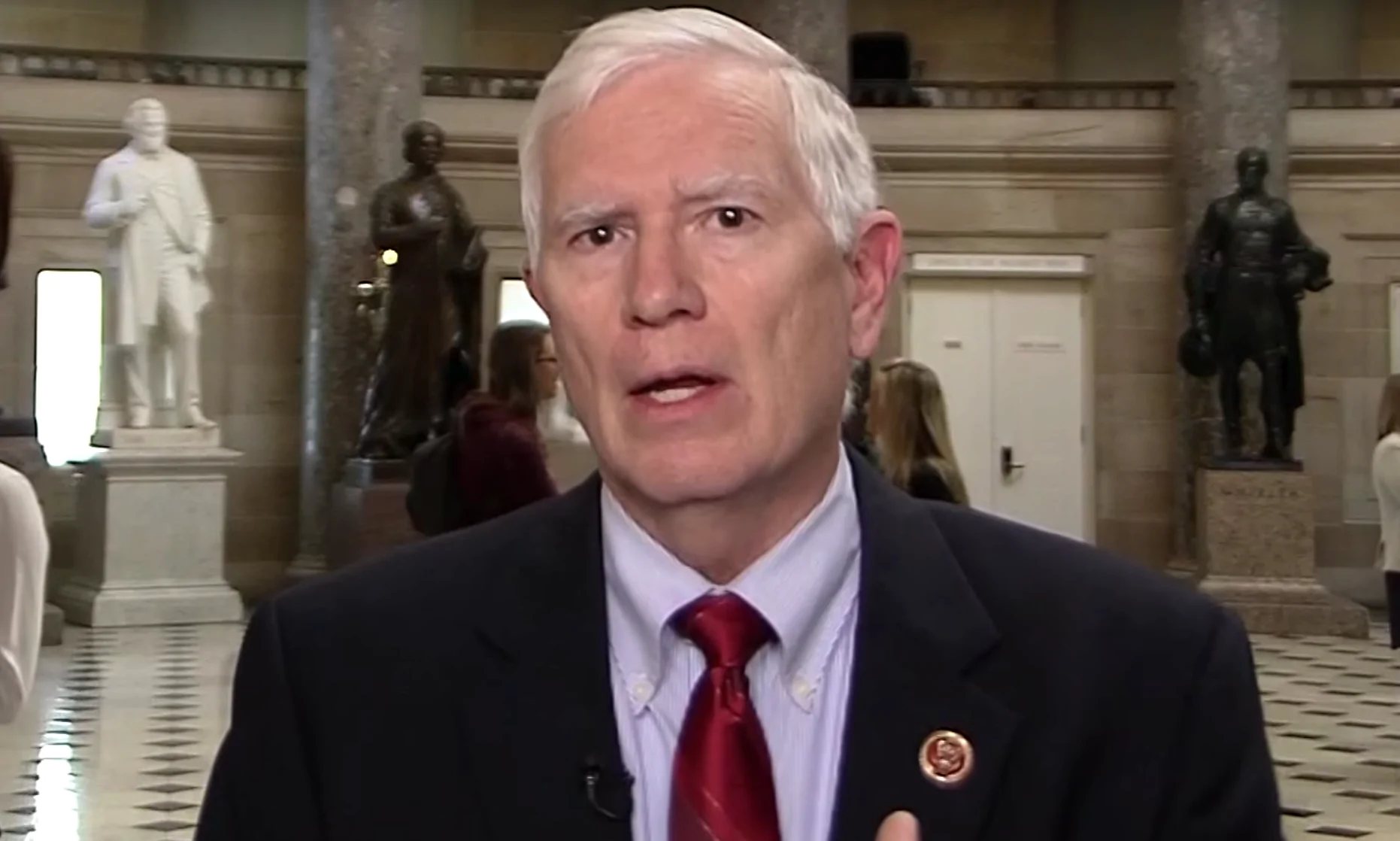 Tuesday, The National Taxpayers Union ("NTU") announced that Congressman Mo Brooks, R-Huntsville, has been named a "Taxpayer's Friend" by the National Taxpayers Union. Brooks is one of only 48 U.S. House members to be so honored. The National Taxpayers Union is America's leading grassroots, pro-taxpayer advocacy group.
"The NTU is America's preeminent nonpartisan, nonprofit grassroots advocacy organization focusing on restraining excess federal government spending and opposing higher taxes," Brooks said. "I'm honored the National Taxpayers Union evaluated my voting record and declared me as one of only 48 Congressmen (out of 435) to receive their prestigious 'Taxpayer's Friend' award for votes cast in 2019."
"America's national debt blew through $23 trillion in November, $24 trillion in April, and $25 trillion in May," Brooks warned. "In April, the federal government set a record for the largest and worst ever one month deficit of $738 billion. In 2020, things will only get worse inasmuch as the federal government will spend at least $50,000 per American household this year! That spending is financed with taxes, higher debt, or inflation causing money printing. Unfortunately, Washington Socialists are hell-bent on bankrupting America and using the ensuing crisis to morph America into a Socialist country, with all of the poverty and economic malaise and loss of freedom and liberty that that entails."
"Financial responsibility is more important now than ever," Brooks stated. "I'll continue to take pro-taxpayer stands for financial responsibility, and I'll keep voting to avoid a disastrous American insolvency and bankruptcy. I'm thankful the National Taxpayers Union is an ally in the fight."
In 2019, NTU based its comprehensive analysis on 153 U.S. House votes on bills that affect spending or require tax increases.
Congressman Brooks scored an 89 percent which is an A on NTU's scorecard. The average House Republican scored 75 percent. The average score in the Alabama House delegation was 67 percent. No Alabama House delegation member ranked higher than Congressman Brooks.
U.S. Senator Doug Jones, D-Alabama, only received a seven percent score from the NTU. Sen. Richard Shelby, R-Alabama, received a 32 percent score. Congresswoman Terri Sewell, D-Selma, received just a 6 percent rating. The NTU scored Reps. Martha Roby, R-Montgomery, 59 percent, Robert Aderholt, R-Haleyville, 60 percent, Mike Rogers, R-Saks, 74 percent, Bradly Byrne, R-Montrose, 86 percent, and Gary Palmer, R-Hoover, 89 percent.
Founded in 1969, National Taxpayers Union is the "Voice of America's Taxpayers." Their stated mission is to achieve favorable policy outcomes using the most effective pro-taxpayer team on Capitol Hill and in the states. They claim that their lobbying skills, media savvy, policy expertise, and reputation for advancing pragmatic solutions are unrivaled. NTU was the driving force behind the successful push for comprehensive tax reform in 2017. "In the years ahead, we will push back on unprincipled revenue grabs across the country, roll back unnecessary regulations, and encourage the investment, innovation, and free trade that will guarantee economic growth and promote a thriving free enterprise system. Additionally, NTU will work to cut out-of-control government spending so that tomorrow's generations won't face higher taxes or lower living standards."
Congressman Mo Brooks is in his fifth term representing Alabama's Fifth Congressional District.
Print this piece