Economic downturn sees uptick in possible sex trafficking recruitment
Tuesday, the Child Trafficking Solutions Project and the Children's Policy Cooperative of Jefferson County issued a statement warning that there is a noticeable increase in Craigslist postings for possible human trafficking purposes due to the coronavirus economic impact.
"If you see any such postings on Craigslist or any social media sites, please screen shot and send to Teresa Collier, The Fusion Center, Alabama Law Enforcement Agency at [email protected]," the group asked. "Please be aware the increased economic vulnerability will make some individuals a prime target for HT recruitment."
Amy Storer is a criminal analyst and fugitive coordinator with the U.S. Department of Homeland Security Investigations.
"With the tragic coronavirus taking its economic toll, traffickers are already swift to recruit "jobs" all over Craigslist, clearly targeting young females," Storer said. "Demographically, the first to lose wages will be the most vulnerable victims of human trafficking – service industry, young females, panicking to pay bills. Single mothers will especially become desperate to find work and I fear a new wave of victims could quickly fall into the game, as a result of coronavirus."
"Many of the ads blatantly list "work for coronavirus layoffs" with explicit content embedded," Storer said in a statement. "I noticed Craigslist is removing some of the ads but check your city/state, and you will be alarmed. Perhaps we can engage state and local officials, the media, to alert citizens. Due to staffing levels, we need all the help we can get. If there is anything I can do to assist, please reach out. Together, we can stop them!"
Sex trafficking has always been a public health threat due to the spread of various venereal diseases, including AIDs, and more conventional close personal contact diseases like the flu; but that has never been more of threat than it is now with the COVID-19 global pandemic that is spreading throughout our communities. Hundreds of Americans have died in just the last week and tens of thousands are already infected. Having sex (or any other sort of close contact) with a sex worker, underage or not, who has sex with dozens of people each week is more than just "risky" behavior; it has the ability to infect you, them, and everybody you come into contact with, not just your sex partner(s) and could potentially people, not years from now but in a matter of weeks.
Morality is not simply something you do in obedience to God; but rather because it protects you and your family and friends from contagious disease.
The public is encouraged to share any information with the Department of Homeland Security, the Alabama Fusion Center, and/or your local law enforcement agency.
Governor announces auto supplier IAC plans Alabama expansion
IAC is committing $34.3 million in new capital investment to expand its new manufacturing facility located in Tuscaloosa County.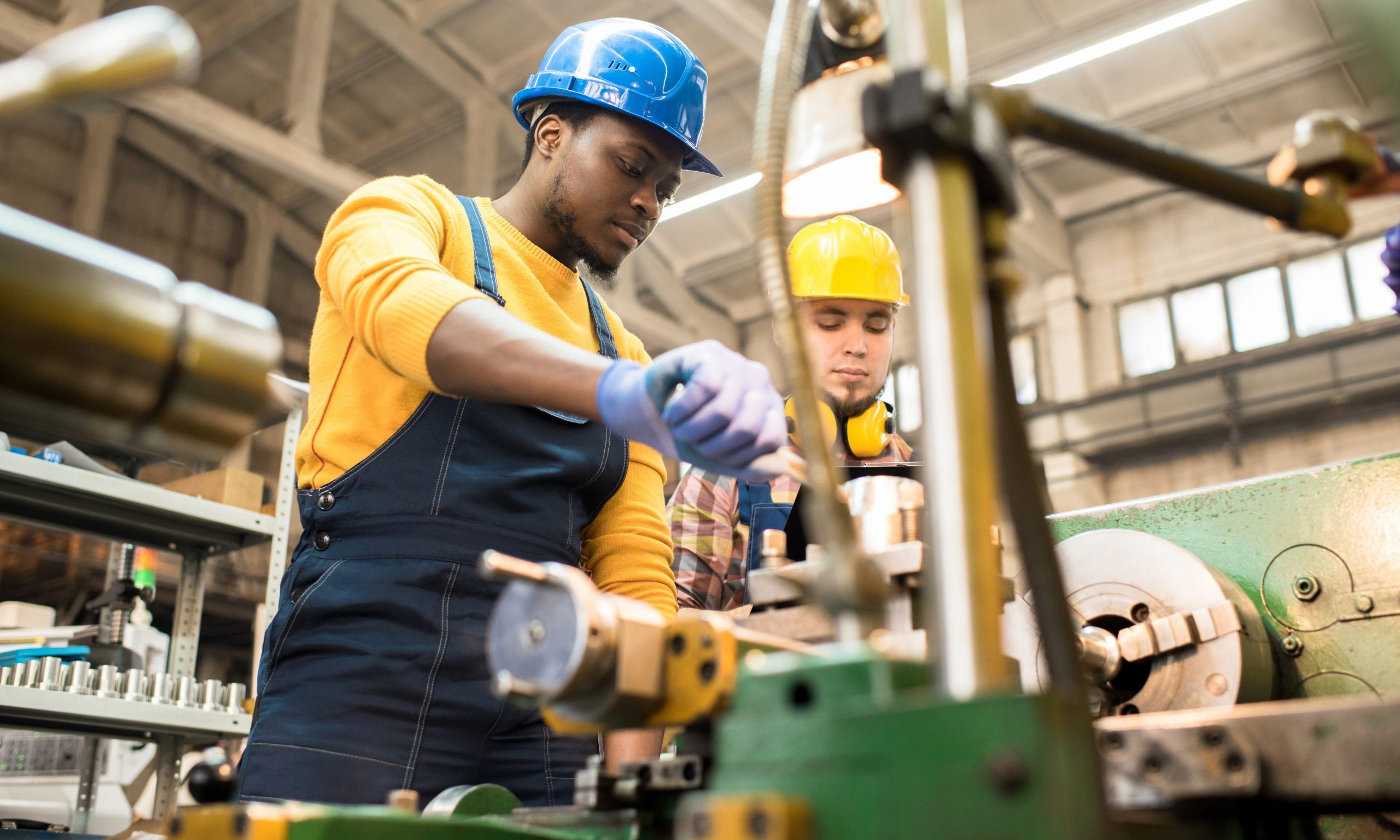 Gov. Kay Ivey announced Monday that International Automotive Components Group North America Inc. plans to invest over $55.9 million in expansion projects that will create 182 jobs at two Alabama facilities.
"International Automotive Components is a leading global auto supplier, and I am pleased that this world-class company is growing significantly in Alabama and creating good jobs in Cottondale and Anniston," Ivey said. "IAC's growth plans show that Alabama's dynamic auto industry continues to expand despite today's challenging environment."
Nick Skwiat is the executive vice president and president of IAC North America.
"Alabama was the logical choice due to its skilled workforce and proximity to the customer," Skwiat said. "We are excited to see the continued growth of the automotive industry in Alabama and we plan to grow right along with it. We thank the Governor and Secretary Canfield for their leadership in this sector."
IAC is committing $34.3 million in new capital investment to expand its new manufacturing facility located in Tuscaloosa County. This facility will produce door panels and overhead systems for original equipment manufacturers. That project will create 119 jobs at the production site in Cottondale.
IAC also plans to invest $21.6 million at its manufacturing facility located in the former Fort McClellan in Anniston. That East Alabama project will create another 63 jobs.
This project builds on a milestone 2014 expansion that doubled the size of the Calhoun County facility. There IAC manufactures automotive interior components and systems. Key components produced at the Anniston plant include door panels, trim systems and instrument panels for original equipment manufacturers.
IAC Group is a leading global supplier of innovative and sustainable instrument panels, consoles, door panels, overhead systems, bumper fascias and exterior ornamentation for original equipment manufacturers.
IAC is headquartered in Luxembourg and has more than 18,000 employees at 67 locations in 17 countries. The company operates manufacturing facilities in eight U.S. states.
"With operations around the globe, IAC is the kind of high-performance company that we want in Alabama's auto supply chain to help fuel sustainable growth," said Alabama Commerce Secretary Greg Canfield. "We look forward to working with IAC and facilitating its future growth in this strategic industrial sector."
Danielle Winningham is the executive director of the Tuscaloosa County Industrial Development Authority.
"International Automotive Components is a valued part of Tuscaloosa County's automotive sector," Winningham said. "We are grateful for IAC's investment in our community and the career opportunities available to our area workforce as a result of their investment."
"The City of Anniston is excited that IAC has made the decision to expand here. I have enjoyed working with the leadership at IAC, the Calhoun County EDC, and the state of Alabama to get this project finalized," said Anniston Mayor Jack Draper. "This is even further evidence that Anniston is indeed open for business."
Only Michigan has more automobile manufacturing jobs than the state of Alabama. Honda, Mercedes, Hyundai, Polaris, Toyota and soon Mazda all have major automobile assembly plants in the state of Alabama.