Opinion | U.S. Senate runoff moved to July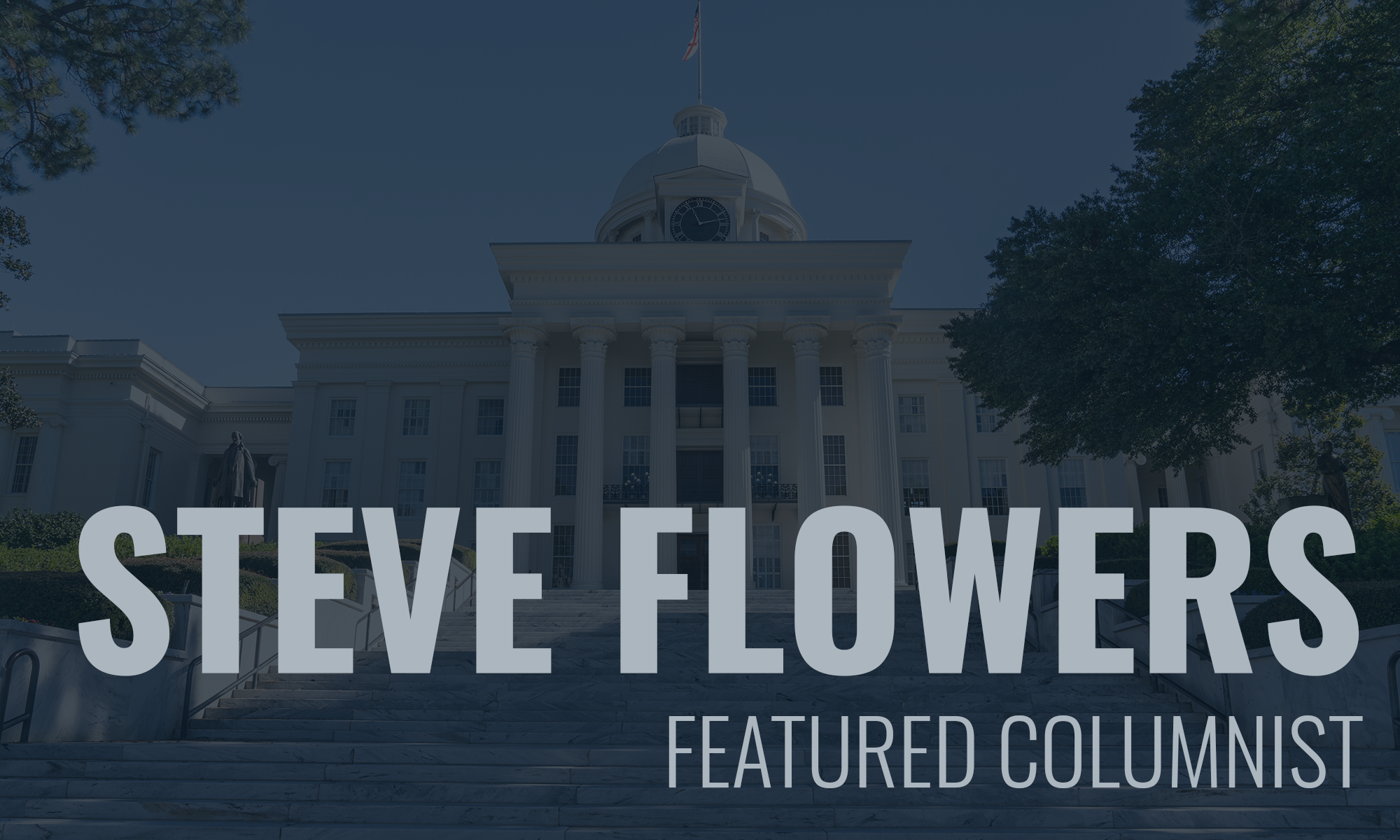 The GOP contest for who sits in our number two U.S. Senate seat has been delayed until July 14, 2020 due to the coronavirus. The winner of the battle between Jeff Sessions and Tommy Tuberville will more than likely be our junior US. Senator for six years.  
Neither are spring chickens. Sessions will be 74 and Tuberville will be 66, when the winner takes office.  This is not the optimum age to be a freshman U.S. Senator because seniority equates to superiority in the U.S. Senate.  Given their age of arrival neither will be given much deference or have much influence. Sessions' 20 years goes for naught. He does not get his seniority back. Instead, he goes to the back of the line as would Tuberville.
Sessions really does not want to be influential. During his tenure he wanted to be the choir boy and Eagle Scout of the Senate.  He was the most honest and conservative member of the Senate. He wore that badge proudly and would again.  
Tuberville is planning to be Trump's bodyguard and valet.  He will not know where the bathroom is, what committees he has been placed on, or where to sit, much less how to pass a bill or get anything accomplished for Alabama.  After about six years he will realize he is a Senator from Alabama, not Arkansas or Florida.  His only mission as a campaigner appears to be that he can shoot a gun and wants to be Donald Trump's pawn. 
The irony with this Trump love affair is legitimate polling that points to a Tuberville victory also reveals a Trump loss. Trumpprobably is not going to be president when either Tuberville or Sessions takes office.  Anybody with a cursory knowledge of how our president is elected under the Electoral College System realizes that if Trump loses any of the key pivotal battleground states of Ohio, Florida, Michigan, Wisconsin, Minnesota or Pennsylvania, he loses the Whitehouse.  If Joe Biden is the Democratic nominee, current polling clearly has him favored to carry all of those states.  He is pretty much a lock to win his home state of Pennsylvania.
The winner of the Tuberville-Sessions contest will be our junior senator.  Either one will beat our anomaly, Democratic interloper Doug Jones, probably 60 to 40.  Being the Republican nominee for a U.S. Senate Seat in the Heart of Dixie is tantamount to election, especially in a presidential election year with Donald Trump atop the ticket.
It really does not matter which one is elected, they both will vote conservatively and look at their roles as being a reactionary ideologue.  Neither will garner much power.  However, that does not matter when you have Senator Richard Shelby as your senior Senator.  He has enough power that we really do not need a second senator.
Most pundits were saying Tuberville had momentum and washeading towards a victory, especially with Trump's endorsement.  However, with 15 weeks to prepare rather than 10 days it is a new ballgame.
Allow me to share two cardinal caveats I have shared with you over the years, and which I have recently shared with national media people who have asked for my insight on this race. First, Alabamians have shown a unique but overwhelming aversion to one politician endorsing another for another office.  I was taught this rule of Alabama politics when I was a young legislator.  
It is a cardinal rule in Alabama politics that you do not get involved in other races.  Alabamians have a very dim view of this practice.  They seem to inherently say, "We elected you to your office.   You ought to be thankful for that and not show an arrogance that you are so good and anointed that you want to tell us who to vote to place in another office."
George Wallace, in his hey-day, when he was at the height of his popularity, would endorse someone and invariably they would lose. Less y'all forget, Trump endorsed Luther Strange for this same seat.  He then lost to Roy Moore.  Then Trump endorsed Roy Moore and he immediately lost to Doug Jones.  Alabamians do not think much of endorsements, in fact they resent them.
The second caveat is Alabamians will universally, overwhelmingly vote for someone from their neck of the woods.  It is called "Friends and Neighbors" politics. Jeff Sessions lives in and is from Mobile.  The voter turnout in Mobile-Baldwin is going to be the highest in the State because there is a tossup runoff race between Jerry Carl and Bill Hightower to fill Bradley Byrne's 1st Congressional District seat.
We will see in mid-July week.
Steve Flowers is Alabama's leading political columnist. His weekly column appears in over 60 Alabama newspapers. He served 16 years in the state legislature. Steve may be reached at: www.steveflowers.us.
Opinion | That climate change hoax is killing us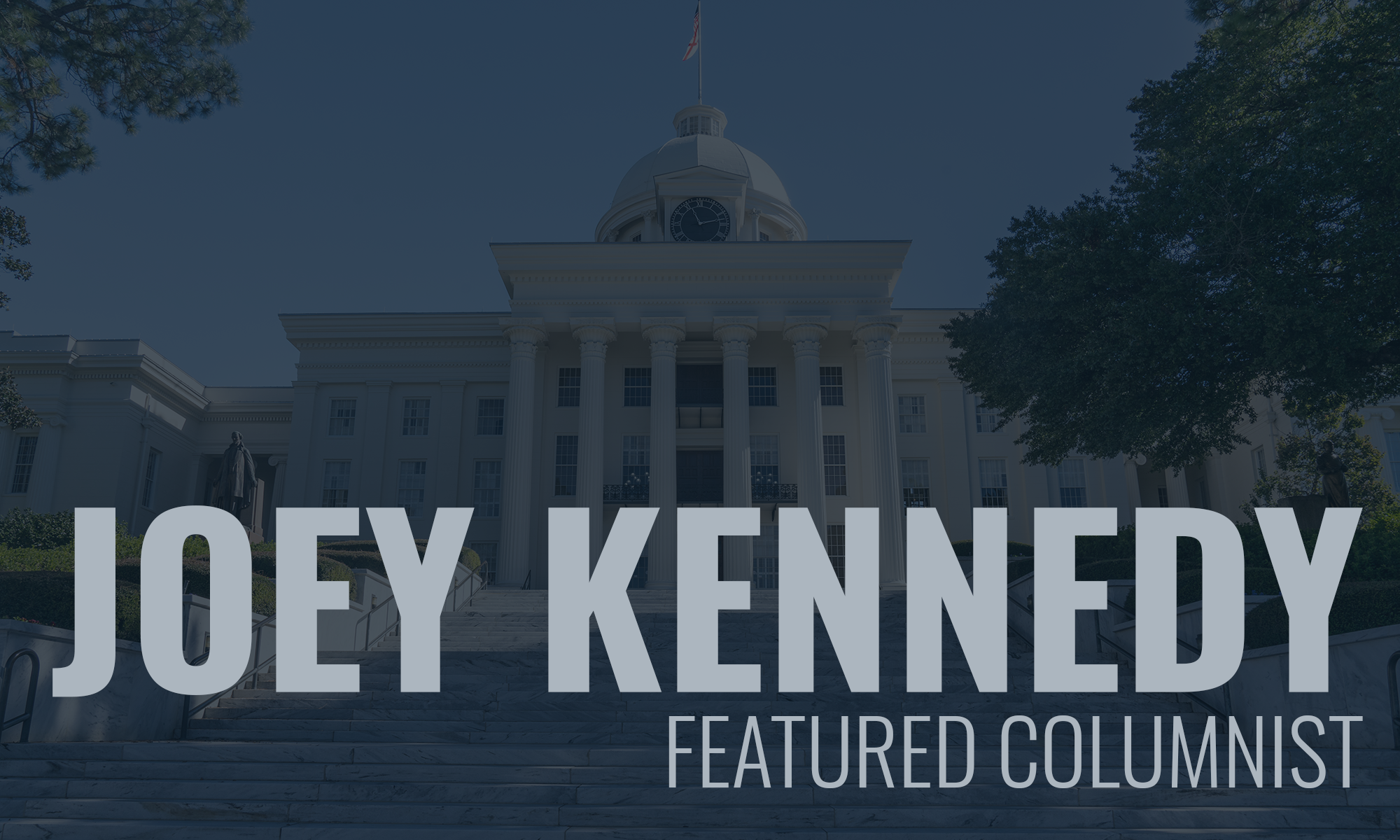 I grew up with hurricanes. For my first 11 years, my parents and I lived on the Texas Gulf Coast, near Beaumont. My father was transferred by the company he worked for, Texas Gulf Sulfur, to deep South Louisiana in 1967. We lived in Houma, in Terrebonne Parish, but Dad worked near Larose, in Lafourche Parish.
Hurricanes were regular events in Southeastern Texas and South Louisiana. Still are, but in much more frequent numbers. And Alabama gets clobbered every so often, most recently yesterday and today. Sally made landfall near Gulf Shores, and you can be assured the damage will be extensive, especially from flooding.
Flooding was a big factor in Texas hurricanes too, when I lived there. Hurricane Carla, in 1961, devastated High Island, not far from our home. Flooding was widespread. Carla was a Category 4 storm. But notably, that September, Carla was only the third named storm of the hurricane season.
This year, we're running out of names. Striking Alabama this week, only a few days after Carla struck Southeastern Texas in 1961, Sally is toward the end of the hurricane alphabet. The National Hurricane Center and World Meteorological Organization are literally running out of names for storms this year.
Earlier this week, and maybe still, there were five named storms in the Atlantic. This is only the second time on record that five named storms are in the Atlantic at the same time. And they're using up the Alphabet. The first time this happened was 1971, at a time when humans were first becoming aware of climate warming.
Little do we know, that before Sally decided to squat on Alabama, Hurricane Paulette made landfall in Bermuda on early Monday morning. There are so many hurricanes around, we can't even keep up with them.
They're like Republican scandals.
Probably more than any other indicator, hurricanes tell the story of climate change, the very real climate change that Donald Trump and many Republicans deny or call a hoax.
Like the COVID-19 Pandemic. Like so many events that Trump and Trump Republicans can't (or won't) believe. Like the corruption that permeates the Trump administration. Like the wildfires destroying the far West Coast states.
That's not climate change, claims Trump. It's because California won't sweep the forests. I call BS. Even on California being responsible for sweeping. Most of the forestland in California is federal land. Most of the burning areas are on or near federal trees. Yet, the state of California spends more money on forest management than the federal government, which owns most of the land. That's the truth. No hoax.
Trump should order secret federal teams of ICE forest sweepers to do their jobs.
The hoax from Republicans and the Trump administration is that crazy antifa hit squads are invading the West Coast to reign terror on the populations there. National security experts continue to assert that white supremacists and nationalists are the most dangerous domestic terror threat. But Trump defends those radicals – "they are very fine people" — because they hold up some mysterious white heritage above all others. If Trump is anything, he's the whitest Angry White Man ever.
Climate change is real. The coronavirus pandemic exists. White nationalists are the most serious domestic terror threat in this country.
Black lives do matter.
Yet, once again and often, Trump shows the orange-hued emperor has no clothes. As Stormy Daniels has previously said, that is not a good look.