Opinion | U.S. Senate runoff moved to July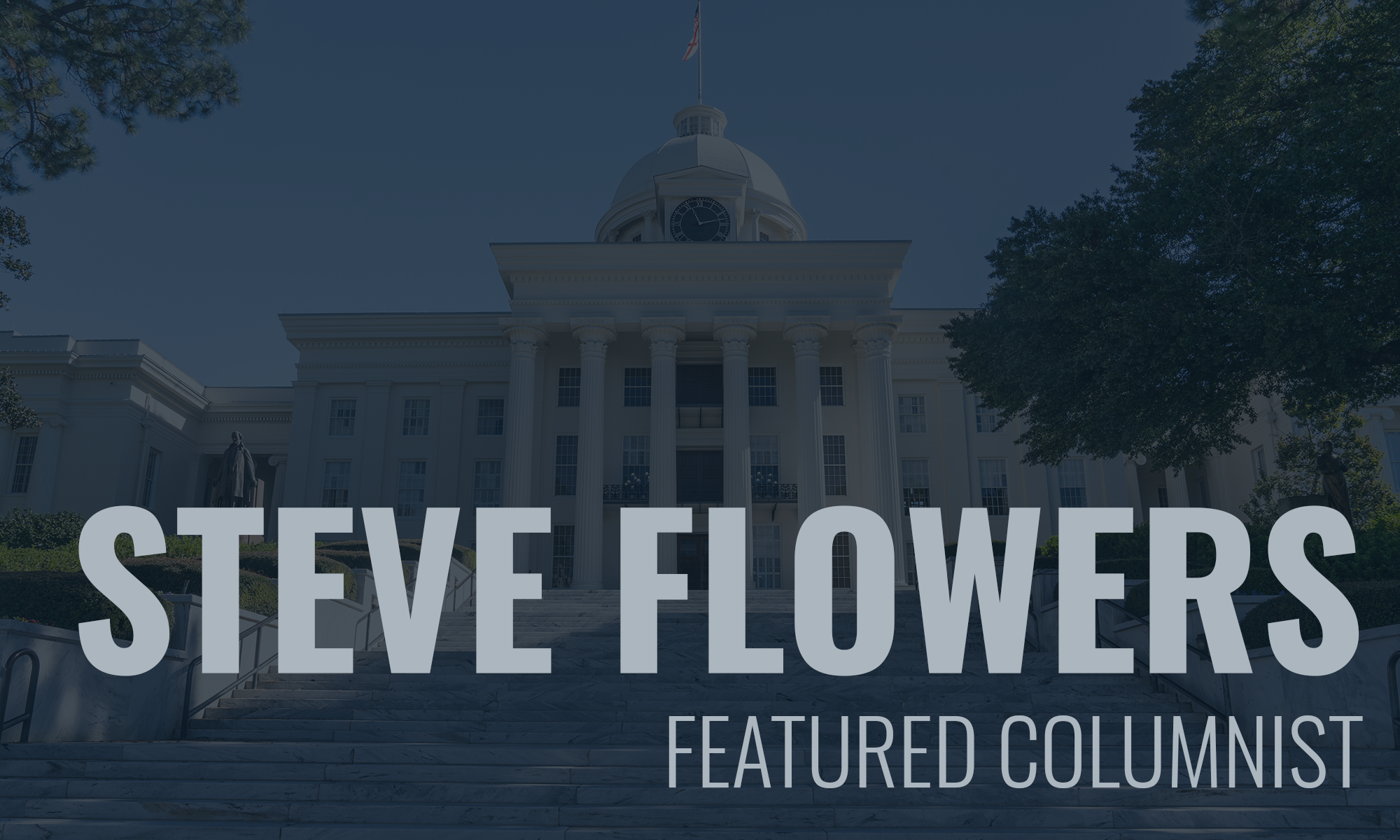 The GOP contest for who sits in our number two U.S. Senate seat has been delayed until July 14, 2020 due to the coronavirus. The winner of the battle between Jeff Sessions and Tommy Tuberville will more than likely be our junior US. Senator for six years.  
Neither are spring chickens. Sessions will be 74 and Tuberville will be 66, when the winner takes office.  This is not the optimum age to be a freshman U.S. Senator because seniority equates to superiority in the U.S. Senate.  Given their age of arrival neither will be given much deference or have much influence. Sessions' 20 years goes for naught. He does not get his seniority back. Instead, he goes to the back of the line as would Tuberville.
Sessions really does not want to be influential. During his tenure he wanted to be the choir boy and Eagle Scout of the Senate.  He was the most honest and conservative member of the Senate. He wore that badge proudly and would again.  
Tuberville is planning to be Trump's bodyguard and valet.  He will not know where the bathroom is, what committees he has been placed on, or where to sit, much less how to pass a bill or get anything accomplished for Alabama.  After about six years he will realize he is a Senator from Alabama, not Arkansas or Florida.  His only mission as a campaigner appears to be that he can shoot a gun and wants to be Donald Trump's pawn. 
The irony with this Trump love affair is legitimate polling that points to a Tuberville victory also reveals a Trump loss. Trumpprobably is not going to be president when either Tuberville or Sessions takes office.  Anybody with a cursory knowledge of how our president is elected under the Electoral College System realizes that if Trump loses any of the key pivotal battleground states of Ohio, Florida, Michigan, Wisconsin, Minnesota or Pennsylvania, he loses the Whitehouse.  If Joe Biden is the Democratic nominee, current polling clearly has him favored to carry all of those states.  He is pretty much a lock to win his home state of Pennsylvania.
The winner of the Tuberville-Sessions contest will be our junior senator.  Either one will beat our anomaly, Democratic interloper Doug Jones, probably 60 to 40.  Being the Republican nominee for a U.S. Senate Seat in the Heart of Dixie is tantamount to election, especially in a presidential election year with Donald Trump atop the ticket.
It really does not matter which one is elected, they both will vote conservatively and look at their roles as being a reactionary ideologue.  Neither will garner much power.  However, that does not matter when you have Senator Richard Shelby as your senior Senator.  He has enough power that we really do not need a second senator.
Most pundits were saying Tuberville had momentum and washeading towards a victory, especially with Trump's endorsement.  However, with 15 weeks to prepare rather than 10 days it is a new ballgame.
Allow me to share two cardinal caveats I have shared with you over the years, and which I have recently shared with national media people who have asked for my insight on this race. First, Alabamians have shown a unique but overwhelming aversion to one politician endorsing another for another office.  I was taught this rule of Alabama politics when I was a young legislator.  
It is a cardinal rule in Alabama politics that you do not get involved in other races.  Alabamians have a very dim view of this practice.  They seem to inherently say, "We elected you to your office.   You ought to be thankful for that and not show an arrogance that you are so good and anointed that you want to tell us who to vote to place in another office."
George Wallace, in his hey-day, when he was at the height of his popularity, would endorse someone and invariably they would lose. Less y'all forget, Trump endorsed Luther Strange for this same seat.  He then lost to Roy Moore.  Then Trump endorsed Roy Moore and he immediately lost to Doug Jones.  Alabamians do not think much of endorsements, in fact they resent them.
The second caveat is Alabamians will universally, overwhelmingly vote for someone from their neck of the woods.  It is called "Friends and Neighbors" politics. Jeff Sessions lives in and is from Mobile.  The voter turnout in Mobile-Baldwin is going to be the highest in the State because there is a tossup runoff race between Jerry Carl and Bill Hightower to fill Bradley Byrne's 1st Congressional District seat.
We will see in mid-July week.
Steve Flowers is Alabama's leading political columnist. His weekly column appears in over 60 Alabama newspapers. He served 16 years in the state legislature. Steve may be reached at: www.steveflowers.us.
Print this piece
Opinion | With reckless abandon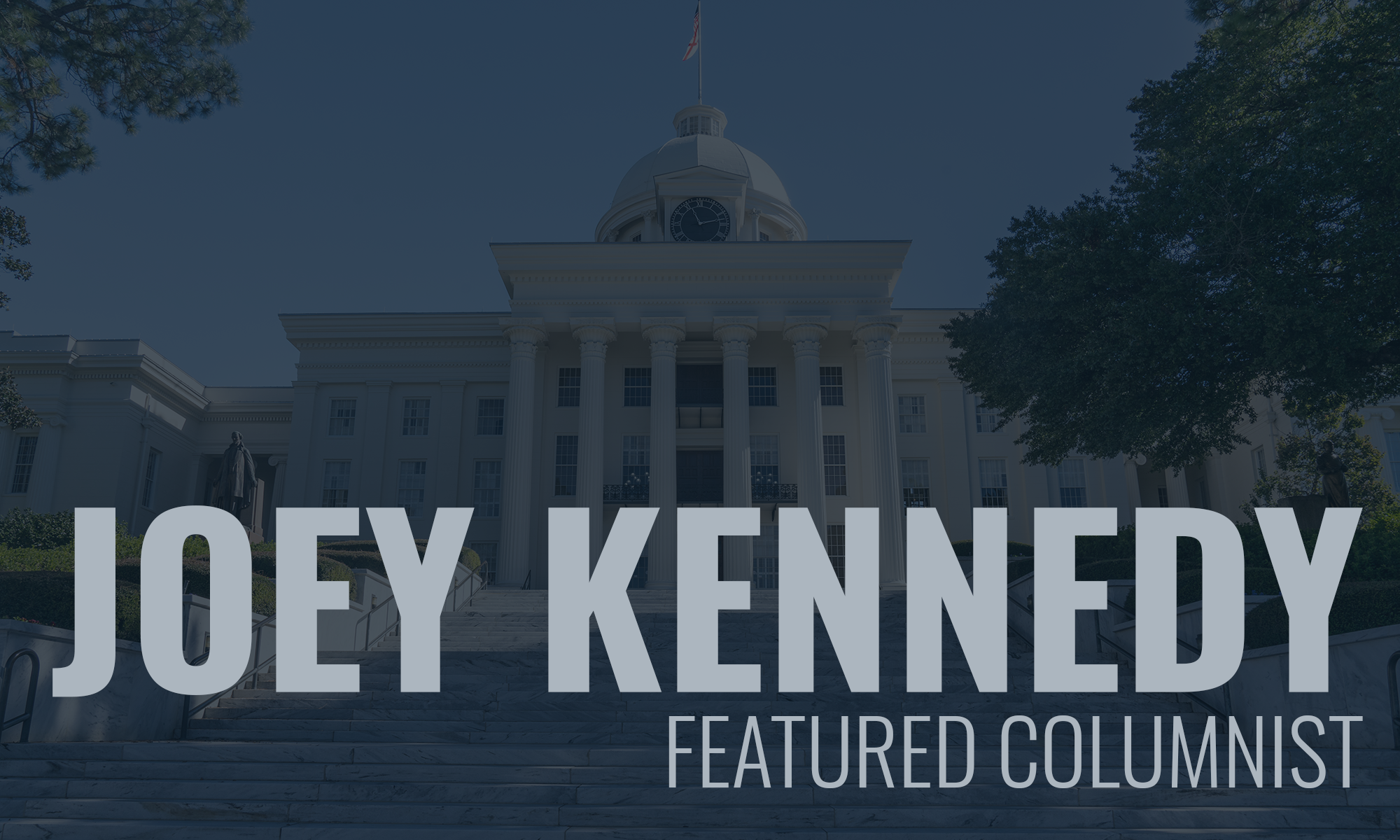 This is Thursday. Since Sunday, we've had more than 1,000 new cases of the novel coronavirus COVID-19 in Alabama. Let that number sink in. Some of those 1,000-plus new cases will end in death or permanent damage. Our caseloads are going up. They're not on a plateau. They are increasing, by more than 1,000 in four days.
Open up!
As I travel to the undisclosed location on UAB's campus where I work on my upcoming classes, write recommendation letters, and prepare for school in the fall, I'm seeing more and more people on the streets. I don't think I have ever seen as many people out walking their dogs or just walking, period. When I visit my corner convenience store to buy a bottle of wine or an emergency bag of dog food, I don my mask and disposable gloves. Yet, even though the store's owners are responsible, requiring social distancing and masks, about half the people I see in the store don't wear masks. I get in and out quickly, throw my gloves in the garbage can outside and sanitize my hands and car surfaces.
As I was driving around working on this story, fewer than half the people I see on the street or entering big-box stores like Wal-Mart or grocery stores, are bothering to wear masks.
Is it simply cabin fever leading desperate people out onto the streets without protective gear during a world pandemic? Have we just decided that more deaths are worth it to restart the economy? We're getting close to 100,000 people killed since February across the country.
The feeble response to the pandemic in Washington, D.C., has caused many unnecessary deaths. This is the legacy of the Trump administration: A wrecked economy, and, before it's over, hundreds of thousands of wrecked families.
I remember Ronald Reagan speaking to the nation after the Challenger explosion, Bill Clinton's response after the Oklahoma City federal building was bombed, George W. Bush's empathy after 9/11, Barack Obama's grief after mass shootings at Sandy Hook in Connecticut and at a church in Charleston, S.C.
Donald Trump lacks any empathy whatsoever. Mostly, he tries to redirect blame to anybody but his administration. Truman's "the buck stops here" has no place in the Trump White House. Maybe "nothing stops here" would be more suited. Trump is so petty that even during a deadly pandemic, he refuses to schedule the long tradition of unveiling his predecessor's White House portrait. (Nothing gets under Trump's orange skin more than a black-skinned man who is far more popular with people in this country than Trump will ever be.)
Parts of all 50 states are reopening; at one point, it seemed Gov. Kay Ivey was taking it slow, but apparently no longer. People are gathering right here in Birmingham and in Alabama, violating social distancing and mask requirements because apparently they don't care.
In too many ways, it appears Trump's pathological narcissism is a novel coronavirus, too, infecting many Americans with anger, hate, and reckless abandon. They swallowed the bleach, so to speak.
That, too, will be this awful man's legacy.
Make America great again? What a joke. It'll take a Democrat to do that. Again.

Joey Kennedy, a Pulitzer Prize winner, writes a column each week for Alabama Political Reporter. Email: [email protected]
Print this piece