Simpson tells Mobilians: "My top priority remains your health and safety"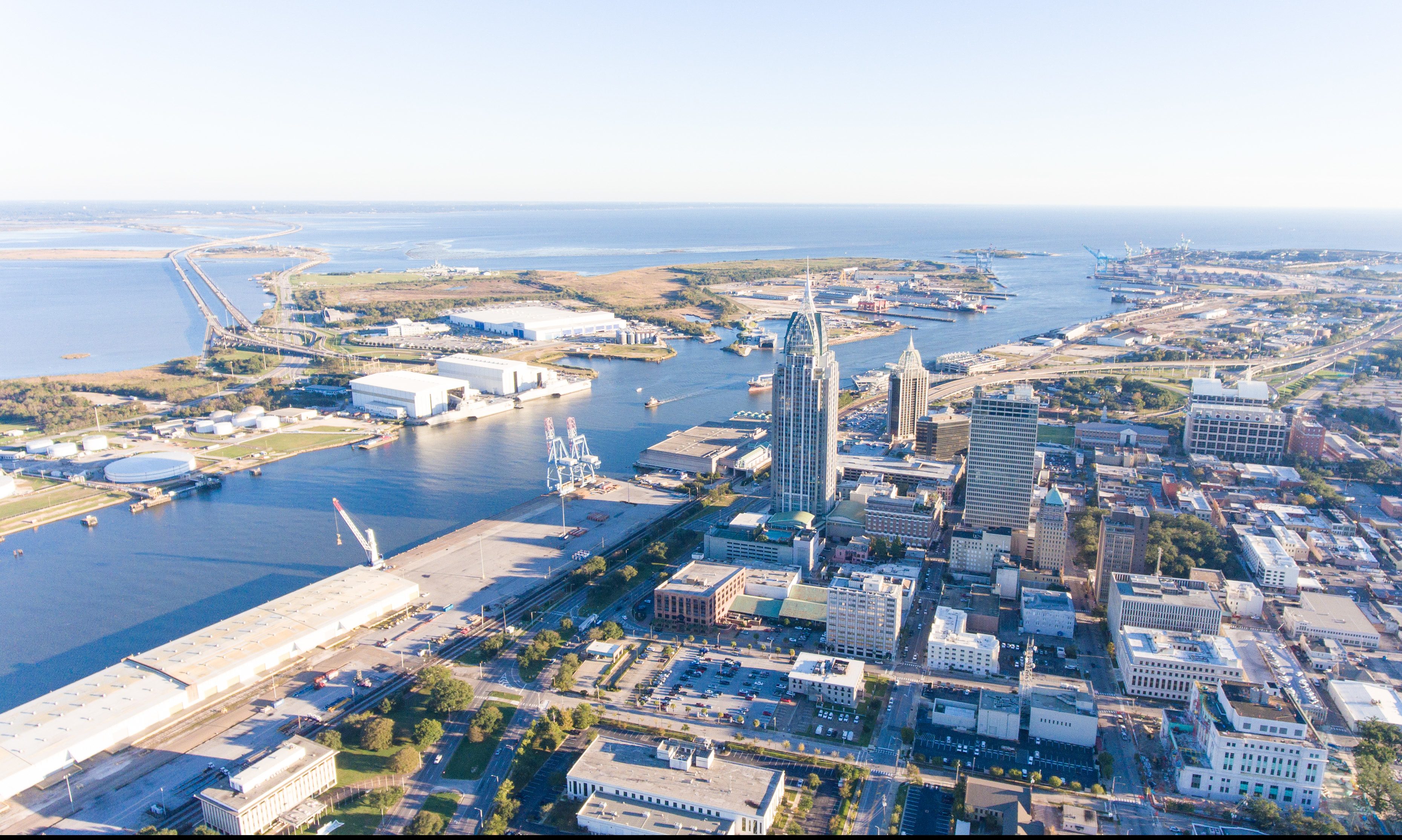 Mobile Mayor Sandy Stimpson said Monday that Mobile had its third confirmed case of COVID-19.
"Tonight we had our third confirmed case of COVID-19 in Mobile County,'" Stimpson said. "My top priority remains your health and safety, and my team is fully engaged in the effort to protect you from this threat to our community."
Simpson said that he is continuing the effort to obtain test kits for the City of Mobile.
"There is still a shortage of test kits around the country, but the private sector is stepping up to meet demand," Stimpson said. "You can count on this: You will see more testing done soon, and more test results being completed by the labs."
Stimpson said that COVID-19 is a public health crisis. "But it is also an economic crisis."
"We must protect lives and we must protect livelihoods as well," Stimpson continued.
Stimpson announced that the City of Mobile and the Community Foundation of South Alabama have launched a Disaster Relief Fund to help those who are hurting as a result of this pandemic.
You can learn more at their website here.
Stimpson said that he has met with his "Executive team to get an update on city operations, and to make sure that city government is continuing to serve our citizens. It is imperative that the wheels of government keep turning. I am grateful that we have such a dedicated team of public servants working for you at City Hall."
The mayor also met with Owen Bailey and Dr. John Marymount at USA Health System to review plans for COVID testing.
Stimpson also met with Brad Pitts, the chief executive of Synergy Labs, to get an update on their progress producing test kits.
"I hosted a conference call with leaders from the Mobile Chamber, the Mobile Airport Authority, the Mobile Housing Authority, Downtown Alliance, Coastal Alabama Partnership, Alabama Power and the Mobile County Public School System, along with elected officials from city, county and state government," Stimpson said. "We are doing our best to keep them apprised of all we do. I conducted a news conference to update the media, answering any and all questions."
Stimpson said that on Tuesday he would be meeting with the Mobile City Council as well as with area pastors.
"I am grateful to those of you who have responded with prayers and words of support – they are appreciated," Stimpson said. "The best thing that you can do to help is to follow the recommended CDC guidelines, including washing your hands regularly, practicing social distancing and staying home if you are sick. If we all follow these steps, we will save lives."
Mobile is Alabama's fourth-largest city.
As of press time, Mobile has just three diagnosed cases of COVID-19.
Small businesses faring better than chain stores as sales economy rebounds, retail group says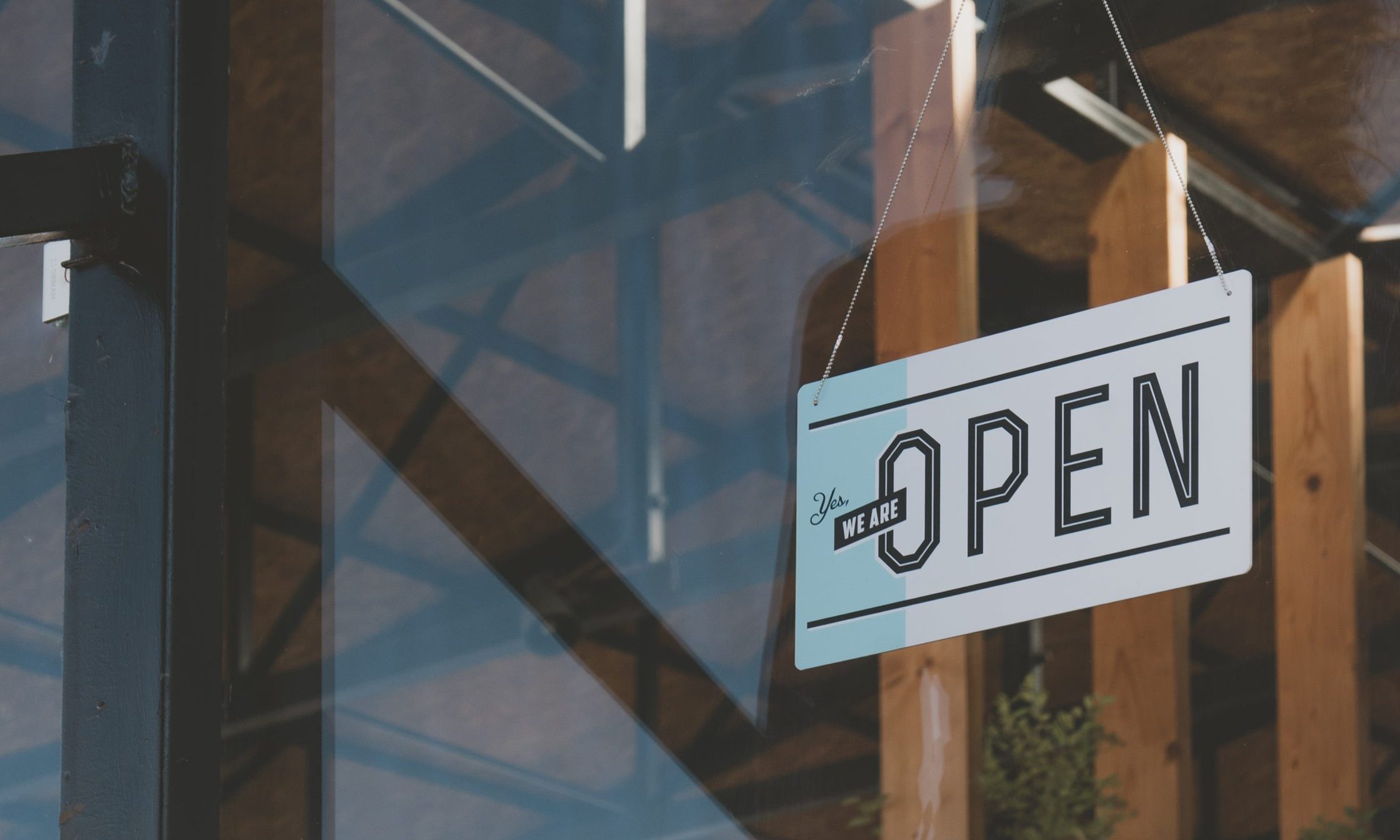 The state collected more in sales tax from stores, restaurants and online retailers in the first half of this year than in the same period last year, and that bodes well for Alabama's retail sector, according to the Alabama Retail Association.
Revenue from state sales taxes and the simplified sellers use tax program for online retailers was up nearly 6 percent during the first six months of 2020 compared to the same period last year, according to the Alabama Department of Revenue.
Collections were down in March and April compared to 2019 but increased significantly in May and June. While sales tax collections for June were up 11.32 percent over June of last year — the first such double-digit growth since a 10.99 percent increase in April 2019 — part of the increase is due to some small businesses being allowed to delay remitting sales tax from February, March and April until as late as June 1.
That fudges the numbers somewhat, but the overall takeaway is that Alabamians have continued to spend despite the global health pandemic, albeit in different ways, said ARA spokesperson Nancy King Dennis.
When places like grocery stores and home improvement stores were the only businesses that were open, their sales went up. Consumers continued to buy even though their options were limited, many with help from federal unemployment insurance that created an influx to the local economy, Dennis said.
While some businesses, including large chain stores, have closed due to the pandemic, shops and restaurants that were able to pivot and adapt did better, she said. Businesses that sell on as many channels as possible — in-store and online, including using social media — have been particularly successful.
"Smaller retailers are actually probably doing better than the larger big chain stores because they're closer to their customers, they know their customer base," Dennis said. "For the time that stores were closed, they were selling over Facetime, they were doing a lot of social media sales."
The retail industry employs a quarter of Alabama's private-sector workers, more than any other industry, according to the ARA. It provides the state with almost $2.5 billion in sales tax each year, which was about 20 percent of state revenue last year.
"When looking at the numbers back in March and April, my thought was we wouldn't see an increase over the previous year for any months until probably 2021," she said.
Rick Brown, president of the ARA, urged Alabamians to shop local in order to keep open small businesses that contribute to their communities.
"Alabama's retailers and restaurants are leading our state's recovery," Brown said in a statement. "They continue to put people back to work, pivot to make their businesses safe for their customers and employees and innovate to serve customers however those customers prefer."