Alabama jobless claims soar past 40,000 this week, breaking records
More than 40,000 people filed a jobless claim to receive unemployment compensation in the first four days of this week, the Alabama Department of Labor says, more than quadrupling the number of claims filed last week when layoffs began hitting the state.
Alabama Department of Labor spokesperson, Tara Hutchison, said Thursday that 40,628 people filed an initial jobless claim from Sunday to Wednesday, according to the department's preliminary data.
About 9,500 people filed initial claims last week, according to the U.S. Department of Labor's data published this morning. That was a seven-fold increase compared to the week before when only 1,800 people filed an unemployment claim.
The number of people who filed a jobless claim in the first four days of this week is more than at any point since at least 1987. The U.S. Department of Labor's weekly unemployment claims data only goes back to 1987 for Alabama.
So many unemployment claims have been filed since businesses began laying off people because of the COVID-19 pandemic that the Department of Labor has been having increasing trouble accepting and processing the filings. WSFA reported this week that some people have not been able to file.
The Alabama Hospitality Association has estimated that some 225,000 hotel and restaurant workers will be laid off during COVID-19 crisis.
The Economic Policy Institute's conservative projections have estimated that nearly 200,000 people could lose their jobs in Alabama.
The U.S. Department of Labor reported Thursday that more than 3.28 million people across the country filed unemployment claims last week. That shattered the Great Recession's peak of 665,000 in March of 2009, according to CNBC.
Alabama's total from the first three days of this week, which were not included in the U.S. Department of Labor's numbers released today, are more than the entire month of March of 2009.
This story will be updated.
New unemployment claims held steady in June, state says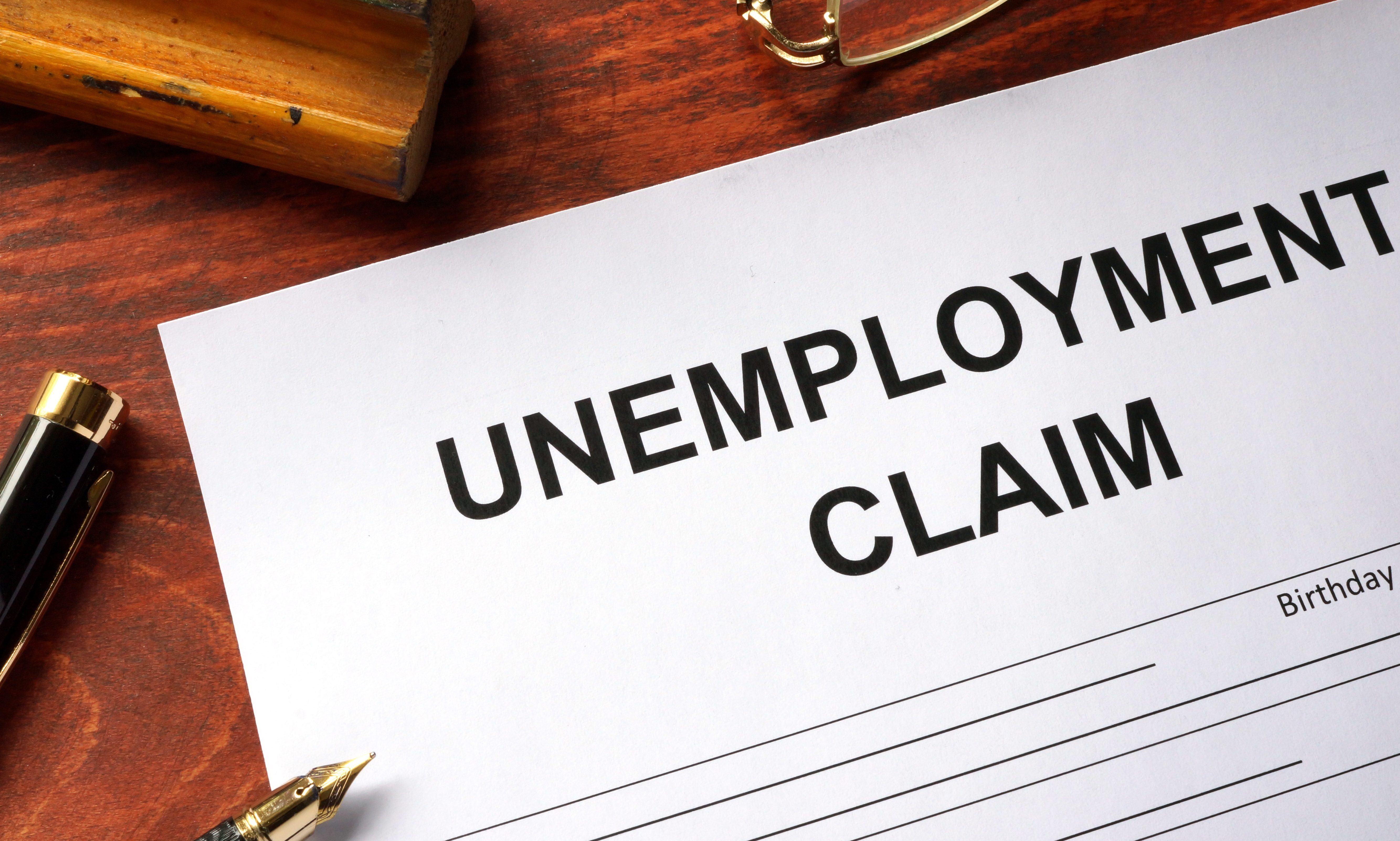 The number of Alabamians filing for unemployment insurance held more or less steady over the course of June, with 18,340 new claims added during the last week of the month, according to the Alabama Department of Labor.
There were 19,950 new claims in the first week of June and 18,367 in the second week, then a slight jump to 18,671 in the third week. 
The month's total of 75,328 new claims comes after Gov. Kay Ivey relaxed some restrictions meant to slow the spread of COVID-19 and allowed more businesses to open. The numbers vary by industry and county, but generally represent some stabilization, according to department spokesperson Tara Hutchison.
"They remain significantly down from a high in excess of 100,000 in April, which is good news. I don't know if we can really expect anything one way or another in this unprecedented situation, but the decline from early in the pandemic is of course welcome news," Hutchison said.
About 60 percent of last week's new claims were attributed to COVID-19. 
The state's unemployment rate dropped from 13.8 percent in April to 9.9 percent in May. That compares to a rate of 3 percent in May 2019.
Jefferson County had the highest share of new claims last week at 2,626, followed by Mobile and Montgomery counties at 1,900 and 1,400, respectively.
The worst-hit industries that are categorized were administrative and support services, food service and bars, transportation equipment manufacturing, general merchandise stores, nursing and residential care facilities and educational services. 
As of May, counties with the lowest unemployment rates are Clay County at 5.6 percent, Geneva County at 6.3 percent and Shelby County at 6.5 percent. 
Counties with the highest unemployment rates are Wilcox County at 19.3 percent, Lowndes County at 18.3 percent and Greene County at 16.4 percent.
Major cities with the lowest unemployment rates are Vestavia Hills at 5.2 percent, Homewood at 5.4 percent and Madison at 6.2 percent.  
Major cities with the highest unemployment rates are Prichard at 18.6 percent, Selma at 17.1 percent and Gadsden at 15.7 percent.
Wage and salary employment increased in May by 42,500, according to the department.
Average weekly earnings increased to a record high in May, rising to $905.25 per week, representing an increase of $66.43 over the year.