American Diabetes Association urges governor to address the needs of diabetics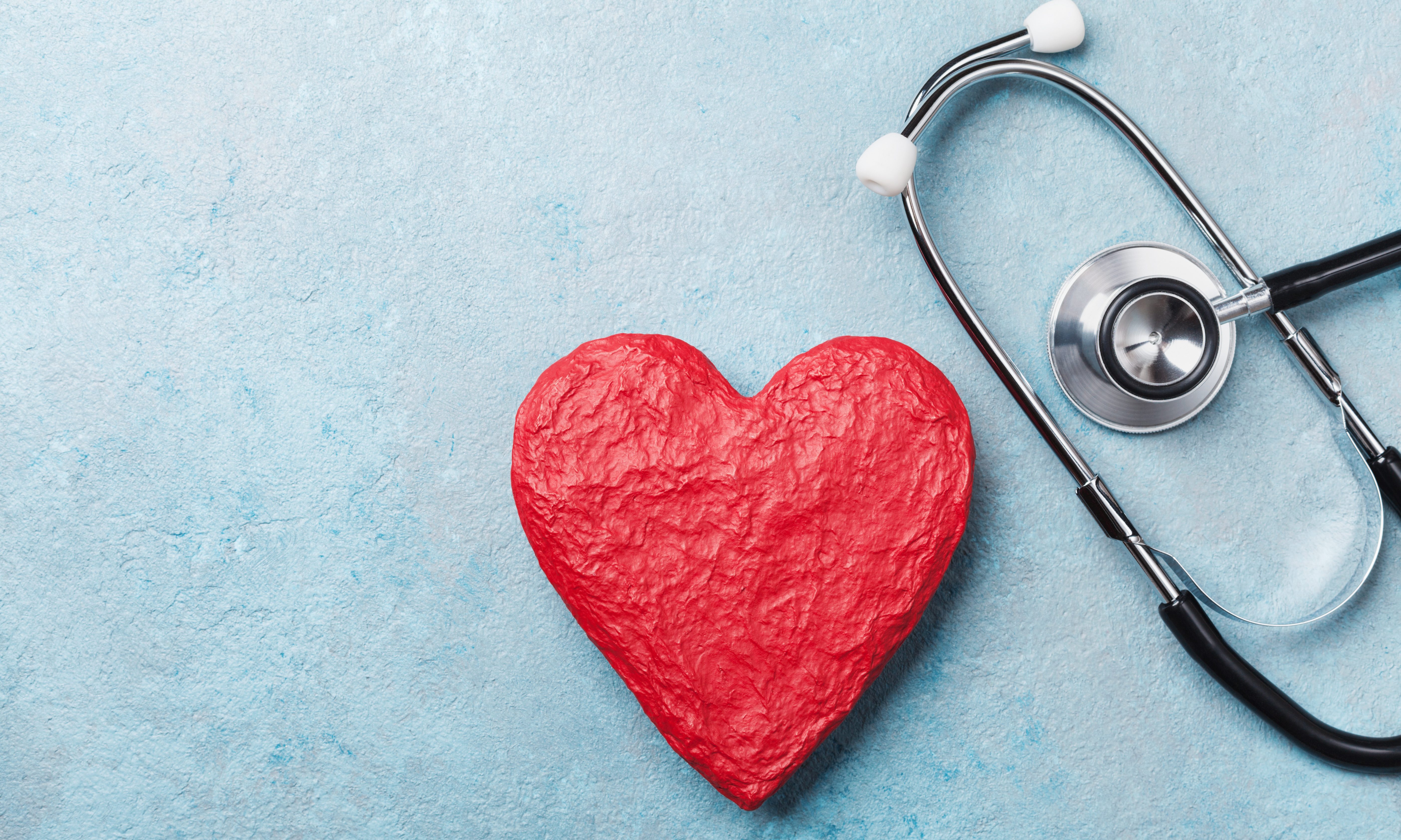 The CEO of the American Diabetes Association today sent a letter to Alabama Governor Kay Ivey (R) on behalf of the approximately 2 million state residents living with diabetes and pre-diabetes. The letter calls for Governor Ivey to immediately address the vulnerable situation that people living with diabetes may find themselves in as unemployment skyrockets and healthcare coverage disappears.
Tracey D. Brown is the CEO of the American Diabetes Association.
Chairman Brown is urging the governors of all 50 states to immediately eliminate the burden by zeroing out the co-pay for life-saving insulin and to ensure continuous healthcare coverage for the states' residents living with diabetes during this emergency.
"On behalf of the 115 million Americans living with diabetes and prediabetes, thank you for your ongoing work to address the coronavirus pandemic," Brown wrote. "As you no doubt understand, this unprecedented public health crisis poses a unique and significant threat to Americans with diabetes, both from a health perspective due to the impact of diabetes on our immunity, and from an economic perspective given the large numbers of lower-income Americans who live with diabetes and who are trying to balance the high cost of medication and supplies against potential job loss, reduced work hours, and future income uncertainty."
"Unfortunately, as people in the state lose their jobs, many are also without health insurance," Brown continued. "This is especially problematic for Americans living with diabetes who could now potentially face significant out-of-pocket costs obtaining prescription medications and supplies, including insulin, and who already are among the most vulnerable to the pandemic due to their compromised immunity."
"Approximately 7 million Americans with diabetes rely on insulin to live," Brown said. "Yet the cost of insulin has skyrocketed, nearly tripling between 2002 and 2013. A national survey conducted by the American Diabetes Association found that nearly a quarter of all insulin users were impacted by the high cost of insulin, with many reporting rationing insulin due to cost. Not taking the prescribed amount of insulin places people with diabetes in jeopardy of serious and life-threatening health complications, and may make us more vulnerable to the coronavirus, adding to the burden of the pandemic on the state while compromising our health further."
Swift action must be taken to make this life-sustaining medication affordable so we can keep people with diabetes healthy and out of ERs and hospitals at a time when these facilities are coping with a rapidly increasing number of COVID-19 patients. To address these challenges, we urge you to:
Brown is asking the governor to eliminate cost-sharing for insulin in state-regulated health insurance plans during the COVID-19 crisis and government forced economic shutdown.
Brown is also asking that the governors ensure Americans living with diabetes who lose their job due to the COVID-19 hysteria and government forced economic shutdown have continuous access to health insurance, including by potentially automatically enrolling these patients into Medicaid, prohibiting the removal of people from Medicaid and state-regulated health insurance plans if they fail to pay or are late in paying premiums, temporarily waiving documentation requirements for continued Medicaid eligibility, expanding special enrollment periods in your state throughout the declared state of emergency, and other available means.
"We stand ready to support your efforts to take these bold, yet urgent steps to protect the state from further fallout of the pandemic and blunt the impact on Americans in your state who live with diabetes," Brown concluded. "We appreciate in advance your efforts to stand with us, on behalf of Americans living with diabetes, who face extraordinary vulnerabilities and challenges during this crisis."
As of press time, 85,709 Americans have been confirmed as having COVID-19 and 1,305 of them have already died and 2,122 are in serious or critical condition. The coronavirus global pandemic and the forced economic shutdown to fight the pandemic continues to negatively impact Americans and has already cost millions of people their jobs.
Study: Those with COVID twice as likely to have dined in restaurants
"Masks cannot be effectively worn while eating and drinking, whereas shopping and numerous other indoor activities do not preclude mask use," the study notes.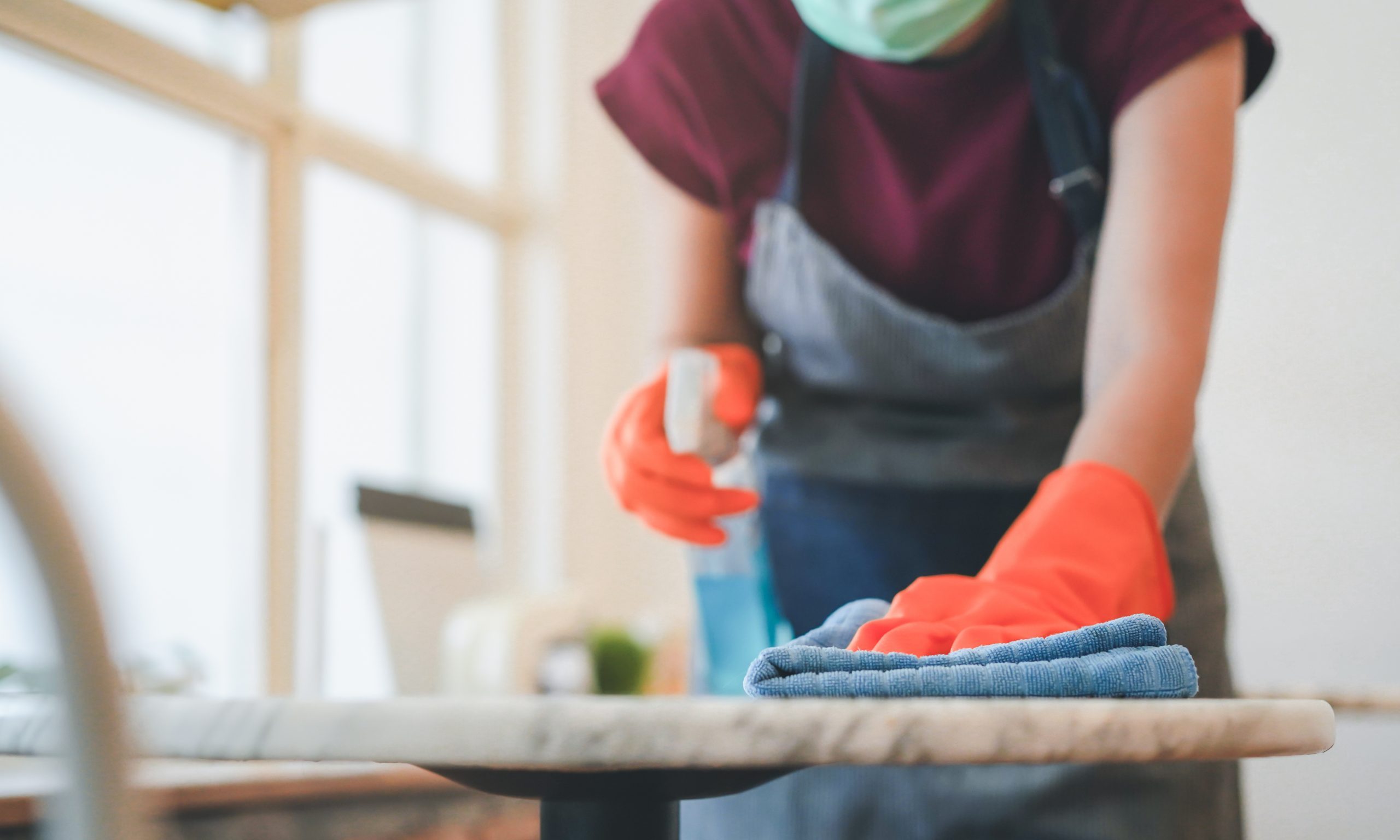 A recent study by the Centers for Disease Control and Prevention found that adults who tested positive for COVID-19 were twice as likely to have eaten in restaurants, which builds upon known factors about how the disease is transmitted, experts say, but the study has limitations.
The study surveyed 314 adults in 10 states and found that those who tested positive for COVID-19 were twice as likely to have eaten at restaurants within the previous 14 days. Researchers found that there was no significant difference between those who tested both positive and negative and who said they had gone to gyms, coffee shops, used public transportation or had family gatherings.
"Masks cannot be effectively worn while eating and drinking, whereas shopping and numerous other indoor activities do not preclude mask use," the study notes.
Dr. Bertha Hidalgo, an epidemiologist and associate professor at UAB's School of Public Health, told APR on Wednesday that the study lends evidence to what the medical community knows are potential risks for contracting COVID-19, which include being indoors and unmasked, but there are nuances to each of those activities that can either increase or decrease that risk.
The study did not differentiate between indoor and outdoor dining, and infectious disease experts say being outdoors decreases the risk of contracting COVID-19.
"It's also hard to know what policies are in place where these people were recruited from for this study," Hidalgo said. "Whether they're required to be masked or if there's a decreased capacity in a restaurant."
Monica Aswani, assistant professor at UAB's School of Health Professions, said she would be cautious about interpreting the study through a causal lens.
"People who are willing to dine in restaurants are also likely to engage in other risky behaviors, such as not wearing masks. Since this is a survey, there is not enough evidence to suggest that the source of exposure was restaurants without contact tracing to supplement it," Aswani said. "Likewise, respondents may have misreported their behaviors, given the sensitive nature of the questions. The authors note this as a limitation and highlight how participants were aware of their Covid-19 test results, which may have influenced how they responded."
Aswani also noted that the questions about dining did not differentiate between indoor versus outdoor seating, "which represent different levels of risk to exposure."
"Participants who visited a restaurant on at least one occasion, regardless of the frequency, are also considered similar. Consequently, in the two weeks before they felt ill, someone who dined on a restaurant patio once and someone who ate indoors at five different restaurants are indistinguishable in their data," Aswani said.
Hidalgo said that while there are clear limitations to the CDC's study, the findings do back up what the medical community knows about the transmission of the disease.
"I would very much look at this from the big picture perspective, and say we know that indoor activities are an increased risk for COVID-19. This study lends evidence to that," Hidalgo said.