American Diabetes Association urges governor to address the needs of diabetics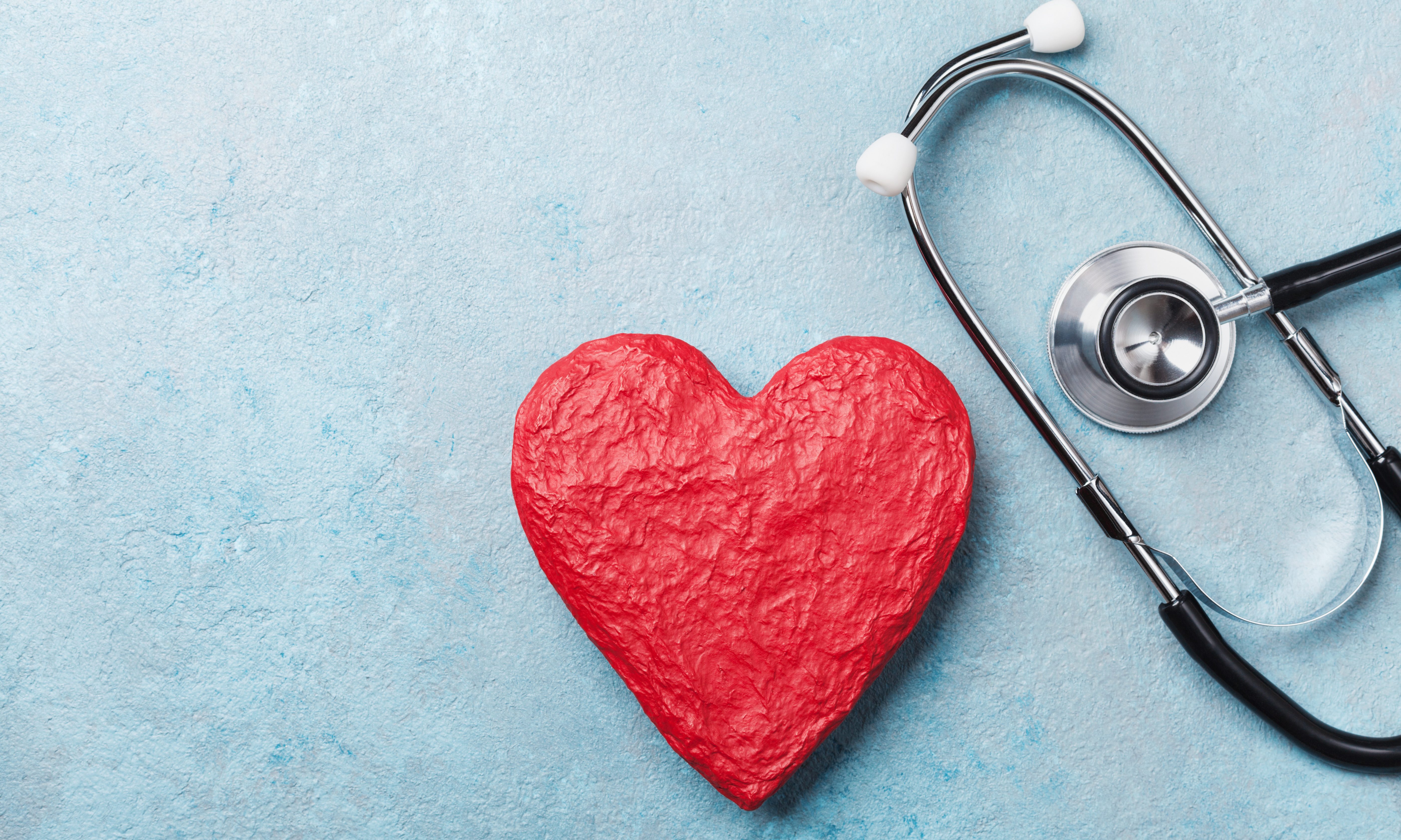 The CEO of the American Diabetes Association today sent a letter to Alabama Governor Kay Ivey (R) on behalf of the approximately 2 million state residents living with diabetes and pre-diabetes. The letter calls for Governor Ivey to immediately address the vulnerable situation that people living with diabetes may find themselves in as unemployment skyrockets and healthcare coverage disappears.
Tracey D. Brown is the CEO of the American Diabetes Association.
Chairman Brown is urging the governors of all 50 states to immediately eliminate the burden by zeroing out the co-pay for life-saving insulin and to ensure continuous healthcare coverage for the states' residents living with diabetes during this emergency.
"On behalf of the 115 million Americans living with diabetes and prediabetes, thank you for your ongoing work to address the coronavirus pandemic," Brown wrote. "As you no doubt understand, this unprecedented public health crisis poses a unique and significant threat to Americans with diabetes, both from a health perspective due to the impact of diabetes on our immunity, and from an economic perspective given the large numbers of lower-income Americans who live with diabetes and who are trying to balance the high cost of medication and supplies against potential job loss, reduced work hours, and future income uncertainty."
"Unfortunately, as people in the state lose their jobs, many are also without health insurance," Brown continued. "This is especially problematic for Americans living with diabetes who could now potentially face significant out-of-pocket costs obtaining prescription medications and supplies, including insulin, and who already are among the most vulnerable to the pandemic due to their compromised immunity."
"Approximately 7 million Americans with diabetes rely on insulin to live," Brown said. "Yet the cost of insulin has skyrocketed, nearly tripling between 2002 and 2013. A national survey conducted by the American Diabetes Association found that nearly a quarter of all insulin users were impacted by the high cost of insulin, with many reporting rationing insulin due to cost. Not taking the prescribed amount of insulin places people with diabetes in jeopardy of serious and life-threatening health complications, and may make us more vulnerable to the coronavirus, adding to the burden of the pandemic on the state while compromising our health further."
Swift action must be taken to make this life-sustaining medication affordable so we can keep people with diabetes healthy and out of ERs and hospitals at a time when these facilities are coping with a rapidly increasing number of COVID-19 patients. To address these challenges, we urge you to:
Brown is asking the governor to eliminate cost-sharing for insulin in state-regulated health insurance plans during the COVID-19 crisis and government forced economic shutdown.
Brown is also asking that the governors ensure Americans living with diabetes who lose their job due to the COVID-19 hysteria and government forced economic shutdown have continuous access to health insurance, including by potentially automatically enrolling these patients into Medicaid, prohibiting the removal of people from Medicaid and state-regulated health insurance plans if they fail to pay or are late in paying premiums, temporarily waiving documentation requirements for continued Medicaid eligibility, expanding special enrollment periods in your state throughout the declared state of emergency, and other available means.
"We stand ready to support your efforts to take these bold, yet urgent steps to protect the state from further fallout of the pandemic and blunt the impact on Americans in your state who live with diabetes," Brown concluded. "We appreciate in advance your efforts to stand with us, on behalf of Americans living with diabetes, who face extraordinary vulnerabilities and challenges during this crisis."
As of press time, 85,709 Americans have been confirmed as having COVID-19 and 1,305 of them have already died and 2,122 are in serious or critical condition. The coronavirus global pandemic and the forced economic shutdown to fight the pandemic continues to negatively impact Americans and has already cost millions of people their jobs.
"We're not going to get a do-over:" Alabama health officer on Thanksgiving and COVID-19
There were 1,427 hospitalized COVID-19 patients in Alabama on Monday, the most since Aug. 11.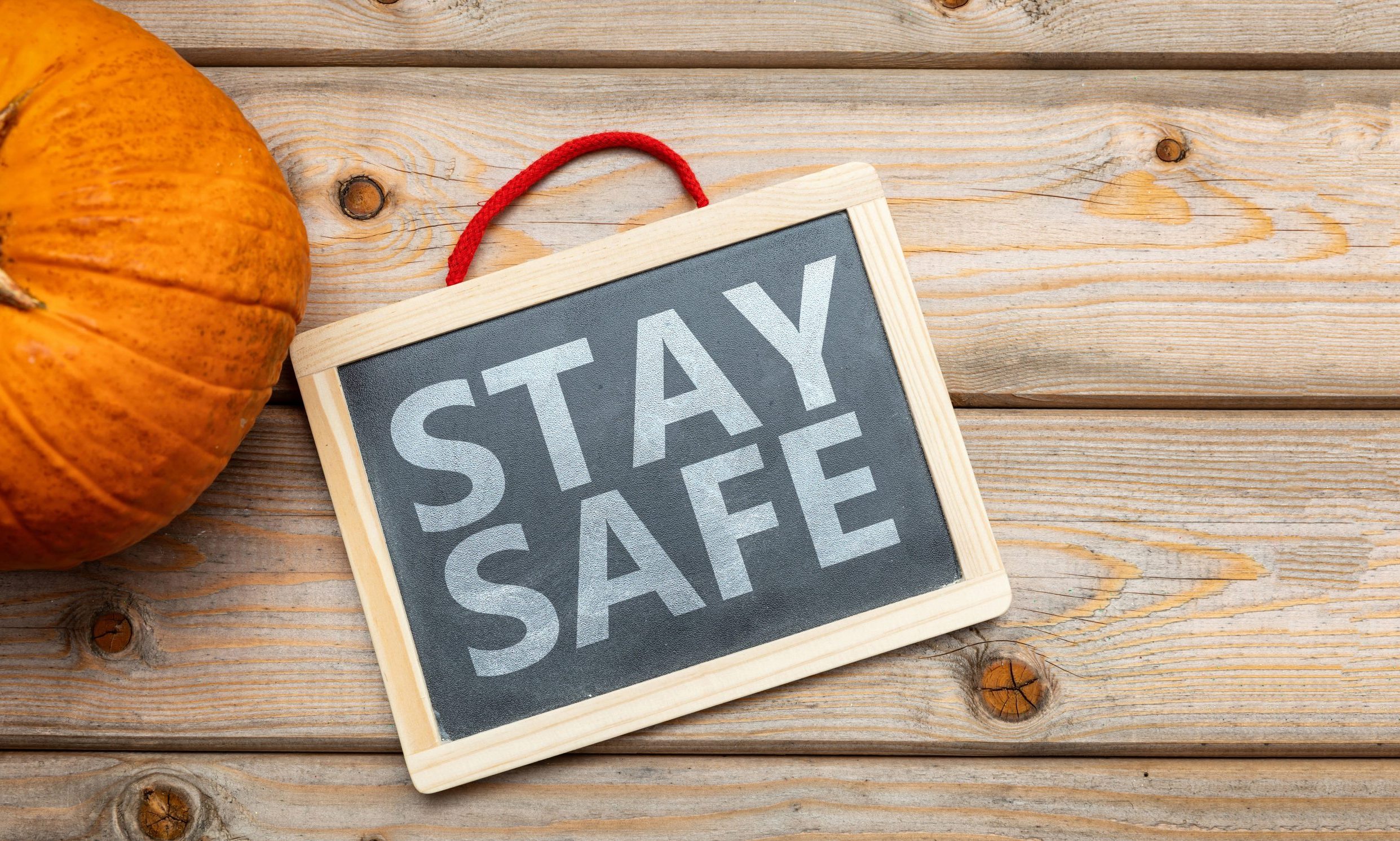 Alabama State Health Officer Dr. Scott Harris on Monday pleaded with the public to avoid gatherings over Thanksgiving as COVID-19 continues to surge in Alabama and hospitals statewide are filling with coronavirus patients. 
"We don't want this to be the last ever Thanksgiving for someone in your family, like your parents or your grandparents," Harris said during a press conference Monday. 
Harris said Alabama's numbers aren't headed in the right direction and more than 230,000 Alabamians — roughly 4 percent of the state's population — have been infected by the coronavirus. 
"We are adding a couple of thousand new cases a day, at least, that we are aware," Harris said. "This is a time for people to be vigilant. This is a time to be careful and to think about what you're going to be doing." 
Alabama added 1,574 new coronavirus cases on Monday, and the state's 14-day average for new daily cases was at a record high 2,087. In the last two weeks, the state has added 29,223 cases, the most cases in any two week period since the pandemic arrived in Alabama in March.
There were 1,427 hospitalized COVID-19 patients in Alabama on Monday. The last time so many were hospitalized in the state was on Aug. 11, during Alabama's summer surge. 
Harris said that he and his wife will be staying home for Thanksgiving instead of having his family's regular large, intergenerational gathering. What happens with Alabama's COVID-19 numbers over Thanksgiving will impact what the state's December holiday and Christmas season will look like, Harris said. 
"Are we gonna be here a month from now trying to have the same conversation? I really, really hope not," Harris said. 
Dr. Mary McIntyre, the Alabama Department of Public Health's chief medical officer, said during the briefing that her home usually sees between 15 and 20 family members arriving for Thanksgiving. They've limited this year's Thanksgiving to three additional people from out of their household, for a total of seven people, she said.
Everyone must wear masks and have temperatures checked at the door, she said. 
Everyone will be seated six feet from one another and a Zoom video conference will be set up for those family members who won't be attending in person, McIntyre said. They'll use disposable plates, cups and utensils and have the ability, weather permitting, to eat outdoors.
"If we want to live to see another Thanksgiving, and I do, that it may mean stepping back this Thanksgiving and really limiting the number of people, and some of the things that we do," McIntyre said. "Now is not the time to get out to do Black Friday shopping." 
Dr. Kierstin Kennedy, UAB's chief of hospital medicine, in a separate press briefing Monday echoed concern over the possibility of spikes following Thanksgiving and Christmas if the public doesn't do what's needed to keep themselves and others safe.
"We are very much worried about the potential spike in numbers. We've also seen some of our own staff getting sick," Kennedy said. "And unfortunately that's not been at work. It's been because we are just like you. We're tired. We're lonely. We want to try to socialize, and some of us have let our guards down and, as a result, have gotten sick."
Kennedy said while there's is concern over future spikes following the upcoming holidays "there is a way for all of us to help prevent that from happening."
Kennedy said when Gov. Kay Ivey first issued her statewide mask order and social distancing requirements, the public masked up, businesses enforced the orders, and coronavirus numbers improved.
"It didn't get nearly as bad as we thought, and we are really hopeful that the community is going to come together and do that again for us," Kennedy said. "Because it's more than just not having enough space for the COVID patients. It's also those patients who do not have COVID that have other conditions. They rely on us for routine care, and we want to make sure that we're available to provide that."
Kenedy said UAB has an incredible group of staff members, who've proven themselves to be quite resilient, but that "the group is tired."
"We've been doing this every single day since March, and so as you can imagine, people are very tired. It's very emotional, especially as we see younger patients getting sick with this and getting sick in ways that we weren't expecting," she said.
Harris again urged the public to make smart decisions that will help slow the spread of coronavirus and save lives.
"Ladies and gentlemen, we're not going to get a do-over on this," Harris said. "This is a big national holiday, and we're in the middle of a pandemic, and our numbers are worse than they have ever been during this entire response. Please be careful. Please be safe. And please try to take care of those people who are most vulnerable."