Alabama exploring empty hotels to bolster hospital bed capacity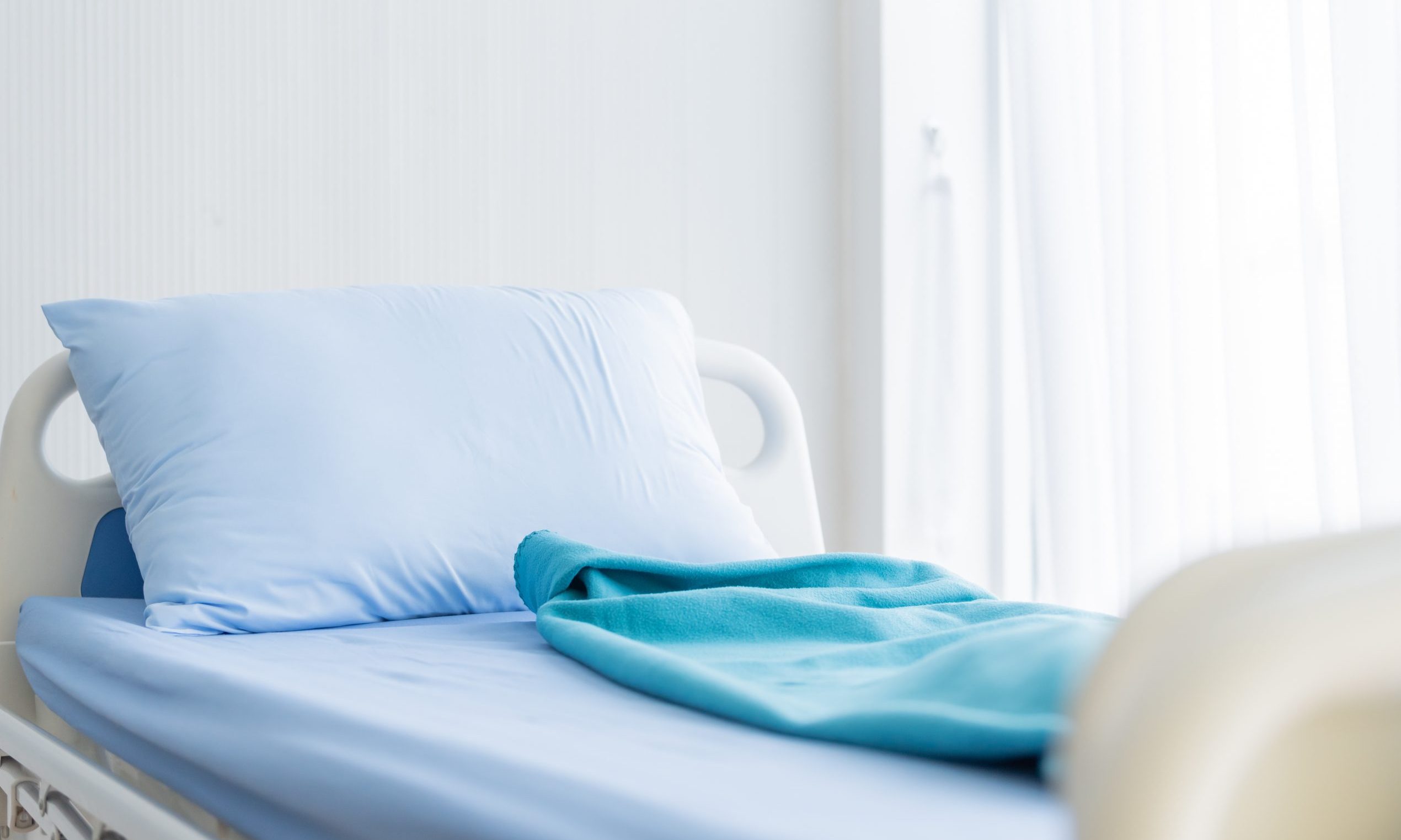 Gov. Kay Ivey said on a conference with lawmakers and state officials Monday that the state and the U.S. Army Corps of Engineers are considering using hotels, especially in Alabama's large metro areas, to expand hospital bed capacity.
The discussions come as public health experts warn that hospitals could face a surge in patients as the coronavirus pandemic spreads in Alabama and hospitals begin reporting more hospitalizations.
"The governor continues to explore all options to combat COVID-19," the governor's press secretary, Gina Maiola, said when APR asked about the plans. "A decision has not been finalized, but her priority remains focused on the health, safety and well-being of all Alabamians."
On the conference call Monday, Ivey told lawmakers that the U.S. Army Corps of Engineers is visiting the city's major metro areas to study facilities that could be used to provide extra hospital bed capacity if a surge in patients materializes, according to several lawmakers and elected officials who were on the call.
Ivey said on the call that the U.S. Army Corps of Engineers is looking at ways it can contract with empty hotels to expand hospital bed capacity quickly to avoid an overwhelming of the state's medical facilities with COVID-19 patients.
The Corps of Engineers is surveying potential sites in Tuscaloosa County, Lee County, Birmingham, Mobile, Montgomery and Huntsville. The discussions seem to mirror a nationwide plan being discussed by leaders of the Army Corps of Engineers.
It's not clear when any of these popup hospitals could be functional in Alabama. More information or some kind of report on the possibility of using the hotels is expected by the end of the week, lawmakers who listened to the call said. But that would only be the first step of the process.
Some experts have also recommended using closed rural hospitals across the state to increase bed capacity. "While there is not a specific plan to do so at this time, the governor is not ruling out any option," Maiola said of re-opening rural hospitals. "The health of Alabamians is of the utmost importance."
States across the country are looking at hotels — largely empty during the economic shutdown — as potential venues to bolster bed capacity. Washington purchased motels to add bed capacity early on its outbreak. The Army Corps of Engineers, according to McClatchy, explored using hotels in New York City.
The Corps then played a large role in New York, setting up a number of temporary hospitals at convention centers, colleges and other sites in the city, which is now the epicenter of a national outbreak.
The commanding general of the Army Corps of Engineers, Lt. Gen. Todd Semonite, told
Fox News
that residents of other parts of the country can expect to see pop-up field hospitals like those appearing in New York City.
The hotels, officials said, would be the easiest to convert into extra hospital bed capacity because there are already individual bathrooms for each room and often air conditioning and heat for each individual room.
Jones introduces bill to encourage investments in minority-serving banks
"One of the biggest hurdles for minority entrepreneurs is access to capital," Jones said.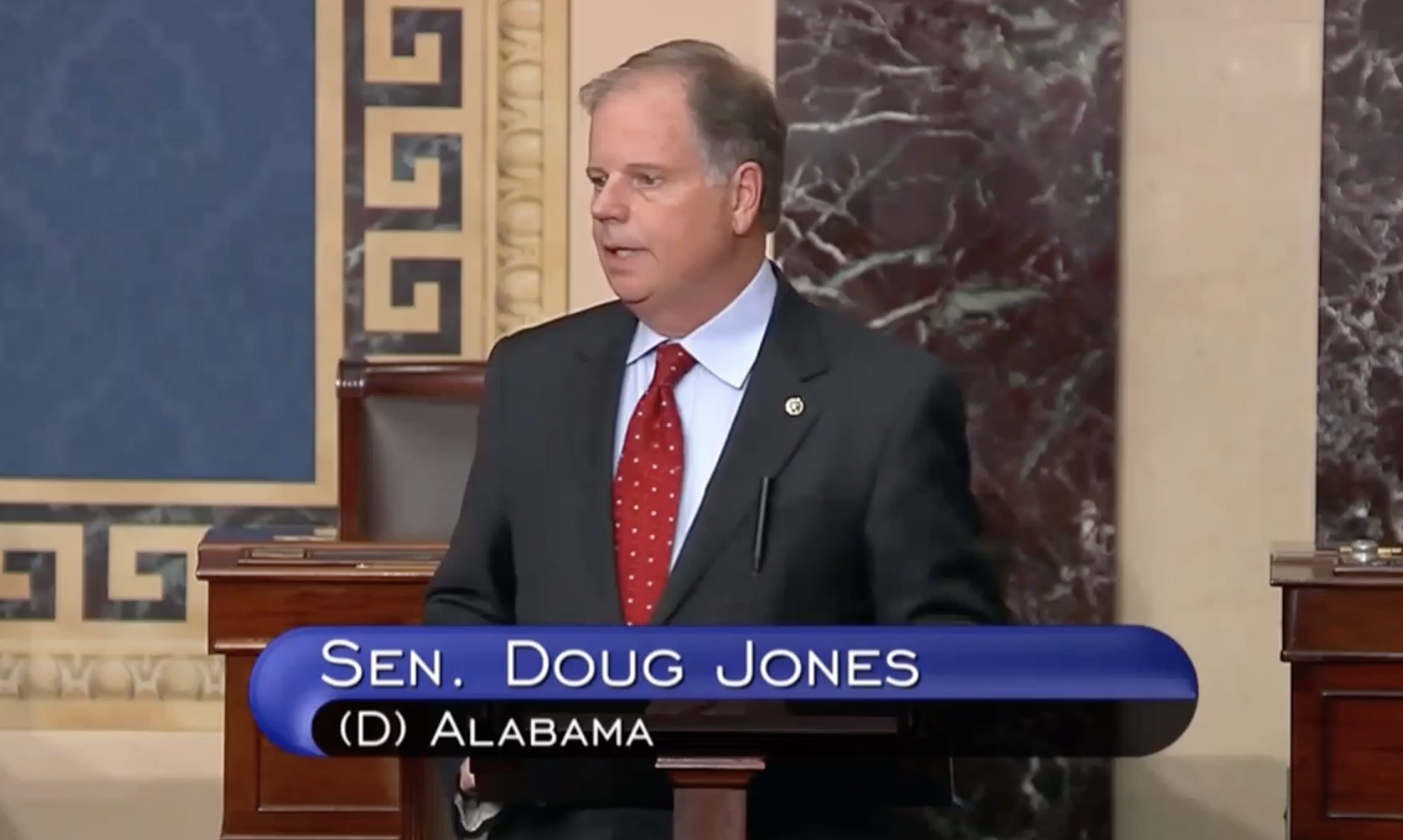 Alabama U.S. Sen. Doug Jones, D-Alabama, on Tuesday introduced legislation that would encourage investments in banks that serve minority communities.
"One of the biggest hurdles for minority entrepreneurs is access to capital," Jones said in a statement. "That's why this bill is so important. Increasing access to capital at the banks that serve minority communities will help expand financial opportunities for individuals and business owners in those communities."
Jones, a member of the Senate Banking Committee, in April urged the Federal Reserve and the U.S. Treasury to support Community Development Financial Institutions and minority-owned banks disproportionately affected by the COVID-19 pandemic, and he threw his support behind more federal funding for small community banks, minority-owned banks and CDFIs during the recent Paycheck Protection Program replenishment.
According to a press release from Jones's office, the bill would attract investments to those financial institutions by changing rules to allow "minority-owned banks, community banks with under $10 billion in deposits" and CDFIs to accept brokered deposits, or investments with high interest rates, thereby bolstering those institutions and encourage them to invest and lend in their communities.
It would also allow low-income and minority credit unions to access the National Credit Union Administration's Community Development Revolving Loan Fund.
"Commonwealth National Bank would like to thank Senator Jones for his leadership in introducing the Minority Depository Institution and Community Bank Deposit Access Act. As a small Alabama home grown institution, this proposal will allow us to accept needed deposits without the current limitations that hinder our ability to better serve the historically underserved communities that our institutions were created to serve. We support your efforts and encourage you to keep fighting the good fight for all of America," said Sidney King, president and CEO of Commonwealth National Bank, in a statement.
"The Minority Depository Institution and Community Bank Deposit Access Act is a welcomed first step in helping Minority Depository Institutions like our National Bankers Association member banks develop the kinds of national deposit networks that allow our institutions to compete for deposits with larger banks and to better meet the credit needs of the communities we serve. The National Bankers Association commends Senator Jones' leadership on this issue, and we look forward to continuing to engage with him on the ultimate passage of this proposal," said Kenneth Kelly, chairman of the National Bankers Association, in a statement.
A recent report by the Brookings Institute highlighted problems minority-owned businesses had accessing federal COVID-19 relief aid from PPP loans. Researchers found that it took seven days longer for small businesses with paid employees in majority Black zip codes to receive PPP loans, compared to majority-white communities. That gap grew to three weeks for non-employer minority-owned small businesses, the report notes.
The report also states that while minority-owned small businesses, many of which are unbanked or under banked, get approximately 80 percent of their loans from financial technology companies and online lending companies, fintechs weren't allowed under federal law to issue PPP loans until April 14.