More than 80,000 joined the unemployment rolls in Alabama last week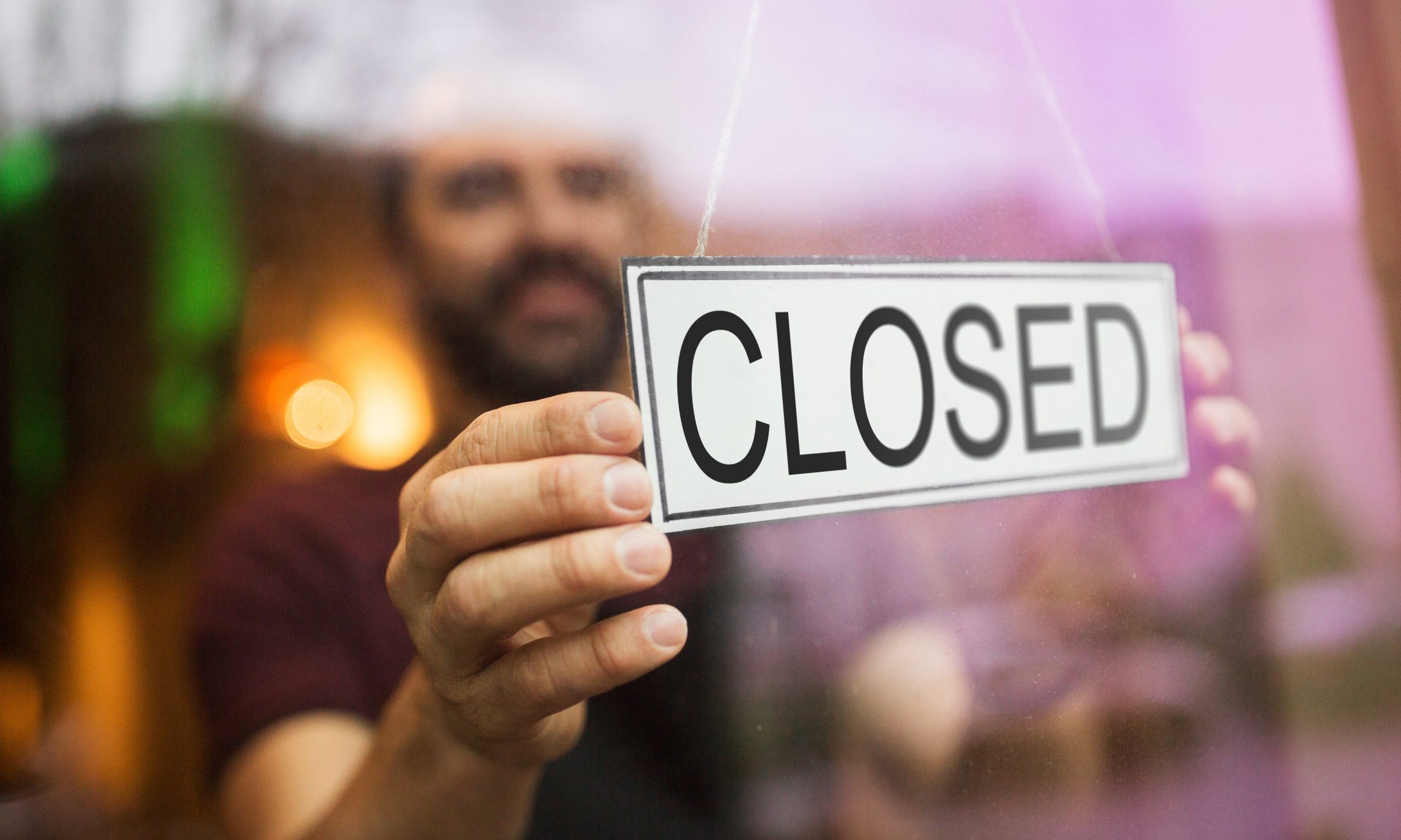 More than 80,000 people filed a jobless claim to receive unemployment compensation last week, the Alabama Department of Labor and the U.S. Department of Labor say. That number is about eight times the number of claims filed the week before when layoffs began hitting the state.
Alabama Department of Labor spokesperson Tara Hutchison said Monday that some 74,056 people filed an initial jobless claim during the week that ended March 28, according to the department's preliminary data. That number was revised upward to 80,196 in a U.S. Department of Labor report released Thursday, April 2.
More than 40,000 filed during the first four days of the week last week, with the number jumping past 70,000 by the end of the week before being revised even further upward. The new numbers bring the two-week total to more than 90,000 in the state.
About 10,892 people filed initial claims during the week ending March 21, according to the U.S. Department of Labor's data. That number was also revised upward. That was also a seven-fold increase compared to the week that ended March 14.
The number of people who filed a jobless claim last week is far more than at any point since at least 1987. The U.S. Department of Labor's weekly unemployment claims data only goes back to 1987 for Alabama.
"In a sharp contrast to earlier recessions when the manufacturing sector leads, this time the service sector—accounting for 67% of the US economy—has seen quick and widespread declines," said Hung Tran, a nonresident senior fellow in global business and economics at the Atlantic Council. "This probably will make the contraction deeper, quicker and take longer to recover."
The Alabama Hospitality Association has estimated that some 225,000 hotel and restaurant workers will be laid off during the COVID-19 crisis.
The Economic Policy Institute's conservative projections have estimated that nearly 200,000 people could lose their jobs in Alabama.
"Current unemployment levels are not far-fetched given the fact that industries including retail, hospitality, and leisure have essentially been shut down overnight due to COVID-19," said Alexis Crow, an economist at the Atlantic Council. "While some industry bodies' claims may be undershot, and others somewhat overshot, it will be critically important to see how the US steps in to help workers maintain their jobs in order to create greater stability in the economy. How quickly industries 'bounce back' remains to be seen, but once the health crisis is contained, businesses in the hardest hit sectors are likely to return, outlasting those which had vulnerabilities prior to the corona crisis."
The U.S. Department of Labor reported that more than 3.28 million people across the country filed unemployment claims during the week ending March 21. That shattered the Great Recession's peak of 665,000 in March of 2009, according to CNBC. More than 6.6 million people across the country filed unemployment claims during the week ending March 28.
In Alabama, you can apply for unemployment by phone or online. There have been issues with people having trouble getting through on the telephone system. The state has said freelancers, independent contractors and gig economy workers can now begin filing.
So many unemployment claims have been filed since businesses began laying off people because of the COVID-19 pandemic that the Department of Labor has been having trouble accepting and processing the filings.
WSFA reported this week that some people have not been able to file.
To help alleviate the strain, the state has waived fees that are typically charged when an employer files for their employees.
To be eligible to file for unemployment insurance related to a COVID-19 layoff or firing, you must meet one of the following requirements:
Those who are quarantined by a medical professional or a government agency,
Those who are laid off or sent home without pay for an extended period by their employer due to COVID-19 concerns,
Those who are diagnosed with COVID-19,
Or, those who are caring for an immediate family member who is diagnosed with COVID-19.
Workers can file for benefits online at www.labor.alabama.gov or by calling 1-866-234-5382. Online filing is encouraged.
Print this piece
Sewell, Rogers vote for bipartisan bills to improve Paycheck Protection Program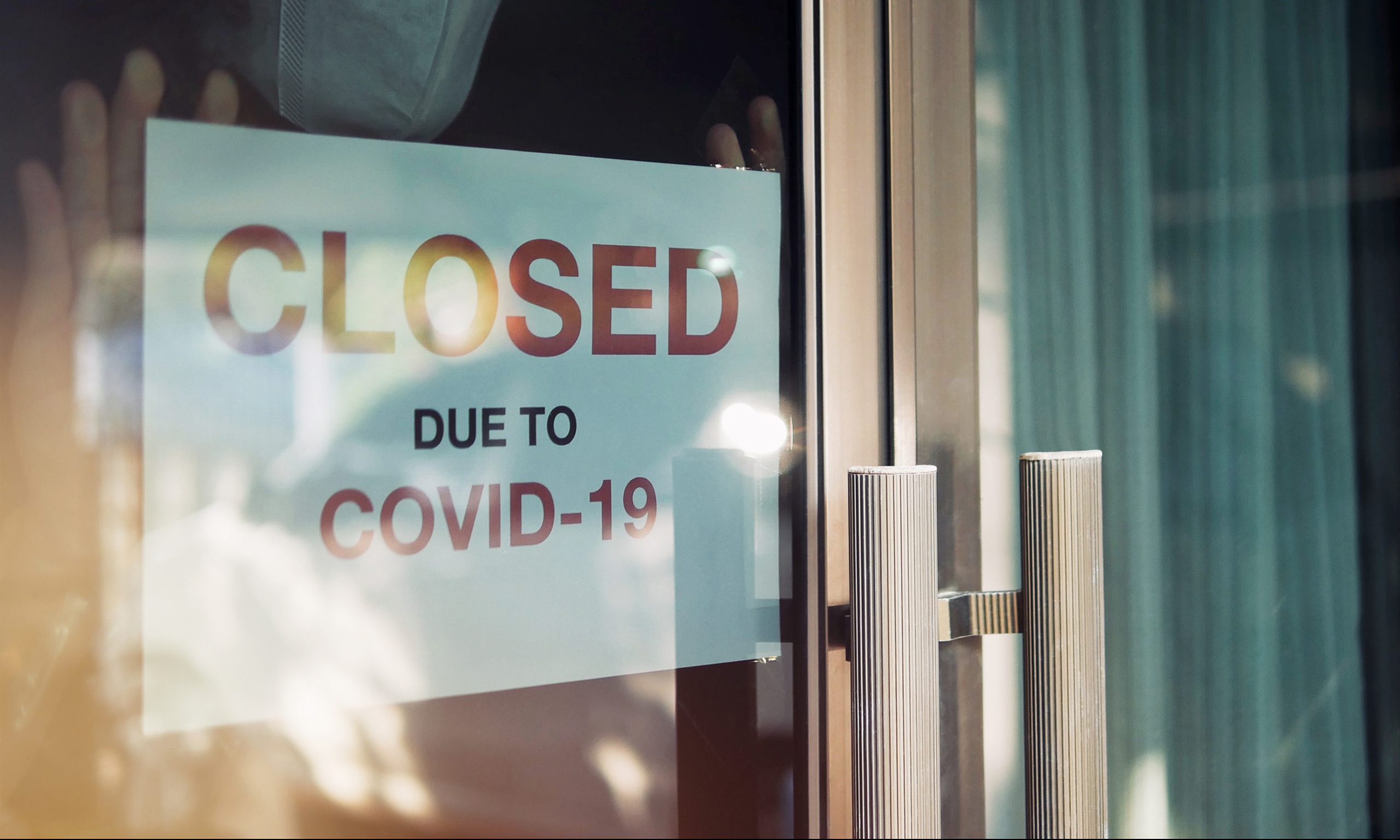 U.S. Reps. Terri Sewell, D-Selma, and Mike Rogers, R-Saks, voted in favor of a bipartisan bill aimed at improving the Paycheck Protection Program, dubbed the Payroll Protection Program Flexibility Act.
"The Paycheck Protection Program has been a lifeline for tens of thousands of Alabama businesses, but there are still too many small businesses that have been unable to access necessary resources because of the program's strict stipulations," Sewell said.
Sewell said many small businesses have not applied despite their urgent need because they do not believe they can meet current standards, and many are afraid to use the money because of the program's strict requirements.
"The bills the House passed today would both make the PPP program more flexible so it can reach more small businesses in need, and also increase the program's transparency to ensure funding is going to main street businesses that need support the most," Sewell said.
Rogers said he was pleased the act passed the House.
"The bill will add more flexibility to these loans to help small businesses even more," he said. "It will extend the loan forgiveness period, allow businesses that receive forgiveness to also receive payroll tax deferment and will allow businesses to spend different amounts on payroll costs and mortgage, rent, and other expenses. I hope these modifications will further help our small businesses that are the heartbeat of our local economies."
According to the U.S. Small Business Administration, more than 60,000 Paycheck Protection Program loans have been issued to small businesses in Alabama with each recipient receiving an average PPP loan of about $100,000.
According to Sewell's office, the new bill would provide needed flexibility to the Paycheck Protection Program — originally created by Congress in the CARES Act in April — in order to make this key program functional for the small businesses that need it the most.
Sewell's office provided a lengthy explanation of what the legislation does:
Under the current Paycheck Protection Program, the PPP loan converts to a grant as long as the small business uses the loan within eight weeks of the CARES Act enactment – that is, by June 30 – and uses at least 75 percent of the loan proceeds on payroll and the rest for such necessary expenses as rent, mortgage interest, and utilities. Many small businesses, particularly very small businesses, have reported that, with these restrictions, the loans do not meet their needs.
The bill makes the PPP program more flexible in the following key ways, in order to make it more accessible and usable for the vulnerable small businesses that need it the most:
Allowing loan forgiveness for expenses beyond the 8-week covered period to 24 weeks and extending the rehiring deadline. Back in March, the PPP program was established as an eight-week program, ending on June 30. However, it is clear that the economic effects of the pandemic will impact small businesses long past June 30. The current eight-week timeline does not work for local businesses that could only very recently have customers and those that are only allowed to open with very heavy restrictions. Small businesses need the flexibility to spread the loan proceeds over the full course of the crisis, until demand returns.
Increasing the current limitation on the use of loan proceeds for nonpayroll expenses from 25 percent to 40 percent. Currently, under regulations issued by the Trump Administration, the PPP loans require that no more than 25 percent of loan proceeds can be spent on non-payroll expenses such as rent, mortgage interest, and utilities. This limitation has prevented many small businesses, such as independent restaurants, from applying to the program because their rent is significantly more than 25 percent of their monthly expenses. The 40 percent limitation in this bill is much more realistic.
Extending the program from June 30 to December 31. By ensuring the PPP program will operate for 24 weeks, rather than only eight, this bill will ensure that many more truly small businesses will be able to take advantage of the program.
Extending loan terms from two years to five years. According to the American Hotel and Lodging Association, full recovery for that industry following both the September 11, 2001 terrorist attacks and the 2008 recession took more than two full years. This was also true for many other industries. If the past is any indication of the future, it will take many businesses more than two years to achieve sufficient revenues to pay back the loan.
Ensuring full access to payroll tax deferment for businesses that take PPP loans. The purpose of PPP and the payroll tax deferment was to provide businesses with liquidity to weather the crisis. Receiving both should not be considered double-dipping. Businesses need access to both sources of cash flow to survive.
The Payroll Protection Program Flexibility Act passed on a 417 to 1 vote. Alabama Congressmembers Bradley Byrne, Mo Brooks, Robert Aderholt, Martha Roby, and Gary Palmer also voted for the legislation. It now heads to the Senate for their consideration.
Rogers represents Alabama's 3rd Congressional District. Sewell represents Alabama's 7th Congressional District.
Print this piece