Opinion | Fear not, fight on and don't faint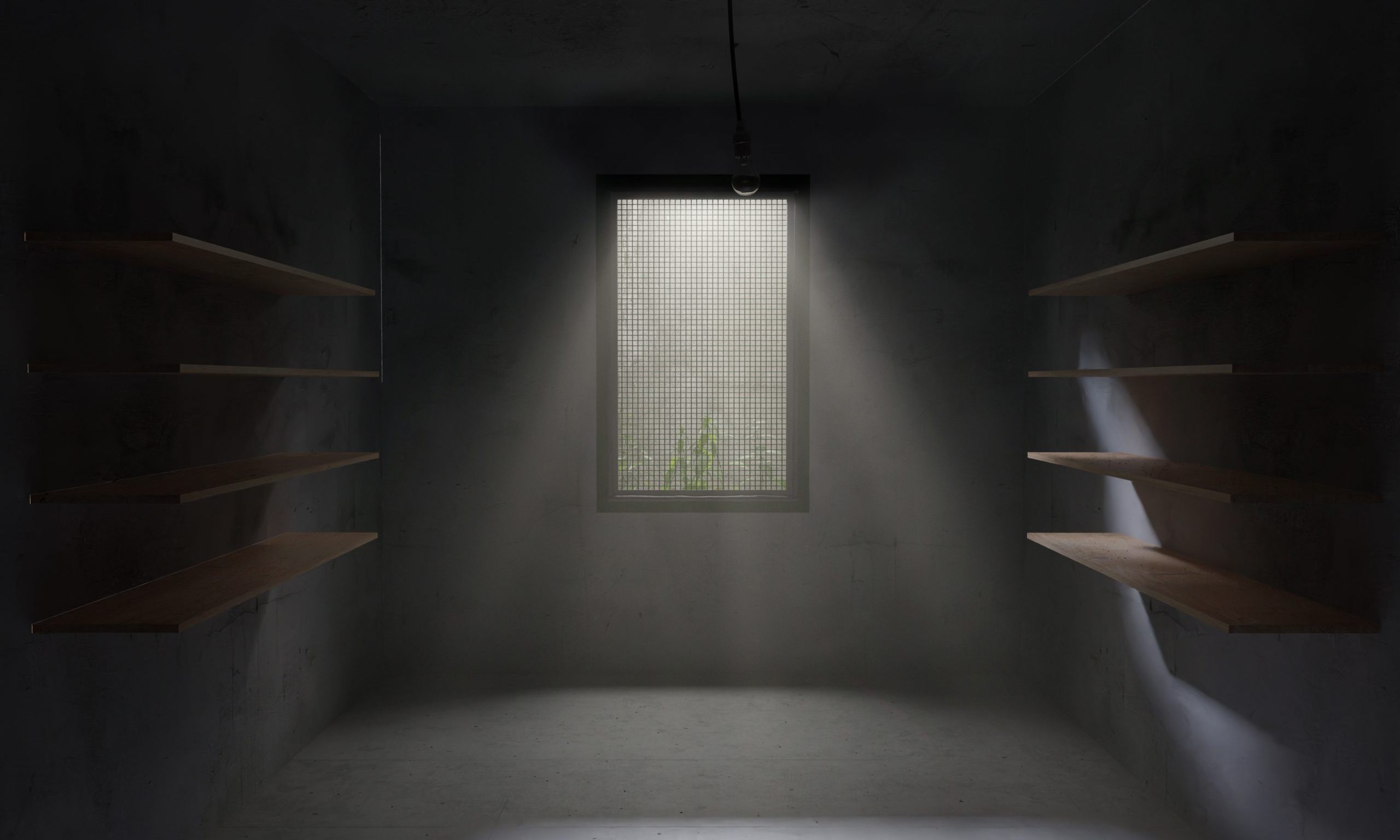 The spread of COVID-19 in Alabama is worse today than it was yesterday, and in all likelihood, it will be more devastating tomorrow.
The realities of the moment challenge us to be strong, resilient and persistent.
On Sunday, the number of confirmed COVID-19 infections in the state passed 1,800, with 45 reported deaths. Those numbers represent real people, our fellow citizens, friends and loved ones.
The latest figures coming from the state may be only a hint of what's next.
More of us will survive this disease than succumb to it, but we will all feel it, even naysayers and deniers.
The fight against this pathogen is not a sprint that will end swiftly; it is a marathon. Therefore, perseverance is critical. In sports, as in life, perseverance separates the winners from the losers.
Winston Churchill said, "If you're going through hell, keep going."
As a state and a nation, the times demand we keep going without fear.
These are not the worst of times; these are trying times that will pass. This is not a happy talk but a message from history. History teaches that humans are adaptive and, therefore, survivors.
It doesn't mean that horrible things aren't happening; they are.
People are sick, some are dying, but all the while along with doctors, nurses and health care providers, there is a legion of ordinary Alabamians doing simple things that in the context of this calamity are extraordinary.
Individuals who deliver groceries, stock shelves and cook take out are putting themselves at risk so others can eat. The same can be said of thousands that are keeping essential services open.
These individuals are displaying the very essence of perseverance — the will to push forward when it would be easier to quit.
In George S. Patton's speech to the Third Army during World War II, he delivered many memorable lines that are not easily quoted in a general publication. Patton was fond of profanity. But many apply to our current situation.
"Sure, we all want to go home. We want to get this war over with. But you can't win a war lying down," Patton said.
We will win if we don't give in and don't quit.
This isn't hell for all, but it is for some.
Now is a time for each of us to do what we can to ensure that we all survive.
My mother was fond of quoting scripture and sometimes with her own unique twist.
Galatians 6:9 was one of her go-to verses.
"And let us not be weary in well doing: for in due season we shall reap if we faint not."
She would say, "Now, that doesn't mean you won't get woozy, or that you won't need to take a knee. It says don't faint — never give up."
Then she would round it off with, "'Spirit is willing, but the flesh is weak,' to heck with the flesh, it will follow where the mind tells it to."
What we do now will determine who we will be as a state and nation once this pandemic subsides. Will we be better, stronger, and more humane, or will we further cocoon into tribes who are weaker, disparate and frightened?
Fear not, fight on and don't faint.
Print this piece
Opinion | Ivey brings the heat
The Alabama Legislature on Monday approved Gov. Kay Ivey's plan to spend $1.8 billion in federal CARES Act relief funds responsibly and transparently, and it is a victory for the people of Alabama.
Passage of Ivey's executive amendment was, however, a blow to the fragile egos and grand money grab orchestrated by Senate President Pro Tem Del Marsh, R-Anniston, and his cronies.
Marsh and his allies had hoped to highjack the money designated to fight and repair the ravages of COVID-19 on the state and use it for pet projects like a robotics park, an additional forensic lab and a new State House to name a few.
Marsh and his cohorts kicked and screamed, some Senate leaders took to favorable talk radio and blogs to disparage Ivey, but it didn't work.
Even at the eleventh hour, Marsh tried to back out of the deal, but cooler heads prevailed.
Ivey won the battle the moment she revealed the contents of Marsh's so-called "wish list," because Marsh wasn't politically sophisticated enough to back down and regroup when he had a chance.
Instead, he and a few diehards doubled down on their intent to use the CARES Act funds for their self-serving projects. They even paid for a poll showing the people back them, not Ivey. But it didn't work because their conniving was as inept as it was shameful.
Ivey is a straight shooter; Marsh is a double-dealer with a history of betraying friend and foe, not a good habit for anyone who wants a long career in politics.
Taking a page from President Ronald Reagan's playbook, Ivey brought righteous indignation to the underhand game being played by some in the Senate.
Reagan said, "When you can't make them see the light, make them feel the heat."
Finally, she made a deal with Speaker Mac McCutcheon and the House budget chair, Rep. Steve Clouse, to bring about a plan to shield the CARES funds and make sure it went to help Alabamians instead of legislative cronies. McCutcheon and Clouse aren't crooks.
Anyone who has been around the State House for a few years knows how Marsh, along with then-Speaker of the House Mike Hubbard (now a convicted felon awaiting prison), used almost $1 billion from the BP settlement to fund Medicaid and pay off state debt.
They also remember how then-Gov. Robert Bentley used $1.8 million in BP settlement money to renovate the governor's dilapidated beach mansion, which became known as the "Lov Govs' Love Shack."
The BP settlement money was meant to help those devastated by the Deep Water Horizon oil spill, but Marsh and Hubbard used it as a personal piggy bank, not for its intended use.
Under Marsh and Hubbard, perhaps billions were squandered, and the BP funds are just one example.
Ivey reminded the public of Hubbard and Marsh's hijinks, and people took notice.
But even after Ivey's amendment passed, Marsh and Senate Majority Leader Greg Reed, R-Jasper, released a statement so utterly dishonest that it's astounding that Reed — generally a decent human — signed on to it.
The statement reads in part, "This is by no means a perfect compromise; however, we are pleased that the Governor has acknowledged that the Legislature has control of funding as per the Constitution."
Ivey always acknowledged the Legislature's constitutional authority. She never questioned it. So for Marsh and Reed to couch their loss as a win in such a disingenuous statement is remarkably arrogant.
"Ultimately, we gave our support to the Governor's Executive Amendment as it is the best deal for the people of Alabama," Marsh and Reed said in their joint statement.
They supported Ivey's amendment because their incompetence beat them.
Supposedly, Marsh is to step down as pro tem before the 2021 session and surrender the post to Reed. No one knows if Marsh will keep the agreement he's made or not. He's not known for keeping his word.
As for Reed, he could be a decent pro tem, but the joint statement calls into question his political wisdom and, indeed, his humility.
Marsh and his folks played a poor game of checkers; heaven forbid they ever have to play chess with anyone with a pulse.
The purpose of Ivey's battle was to ensure that the nearly $1.8 billion given under the CARES Act went to help the state.
Ivey and her team won, not for themselves, but the people. That's good government.
Perhaps now the Senate should sing a few verses from the Hank Williams song, "I Saw the Light."
Or, more appropriately, the Jerry Lee Lewis tune, "Great Balls of Fire," because they felt the heat.
Print this piece