Alabama Bicentennial Legacy Project awards announced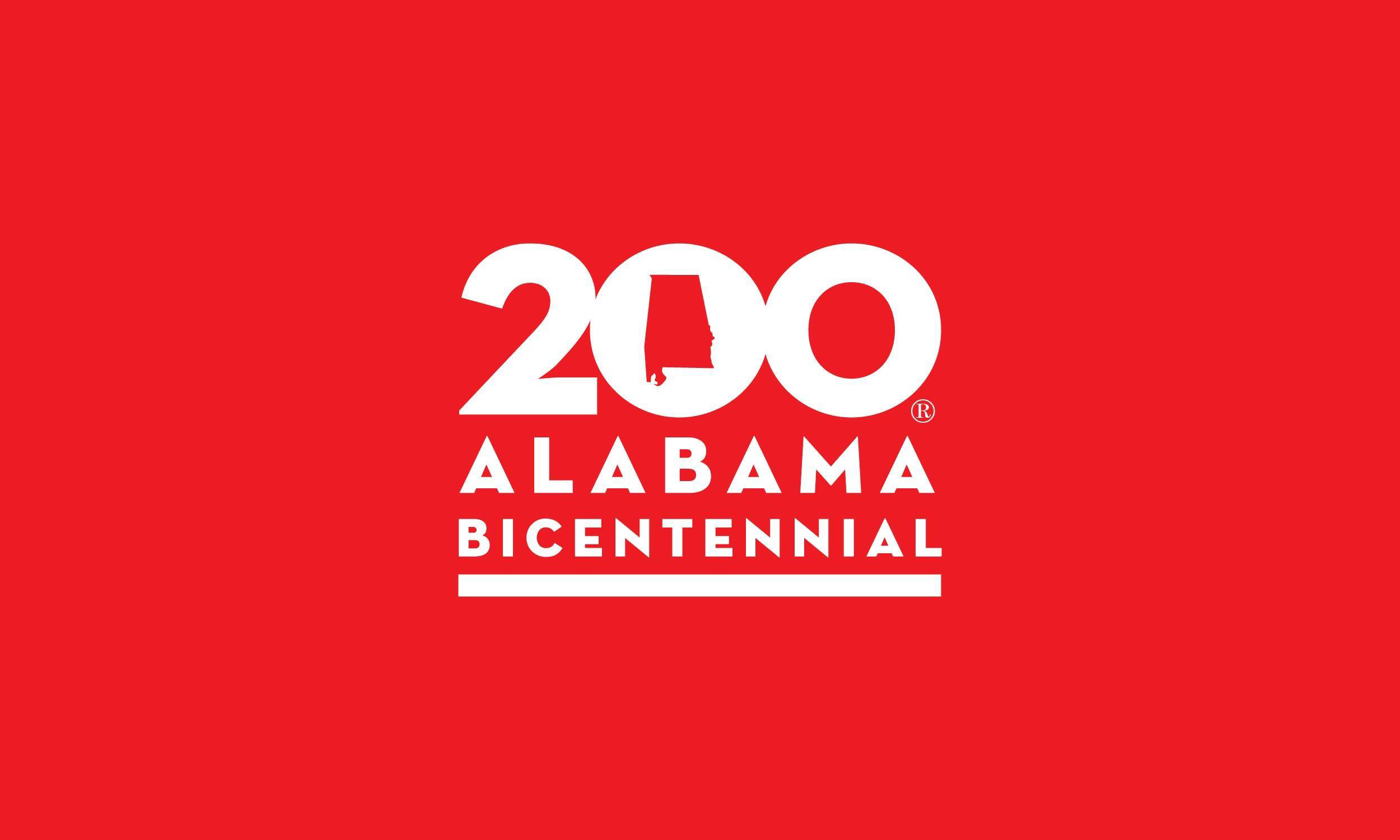 On Tuesday, the Alabama Bicentennial Commission announced the Alabama Bicentennial Legacy Awards and Commendations.
The awards recognize outstanding projects by communities and organizations that were part of the commemoration of the statehood anniversary. Awards were given in two categories: commendations for outstanding bicentennial programs and projects and legacy awards for projects of exceptional and lasting impact. Forty-one commendations and 21 legacy awards were given, representing more than 40 municipalities in 35 counties.
"Communities invested time and resources in an amazing range of projects," noted Alabama Bicentennial Commission Chairman Sen. Arthur Orr. "Our successful bicentennial celebration owes a real debt to their efforts, especially for projects that will be important to the state, its communities and its citizens for a long time to come."
Projects include celebration events and activities such as exhibitions, school projects and city murals. Many initiatives focused on preservation and restoration of sites and structures, including Huntsville's Constitution Hall Park and Lightning Point Shoreline Restoration in Bayou La Batre. While many projects were locally focused, some were regional or even statewide, like the Alabama Indigenous Mound Trail. Many are especially notable for their long-term relevance and impact.
The awards represented every region of the state and ranged from small towns like Mooresville (population 50) and Lillian (population 117) to major metros, including Birmingham, Montgomery and Huntsville. Stand outs include Baldwin County, which pledged to erect more than 50 new historic markers, and Cullman County, which sustained extensive programming over the three-year celebration.
Alabama League of Municipality communications director Carrie Banks, who served as co-chair of the Bicentennial Local Activities Committee, noted that "collaboration and partnership were key.
"Many communities created bicentennial committees, which brought chambers of commerce, public libraries and tourism offices, among others, to the table."
Community partners also included junior colleges, county commissions and historic sites like Vulcan Museum and Park and Old Cahawba Archaeological Park.
Each winning project will receive a bronze plaque noting the name of the project and its award. The plaques will be a public reminder of the achievements of Alabama communities during the bicentennial commemoration.
For more information about the Alabama Bicentennial Legacy Awards and the bicentennial commemoration, visit www.ALABAMA200.org or call 334-242-4537.
Vaccines should protect against mutated strains of coronavirus
Public health experts say it will be some time before vaccines are available to the wider public.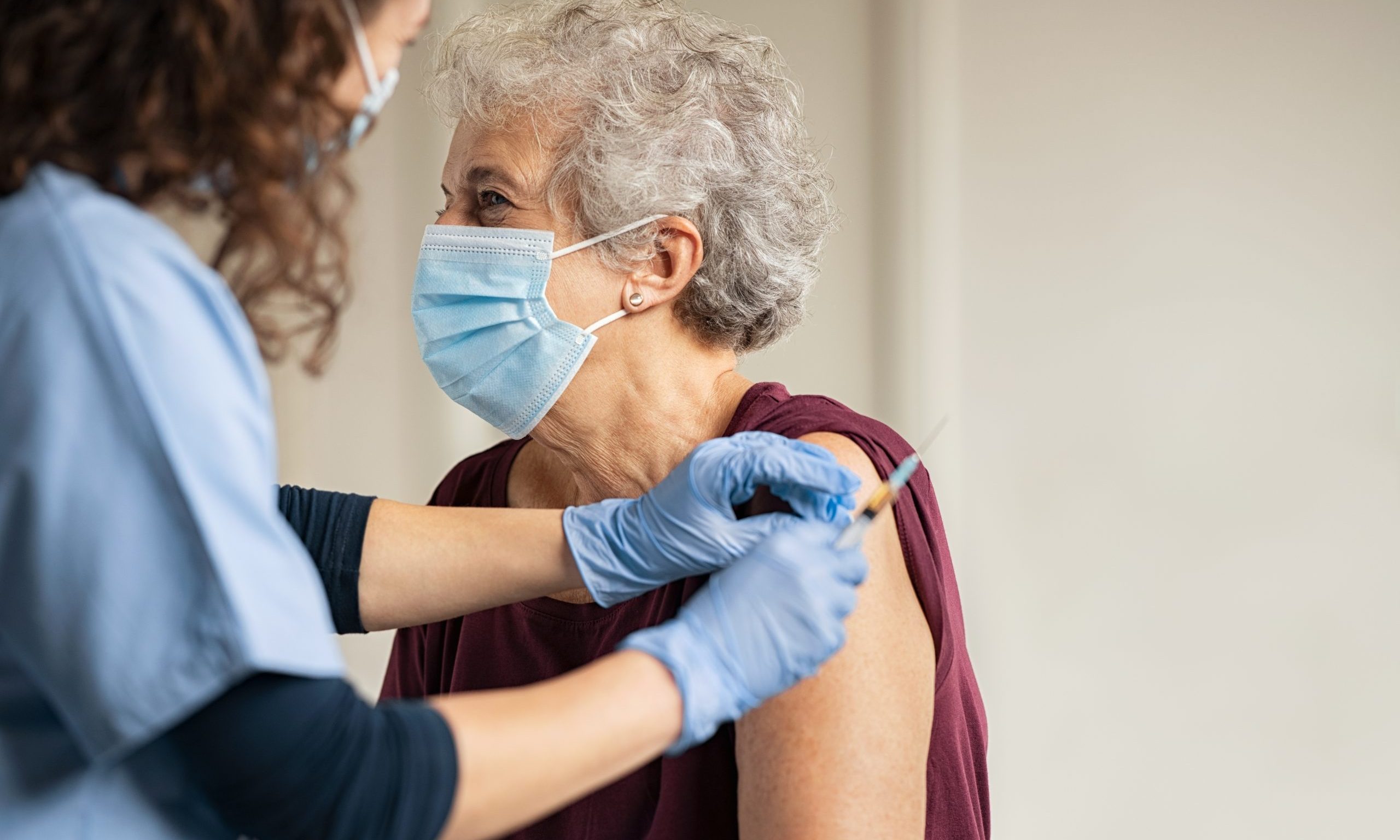 Multiple vaccines for COVID-19 are in clinical trials, and one has already applied for emergency use authorization, but how good will those vaccines be against a mutating coronavirus? A UAB doctor says they'll do just fine. 
Dr. Rachael Lee, UAB's hospital epidemiologist, told reporters earlier this week that there have been small genetic mutations in COVID-19. What researchers are seeing in the virus here is slightly different than what's seen in the virus in China, she said. 
"But luckily the way that these vaccines have been created, specifically the mRNA vaccines, is an area that is the same for all of these viruses," Lee said, referring to the new type of vaccine known as mRNA, which uses genetic material, rather than a weakened or inactive germ, to trigger an immune response. 
The U.S. Food And Drug Administration is to review the drug company Pfizer's vaccine on Dec. 10. Pfizer's vaccine is an mRNA vaccine, as is a vaccine produced by the drug maker Moderna, which is expected to also soon apply for emergency use approval. 
"I think that is incredibly good news, that even though we may see some slight mutations,  we should have a vaccine that should cover all of those different mutations," Lee said. 
Researchers at the University of North Carolina at Chapel Hill and the University of Wisconsin-Madison found in a recent study, published in the journal Science, that COVID-19 has mutated in ways that make it spread much more easily, but the mutation may also make it more susceptible to vaccines. 
In a separate study, researchers with the Commonwealth Scientific and Industrial Research Organisation found that while most vaccines were modeled after an earlier strain of COVID-19, they found no evidence that the vaccines wouldn't provide the same immunity response for the new, more dominant strain. 
"This brings the world one step closer to a safe and effective vaccine to protect people and save lives," said CSIRO chief executive Dr. Larry Marshall, according to Science Daily. 
While it may not be long before vaccines begin to be shipped to states, public health experts warn it will be some time before vaccines are available to the wider public. Scarce supplies at first will be allocated for those at greatest risk, including health care workers who are regularly exposed to coronavirus patients, and the elderly and ill. 
Alabama State Health Officer Dr. Scott Harris, speaking to APR last week, urged the public to continue wearing masks and practicing social distancing for many more months, as the department works to make the vaccines more widely available.
"Just because the first shots are rolling out doesn't mean it's time to stop doing everything we've been trying to get people to do for months. It's not going to be widely available for a little while," Harris said.