Hanes wants to "make China "pay" for COVID-19 crisis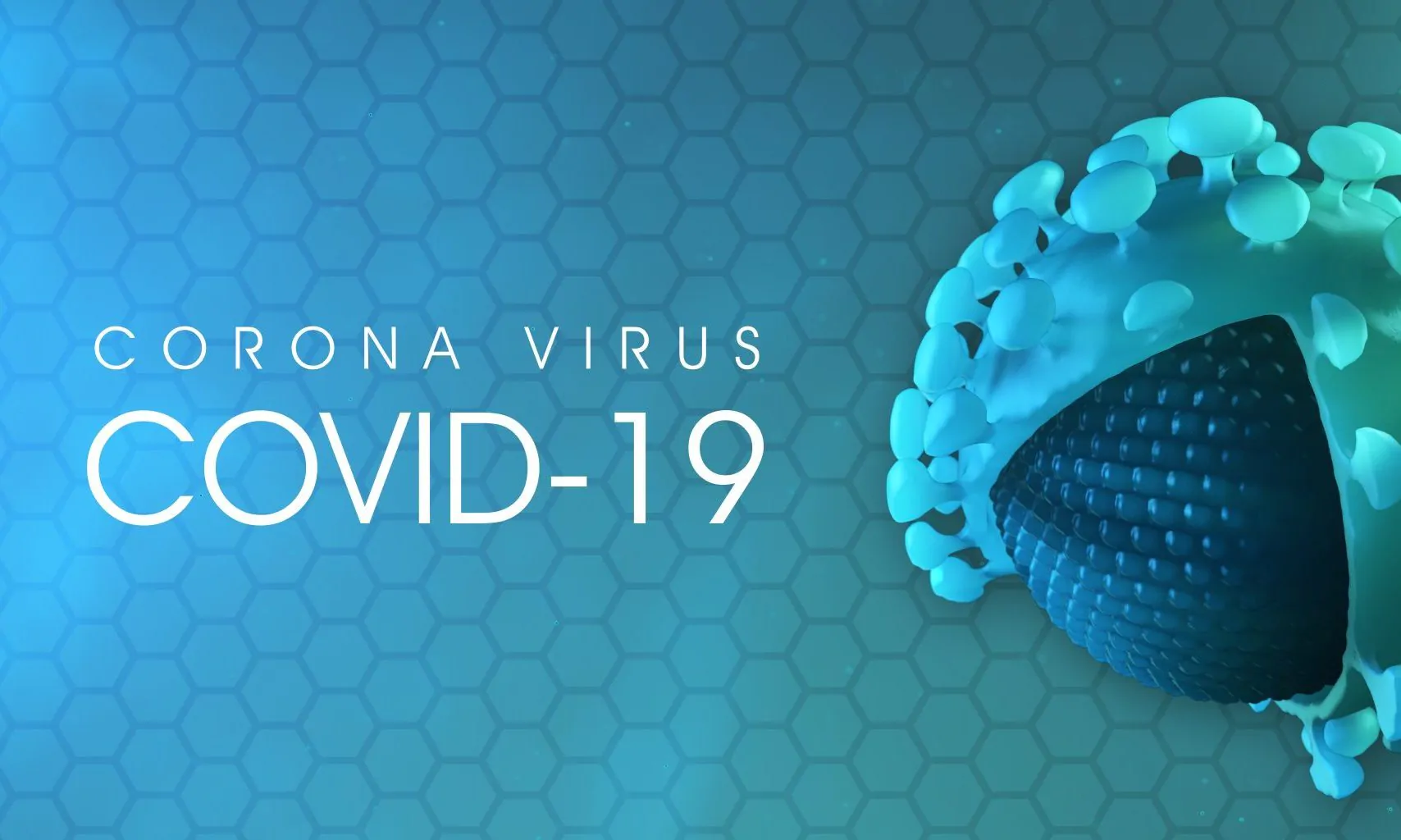 State Rep. Tommy Hanes, R-Bryant, joined a growing movement of Americans angry with China as the death toll continues to mount from the coronavirus global pandemic both in this country and abroad.
Rep. Hanes has written a letter to Alabama's Congressional Delegation urging them to support of the "Holding the Chinese Communist Party Accountable for Infecting Americans Act of 2020'' introduced by Sen. Tom Cotton (R-Arkansas) and Rep. Dan Crenshaw (R-Texas).
If passed, the legislation would allow Americans who were affected by COVID-19 to sue the Communist Party of China in federal court for damages caused by the deadly virus. This would include the families of the Americans who died from the virus, who themselves were ill, as well as American businesses and their employees who lost weeks and months of revenue due to the forced economic shutdown implemented to attempt to contain the virus.
Hanes claims that there is mounting evidence indicating that the Chinese misled their people as well as the global community about the origins of the coronavirus and withheld crucial information that could have potentially prevented the global spread of the virus.
"The death, illness and economic hardship the citizens of the State of Alabama have endured due to COVID-19 stems directly from the Communist Party of China's deceit regarding the virus," Hanes wrote. "China's negligence and withholding of vital information about the Wuhan Virus has directly resulted in widespread pain and suffering across our great state."
"It is because of this underlying truth that I am asking you to cosponsor and vote for the passage of the "Holding the Chinese Communist Party Accountable for Infecting Americans Act of 2020'', Hanes wrote. "This legislation introduced by Sen. Tom Cotton and Rep. Dan Crenshaw would allow Alabamians to seek damages against the communist regime for the anguish their corruption has caused."
"It's time.]to hold China accountable and make them pay for the agony this virus has placed upon our people," Hanes added. "The people of the great State of Alabama deserve restitution and this bill would allow them obtain it. On behalf of all Alabamians who have experienced immense tribulation due to the Wuhan Virus, I ask you to support the passage of
this bill."
Hanes is not alone in his view. Trump national finance committee member former State Representative Perry O. Hooper Jr. (R-Montgomery)also released a statement supporting Crenshaw and Cotton's legislation.
"China must be held accountable for the damages caused by Covid-19 not only in the court of public opinion but in actual courts of law. The entire House and Senate must get behind companion bills introduced by Representative Dan Crenshaw (R-Texas) and Senator Tom Cotton (R-Arkansas) to amend the Foreign Sovereign Immunities Act. Their
bills would create a very narrow exception to allow Americans to sue in Federal Court for damages caused by China's reckless handling of the corona virus.
"By silencing doctors and journalists who tried to warn the world about the coronavirus, the Chinese Communist Party allowed the virus to spread quickly around the globe," Cotton (R-Ark.) said in a statement. "Their decision to cover up the virus led to thousands of needless deaths and untold economic harm. It's only appropriate that we hold the Chinese government accountable for the damage it has caused,"
"The communist regime expelled journalists, silenced whistleblowers, and withheld vital information that delayed the global response to the pandemic," Rep. Crenshaw claimed. "Simply put: their actions cost American lives and livelihoods. This bill will help ensure China's actions are not without consequences."
Recent reporting by the Washington Post and Associated Press have called into question the official Chinese timeline as well as the theory that the virus jumped from bats to humans due to a Chinese citizen undercooking a bat he purchased as a fresh meat market in Wuhan City, Hubei Province, China. Recent reporting claim that the release of the virus was due to sloppy safety protocols at a laboratory in Wuhan City investigating bat coronaviruses. This evidence is largely circumstantial.
Recent intelligence reports do suggest that China understated the problems with COVID-19 they were experiencing in Wuhan City, which was locked down by Chinese authorities from January until last week.
(Original reporting by the New York Post contributed to this report.)
Caravan to honor the life of longtime State Rep. Alvin Holmes
The caravan is being organized by community activists Ja'Mel Brown and William Boyd.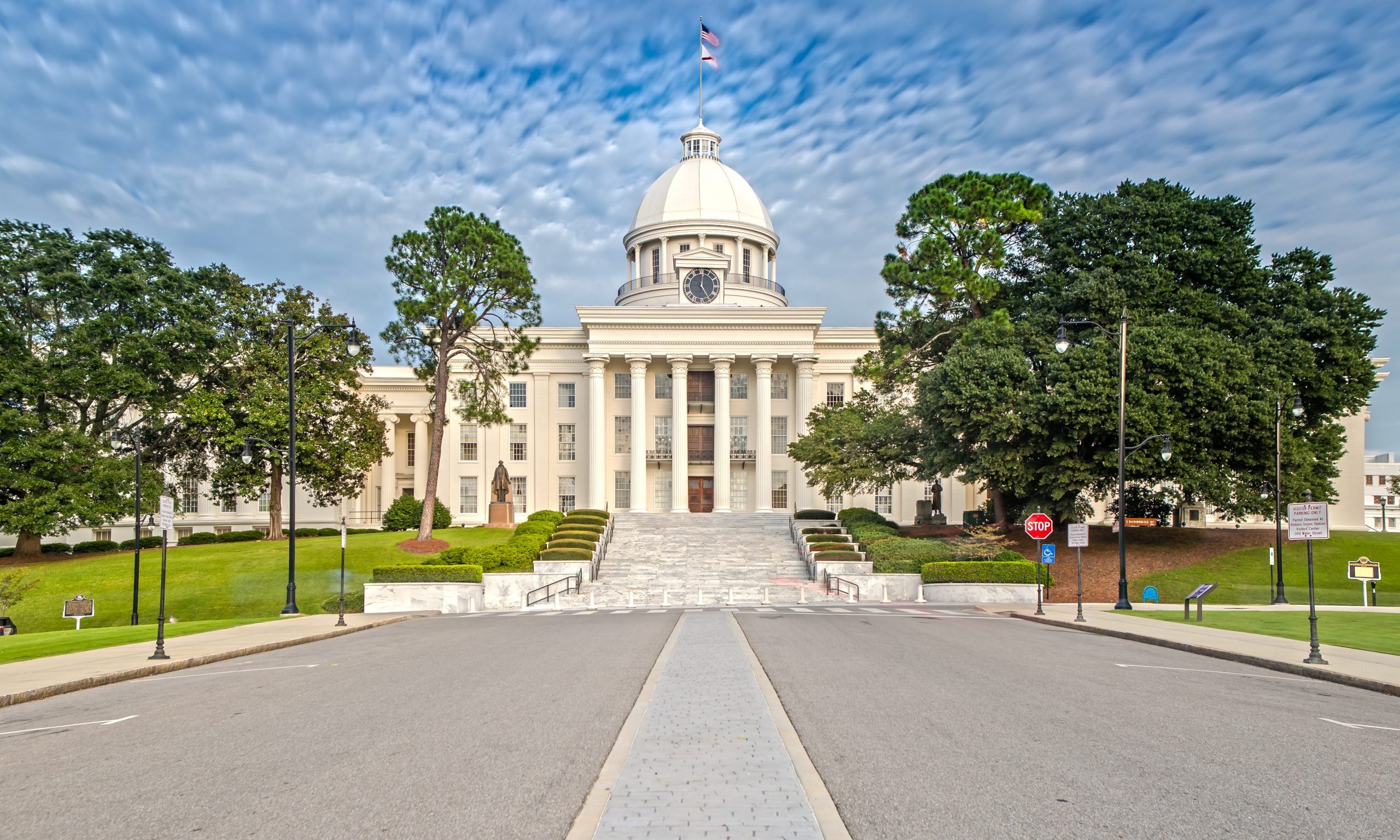 There is a car ride caravan honoring the life and service of Rep. Alvin Holmes in Montgomery at 2 p.m. Monday. The caravan is being organized by community activists Ja'Mel Brown and William Boyd.
On Saturday, Holmes passed away at age 81. He was born in 1939 into a very segregated Montgomery and spent his life battling in favor of civil rights causes. He was one of the first Black state representatives to serve in the Alabama Legislature after implementation of the Voting Rights Act.
There had been Black legislators during Reconstruction in the 1870s, but Jim Crow segregation during much of the 20th Century had effectively disenfranchised millions of Black Alabamians for generations.
Holmes served in the Alabama House of Representatives, representing House District 78 from 1974 to 2018. Holmes participated in the civil rights movement. He was a professor and a real estate broker.
The chairman of the Alabama Democratic Party, State Rep. Chris England, D-Tuscaloosa, released a statement mourning Holmes's passing.
"Representative Alvin Holmes was a great Democrat and a fighter," England said. "He stood on the frontlines of the fight for civil rights and was willing to sacrifice everything in his fight for justice for all. He not only had a long and distinguished career as a civil rights leader, but also as a member of the Legislature, serving his constituents faithfully and dutifully for 44 years. Alabama has lost a giant, whose wit, intelligence, fearlessness, selfless determination, and leadership will be sorely missed. My prayers are with his friends, family, and colleagues."
State Rep. Kirk Hatcher, D-Montgomery, fondly remembered Holmes, whom he defeated in the 2018 Democratic primary.
"Today we lost a dedicated warrior for social justice. Representative Alvin Holmes was a true public servant," Hatcher said. "What an amazing legacy he has left us! He could always be seen waging the good fight for equality in all aspects of state government and beyond. His public service is legendary and without peer."
"In recent years, I am profoundly grateful for the grace he showed me in his willingness to share with me his blueprint for effectively serving our people—and by extension the larger community," Hatcher said. "Today, my fervent prayers are with his beloved daughter Veronica, her precious mom (and his best friend), as well as other cherished members of his family and friends as they mourn his passing. I humbly join the many voices who offer a sincere 'Thank You' to Mr. Alvin Holmes for his dedicated service to our Montgomery community and our state. 'May angels sing thee to thy rest.'"
State Rep. Tashina Morris, D-Montgomery, also fondly remembered Holmes.
"Sending Prayers to The Holmes family," Morris said. "Alvin Holmes was the epitome of greatness working for his people!! May you Rest Well !!!"
Republican insider and former State Rep. Perry Hooper Jr. also served with Holmes in the Alabama House of Representatives and the Montgomery legislative delegation.
"I served with Alvin for 20 years in the Alabama Legislature," Hooper said. "We often disagreed on the issues, but even after a heated floor debate, we could shake hands at the end of the day. I always considered him a friend. He loved Montgomery and he was a great representative of his district and its issues. He was always willing to go the extra mile for one of his constituents. When I served as Chairman of the Contract Review Committee, he was one of the committee's most conscientious members. He was always questioning contracts so he could be assured that the contract represented a good use of taxpayer's dollars which as Chairman I greatly appreciated. He was one of a kind pioneer in the Alabama Legislature and will be sorely missed."
Alabama Secretary of State John Merrill served with Holmes in the Alabama House of Representatives prior to his election as secretary of state.
"I just learned that former State Rep. Alvin Holmes passed away today," Merrill said on social media. "I enjoyed the privilege of serving with him from 2010-14. There was never a dull moment whenever he was in the Chamber. I appreciated him for his candor & for his desire to work on behalf of his constituents!"
Holmes was a member of the Hutchinson Missionary Baptist Church, Kappa Alpha Psi Fraternity, Montgomery Improvement Association, Southern Christian Leadership Conference, Alabama Southern Christian Leadership Conference Board, and the National Association for the Advancement of Colored People. He has one daughter, Veronica.