Senior Services commissioner urges seniors to beware of scams, fraud during pandemic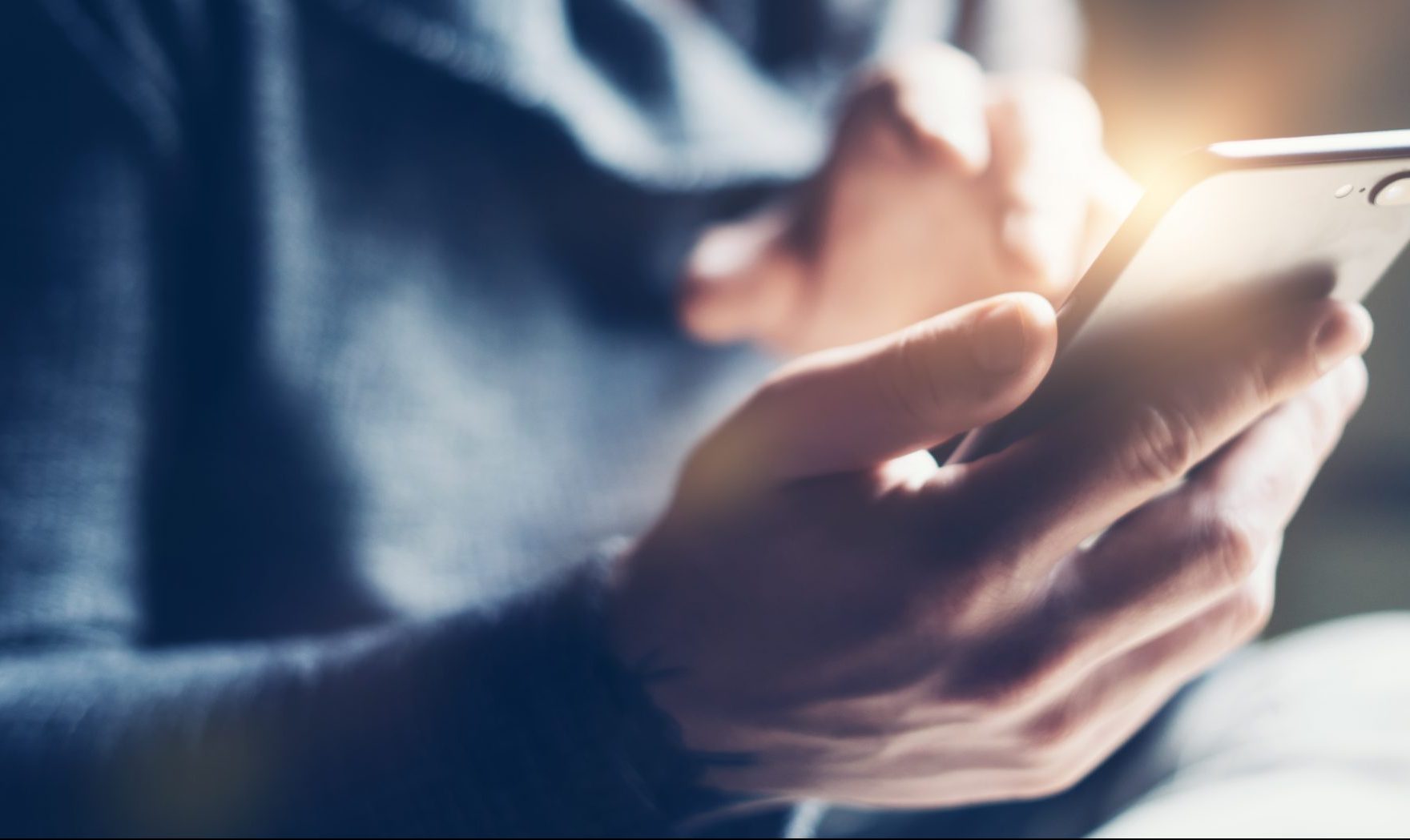 Alabama Department of Senior Services Commissioner Jean Brown is warning Alabama senior citizens to be diligent to avoid scams during the current coronavirus (COVID-19) pandemic. "This is the ideal time for a scammer to prey on fear of our seniors. Stay alert and do not respond to a text, email or phone call from a sender that is unfamiliar, even if it looks official or appears to be from a respected agency or company."
The Better Business Bureau has reported receiving reports from seniors that they are receiving text messages from scammers posing as the U.S. Department of Health, about taking a mandatory online COVID-19 test in order to receive the recently approved stimulus payment. Others are receiving emails stating they qualify for a payment and to click on a link to claim a check.
"Remember to protect your Medicare number and only provide it to your doctor and Medicare providers." Commissioner Brown also reminds seniors to "be cautious of anyone going door-to-door offering coronavirus testing, supplies or treatments."
With the current coronavirus pandemic, scammers will constantly change their tactics to catch people off guard. Here are some tips from the Better Business Bureau for seniors to protect against scams:
Don't be afraid to contact someone

. Reach out to a family member, neighbor, or a company or organization you trust for advice. Research shows that individuals who are living alone, widowed, or those feeling isolated from others are more likely to engage with and lose money to scammers. If a scammer tries to keep you on the phone or rush you to a decision, hang up and ask someone for advice.

Avoid "miracle" product claims

 that can protect you or your home from disease. Companies targeting older consumers with products and services claiming to protect from diseases like COVID-19 are shams without a proven cure. Don't just believe testimonials on a company's website. There is no current cure for COVID-19.

Be wary of offers sounding too good to be true

. They won't help you get ahead. Scammers look for individuals looking to "catch up" or "get ahead" financially, and if your retirement funds have been affected by the stock market's ups and downs, don't panic. Periods of high emotion are rarely the right time to re-evaluate your financial future. Instead, contact a trustworthy broker or 

financial advisor

.

Be smart and aware.

 Knowing about the scams out there significantly reduces the likelihood of financial loss. When someone contacts you about an "amazing opportunity," it's easier to separate fact from fiction.
Commissioner Brown concludes, "Help protect your friends and family by passing on what you've learned. Be aware and report any scams to the Alabama Attorney General's Office of Consumer Protection, 1-800-393-5658."
UAB doctor urges public get flu vaccine as COVID-19 continues to spread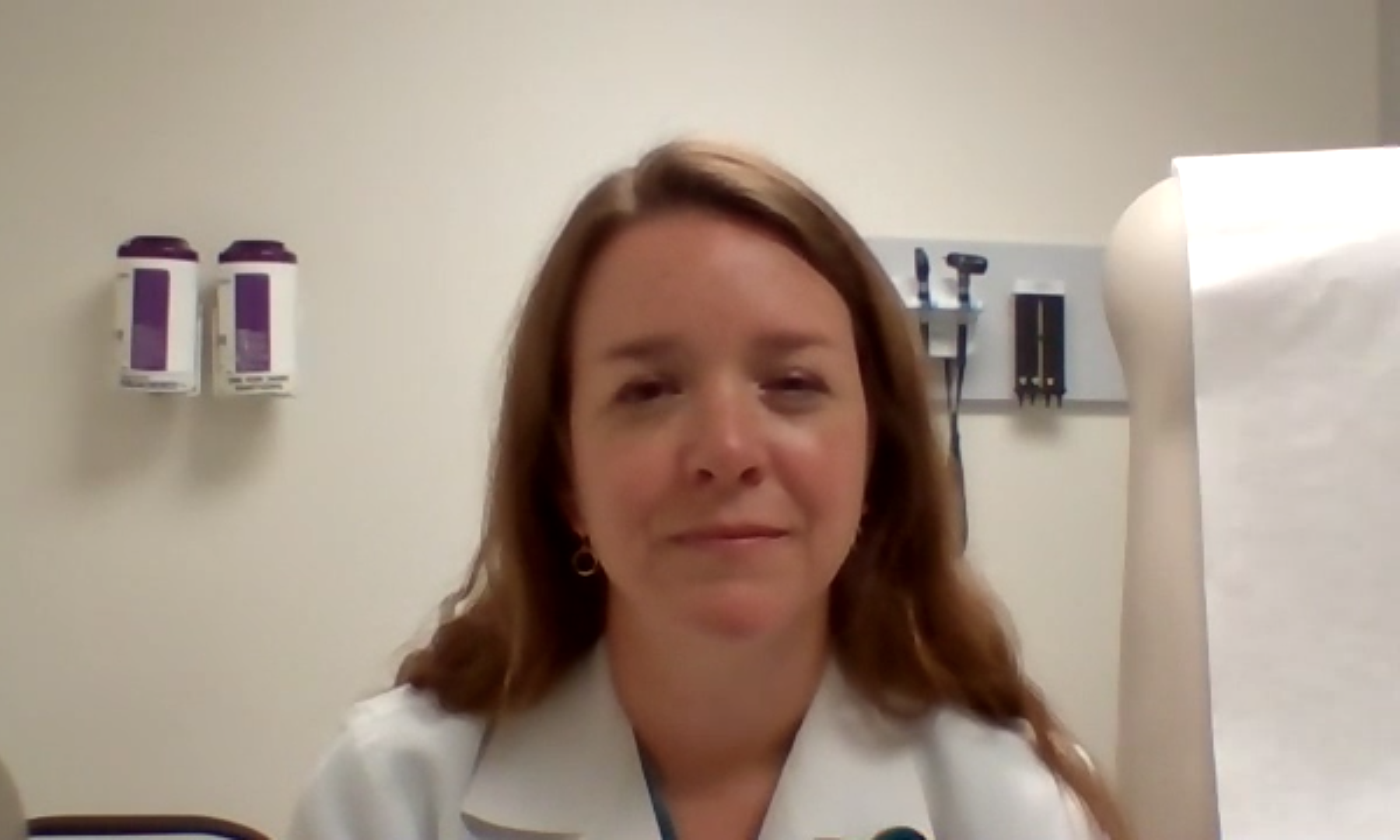 As the flu season nears, Alabama health care providers are encouraging the public to get flu vaccines to prevent stressing hospitals, which continue to care for COVID-19 patients. 
"We just are really encouraging everyone to go ahead and get vaccinated," said Dr. Erin DeLaney, assistant professor in the department of family and community medicine at UAB's School of Medicine, speaking to reporters on Thursday. 
DeLaney said physicians are encouraging flu vaccinations, regular hand washing and social distancing because they're not sure what flu and COVID could look like together.

"We know that there are other respiratory pathogens that together, combined with the influenza virus, can have poor outcomes," DeLaney said. "And we know that the flu and COVID separately can have poor outcomes, so we're hoping to protect as many people as we can." 
DeLaney also discussed what will likely be the challenge for the public in attempting to determine whether they have the flu or COVID-19, which would prompt them to seek coronavirus testing.  
"Unfortunately, coronavirus and influenza, they will share a lot of the same symptoms," DeLaney said. "The only thing that's going to be completely different would be the loss of sense of taste and smell, is specific to COVID." 
DeLaney said the medical community will have to rely on testing to determine between a case of influenza or COVID-19, and recommended that if a person isn't able to get a coronavirus test they should assume they have COVID-19 and self-quarantine for 14 days. 
Taking a clue from areas of the world that have already seen the start of the flu season, DeLaney said it appears that the spread of flu in those areas has been lighter this year, most likely because of what's being done to protect people from COVID-19, including the wearing of masks, social distancing and regularly washing hands. 
"We are hopeful that would also be our same experience as we enter our flu season — that if people are vigilant with COVID that it would protect us from not only the flu but other respiratory pathogens as well," DeLaney said. 
Speaking about the upcoming Halloween holiday, DeLaney said if families decide to go door-to-door with their children, eager for candy, masks should be worn. Masks that come with costumes do not provide protection, however, and DeLaney said they don't recommend placing cloth masks over costume masks either. Medical providers are encouraging kids to wear Halloween-themed cloth masks instead. 
The Centers for Disease Control and Prevention encourages families giving out candy on Halloween not to put the candy in a bowl for children to reach into, but instead suggest placing candy into separate bags and to place the bags outside the home.
She also recommended other outdoor activities in lieu of door-to-door candy gathering. 
"So an outdoor pumpkin carving. Playing some Halloween music outside or having different types of activities where people are not going to be gathering closely, or not all touching the same things, would be ideal," DeLaney said.
There have been 148,206 confirmed cases of COVID-19 in Alabama as of Thursday, when the state added 1,052 new cases, according to the Alabama Department of Public Health. As of Thursday, 2,506 people have died in Alabama from COVID-19, 18 of which were added on Thursday.