Cannabis industry group promotes hemp, marijuana industries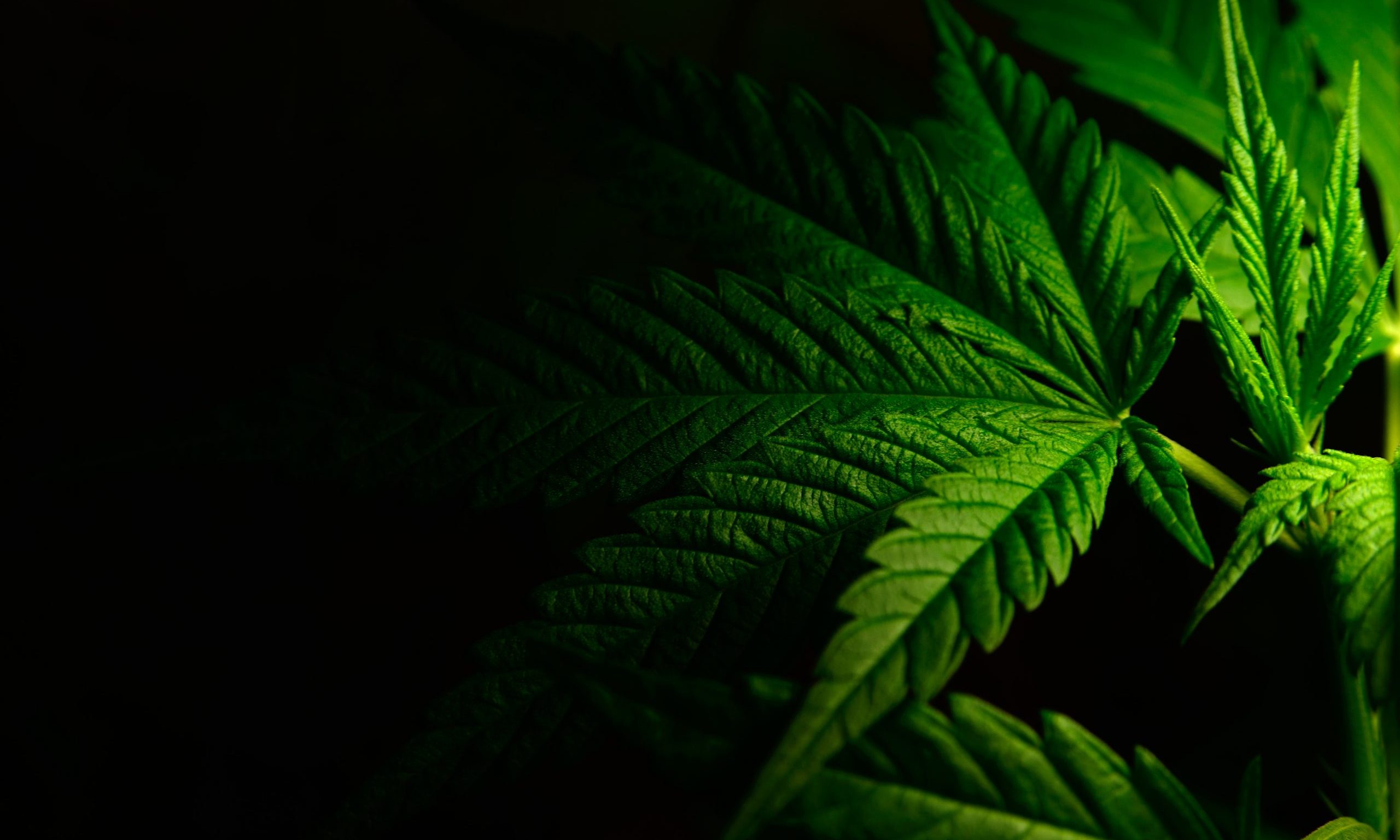 Monday, the Alabama Cannabis Industry Association (ALCIA) announced that they have launched their new website.
"During the COVID-19 pandemic it has never been more important to offer natural alternatives to pharmaceuticals," said Alabama Cannabis Industry Association Executive Director Chey Garrigan. "This pandemic has shown that Americans need natural remedies that are grown and manufactured by Americans for Americans. That is why today, the Alabama Cannabis Industry Association, announces that we have unveiled our new website."
"Our mission is to provide a resource that will allow our supporters to connect with the Alabama cannabis industry growers, retailers, and processors," Garrigan continued. "This multi-million-dollar industry, which is considered essential during this pandemic, is vital to the economic development of Alabama moving forward as the economy re opens."
The Alabama Cannabis Industry Association is an affiliate of the National Cannabis Industry Association.
The group promotes the growth of the legitimate cannabis industry and works for a favorable social, economic, and legal environment for that industry in the United States.
Cannabis is a genus of flowering plants in the family Cannabaceae. There are two main types of cannabis. Hemp, which is cultivated for hemp fiber, hemp seeds and their oils, including CBD oil, and marijuana, which has some medicinal applications; but which is also often used as a popular drug. CBD and hemp are legal in Alabama and is widely cultivated by licensed hemp farmers here in the state. Hemp has been bred to produce minimal levels of tetrahydrocannabinol (THC), the principal psychoactive constituent in cannabis plants. Presently hemp produced legally in Alabama is limited to no more than 0.3 percent THC by dry weight. The 2018 Farm Bill legalized hemp extracts including CBD that meet this standard. The strains of the cannabis plant bred to produce high levels of THC are marijuana. Marijuana is illegal in Alabama.
State Senator Tim Melson (R-Florence) has introduced legislation that would legalize medical marijuana for patients where their physicians believe there is a legitimate medical need. Senate Bill 165, while heavily amended passed the state Senate moments before the Senate broke adjourned for Spring break on March 12. Due to the Governor's state of emergency to deal with the COVID-19 global pandemic the Alabama legislature has met just once in the weeks since. The Alabama legislature is scheduled to resume the 2020 legislative session on April 28, assuming that the coronavirus situation is sufficiently under control so that it is safe to do so. SB165 has been turned over to the House Health Committee for their review.
33 states presently have legalized medical marijuana.
The Alabama hemp industry is planting its second legal crop in the weeks to come. The number of licensed growers and processors have increased substantially since last year. Hemp farming and processing is regulated by the Alabama Department of Agriculture and Industries. There are a number of CBD oil products being marketed in Alabama.
The Alabama Cannabis Industry Association is currently composed of hemp growers and processors as there is no legal cultivation of marijuana in the state of Alabama. Marijuana is a rapidly growing legal industry in this country.
Opponents argue that legalizing medical marijuana would lead to more impaired driving and workplace accidents. Supporters of the industry counter that there is already impaired driving and accidents due to marijuana, but that is due to the unregulated trade in illegal marijuana.
Governor declares state of emergency ahead of Tropical Storm Zeta
Zeta is currently a tropical storm over the Gulf of Mexico, but it is predicted to make landfall as a category one hurricane.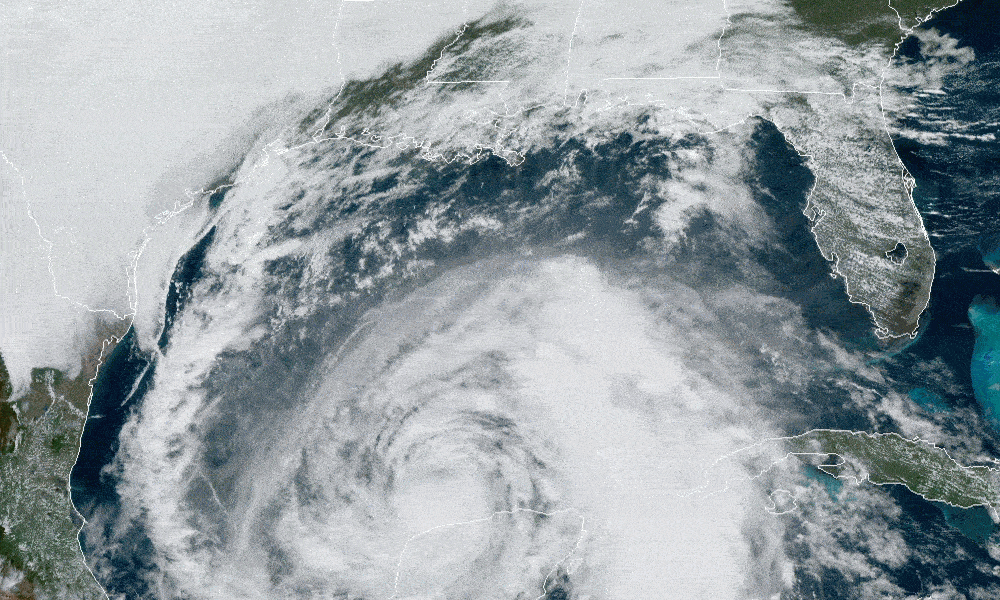 Alabama Gov. Kay Ivey on Tuesday issued a state of emergency as Tropical Storm Zeta approaches the Gulf Coast.
"Ahead of Tropical Storm Zeta's anticipated landfall Wednesday evening as a Category 1 hurricane, I am issuing a state of emergency effective today at 4:00 p.m.," Ivey said. "While this storm is not expected to have an impact as large as storms we've seen move through the Gulf earlier this year, we want to be in the best place possible to respond to anticipated rain, storm surge and mass power outage. I encourage everyone to remain weather aware and tuned in to their trusted news source as this storm could shift direction or change intensity. We continue to track the path of this storm and will stay in touch with the people of Alabama with any updates."
Zeta is currently a tropical storm over the Gulf of Mexico, but it is predicted to make landfall as a category one hurricane. The National Hurricane Center is predicting Zeta to make landfall in Mississippi on Wednesday and then proceed toward Alabama, but these storms can and do move.
A more easterly track could prove devastating to the Alabama Gulf Coast as was the case with Hurricane Sally, which shifted course in September, hitting Alabama, though Zeta is expected to be weaker than Sally at landfall.
The storm surge from the Mississippi-Alabama border to Dauphin Island is forecast to be 5 to 8 feet. Mobile Bay to the Alabama-Florida border is expected to have 3 to 5 feet of storm surge and from the border to Navarre, Florida, could experience 2 to 4 feet of storm surge.
Hurricane force winds are a possibility with this storm. Tropical force winds are expected to be an issue for Southern Mississippi and Alabama well inland. There is expected to be heavy rainfall across the state Wednesday night into Thursday morning.
The Baldwin County Emergency Management Agency announced that sandbags are available inside the county commission office at Robertsdale Central Annex (22251 Palmer Street) until 4:30 p.m. Tuesday and from 8 a.m. until 4:30 p.m. Wednesday or while they last.
Bring any help and shovels you will need. There is a limit of just 25 bags per person. Alabama's coastal counties are currently under a Tropical Storm Warning, a Storm Surge Warning for Mobile County and a High Rip Current and High Surf Warning.
Congressman Bradley Byrne said, "I just finished up briefings from Alabama EMA, FEMA, and the National Hurricane Center regarding #Zeta. We should not take this storm lightly and should start making preparations right away. After sundown Wednesday, I'd encourage everyone in Southwest Alabama to stay home and off the roads until sunrise Thursday. This storm will have impacts as far north as Montgomery, so those in Washington, Clarke, and Monroe counties will see tropical storm force winds and heavy rain. I'd encourage everyone to charge their phones and other necessary electronics. If you have an emergency during the storm, call 911 and do not try to drive."
Coastal Alabama is still in the process of recovering from Hurricane Sally which hit the state on Sept. 15.