Counties can apply for COVID-related election expense reimbursement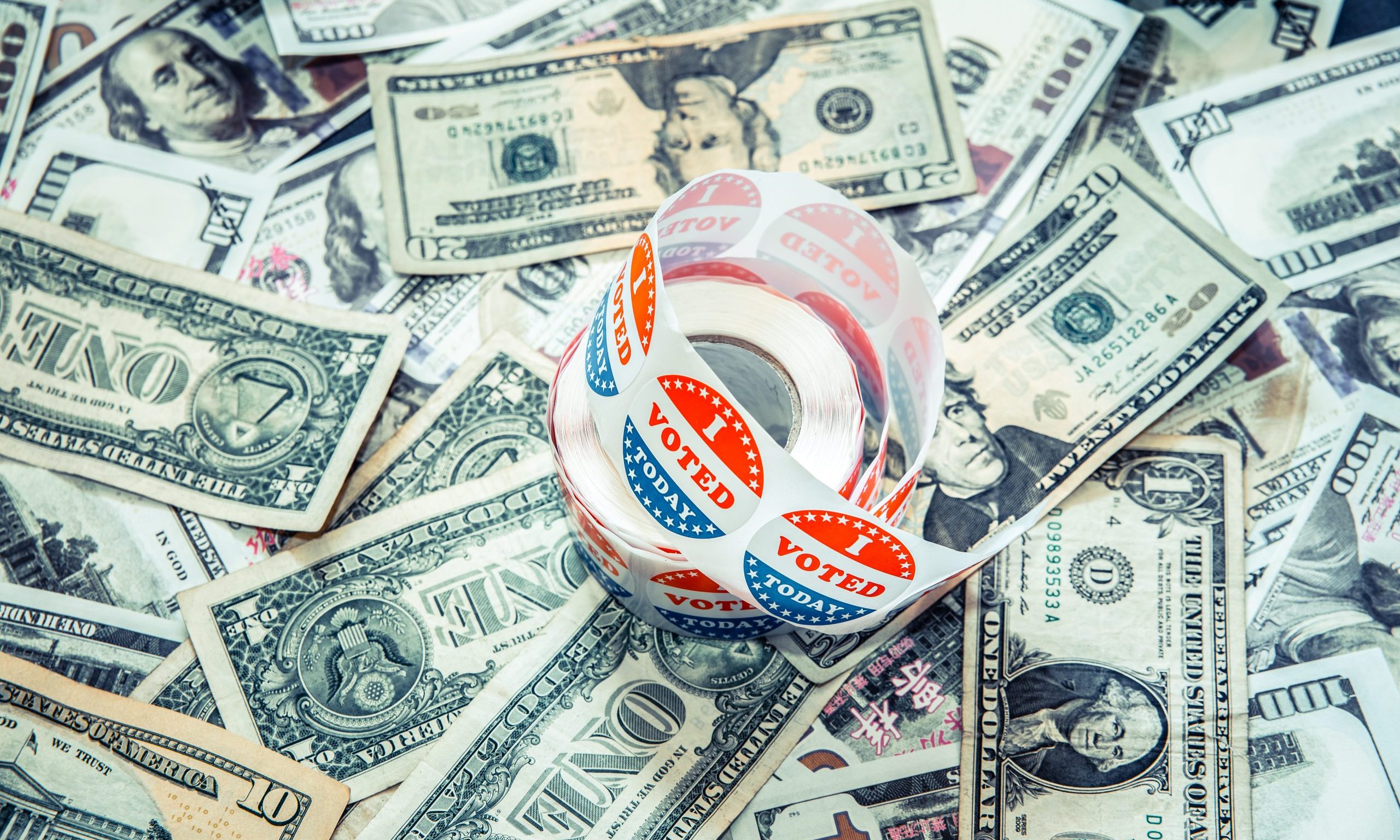 Today, Alabama received $6,473,612 from the coronavirus stimulus package recently appropriated by Congress. The Alabama Secretary of State's Office will match 20 percent ($1,294,722) of this funding to prepare for and respond to election activities on July 14 as well as November 3.
In order to keep polling places safe and sanitary, the Office of the Secretary of State intends to reimburse counties for various preparation and election expenses including, but not limited to, masks, gloves, disinfectant spray, hand sanitizer, alcohol wipes and professional cleaning services to return the polling places back to their sanitary pre-election condition.
"Protecting the health and well-being of our voters is of paramount importance. We will continue to maintain close communication with the local election officials in all 67 of Alabama's counties to safeguard the opportunity for voters to appear at the polls in-person on Election Day," stated Secretary of State John H. Merrill.
Funds will be set aside to reimburse Absentee Election Managers for the added work completed due to the lengthened absentee voting period as well as to compensate poll workers with additional pay. 
"Poll workers and Absentee Election Managers are being tasked with an increased workload during these trying times, and it is important that they are compensated accordingly," continued Merrill. "We greatly appreciate their commitment and dedication to ensuring the electoral process continues in a safe and healthy manner."
Reports of state spending will be submitted to the U.S. Election Assistance Commission for public inspection. All resources must be expended for these purposes no later than December 31, 2020.
Opinion | Doug Jones's pathway to victory: Substance over lies
Jones said his work in the Senate should prove to the people of the state that party matters less than productivity. 
Alabama Sen. Doug Jones believes voters will ultimately see through Tommy Tuberville's lazy campaign and lies, and that enough of them will be moved by his work over the last two years to send him back to D.C. 
Jones' comments came during a lengthy interview on the Alabama Politics This Week podcast. He also discussed his plans to address some of Alabama's most pressing issues and also praised Sen. Richard Shelby, an Alabama Republican.  
But it was Jones' comments about Alabama voters — and whether too many of them are incapable of moving away from the Republican Party — that were most interesting. Jones still believes there are open-minded voters in the state, and that there isn't enough attention being paid to polls showing a growing dissatisfaction in Alabama with President Donald Trump. 
"There are a number of things that Donald Trump has done that people (in Alabama) don't agree with," Jones said. "There are a number of things that he's done that's hurt Alabama and that they're not OK with. That's where I come in."
Jones said his work in the Senate, where he's sponsored the most bipartisan legislation over the last two years, should prove to the people of the state that party matters less than productivity. 
"I tell everyone, you owe it to yourself to look at every candidate and every issue," Jones said. "I do that. I've been a Democrat all my life but I don't think that I have ever pulled a straight lever. Because I look at every issue. I will tell you that there have been times that I didn't vote for people who are Democrats for whatever reason — I just couldn't do it. I think we owe it to ourselves to do that."
Jones had the perfect example to drive the point home. 
"Y'all all know our state auditor, Jim Zeigler? Jim wasn't always a Republican. Jim's first runs for office were as a Democrat. 
"I rest my case."
You can listen to the full interview at the Alabama Politics This Week website, or you can subscribe to the podcast on Apple Podcasts, Google Play, Spotify or wherever you get your podcasts.